As winter is coming, this article looks back at Summer Sessions 2019 at Institut Montana Zugerberg and tells you about their exciting summer programme 2020.
Lights, Camera, Action!
What better way than looking back at our summer by viewing the movie made by our students?
Institut Montana Zugerberg

Institut Montana Zugerberg
Fariba Buchheim graduated from Institut Montana and began her journey in the film industry. Today, she runs the film company "NOZY Films" and is nationally and internationally recognized with her latest short documentary "SHAPES"(FORMEN)
Fariba Buchheim graduated from Institut Montana and began her journey in the film industry. Today, she runs the film company "NOZY Films" and is nationally and internationally recognized with her latest short documentary "SHAPES"(FORMEN) shown at the Cannes Film Festival in May. During the film festival of Zug she already won the best film and the audience award, this year she was nominated for the SRG Directing Award. Get to know more about our Alumna at her personal homepage or at NOZY Films!
An exciting photography session with photojournalist Marcello Fauci with the theme of our summer motto: Learn.Grow.Move.Meet.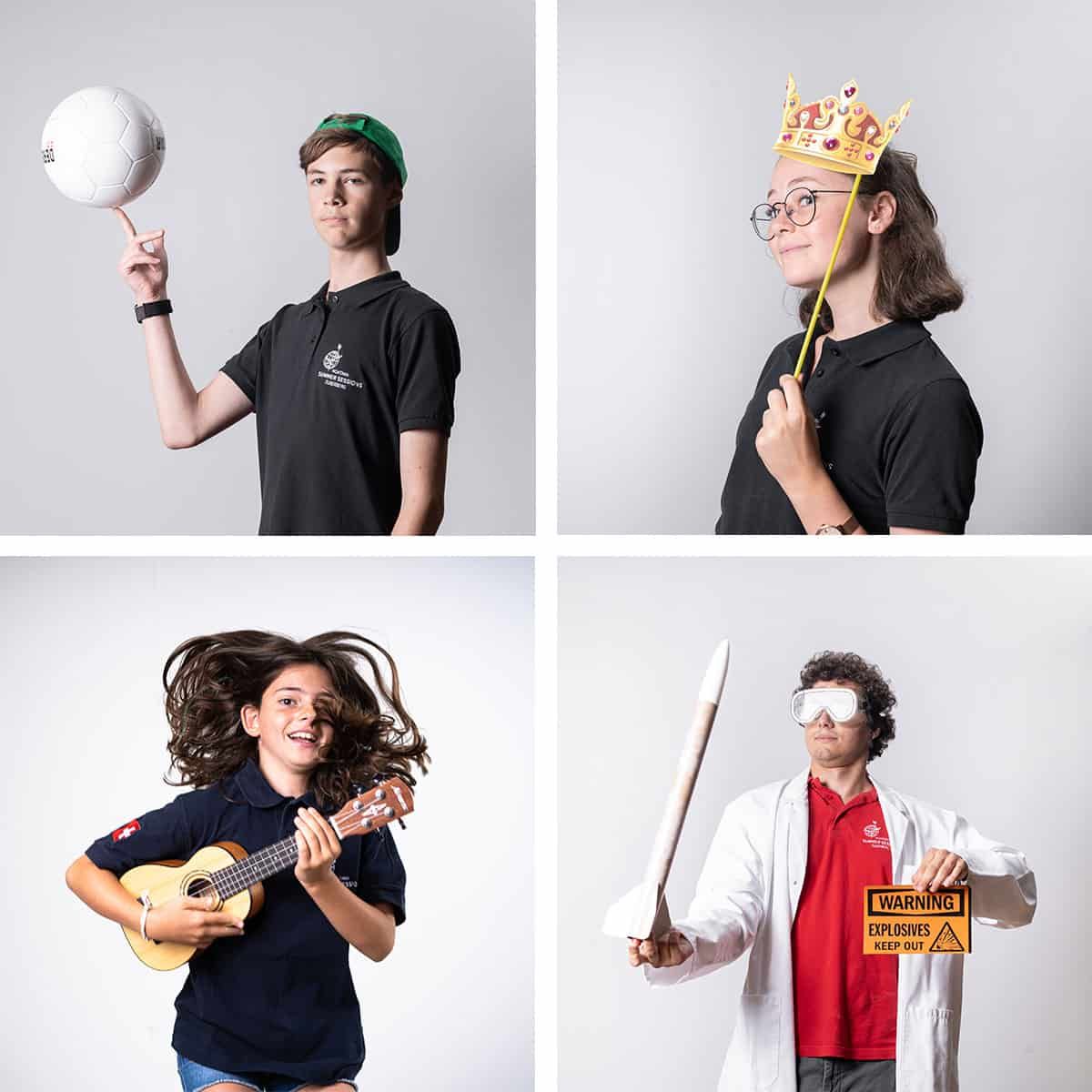 Check out all the photos our students took during the workshop.
Summer Photos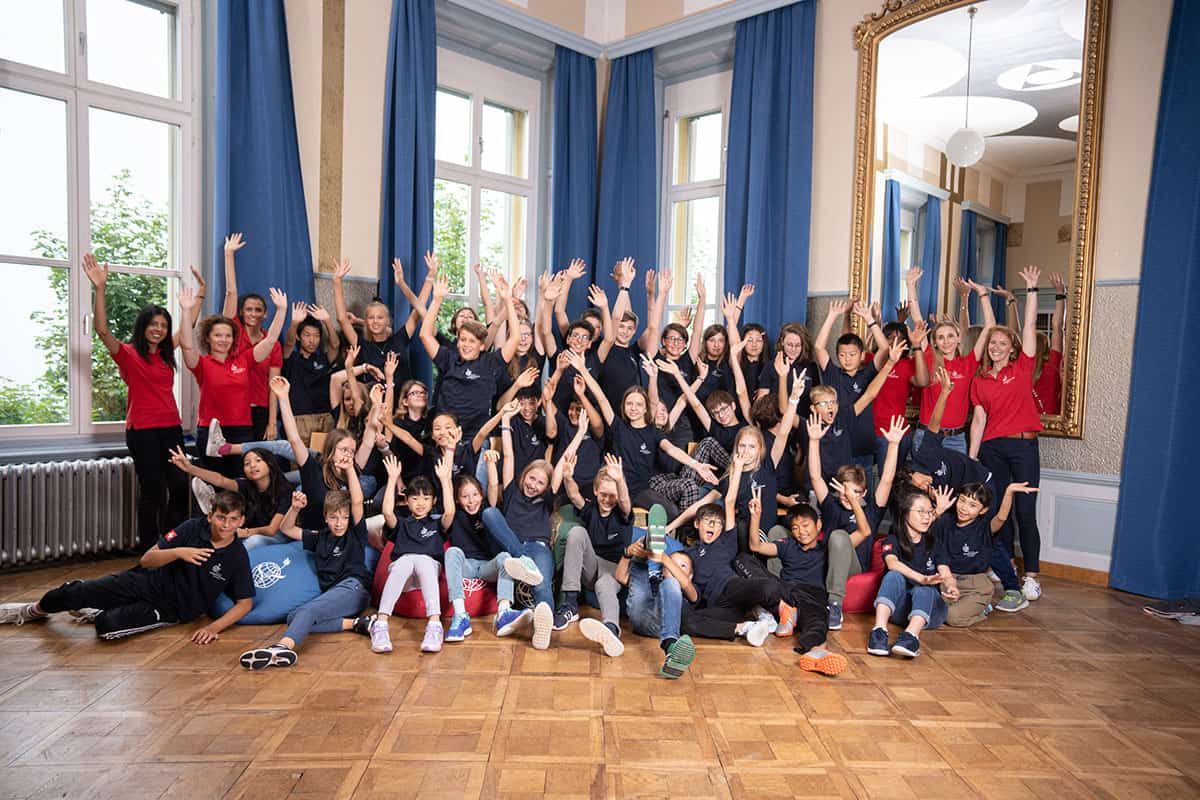 Have a look at the rest of this summer's photography on our photo platform Montana Smug Mug!
Lucky Draw Winner 2019!
We are delighted to announce the lucky winner of a 2-week programme for the summer sessions 2020. Congratulations Anna!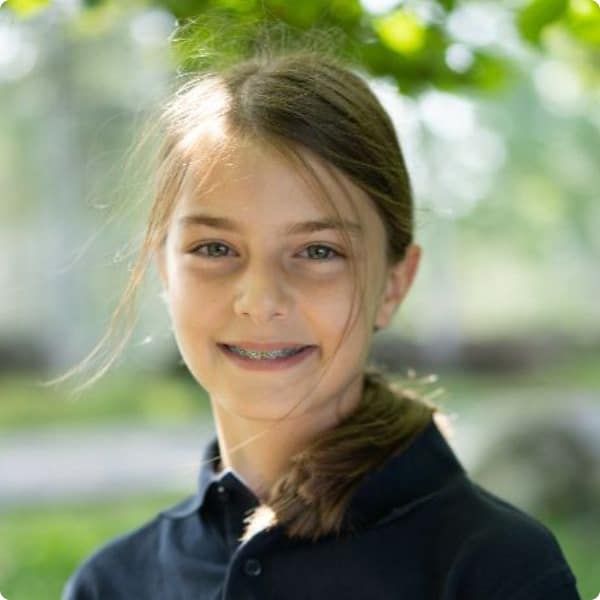 Registration for the summer sessions 2020
Registrations for our summer 2020 are now open to international students aged 10 to 15. You can choose between 2 or 3-week programmes starting on Sunday 19 July and ending on Saturday August 1 or ending Sunday, August 9 for a full 3-week programme.
Check out this year's prices here.
Our Early Bird special rates are valid until 31 December 2019.
For returning students, please get in touch with us for our loyalty rates or register here.
Letter from the Head of the Summer Sessions
Another great summer at Montana Summer Sessions has come and gone! We shared lots of laughter and great memories! From creating and developing our own business idea to launching model rockets into space, we know our students will cherish these memories. We are truly thankful to all our students and their families who chose our programme and to the amazing Staff who made it happen.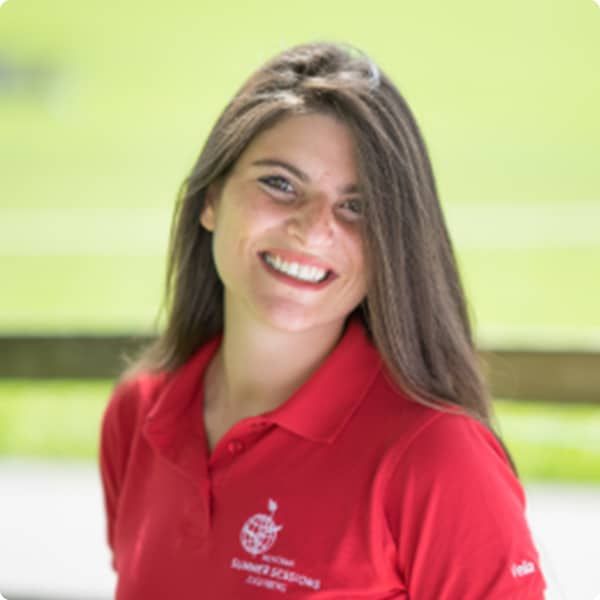 Summers in Switzerland are simply wonderful: sunshine, over 2,000 lakes and mountains that beg to be hiked. Not only do our summer camp students improve their language skills and discover new hobbies, they discover what Switzerland has to offer – many for the first time.
It started on a Sunday, on July 14th when we welcomed the first students. Then, the next day, that's when the real fun began.
Mornings were for languages, each student assigned to a group appropriate to their level in English or German. All our inspiring teachers make learning fun. The afternoons were for themed workshops and sports. Themed workshops included a photo studio set up with a professional photojournalist who taught the students how to find the best lighting and use of props. They directed a movie with film director and producer Fariba Buchenheim. Techspark Academy ran workshops in cyber-security, robotics and coding where students learned how to make video games and to be safe while using social media. And they dabbled in entrepreneurship by creating our own snack shop – Snack Attack.
Then there were the excursions. We explored Switzerland: to the Lindt Chocolate Factory where we learned about the process of creating chocolate and even made our own, to a tree rope course which involved overcoming vertigo and enhancing team building. Some students took their first ever hike, the lake near Lucerne at the end was definitely worth it. There were city trips to Bern and Elm and in Winterthur they got hands-on with science at Technorama.
All in all, our summer camp is a great way to learn new things, make new friends, discover new places and return home fit and healthy.
We are missing each and every one of this year's summer sessions students but looking forward to see many of them next year!
Student Life at the summer sessions
During summer sessions programme, Julia Carlsen, our Head of Student Life, and her team take care about all the big and little emergencies of our young students.
May it be a food allergy, homesickness, illness, accidents or fire, she and the team are well prepared and drilled for every possible occasion!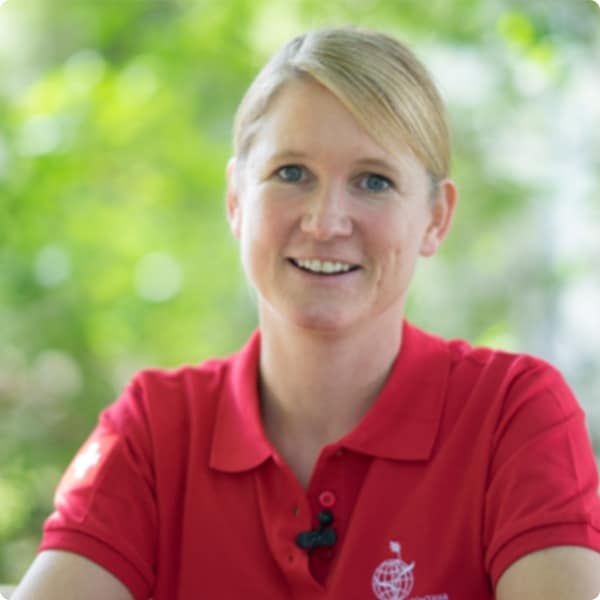 "We intentionally keep our summer sessions small, so we know every student personally and can react fast to any problem that may arise" she states out.
As much as about safety, she cares about the health of our students, and ensures a well balanced healthy menu for every meal and each and every student. Beneath a balanced nutrition, the student life team also takes into account personal dietary requirements as allergies and intolerances as well as special menus for vegetarians or vegans. "The well-being of our students is our top priority. When they are feeling good and having fun – we can also feel good and proud that we are a part of the child's happiness."
Get in touch
Schedule a visit or a trial
Our admissions team looks forward to assisting you with any question you may have. Help you schedule a campus visit, a trial day or more for your child.
Get in Touch
Meet us around the world
Our representatives travel internationally for educational fairs and events. We will be in Asia soon. Have a look at Institut Montana Road Map to see if we will be coming to a city near you or feel free to contact Velia Tricoli, for more information or to schedule a personal meeting.
Join our Open Day
Our next Open Day will take place on 28 March 2020.