As the world population continues to grow and we find ourselves in an increasingly competitive market, parents are seeking the best possible education for their child. Not only in their own countries but looking for the best international school abroad is also an option.
Nowadays, Thailand is one of the most popular destinations for schooling in Southeast Asia.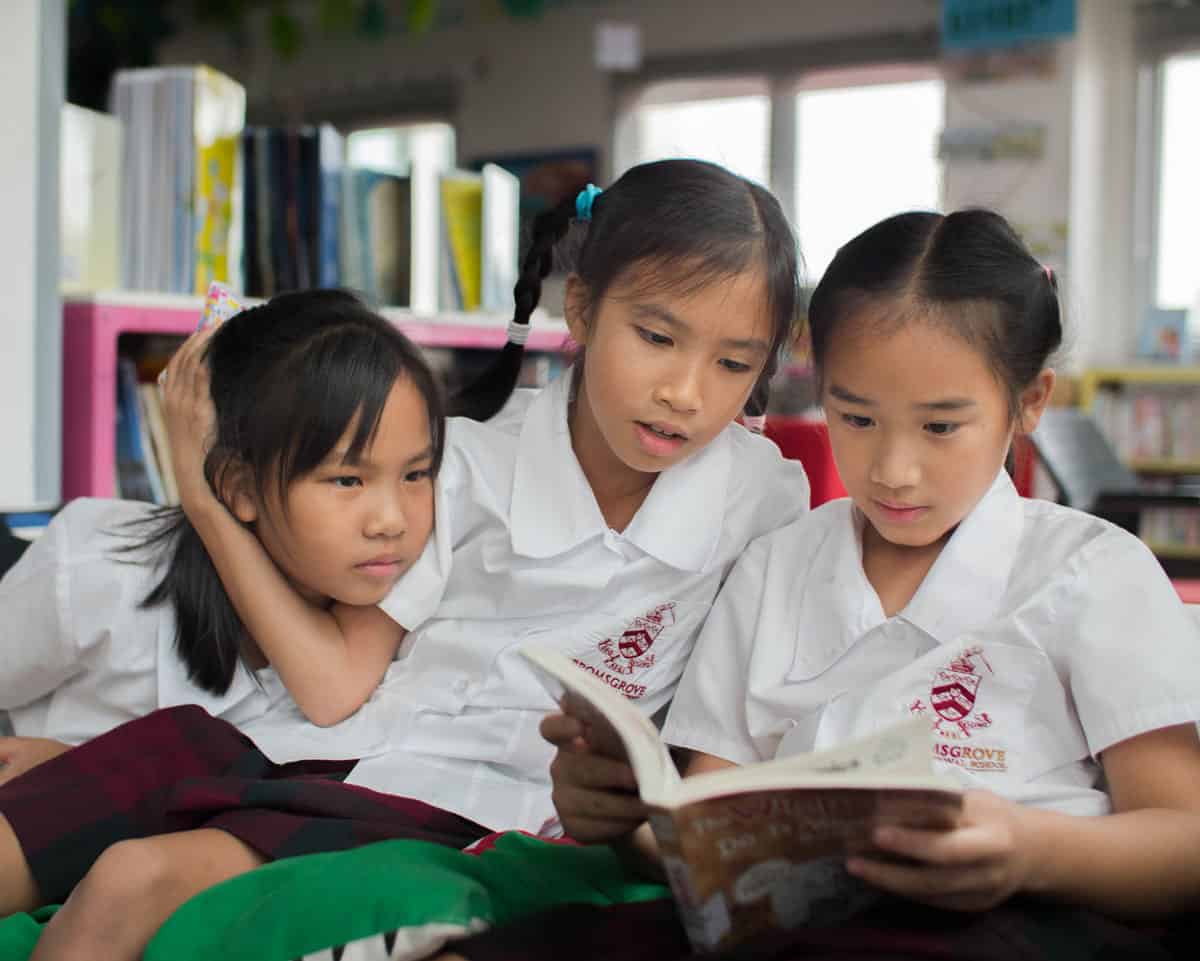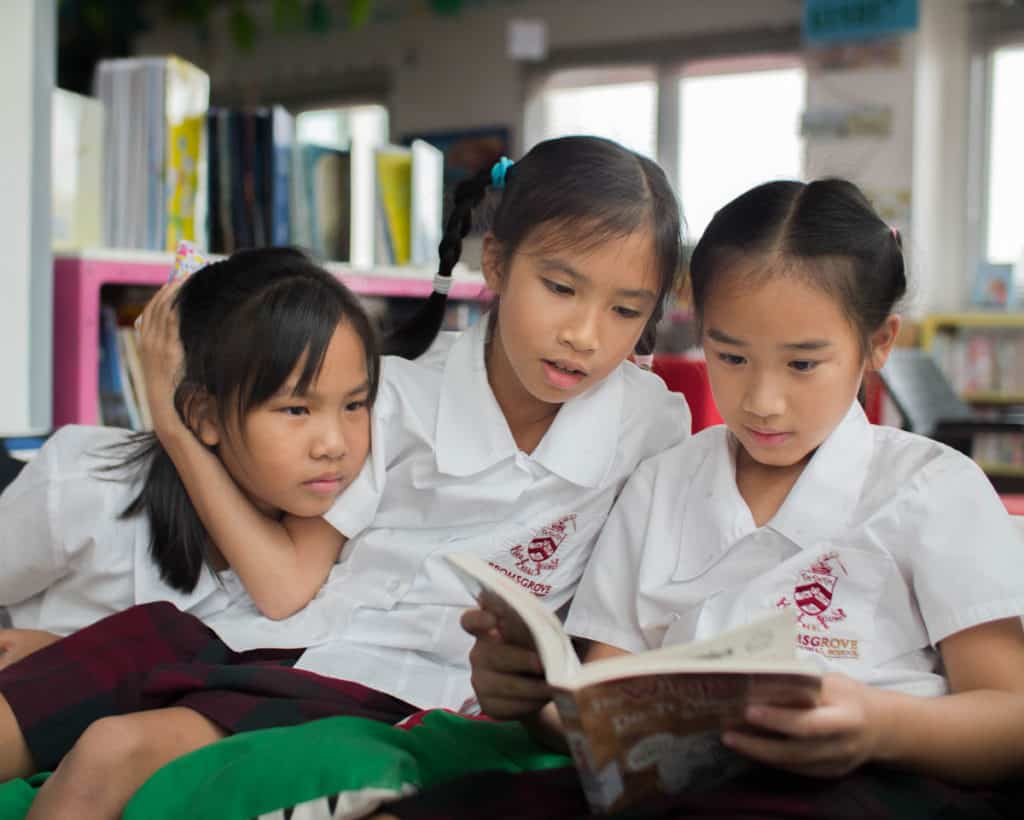 At Bromsgrove International School Thailand (BIST) we follow a British curriculum and adhere to the British Boarding Association (BSA) standards ensuring that we deliver first-class boarding; where arrangements are in place to safeguard and promote the welfare of our students and provide engaging and exciting enrichment opportunities outside of the school day. We have been a full international member of the BSA for 5 years enabling us to implement their policies and practices.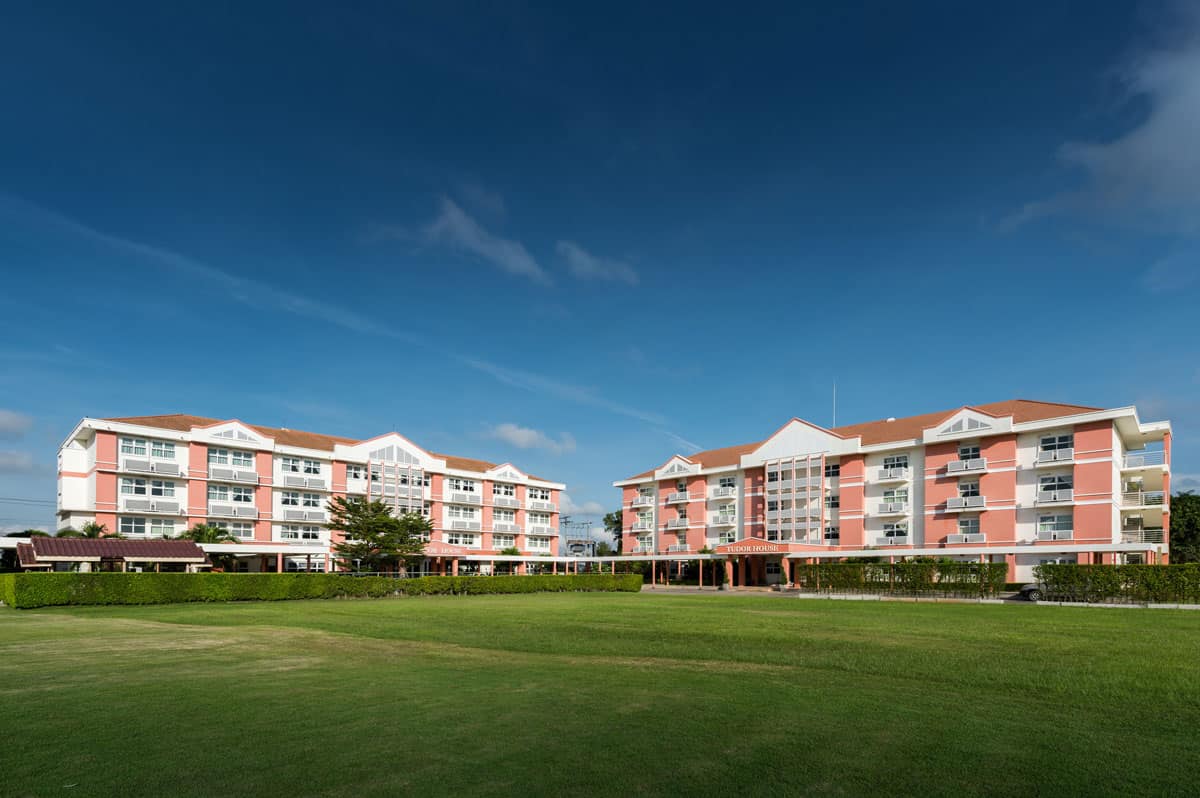 British standards are extremely high, meaning the quality of our boarding facilities are excellent and we have an excellent reputation amongst the schools in Southeast Asia. Our boarding boasts first-class comfortable and spacious living and sleeping accommodation with a high staff-to-student ratio to nurture and care for our boarders. Respect, strong values, promotion of good behaviour are key. We ensure compliance across all aspects including health and safety, child protection, staff checks, and equal opportunities.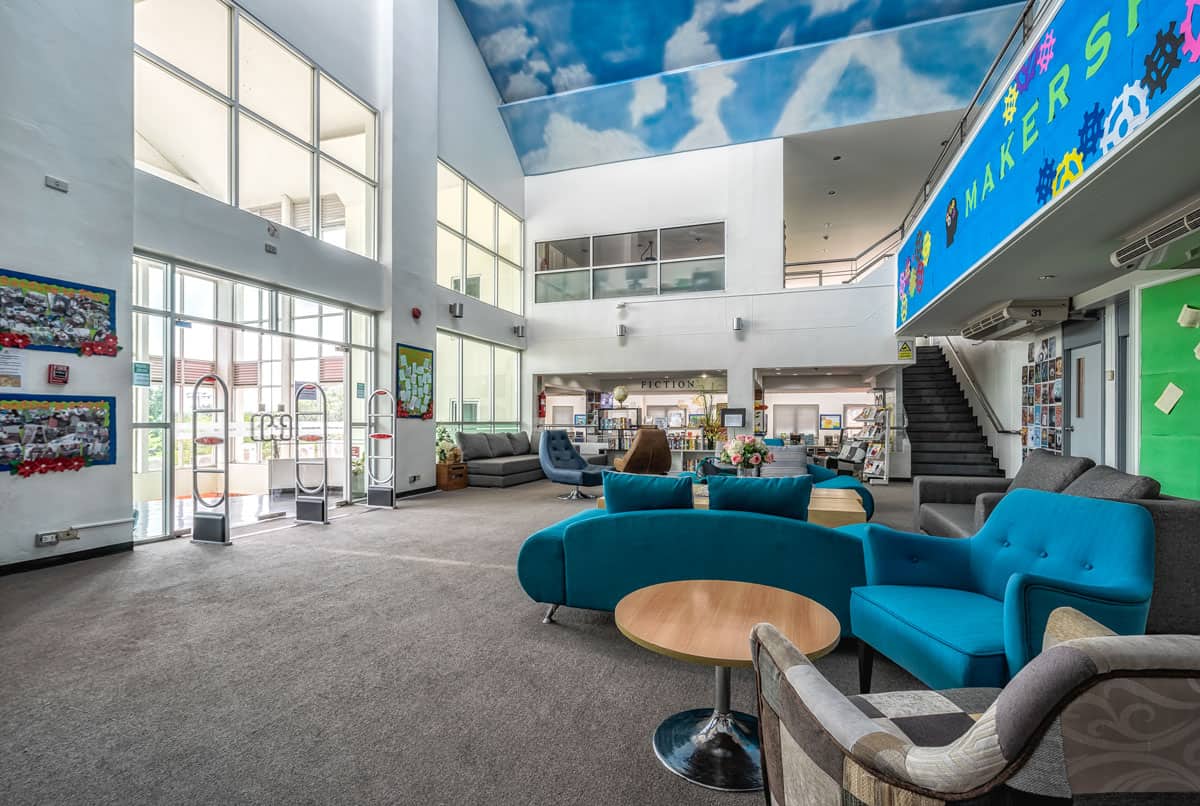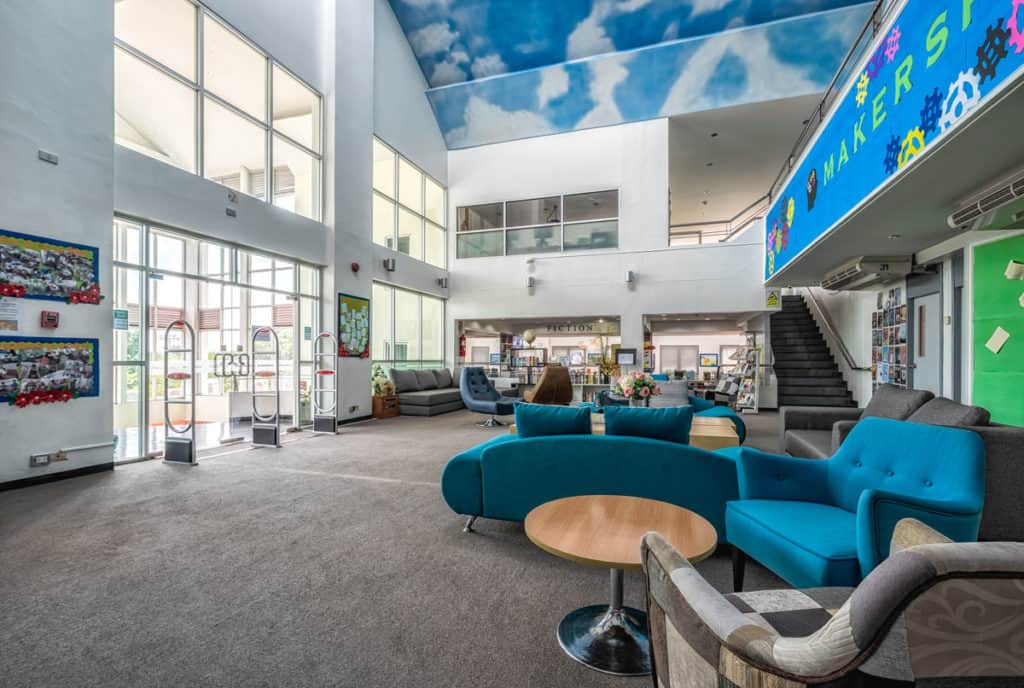 The BSA organises forums internationally in specific areas of boarding that enable us to reflect on our practice and undertake regular training to keep our staff up to date. It also provides a framework for us to review our boarding development plans and ensure that at BIST we remain the best boarding school in Southeast Asia.
With a highly competitive and growing international market in Southeast Asia, it is vital that we can stand by our values. We enjoy a close relationship with our sister school in England and are able to draw upon their long tradition and wealth of history. The boarding governor for Bromsgrove UK is also our governor at BIST, flying out twice a year to meet with our boarders and staff, review our boarding practice and ensuring high standards are maintained. We achieve excellence together!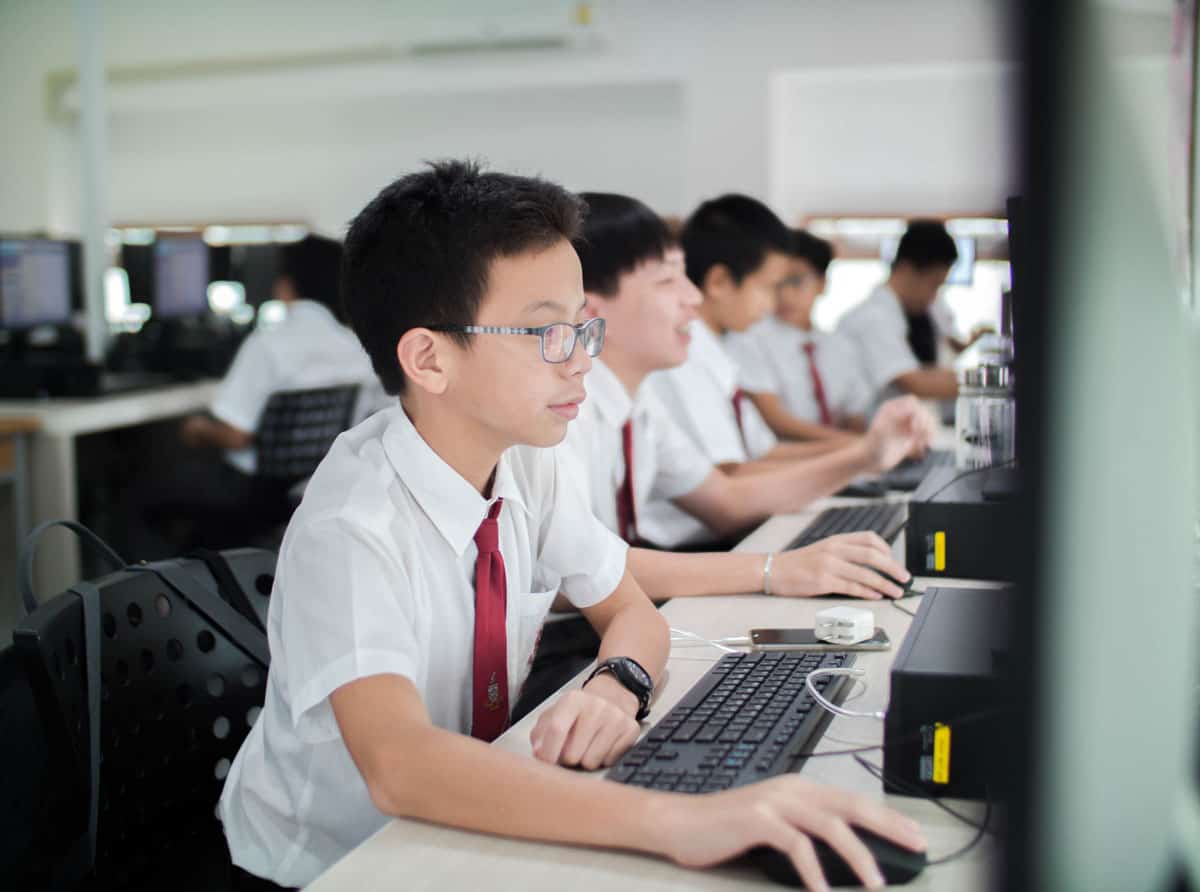 At BIST our outstanding British teachers work hard to ensure our students' academic development progress and our boarders are well prepared for their GCSE and A' Level examinations and also for university and beyond.
Following the BSA standards, BIST enjoys a purpose-built medical facility staffed by fully qualified nurses, so we can respond promptly to medical emergencies and promote the physical, mental and emotional wellbeing of our boarders. Competitive sport plays a large part in a British boarding education and at BIST we aspire to achieve sporting excellence, giving our boarders the chance to try out new activities, develop teamwork skills and foster a lifelong love for sport and fitness.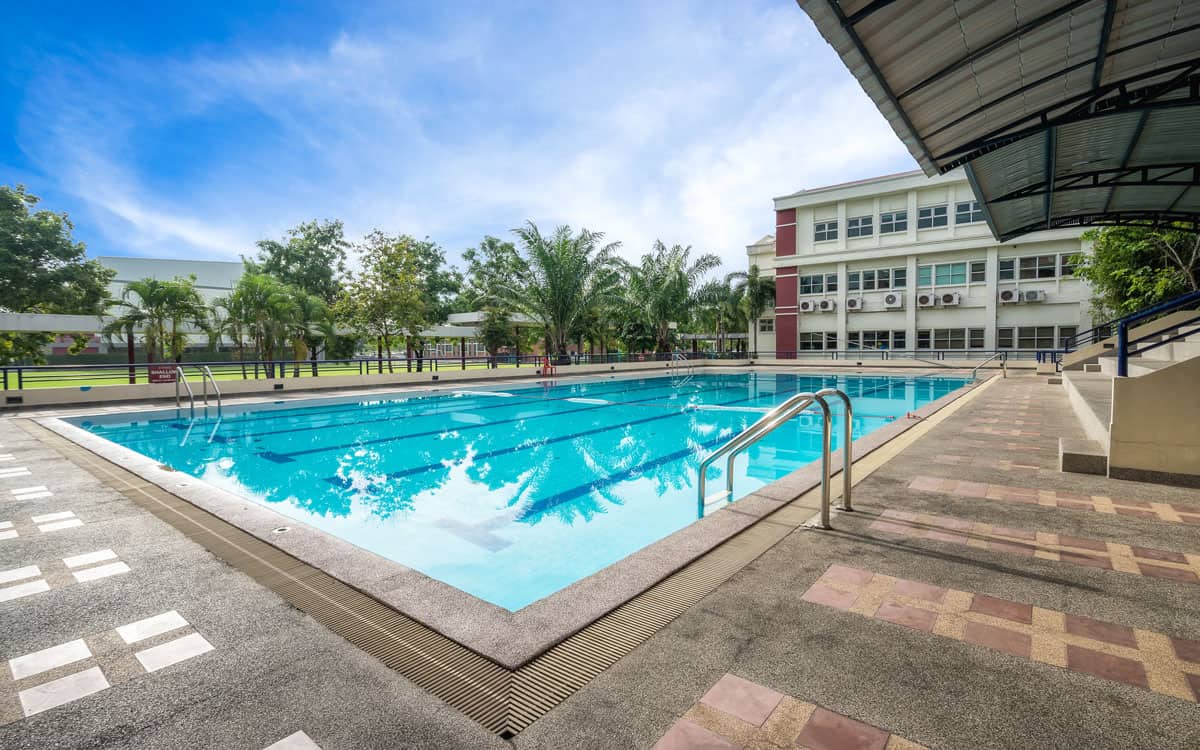 British boarding at BIST is set in a beautiful green setting on the outskirts of Bangkok, on our Windsor Park campus, ensuring a healthy and clean environment. Our boarders develop friendships for life with other like-minded students with high aspirations. We allow them the freedom to develop independence within a trusted BSA framework that ensures a safe engaging home-away-from-home environment.