Recently, our Grade 10 students completed their MYP Project, during which they worked on meaningful projects inspired by local community needs.
As an IB school, ISHCMC always strives for students to take charge of their own learning and support them in building future-ready skills so they may flourish in a world that is changing quickly and make a difference. With that being said, one of the opportunities students can have at ISHCMC is working on their MYP project. Students can develop the characteristics of the IB learner profile with the MYP (Middle Years Programme) personal project. It supports their growth as independent, lifelong learners and gives them a crucial opportunity to put into practice and deepen the approaches to learning skills they have learned throughout the MYP.
The students spent almost a year creating innovative solutions to contribute to positive changes in society and then presented them to the ISHCMC community. You can learn more about the project by checking out the 3 interviews with our G10 students in the clips found in this article.
Thanks to the diversity and the creativity of our Grade 10 students many interesting innovations were being presented, namely the swimming training program for children in Ho Tram by Kennedy – one ISHCMC Grade 10 student. Kennedy developed her MYP Project to improve water safety among Vung Tau youngsters in response to a social need and her own passion.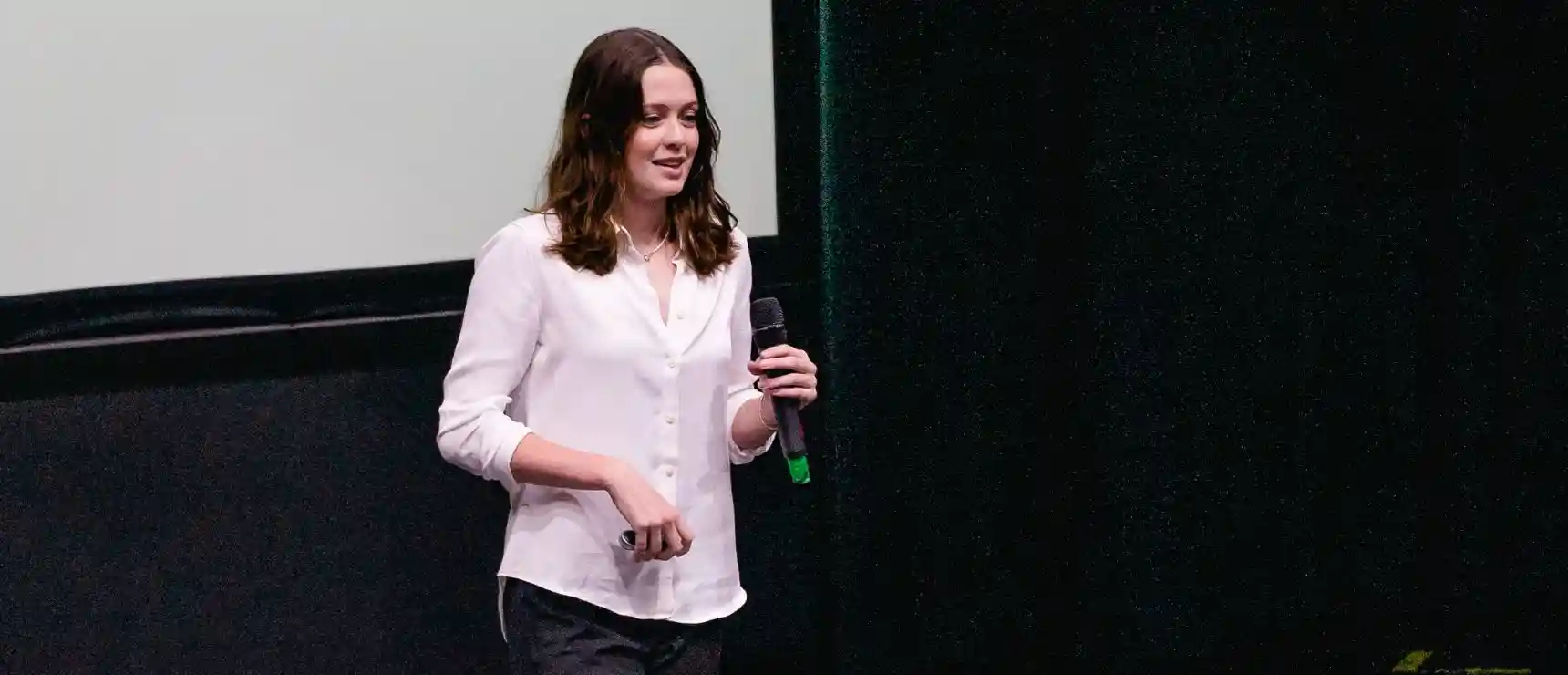 The final projects of the students demonstrate the MYP's commitment to providing students with a worthwhile learning experience by letting them follow their passions, hone their skills, and gain practical experience.
Being asked for advice for working on a year-long project, Hwan – one Grade 10 student working on his personal project of Mindful Journaling, highlighted the creativity aspect of the project and the importance of choosing a project that captures your interest: "So that you won't lose interest, and don't lose passion throughout the project"
Students find it really interesting working on their year-long projects. Quoc – another Grade 10 student with the project focusing on electronic music "ISHCMC always makes things better, more joyful and more interesting for students"
Not to mention that, our G10's students have received such conscientious help from our amazing teachers and staff – those who constantly strive to help the students showcasing their exceptional work to the community.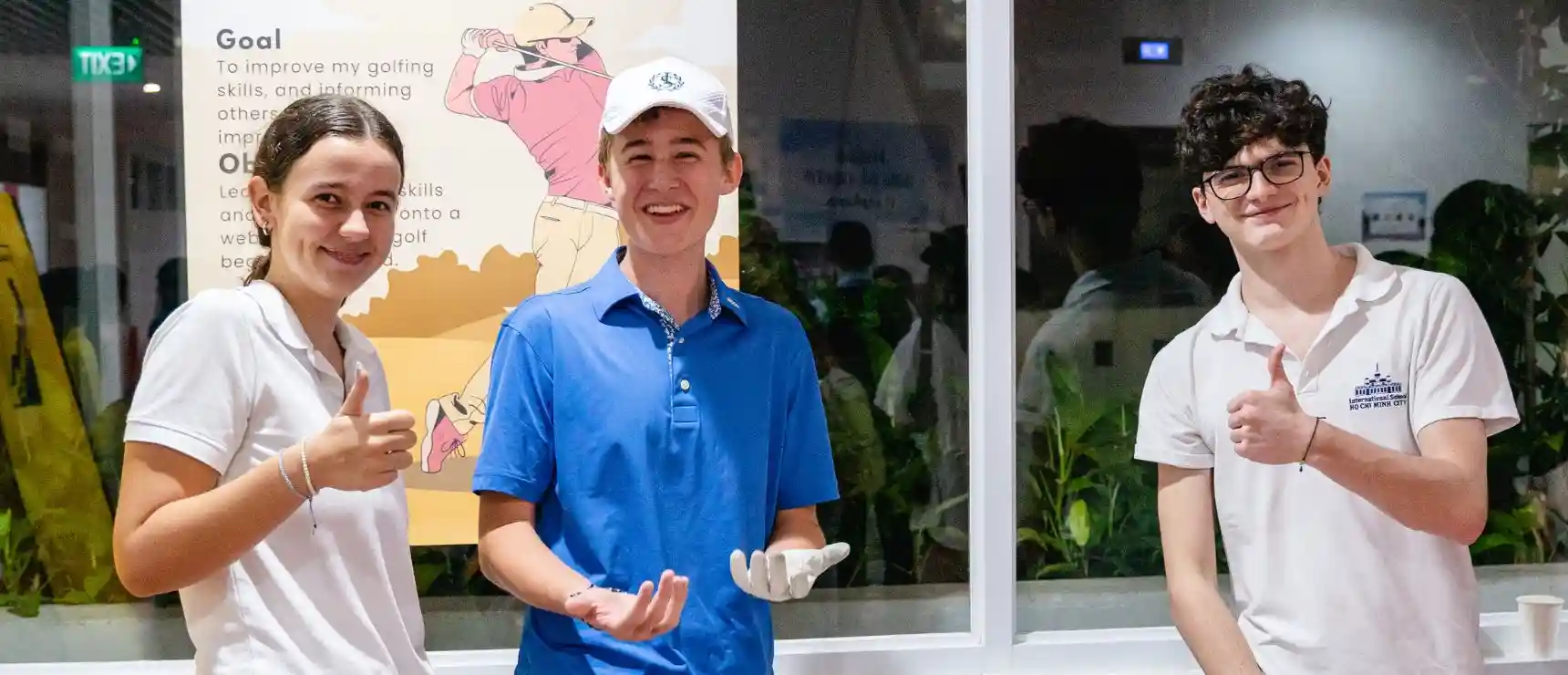 Overall, MYP Project allows students to develop their passions, skills, and creativity, as well as aids them with vital skills and mindset to get ready for their upcoming IBDP project.