The school year is a journey through adolescence and about learning to take responsibility for each other and the World.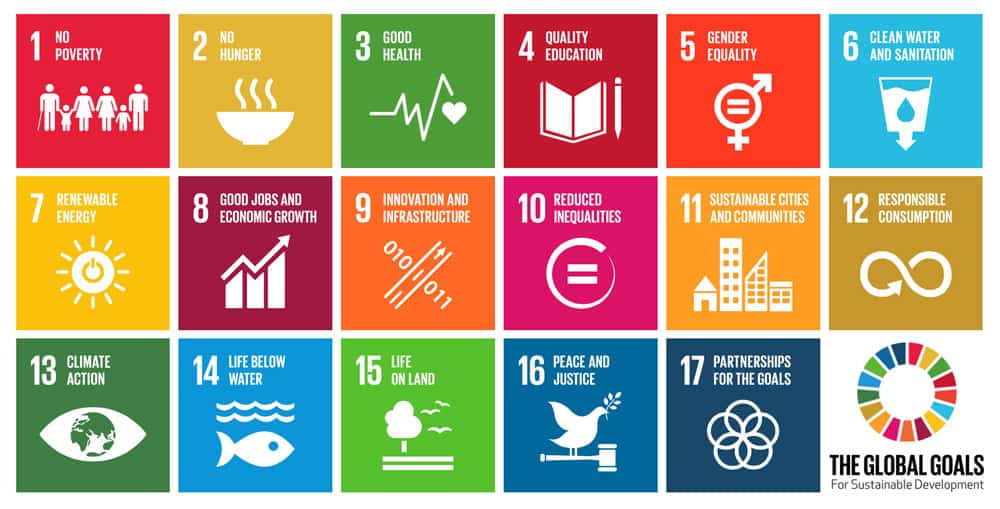 The journey from young teen to adult is about seeing life and your future in a greater perspective and sometimes put yourself aside for a larger project: to create a good future for all. We have a shared obligation to focus on a sustainable future and the UN's 17 Development Goals.
Co-responsibility = learning
Efterskole life is about both academic and personal development, where you grow by being part of a community.
At Ranum, you shape your own day with subjects and activities. You learn to set goals and make the choices that lead to the realisation of those goals. You get your own personal narrative, which matures you and makes you more ready for your further education, and you also get an understanding of how our imprints on the world affect the future. We call this sustainable learning.
Make a small difference
We travel several times during the school year, so that students can have a personal story and a shared awareness of the development of the world. We work with several climate-friendly projects such as buying green electricity from wind energy, sorting waste, focusing on ecology and sustainability in the kitchen, and recycling and renovating most of our inventory at the school. We know that these are small steps, but we do believe that even small steps can turn into a giant leap for mankind and our environment, if we all contribute to change.
Sustainability on the agenda
We have made a large coral study, where we focus on the conservation of coral reefs, and in the natural sciences we plant CO2 forests and make insect hotels.
In the Green Fingers project, students work with ecology in their own gardens, while goats, rabbits and chickens feed on our green leftovers.
Greenfingers
Less talk – more action! The World is changing and we need to use nature's resources in a sustainable way; keywords are sustainability, animal welfare and self-sufficiency in a small scale. Greenfingers Project is a project where students are closer to nature and learns through practical work. Greenfingers is not a must – but dirty hands are inevitably.
Coral Restoration
In the big aquarium the corals grow 5 times faster than in nature and the students participates in the process of dividing and growing the corals. This will give them an understanding of how climate changes affect living conditions for animals and humans near oceans. The students work actively with the UN Goals: Climate Action, Life Below Water and Life On Land, and they travel to experience how locals take responsibility for growing new coral forests and fight against plastic in our World's oceans and local environment. Students will also learn how to dive and assist in maintaining coral farms in for example the Caribbean.
Read how some of our students and parents experienced Ranum Efterskole College: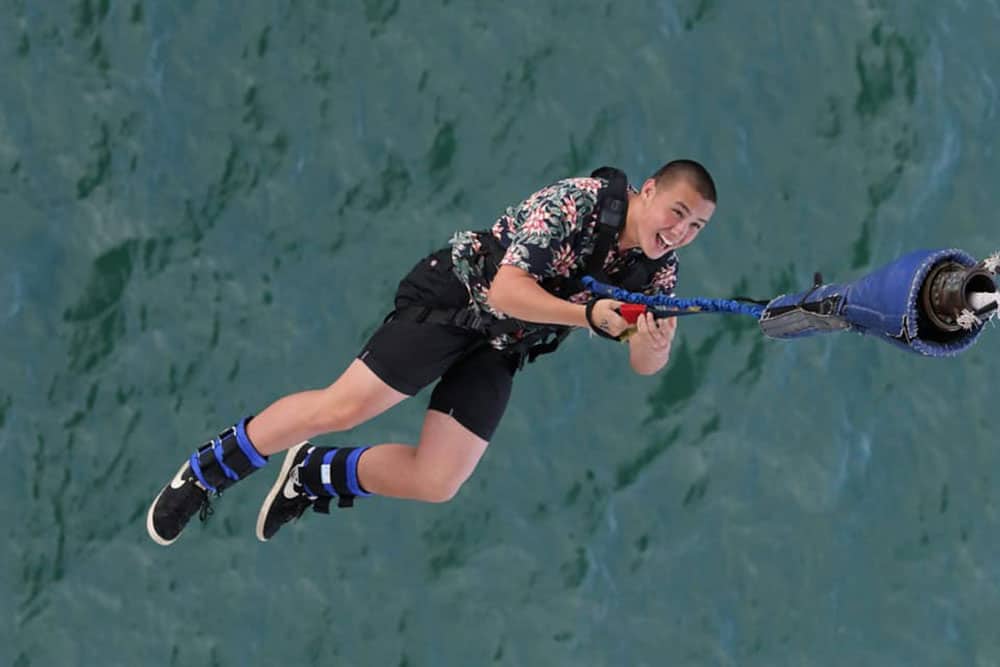 "I have developed a lot as a person at Ranum. I have become a more inclusive person and I have a much easier time understanding people who may not be reminiscent of myself.
It's a super cool experience and I've made a lot of new friends that I'm really grateful for.
It has without a doubt been the best year of my life."

Nicolai Wang Olsen, student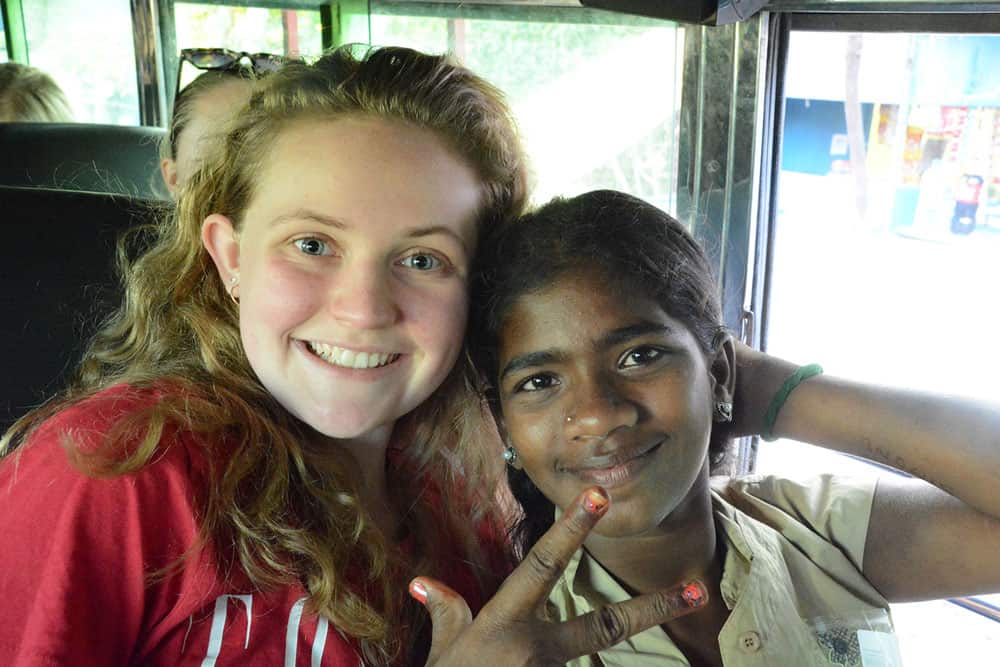 "The culture trip to India really opened up my mind to a completely different way of living, and actually travelling to the country has taught me so much, rather than just reading about it. India especially has a completely different culture compared to Denmark, and just witnessing and exploring that and meeting the "untouchable" children was an unforgettable experience.
Every year parents share their stories to us on our Facebook page – and we are happy to share with you!

Cathrine N. Petersen, student
"From the very first tour, we felt included and welcome. We have experienced a daughter who has developed tremendously both personally and professionally. Friendships have been formed for life and we see it as an investment that has validity in the long run. REC has formed the framework, the commitment of the staff and the whole atmosphere of the school has expanded the horizon on many levels. The school year could have lasted much longer!"

Anette Ziska, parent
"You cannot describe it in short! We are very impressed by the great work done for our young people.
All teachers and members of staff are at work from the first day of the school year, they are so happy and positive and helpful – and that lasted all year. I am so impressed by the contact teacher, who took great care of our daughters. I was safe even though we live abroad."

Raili Kristensen, parent