Imagine a warm Summer Evening with a picture-perfect Sunset high above the beautiful Lake of Zug. This is the scenery awaiting our students for our Summer Sessions 2018 in July and August. The Montana Summer Sessions (Duration 2 or 4 weeks) are a unique combination of language learning and a diverse academic, social and cultural program, inspired by over 90 years' experience of providing high-quality boarding. Located on the Zugerberg, less than one hour from the international Airport in Zurich, in an area of natural outstanding beauty on a safe and spacious campus.

We are looking forward to welcoming boys and girls in the age range of 10 to 15 years, from all over the world. Our team is planning an unforgettable summer with exciting social and cultural activities, intensive English and German classes in small groups, and we also offer Spanish ab initio.
Students can choose between different and interesting workshops:
Business & Entrepreneurship
Creativity & Arts
People Places and Stories
Science and Technology
Study Skills
Our exclusively owned sport facilities ensure children will learn and grow amidst a healthy and safe environment to foster confidence and team building skills. Next to our very popular Summer Sessions Classics like Bubble Soccer, Swimming, Tennis and Yoga, we have enhanced our programme with new Dance-Workshops. Sports are big during the Summer Sessions and give students the opportunity to try out new sport activities during daily sessions. And of course, making friends from all over the world and experience new cultures, taking home unforgettable memories.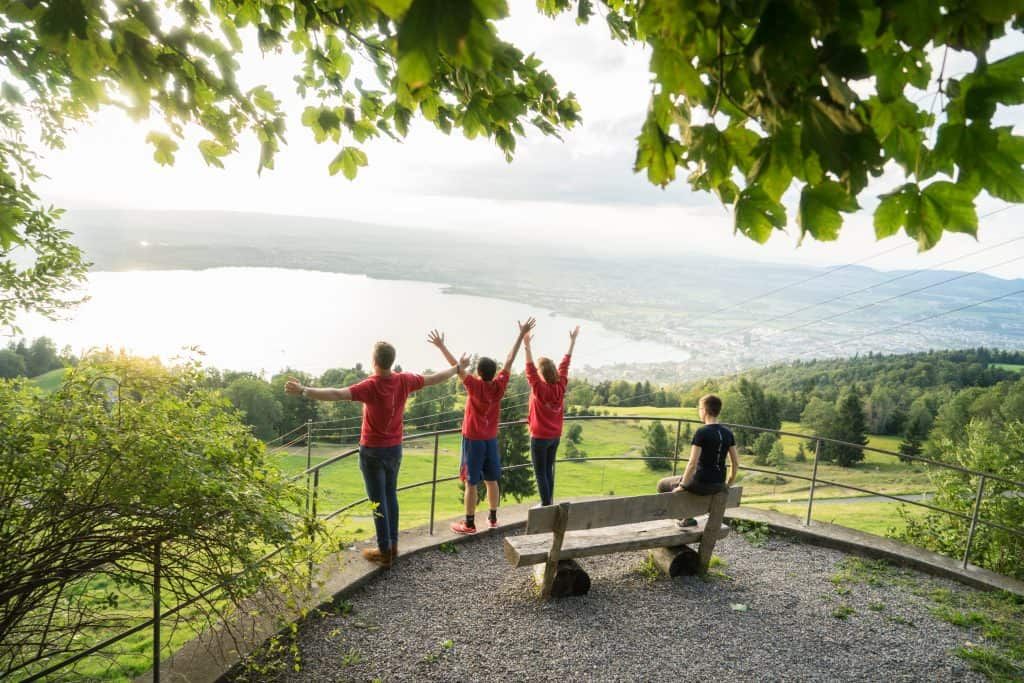 Watch some more pictures of the Summer Sessions on our Facebook and Instagram Pages and don't miss out on the video from 2017:
For more information, please visit our website at [email protected] or write to [email protected]
Join us for an unforgettable lifetime experience!