Ever imagined waking up in the morning, opening the curtains and seeing the gorgeous snowcapped Alps shining in front of you, the pink sunlight shimmering over Lake Geneva and a gentle breeze of fresh air brushing through your hair? The excitement of your day begins…
Located on the beautiful shores of Lake Geneva, in a peaceful and quiet setting, Montreux International School allows students to benefit from the beauty and calm of the lakeside, the magic of the snowcapped mountains as well as having access to the hustle and bustle of nearby cities, such as Lausanne.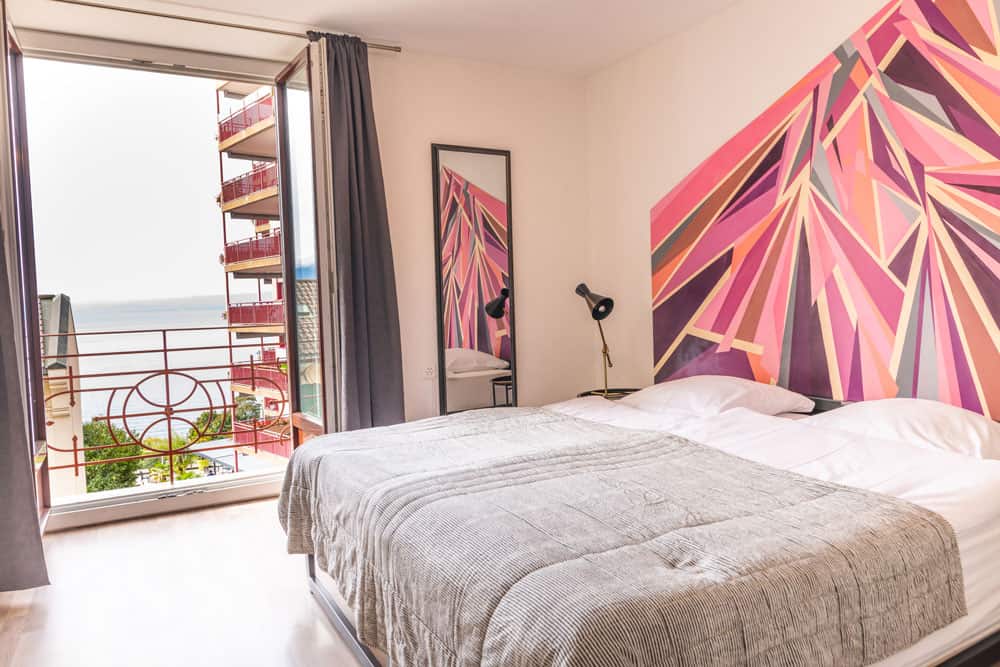 Switzerland is located in the heart of Europe, surrounded by France, Italy, Austria, Lichtenstein, and Germany. Its environment is multicultural, inspiring and safe. You can connect with most big cities in Europe in a few hours by train, plane or car. In 2020, Switzerland was ranked the n°1 Best Country based on its attitude towards education, democracy, business, and quality of life for the fourth year in a row (US News) and n°4 in the "Top 10 Places In The World To Study Abroad" (Educations.com)
Playing a role as both a day school and a boarding a school, Montreux International School has as a mission to create a study environment fostering respect for other cultures and beliefs, tolerance and open mindedness. Welcoming students from all over the world, with a wealth of cultures and perspectives, will add to the student experience and help create global citizens with a global understanding of the world.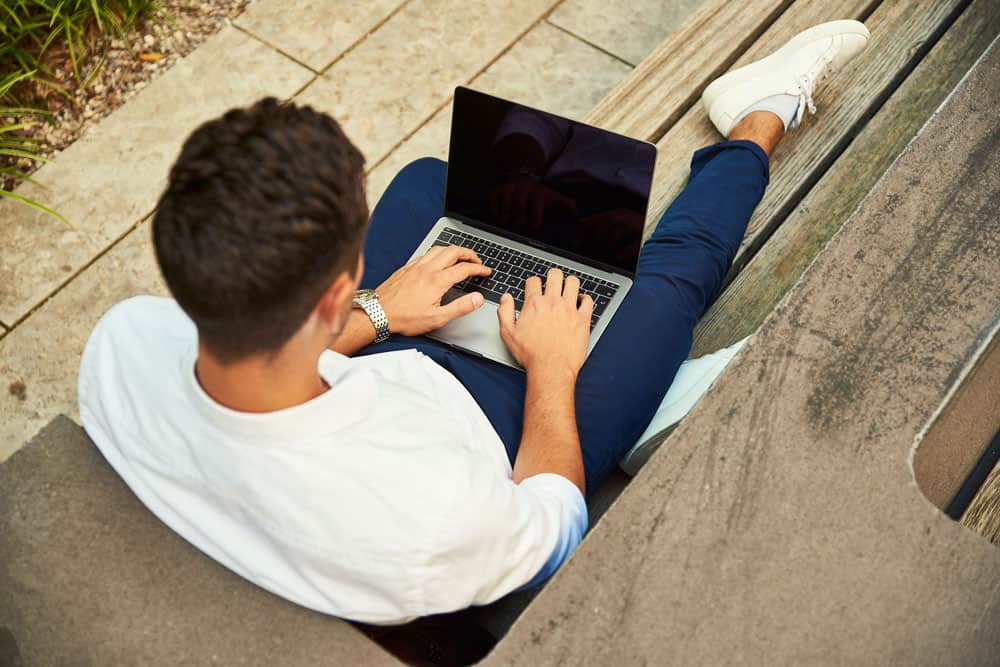 Boarding students are housed in a cozy and safe building opposite the main school, called the Jumelles building, where modernity meets tradition. Student cafés, social relaxation areas and vibrant artwork all contribute to creating a home away from home. The beds are of very high quality and specifically chosen to provide that all very important rest and sleep for our students. En-suite bathrooms, a tea kettle and some amenities, a view on the Swiss Alps… are just some of the small details included to make the stay enjoyable and homely.
Facilities are shared with the prestigious Institut Monte Rosa, one of the oldest boarding schools in Switzerland. This allows students to enjoy the best of the best in class and out. Sports, cultural and social activities shall be organized throughout the year and organized according to student demand. The campus boasts, a football pitch, a basketball field, a volleyball field, a tennis court, table tennis, a multipurpose indoor sports hall and a lot more to keep students active and healthy.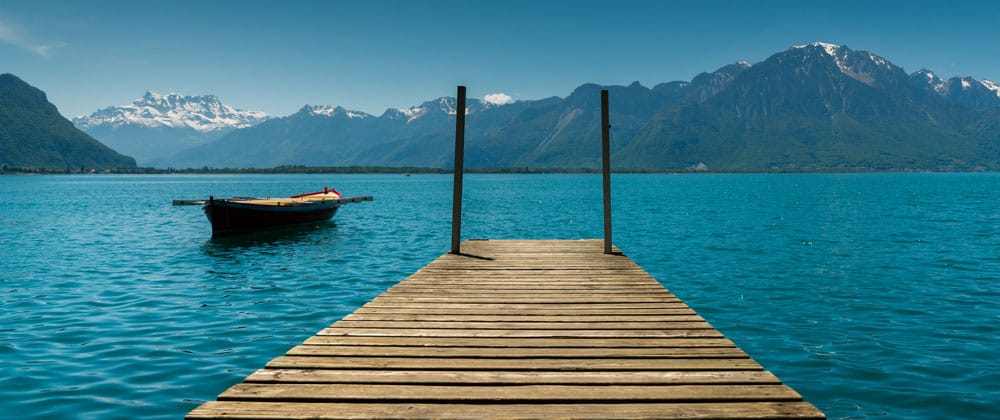 In the afternoons, students will have the chance of having practical classes with University lecturers from various top ranked universities who will be there to ignite the spark and share their experience with MIS students as well as guide them towards their career aspirations.
Montreux International School places the student at the center of all decisions and as part of the student's personal development, will ensure a wealth of diverse extra-curricular activities. With a nest in which to feel safe and comforted, fully equipped classrooms, highly experienced teachers, a plethora of activities on offer and facilitated admission to top ranked universities, Montreux International Students will benefit from the ideal combination for successful studies and a clear career pathway ahead of them.