Switzerland has a beautiful sweeping landscape filled with stunning alpine vistas, amazing history and culture, and limitless opportunities for adventure and fun. At Leysin American School in Switzerland, we love helping our young scholars become immersed in an amazing student life experience. Below are our top 4 favourite aspects of student life in Switzerland:
1. Sports 
Students have a wonderful opportunity to excel athletically in Switzerland. The Swiss landscape and seasons cater to those who are interested in skiing, snowboarding, hiking, swimming, horseback riding, and even paddle boarding. For LAS students, all these activities are available right outside our front door! The lifts of our local ski resort are just down the road from our Belle Epoque Campus, and students get to enjoy skiing and snowboarding every Tuesday and Thursday afternoon in the winter. 
During the summer months, the local alpine pistes transform into beautiful hiking trails with stunning views of the surrounding mountains. Students who enjoy water sports can take a short train ride down to Lake Geneva where they can enjoy swimming and paddleboarding on the cool, crisp waters.
Other activities students can try their hand at include horseback riding, skating, ice climbing, and more! Switzerland is truly a treasure trove for sports and a great place for students to try new things.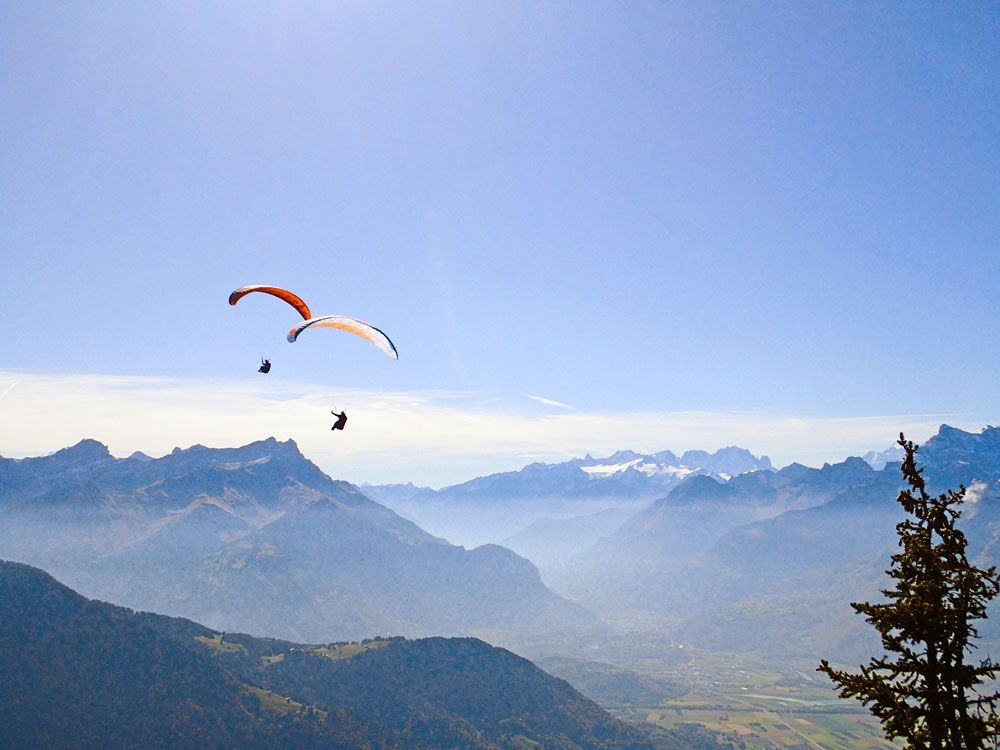 2. Adventure
Because of its landscape, Switzerland is also known for the adventure activities it offers. Students in Switzerland can enjoy indoor skydiving and surfing (yes, surfing!) in Sion, parapenting and caving in Leysin, tubing on Lake Geneva, and white water rafting in Chateau D'Oex. Whatever adventure activity catches a students' fancy, chances are Switzerland has the facilities and world-class instructors to make their dreams come true!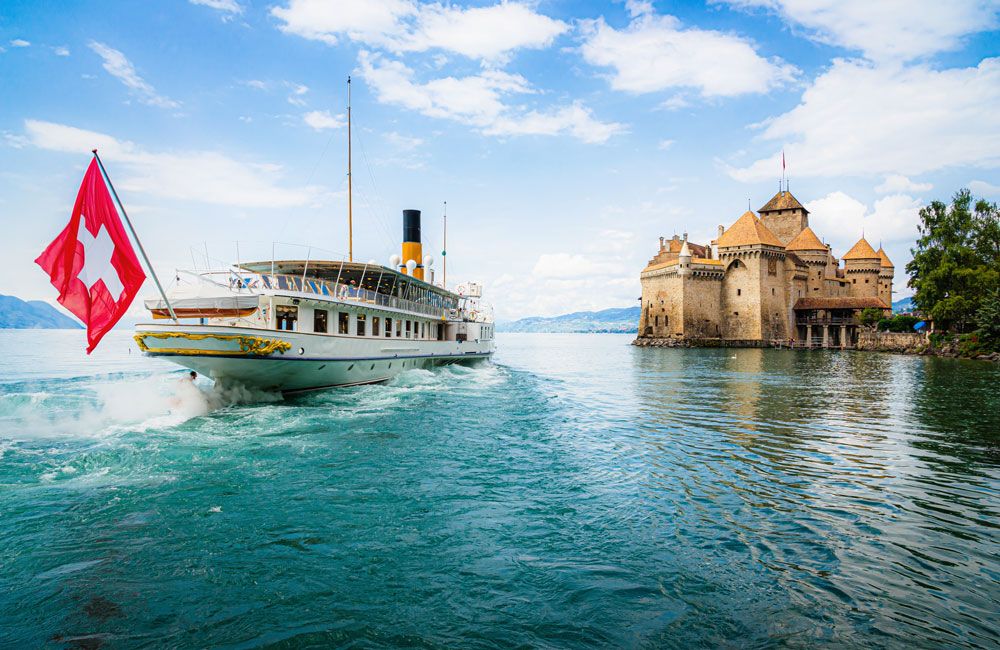 3. Culture and Education
Switzerland is a delightful hub for history and culture. With UN and Red Cross offices based in Switzerland, boarding school students can learn all about different global humanitarian and peace-building initiatives. For students more interested in the sciences, CERN is based out of Geneva and offers tours and workshops for budding young physicists.
For students who are interested in Swiss history, there are magnificent chateaus scattered around the country, open for tours and a deep dive into their fascinating pasts. Young athletes may enjoy a visit to the Olympic Museum in Lausanne, which is filled with lots of interactive exhibits and testaments to the incredible feats of humankind.
Lastly, there is no shortage of festivals and markets to be enjoyed in Switzerland. During the winter months, holiday markets are set up all around the country with tasty treats, handcrafted gifts, and fair rides to be enjoyed. During the summertime, farmers' markets can be found in many small towns with locally-grown produce and goods to purchase. Summer is also the time when the world-famous Montreux Jazz festival takes place, inviting musicians and artists from all around the world to gather and perform in this lake-front city. Last, but certainly not least, we can't forget about Alpabzug: an annual tradition in which farmers march their prized cows down the mountain, adorned in beautiful crowns and bells, so they can stay in the valley during the cold winter months.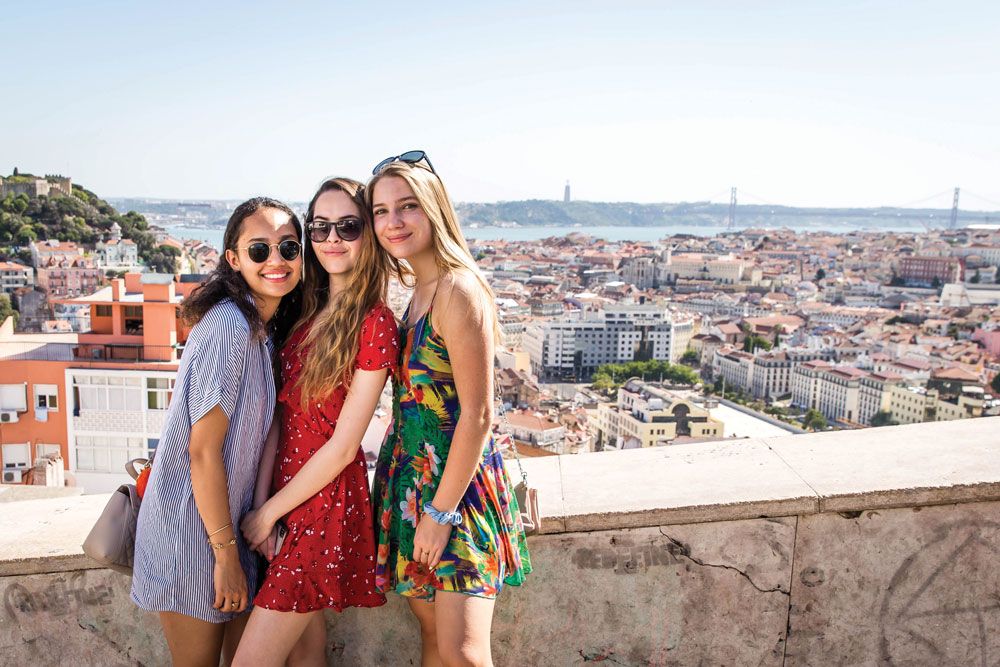 4. Shopping and City Life
Switzerland boasts a number of trendy cities where students can enjoy shops, restaurants with cuisines from all over the world, and lovely cobblestone streets with historical ambiance. Many of the most popular Swiss cities are lake-side which means that after a summer day perusing the shops, going to the movies, and taking in the culture, students can enjoy a quick swim to cool off.