Take a look at the upcoming schedule for our Science and Coding students, who are applying some high level concepts to their practical work as part of a fun, engaging upcoming syllabus. Read on to learn what we have been working on – and what is still to come in this school year!
STEAM courses at Brillantmont
Under the skilled direction of our Science and Mathematics Coordinators, Rachael Walker and John Kennedy, Brillantmont students have some great opportunities for STEAM learning this year. As part of the curriculum for students, we are proud to offer an extensive STEAM programme which our Grade 8 and 9 pupils are pursuing.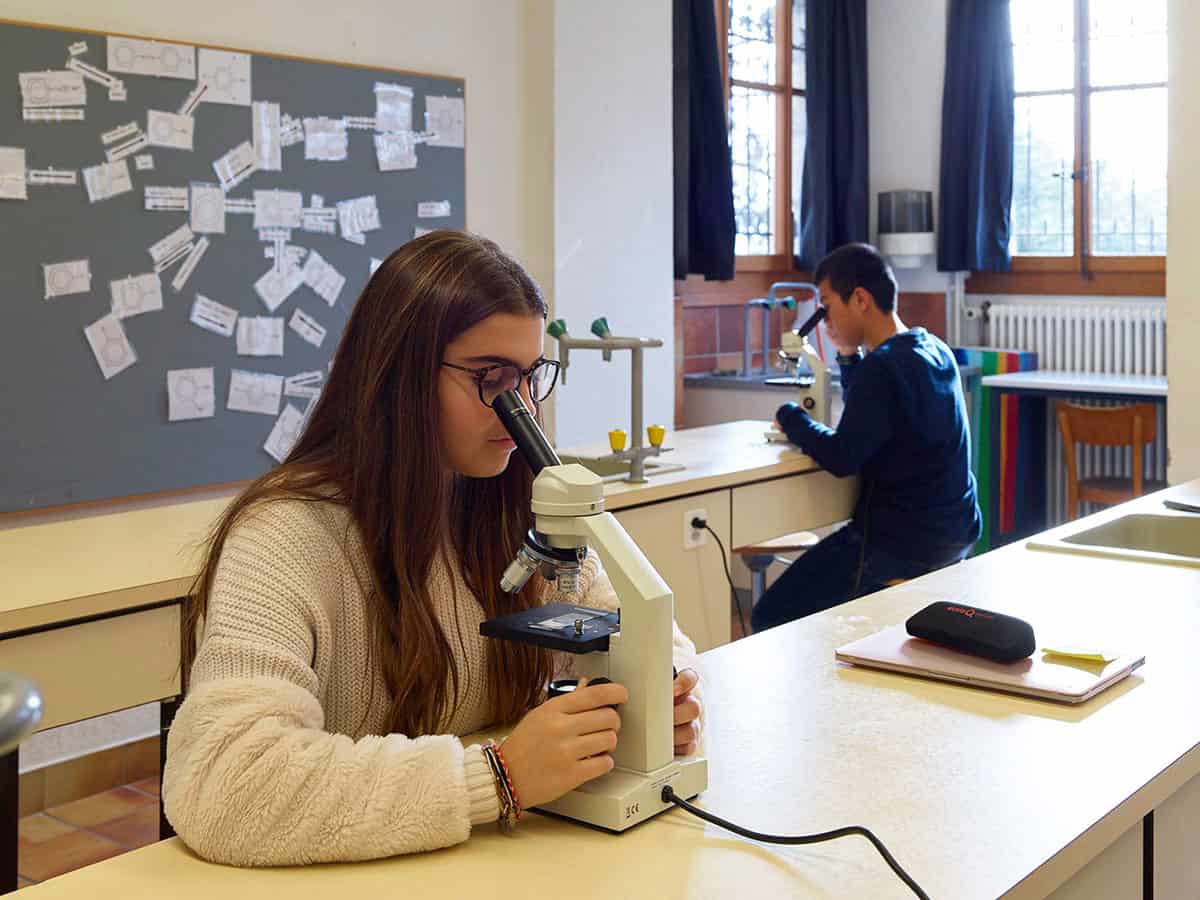 STEAM courses (comprising Science, Technology, Engineering, the Arts and Mathematics) are a rapidly expanding and increasingly popular area of study. These core subjects are becoming essential in the modern workplace, and by taking some time to cover these areas in depth, we are preparing our students for their futures.
Mathematics and Coding
This year, we are expanding on the coding course with lessons and workshops that cover a variety of programming languages. Students have been working on block code translation using Javascript, linking animated characters with music tracks to create fun dance videos.
I
This requires a solid understanding of loops and logic – just one part of the comprehensive skill set we are building. We are also working with MIT's Scratch programming language, and teaching students to code with the popular web markup HTML. These skills will later be applied to use of Python, to create computer programmes, games and more.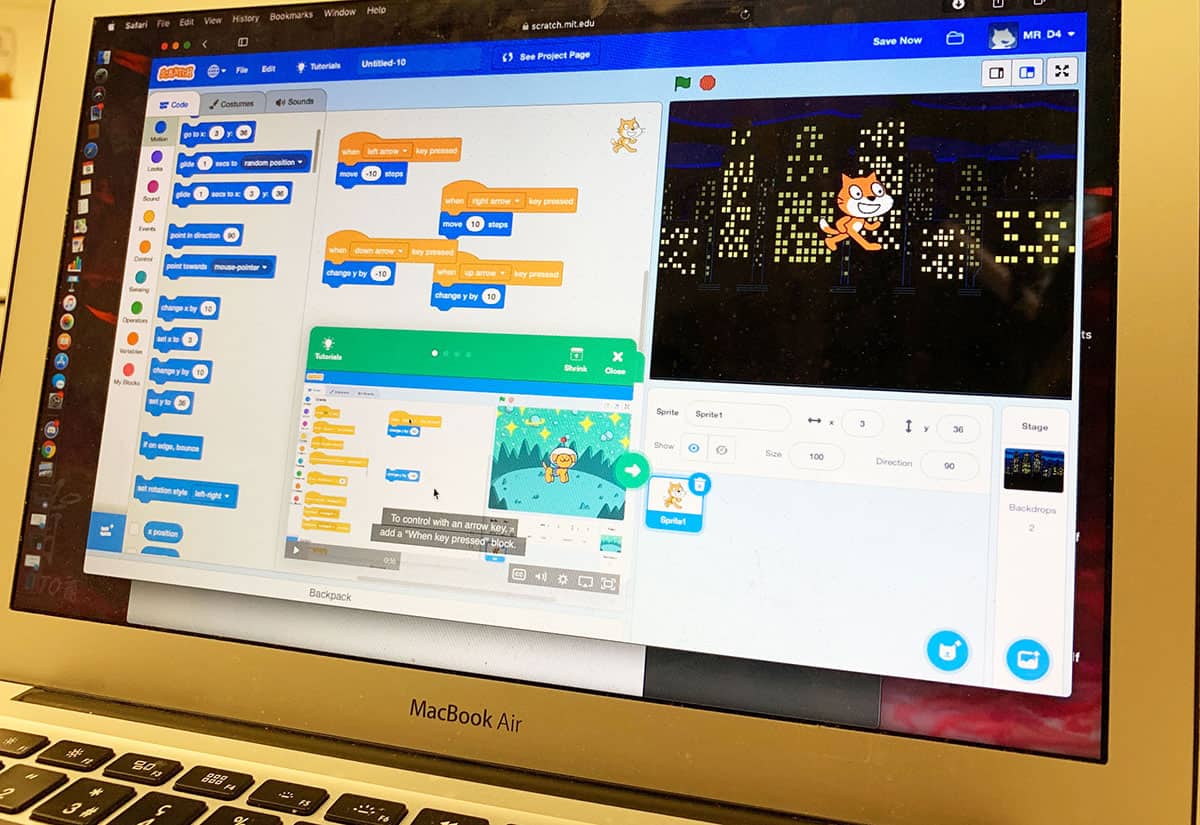 Science
The Science department is also working towards a number of projects that are both educational and fun, including preparing for the Science Olympiad, taking part in the Sir Isaac Newton Tests, and participating in Globe Day at Leysin American School.
Subjects this year are extremely varied – from the impact and eradication of mitochondrial diseases to the origins of life and beginnings of the universe.
Students are encouraged to become actively involved in upcoming projects, and to find areas within study topics that appeal to them.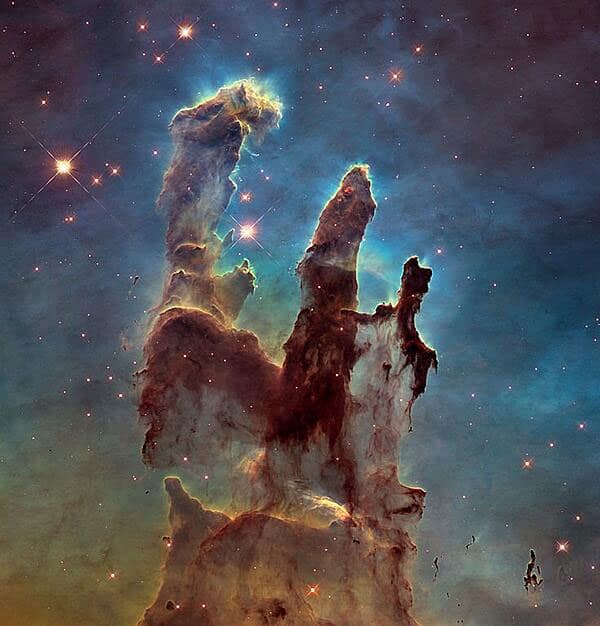 Importance of STEAM courses at Brillantmont
Brillantmont is proud to offer such a diverse range of STEAM courses and subjects, as we know this will best prepare our students for university and the workplace.
Science, technology and computing are increasingly important skills within 21st Century workplaces, and having a solid understanding of disciplines such as coding will help students forge their future path within their chosen career.

I
Watch this space for updates on our students' work in the STEAM courses, and contact our subject coordinators if you have any questions about the work we are covering.