As part of Rugby School Thailand's dynamic approach to teaching and learning, we have created a 'learner profile' that, amongst other things, offers our students agency over their learning journey. 'Resilience' is one of these six core traits and is one of the most valuable things we teach the children in our care.
By definition, 'resilient' means: "(of a person or animal) able to withstand or recover quickly from difficult conditions". This conjures up an image of strength and resistance, however, In the context children learning, we see resilience more as:
Being able to cope with setbacks and adapting well to adversity;
Leaning into the discomfort of not getting things right or perfect, and learning from mistakes;
Taking risks in order to grow.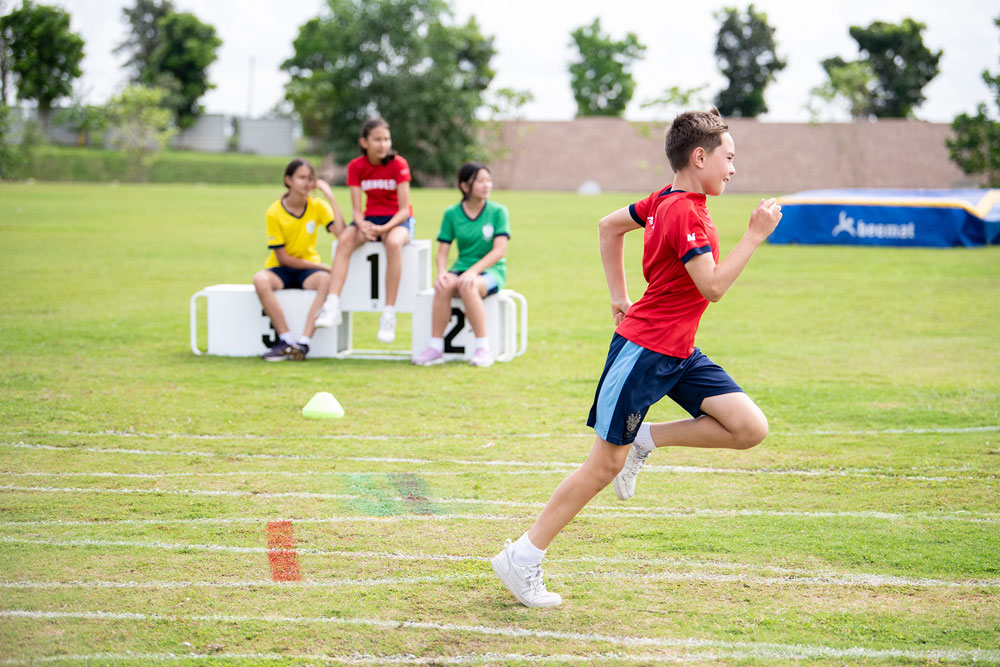 For our littlest students in Pre-Prep (aged 2-7), we introduce the qualities of resilience through two fun and engaging characters: Concentrating Crocodile and Persevering Penguin. As students make their journey through the Prep and Senior Schools, we label this learner profile more explicitly and invite them to be active participants in their own resilience-building.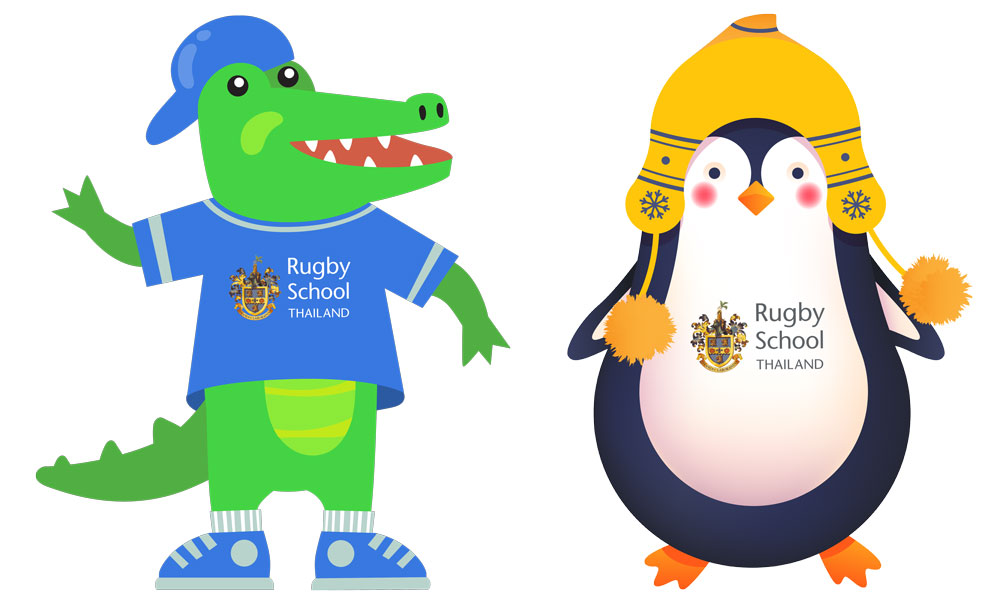 We highlight how resilience comes into each area of learning. For example, in Maths resilience shines when students find it hard, but persevere and enjoy the challenge along the way; there is a great sense of achievement from solving problems! In Drama, we ask all students to get involved, encouraging them to lean into any feelings of vulnerability and allow themselves to look silly. In sport, resilience is about working hard to get better, performing under pressure, and being able to celebrate another team's victory with grace. Life will invariably present difficulties along the way, and if our students are truly learning, it should be challenging for them.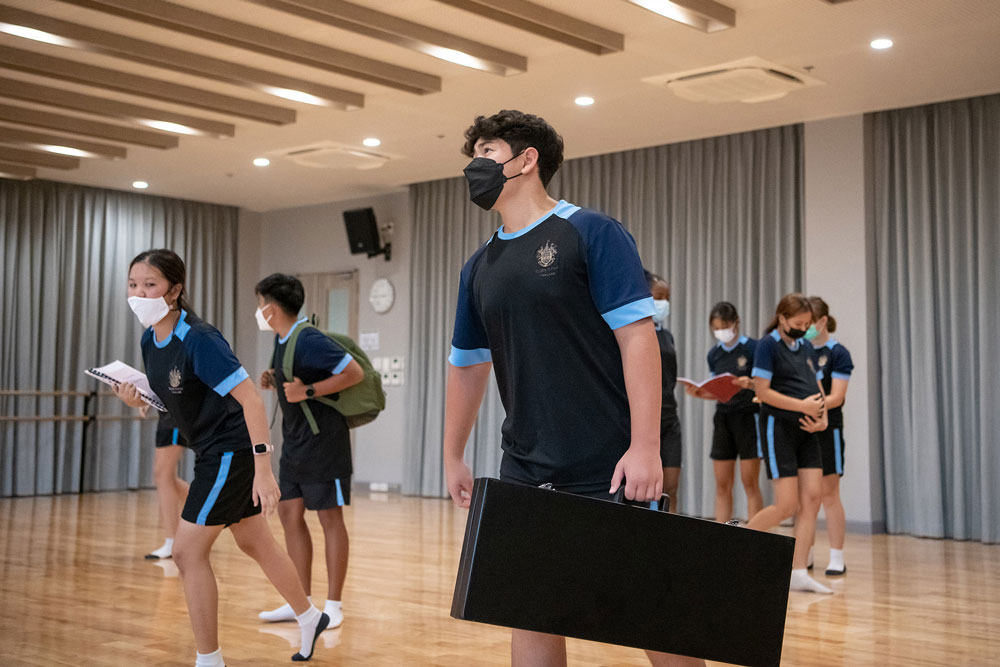 The word 'resilient' is used here daily in a variety of different contexts. We offer dedicated School assemblies to engage students in our learner profiles and our Prep School has started hosting specialist days to celebrate the different traits. Our recent 'Resilience Day' drew specifically on this trait and allowed the students to put their resilience to the test, not just in a tough Cross Country run, but as a vital part of all of their lessons that day. Our aim is to make resilience a tangible, real-world skill for all, because "when we learn how to become resilient, we learn how to embrace the beautifully broad spectrum of human experience" (Jaeda Dewalt).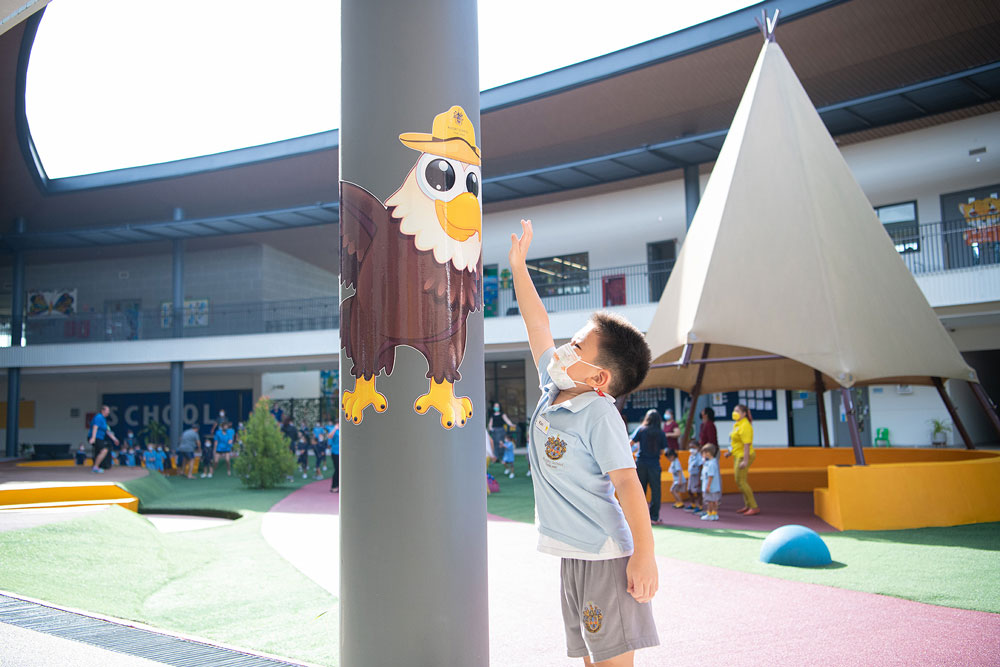 Rugby School Thailand is a co-educational boarding and day school for 2-18 year olds.