Two of our students wanted to raise funds to purchase mosquito nets, after reading about malaria in their class novel.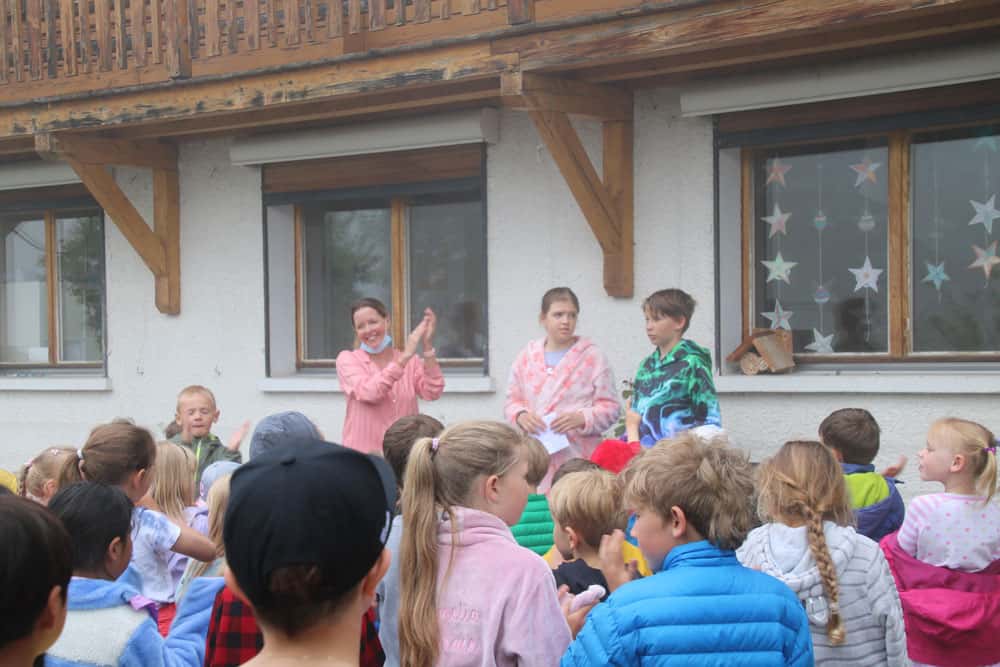 From research, they discovered that over 400,000 people are still dying each year from malaria. They had the idea to raise money by holding a 'pyjama day'- where students and teachers came to school in their pyjamas.
Each child donated 5chf and in total 420chf was raised. The money can buy 105 nets. Each net costs $4 and can protect 2 people. Today enough money was raised to protect 210 people. The money will be donated to: 'The Against Malaria Foundation ' which donates 100% of proceeds to buying nets. A huge well done to Camille and Tommy for organising a fantastic day for a superb cause.