Rugby School Thailand was delighted to be shortlisted as one of three top schools for digital technology in learning – thanks to a unique D&T 'lantern project' initiative created during remote learning.
The Covid-19 pandemic created challenges for industries across the world, including education, which had to adapt and reform quickly to meet the needs of students everywhere. This transition to new platforms in remote schooling simultaneously gave rise to new and exciting digital technologies in teaching and learning.
Our D&T staff are all British nationals who, in the early days of remote learning, could see how their fellow D&T teachers in the UK were spending their Easter holiday break making hundreds of thousands of items of PPE for the NHS frontline workers (at the expense of their own lesson planning time). The team here wanted to contribute in some way and, while it wasn't viable to make equipment for NHS workers all the way from here in Thailand, they realised they could use digital technology and new ways of working to develop valuable online resources for D&T departments worldwide.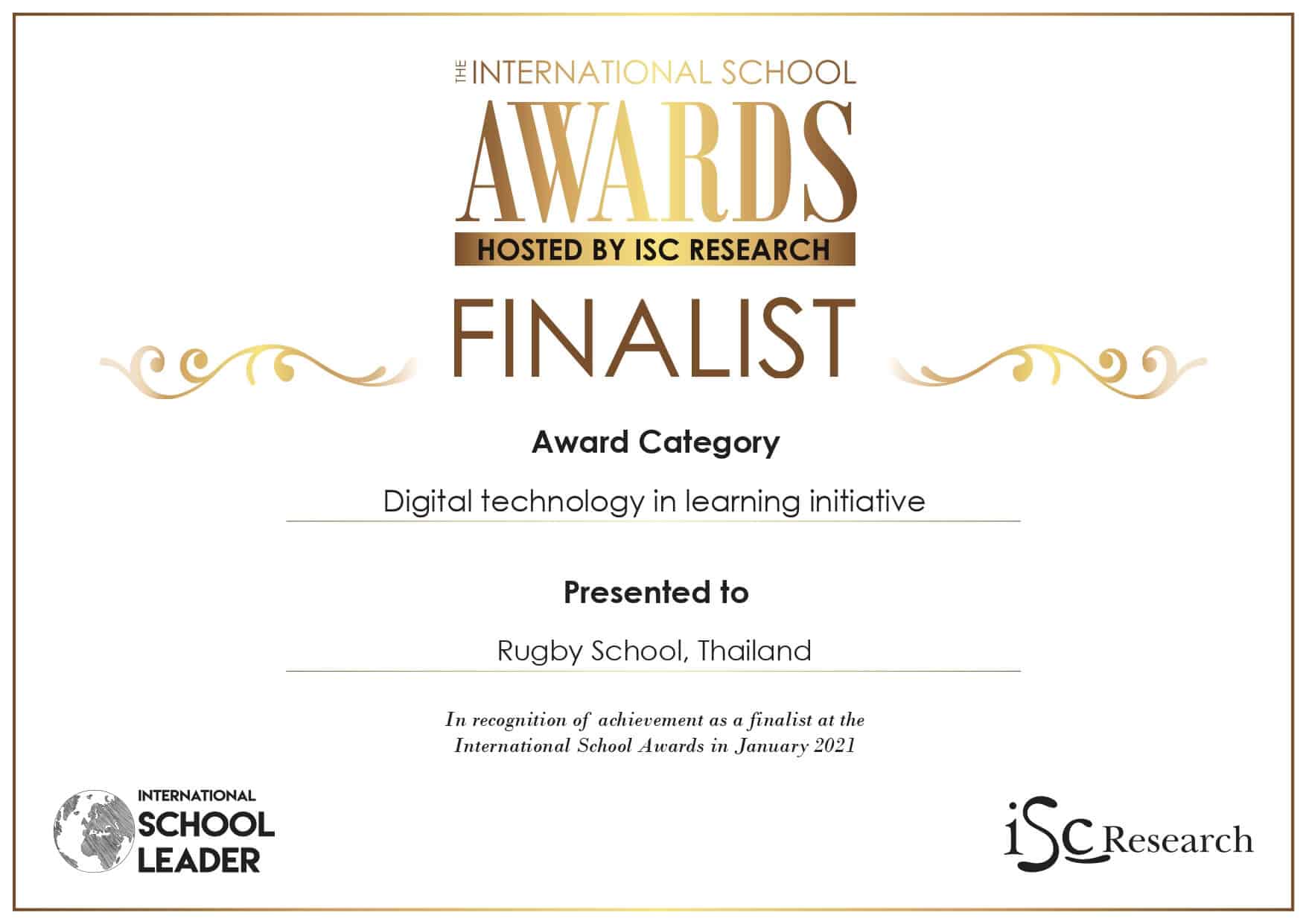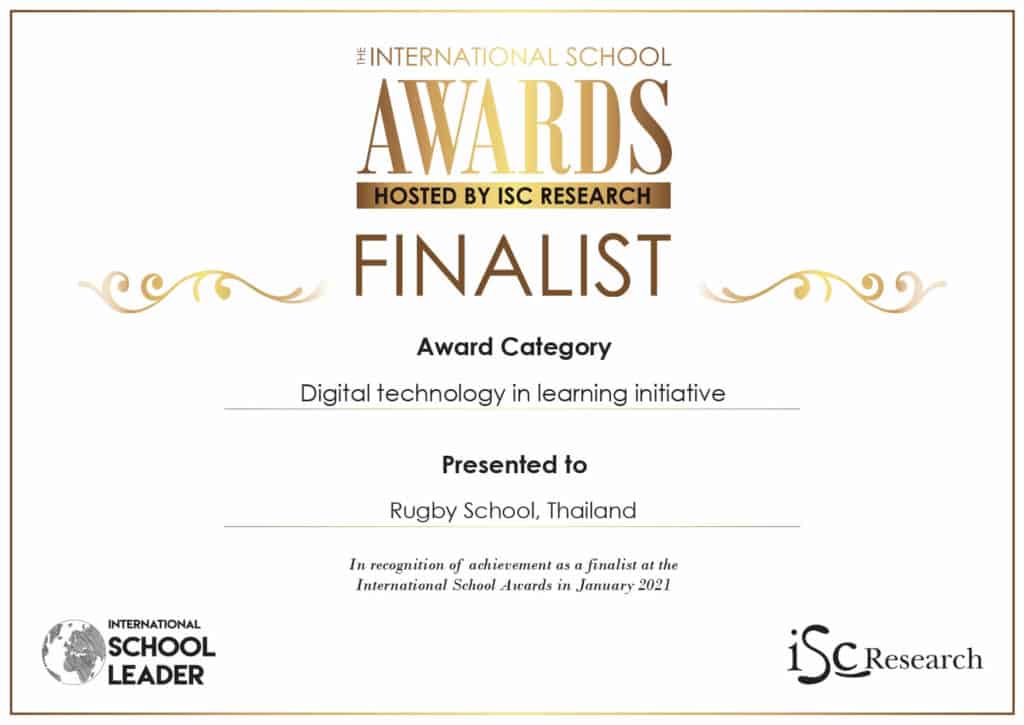 The ISA shortlisted the RST 'lantern project' because of its brilliant way of engaging D&T students as they worked remotely. The digital resource allowed them to design and build products that could be posted home for final construction. The team here initially shared the resource via teacher Facebook groups and then published it as a free resource on the TES website where it has been downloaded over 13,000 times by teachers around the world.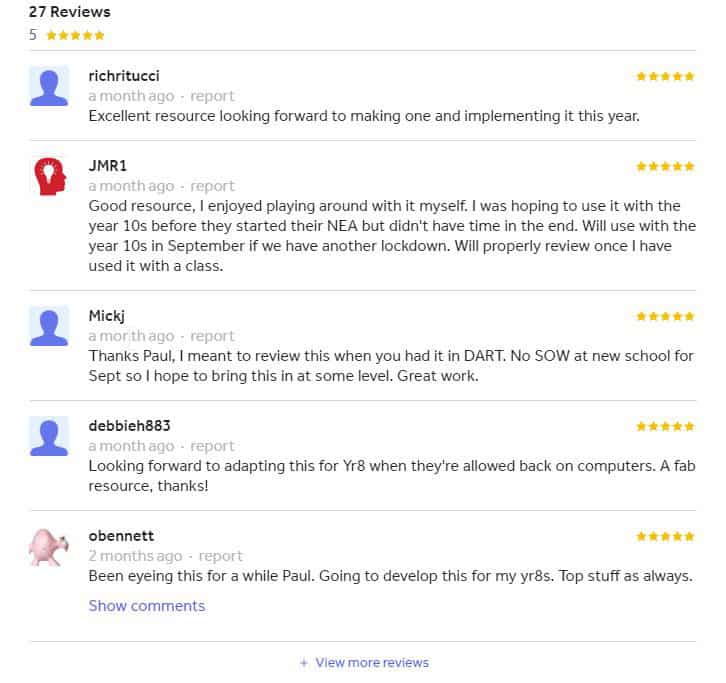 Rugby School Thailand is a British international boarding and day school, just over 100km from Bangkok, near Pattaya.