Rugby School Thailand's new School Principal has gained approval on a pioneering 'school sandbox' scheme that allows students back on-site, amid country-wide school closures.
Mr Grindlay has modelled the scheme on Thailand's successful "Phuket Sandbox" tourism initiative, "the core principle of which has been to allow Covid-free people into a safe, monitored environment that affords freedom within".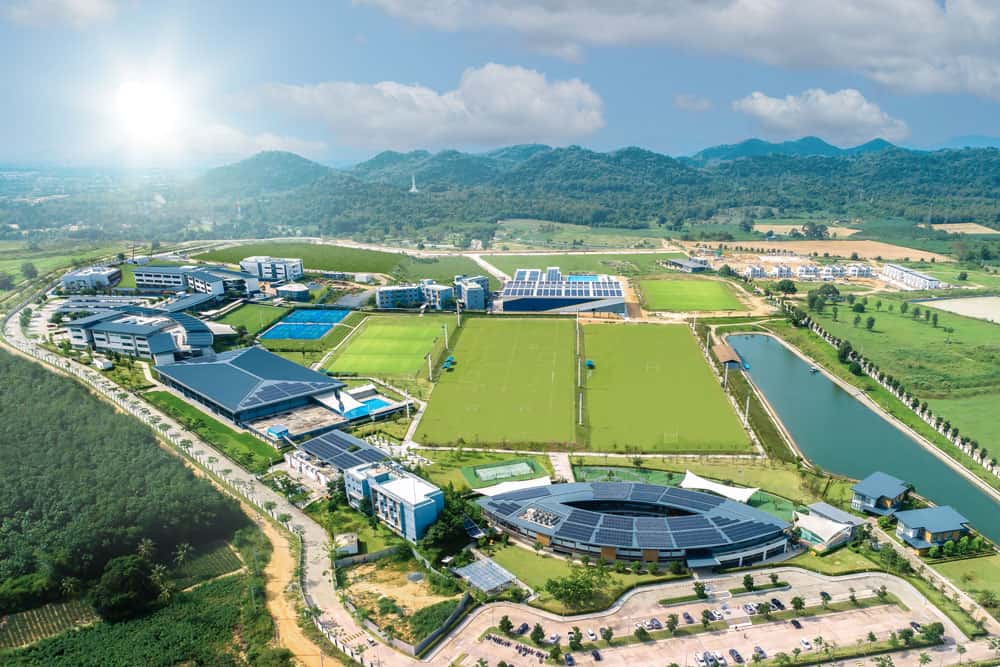 The journey from pitch to approval has involved a lot of hard work and dedication. With Mr Grindlay at the helm, Rugby's leadership team formed a meticulous and detailed sandbox proposal and worked closely with ISAT to lobby the Ministries of Education and Public Health. Assiduous requirements were set to push such a proposal through, but after several weeks of meetings, we have been granted permission to open a boarding bubble.
There are 258 international schools in the country and we are one of five that has been granted permission to open a boarding bubble. In addition, we are one of the only schools to be able to offer face-to-face teaching within our boarding bubble. The School's large 80-acre campus, within which our international teaching staff live, will become a sealed community bubble, allowing us to invite students back as boarders in a safe environment.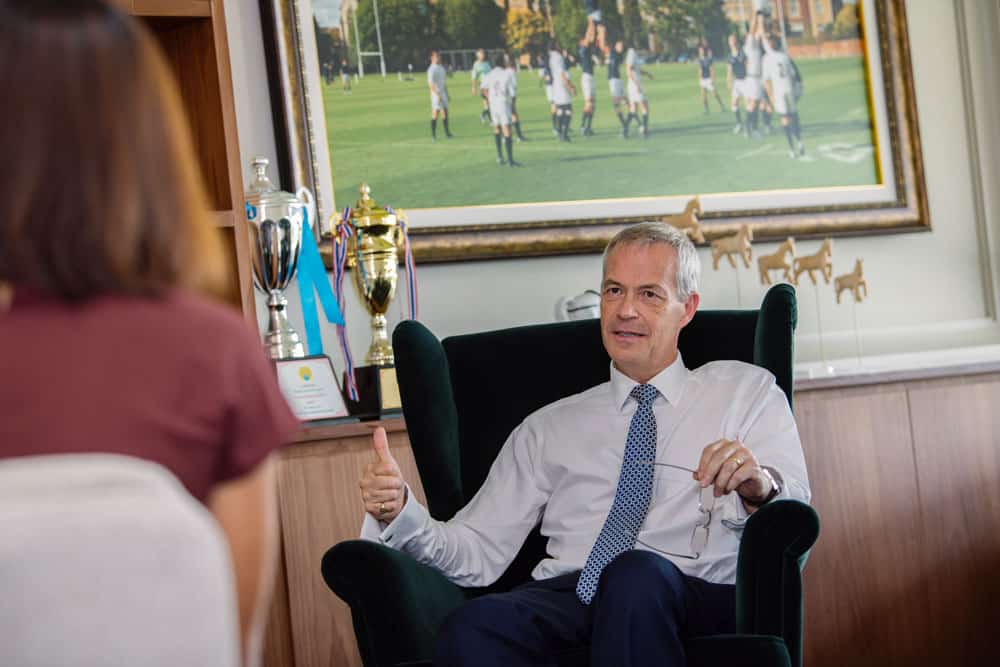 Initially, we have invited students from Year 7 upwards into the boarding bubble. It is an opt-in scheme that involves living on-site for 18 days at a time. There will be regular testing for the whole community and rigorous safety measures, but effectively the students in the sandbox will be able to benefit from the full Rugby School Thailand boarding experience, with face-to-face teaching, sports and co-curricular provision. Evenings and weekends will also be full of enriching activities to keep the boarding bubble community happily entertained. Every staff member is involved in the activity programme, making it a true community initiative.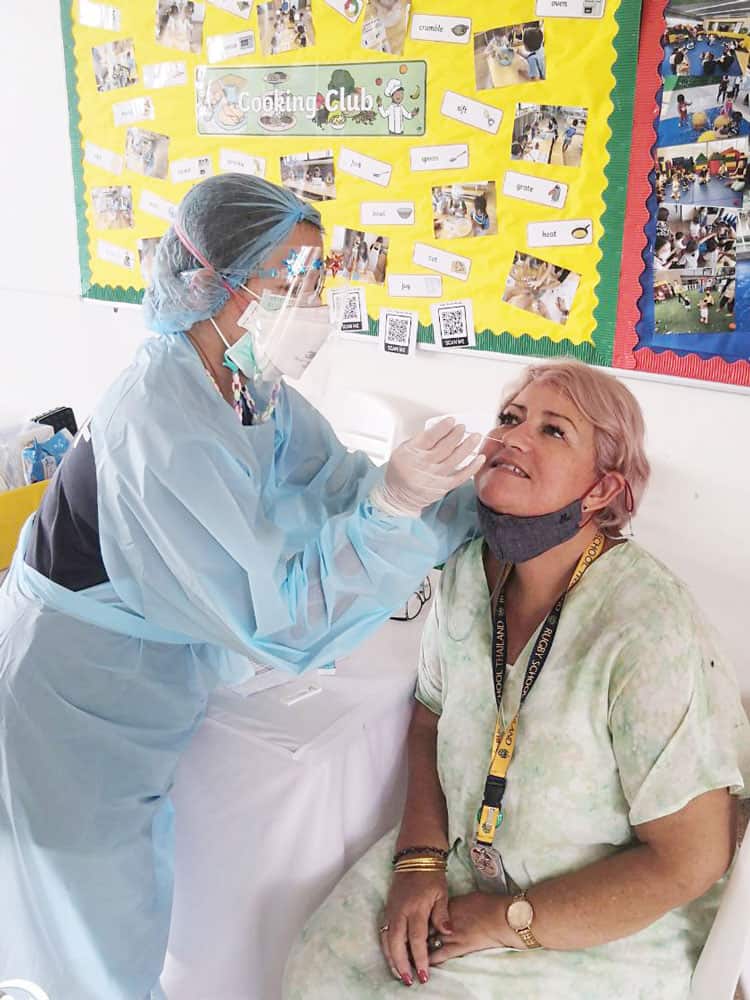 We are delighted by the approval of this ambitious new school sandbox scheme, which offers a benchmark to fellow international schools. It is our aim to lead the way into schools across the country fully reopening very soon.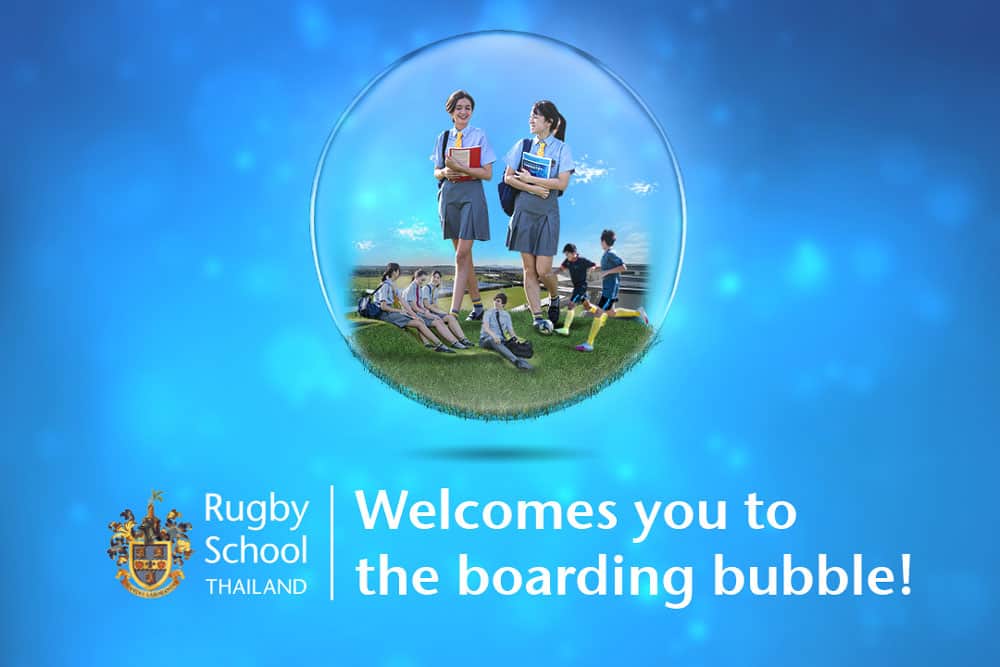 Rugby School Thailand is a British international, co-educational, day and boarding school for children aged 2-18.