Starting in August 2022, Regents International School Pattaya will be the only school in the area to offer students aged 16-19 the choice to study either the International Baccalaurete Diploma Programme (IBDP) or A Level system. This gives students more flexibility in choosing the pathway that is best suited to lead to their personal success at university and beyond.
The International Baccalaureate Diploma Programme
The IBDP is recognised and highly valued by top universities around the world and students who choose this pathway study 6 subjects across languages, social sciences, science, maths and the arts. The IBDP also places strong emphasis on the Core: Theory of Knowledge, Extended Essay and Creativity, Activity and Service; not only helping students achieve great academic results, but also encouraging them to develop their knowledge and understanding of the world. The IBDP unlocks outstanding opportunities for them in higher education and for their future careers.
A Levels
This is a widely recognised and respected qualification by universities around the world, in which students study their 3 best subjects in depth. As an additional benefit of studying A Levels at Regents, students will also be prepared by our expert teachers to read and write academically at a high level, develop their critical research skills and reflect on the nature of knowledge, all essential requirements for success at university and their future careers.
Our goal is for all our students to enter their first-choice university.
In the past, our students have chosen The University of British Columbia, University College London, Imperial College London, Melbourne University and The University of Amsterdam.
The right qualification and a stand-out university application are two important elements on the journey to university, but equally as important is our role in educating students about where to study, and what to expect. Our Sixth Form team consists of experienced and qualified experts who are always available to guide both students and parents to make the best informed decisions about the future.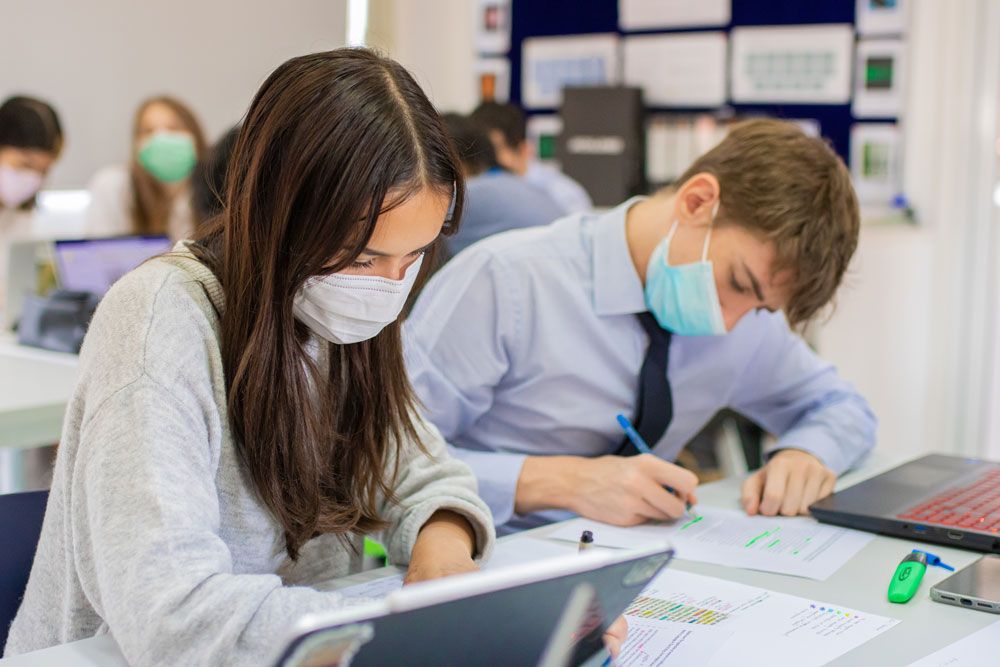 At Regents we have over 25 years of academic success and a strong reputation worldwide with universities. Many of our students secure scholarships for university places and we are confident that our students are incredibly well prepared for that next step. We know our personalised pathway will ensure the best foundation for our students wherever they go in the world.
---
Ms Amos Turner-Wardell, Head of Secondary
For more information about Regents International School Pattaya, visit our website or contact our Admissions team at [email protected] for a personalised Virtual Discovery Meeting today.