A word from our Headmistress
We are living in an unprecedented situation and it is in these hard times that the human heart can reveal itself. It's a time of solidarity when we see people helping each other. I would like to express my gratitude to all the members of our Préfleuri community over the past few weeks who have helped us complete the term by showing kindness, unity, determination, and perseverance, whilst caring for our students' academic studies and well-being.
Take good care of yourselves, your family and your loved ones, because everyone's health is at the heart of our concerns.

Sylvie Ducas and the Préfleuri Team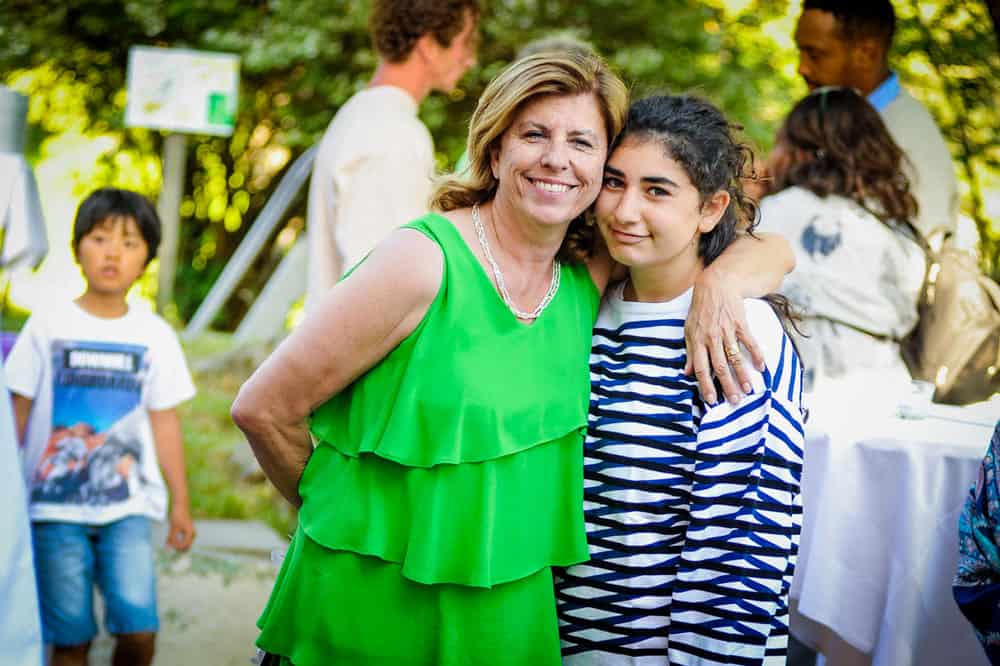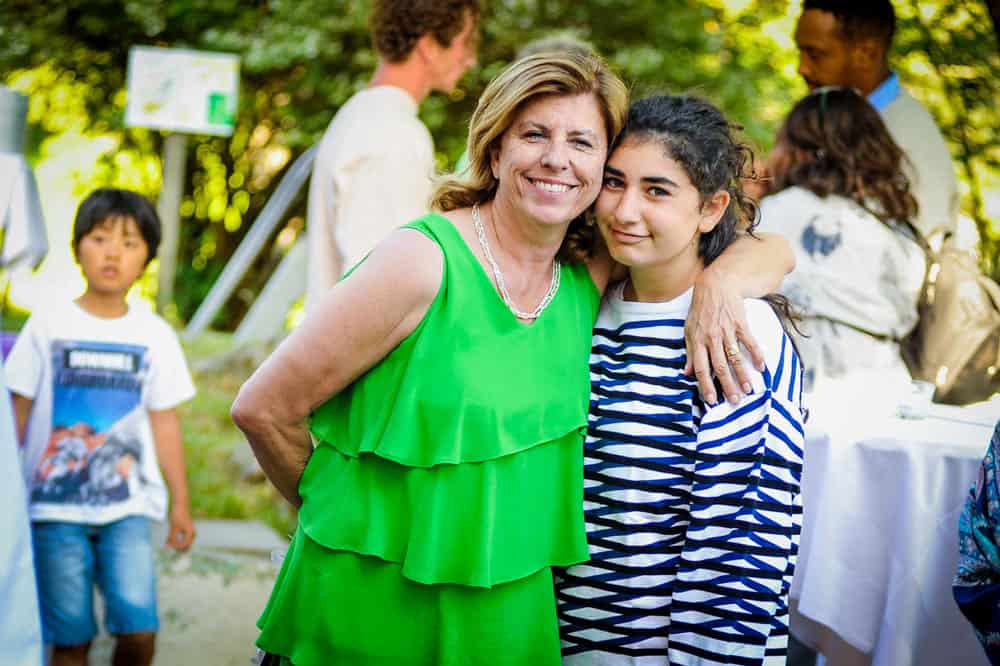 Covid-19 – Remote Learning
As the world situation worsened due to Covid-19 Préfleuri was forced to close its doors on Friday March 13th.
We are pleased to say that all our boarders returned to their homes with ease and in good health. Our teachers have, since Monday the 16th March, implemented an online distance education programme. Congratulations to all our students and teachers for their enthusiasm and commitment to providing the best possible education for our students.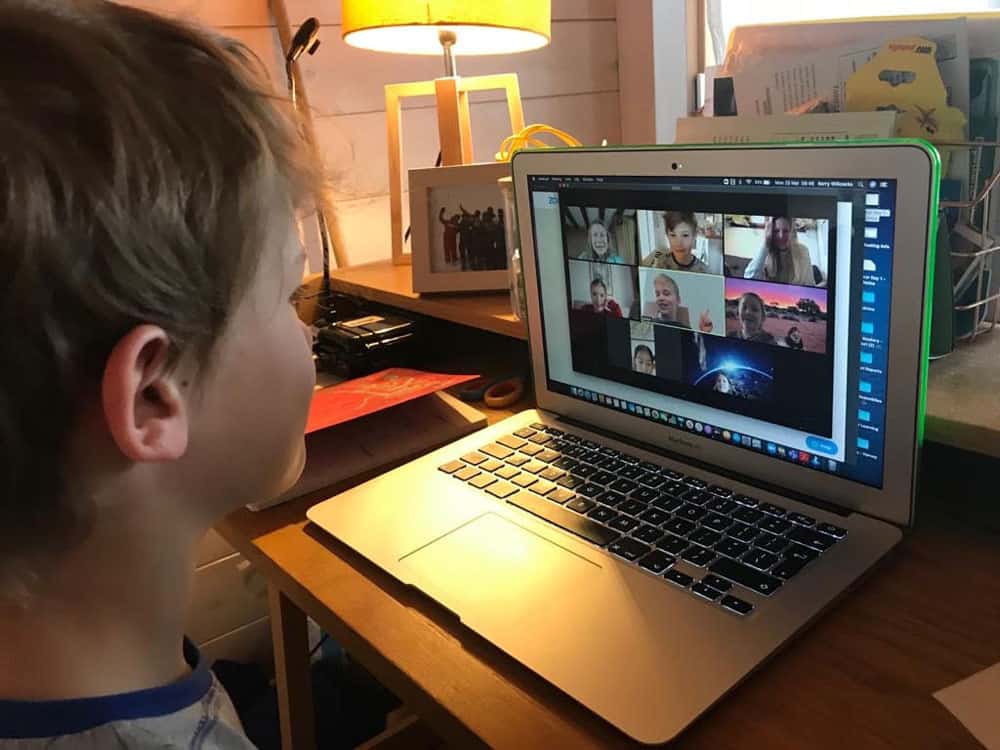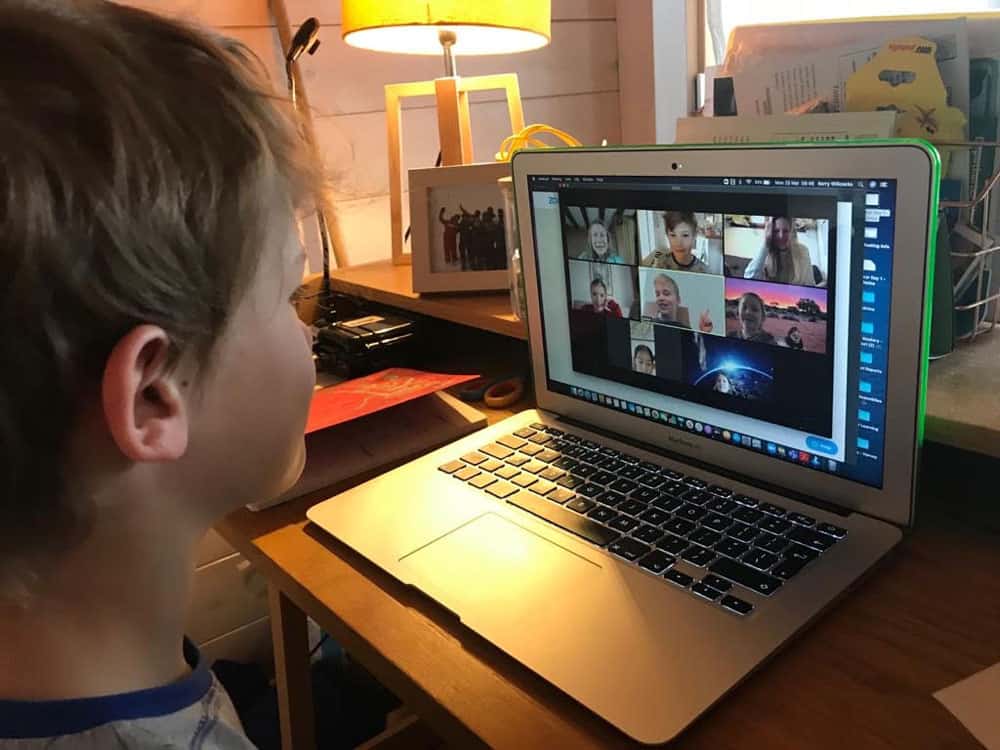 Ski Race Academy 2020
For the second year in a row, Préfleuri proposed a Ski-Race Academy section. Our 'work hard – play hard' athletes followed our regular school programme with an intense ski race provision. Several medals were won by our "Ski-Racers" in different Interschool and local competitions.The whole team progressed enormously due to their tenacity and the obvious care and expertise of their coaches Celine Arnold and Graham Saunders!
Congratulations to you all!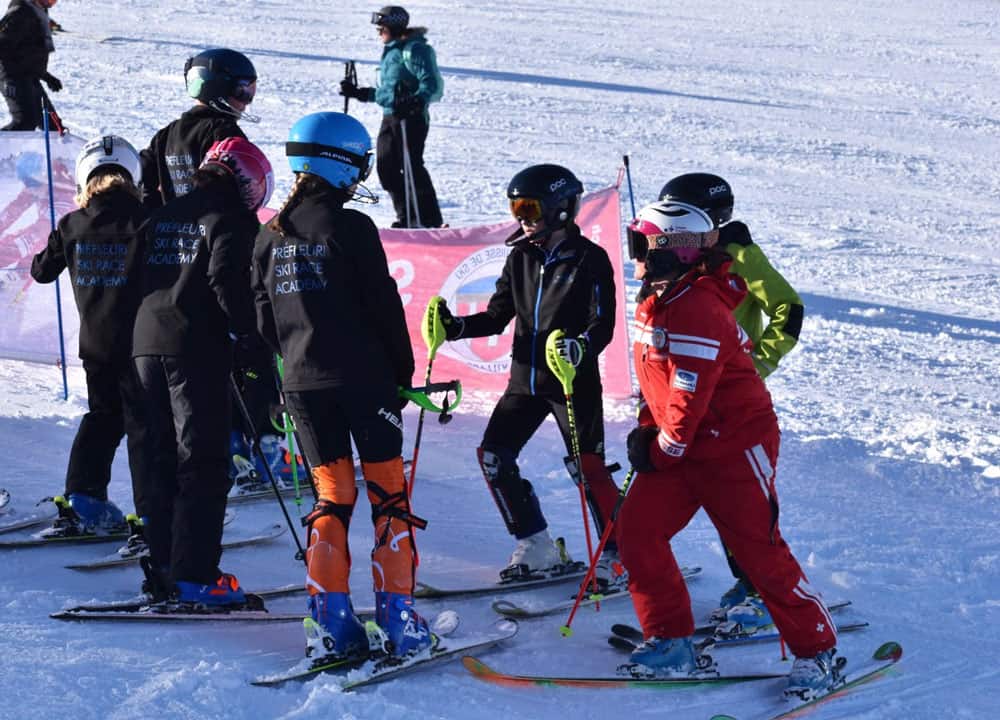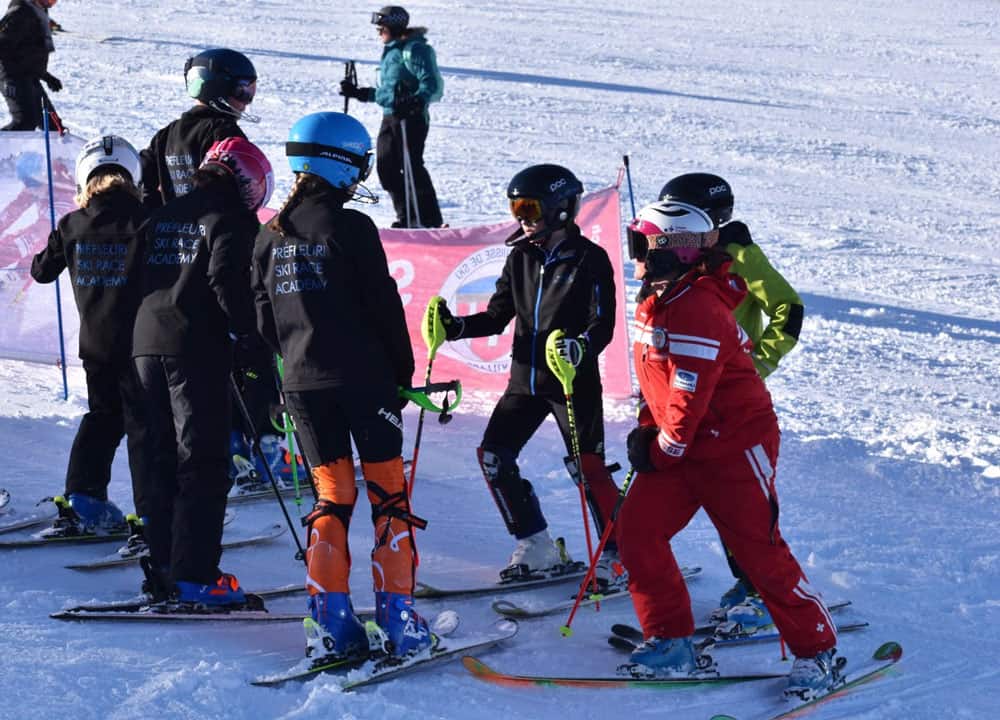 An inspirational visit by a unique family
Educating our students to care for our world and the environment is of the upmost importance to us. This term we had the opportunity to invite the "toptotop" family to speak to our students to highlight the impact of climate change and how even small actions can make a difference.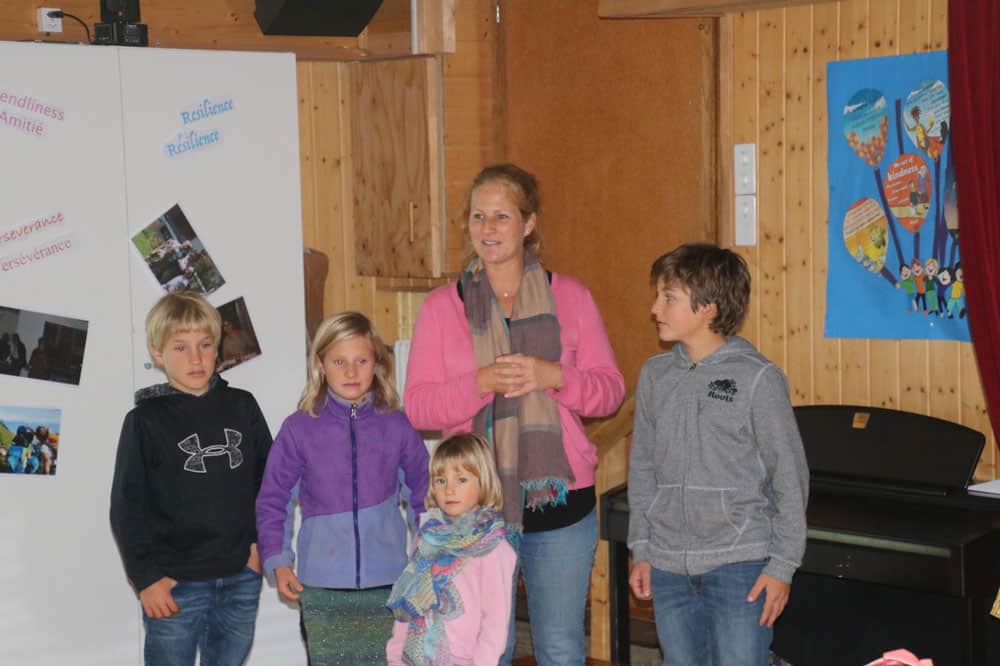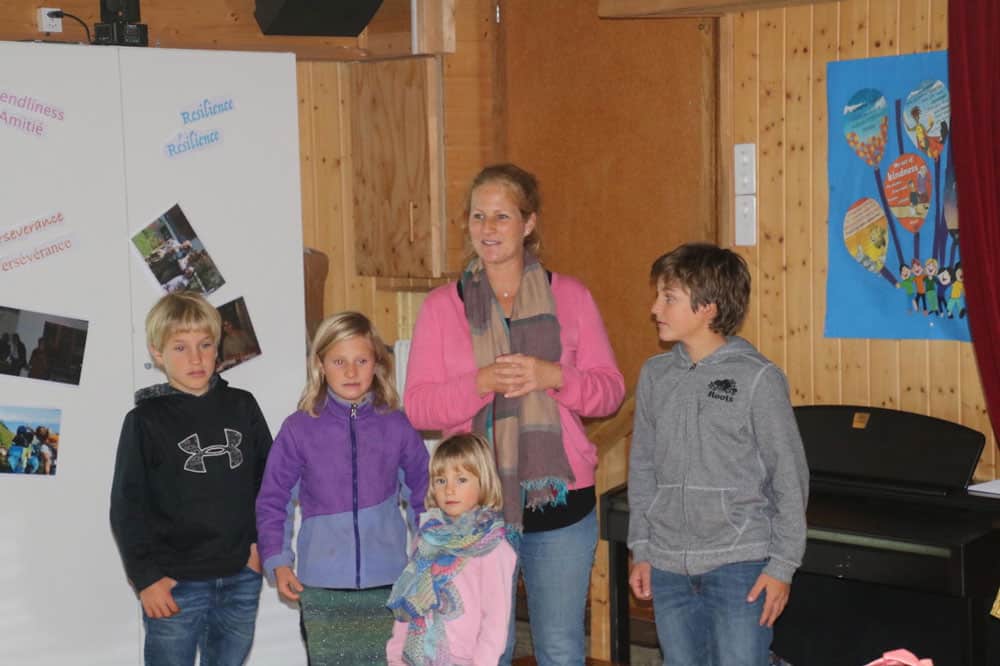 Book your summer camp with confidence and no obligations!
Préfleuri school is aware of the global situation of the Covid-19 epidemic. This year we will not ask for the pre-reservation deposit for signing up for our summer camp 2020. We can't wait to hear from you and will confirm your registration during the month of May.