We are extremely proud to share that our students achieved exceptional results in this year's International Baccalaureate Diploma Programme (IBDP), significantly exceeding global averages. This means that hundreds of students have achieved the results they needed to secure their place at some of the world's best universities.
For the 2019/20 academic year, our schools achieved a pass rate of 94 per cent, well above the global average of 77.4 per cent last year.
Our average point score of 33 was higher than the IB global average of 29.9 points, widening the gap between our schools and other IB schools around the world. This marks the seventh consecutive year that Nord Anglia schools have outperformed global average scores by more than 10 per cent.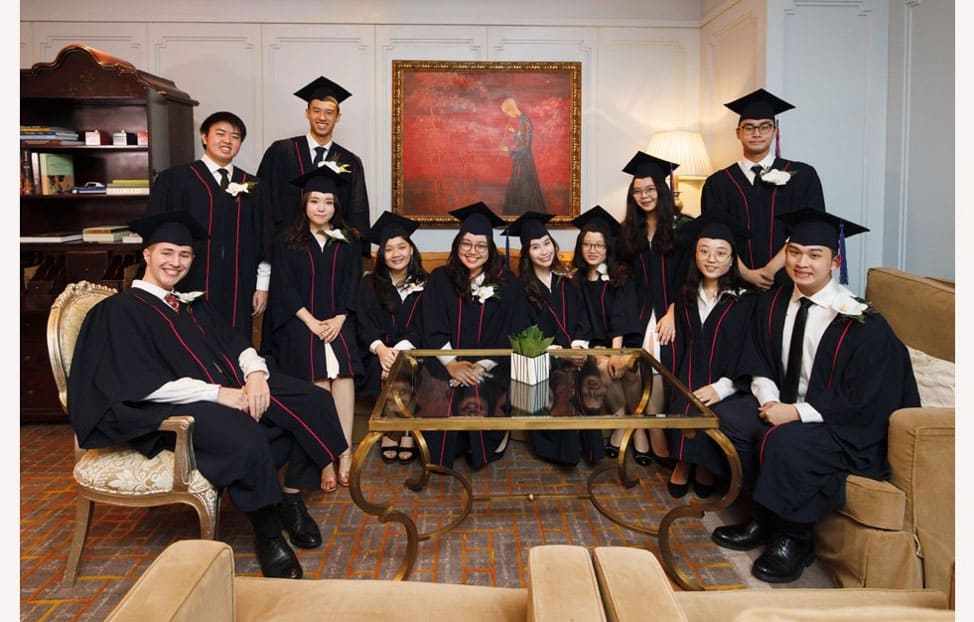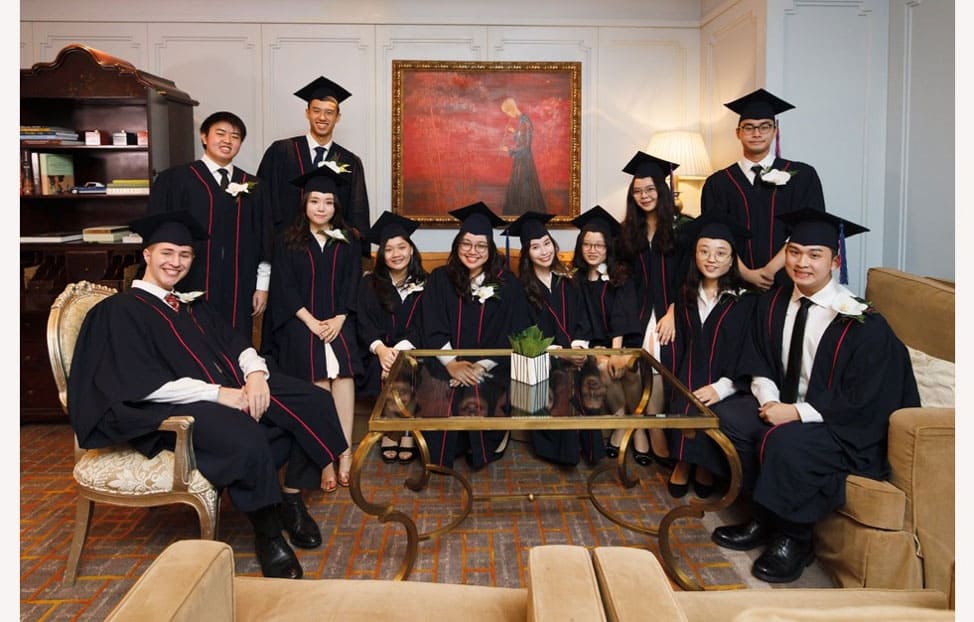 We are delighted to share that 10 per cent of our IB students achieved 40 points and above—the level of attainment required to gain admission to the world's best universities, such as Cambridge, Oxford, Harvard, and Stanford.
Several Nord Anglia schools around the world recorded stand-out averages as well. For example, Nord Anglia International School Dubai recorded a 37.1 average diploma score, and British International School, Ho Chi Minh City recorded an average of 36.9. Bravo to these students!
A huge congratulations to all our graduates in the class of 2020 and IBDP achievers for a job well done this year!