The community at the International School of Düsseldorf is a wonderful mix of families from all over the world. During their time in Germany, many of our international families enjoy connecting with and contributing to their wider community in Düsseldorf.
Two ISD mothers, one Brasilian and one American, have been a part of a fantastic COVID-19 project that has created and delivered over 1,000 masks for ​Düsseldorf's Diakonie​.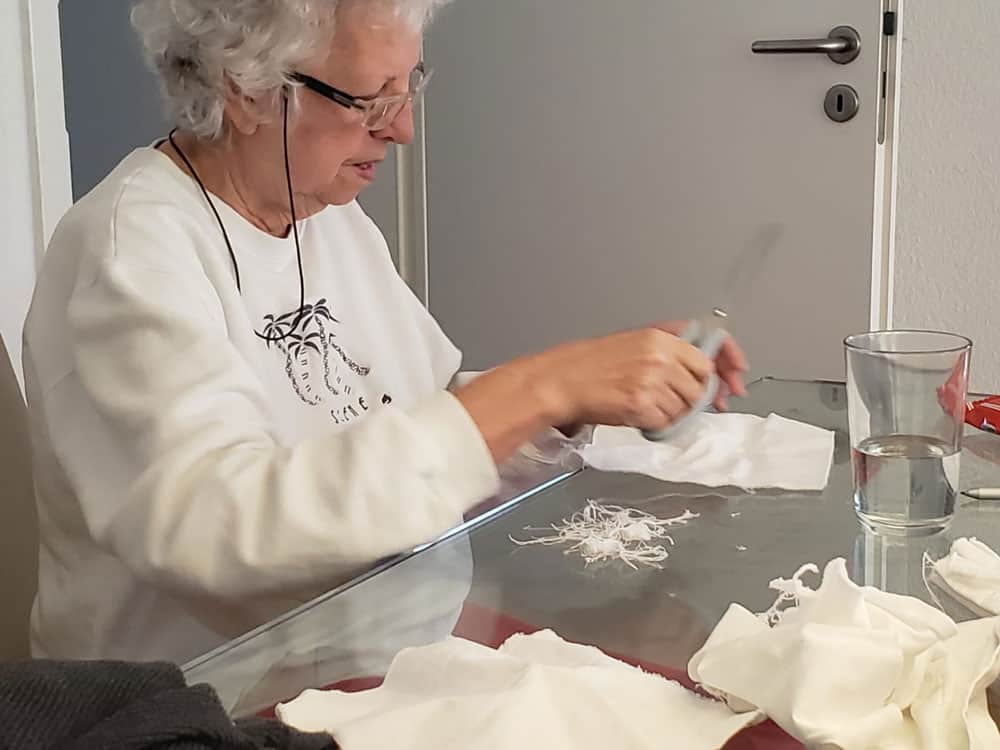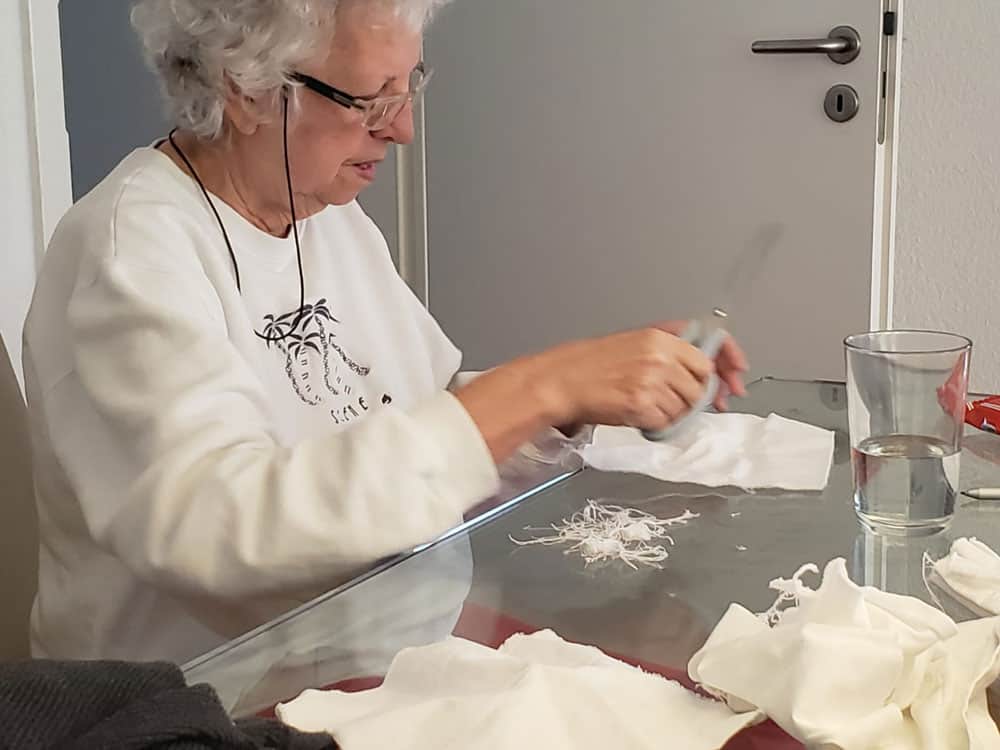 Patricia Pasquali is an active member of a Brazilian women's group, ​Grupo Mulheres do Brasil e.V.​. Started in Brazil, the group's focus is to support and empower Brazilians in any situation and to come up with actions that can help others. Today, Grupo Mulheres do Brasil has 40,000 members spread across more than 15 countries worldwide, including Portugal, Spain, Germany, England, Sweden, and Denmark.
As the COVID-19 pandemic worsened, Grupo Mulheres do Brasil reflected on actions they could take to help others in the city. With the proliferation of mask requirements, the women soon realised that together they could buy fabric, sew masks, and donate their finished product to those in need.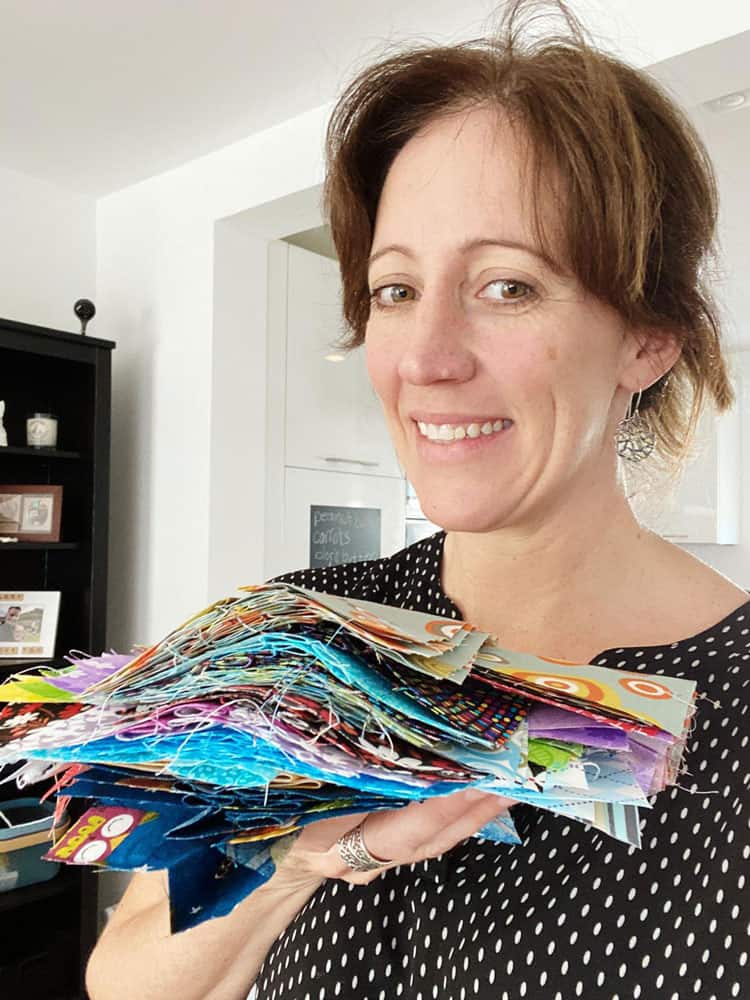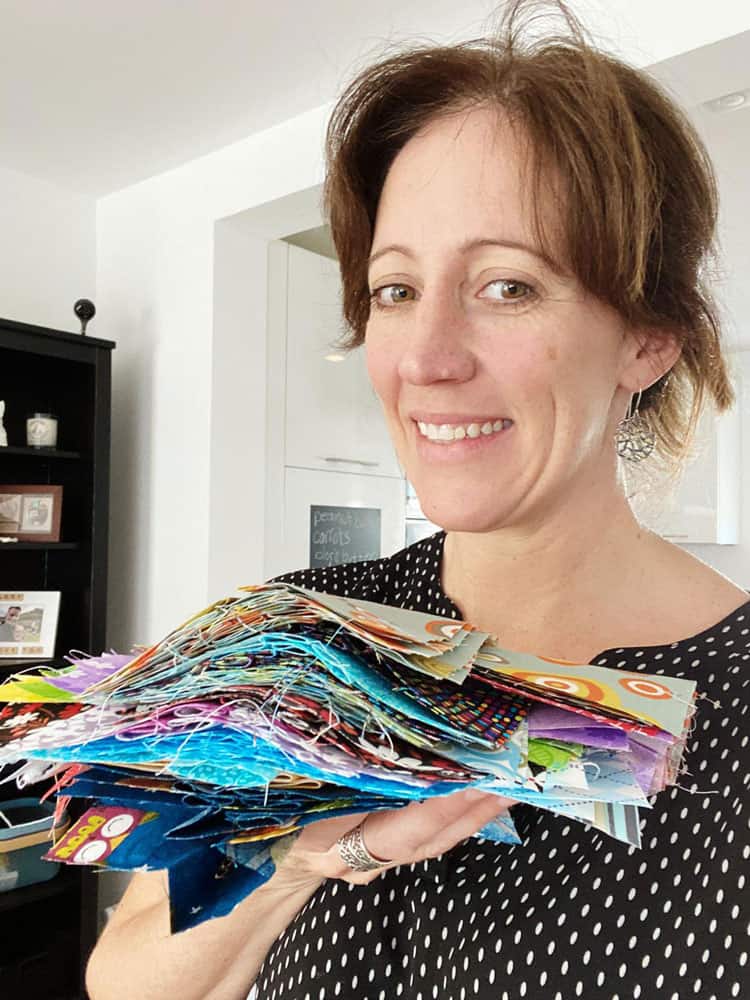 The women reached out to Düsseldorf's Diakonie. Handsewn masks were not sufficient for their medical staff, but were ideal to provide to the elderly, their carers, and refugees who access care in their facilities.
30 volunteers, mostly Brazilians, with the support of women from many nationalities, including Germans and Americans, began working on making the masks.
Soon after Patricia started her mask production, she was asked by a fellow ISD mother, Sarah Piepel, how she could join the effort. While Sarah collected fabric donations and Patricia worked on sewing the masks, Patricia's mother and her two young daughters, Camila and Renata, worked on cutting the fabric.
Patricia's daughters have particularly enjoyed being a part of the project, they understand why they are doing it and are proud of the work they have accomplished as a family and community.
Patricia and Sarah are proud to be part of the ISD community, a community that passionately supports volunteering and service. According to Patrica, Louise Mather, ISD's Parent Engagement Coordinator, "is a true inspiration" to ISD families.
Central to Patricia's belief system is that no matter what country in the world we find ourselves in, there are always people who need help. We can all do our part to make a difference.