It's been another wonderful month at Leysin American School and, with the arrival of Spring Break, we've enjoyed looking back at all the wonderful memories we made in this final winter month! From afternoons out on the ski slopes to student performances in the Grand Salle, March was kind to us indeed!
Cowbell Games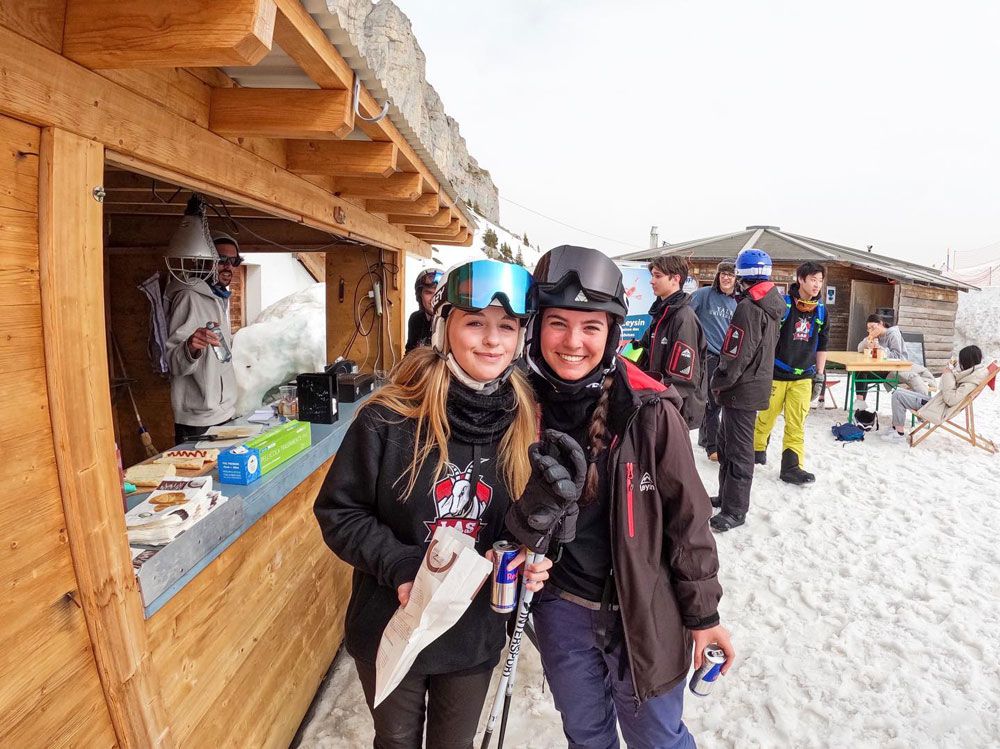 This month we enjoyed our annual competition: the Cowbell Games! All our students were invited out to a full day of games and activities on the ski slopes, with each student competing on behalf of their grade! There was a snow sculpture contest, a ski race, a snowboard race, slopestyle contests, an "alpage" challenge, and more!
After a day of good-spirited competition, we had a tie (a first in the history of the Cowbell Games!) between the 8th/9th-grade team and the Juniors team. In order to break the tie, we held a snowboard and ski cross competition. There were competitors from each class in this competition, and the winners for both ski and snowboard were from the Junior class. Therefore, the Juniors were the victors of the 2022 Cowbell Games!
Chess Success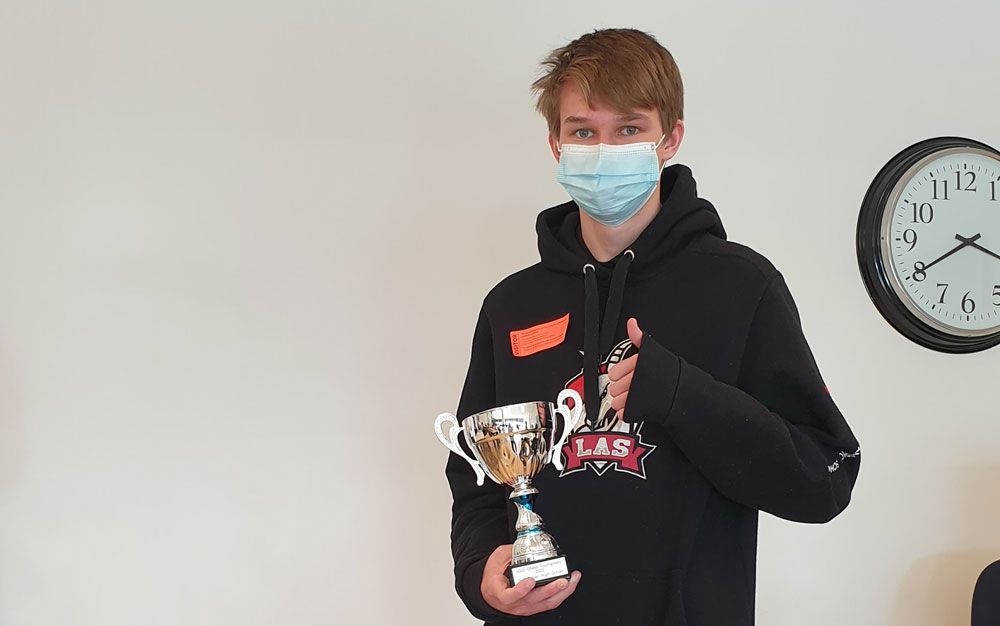 LAS entered two teams into the SGIS chess tournament, hosted by ISL. Our players represented the 9th, 10th, 11th and 12th grades and overall finished second, with student Mikhail being awarded player of the tournament for remaining undefeated and scoring the highest overall points. The boys represented themselves and LAS superbly, exhibiting sportsmanship, interest, effort, and professionalism.
Evening with the Stars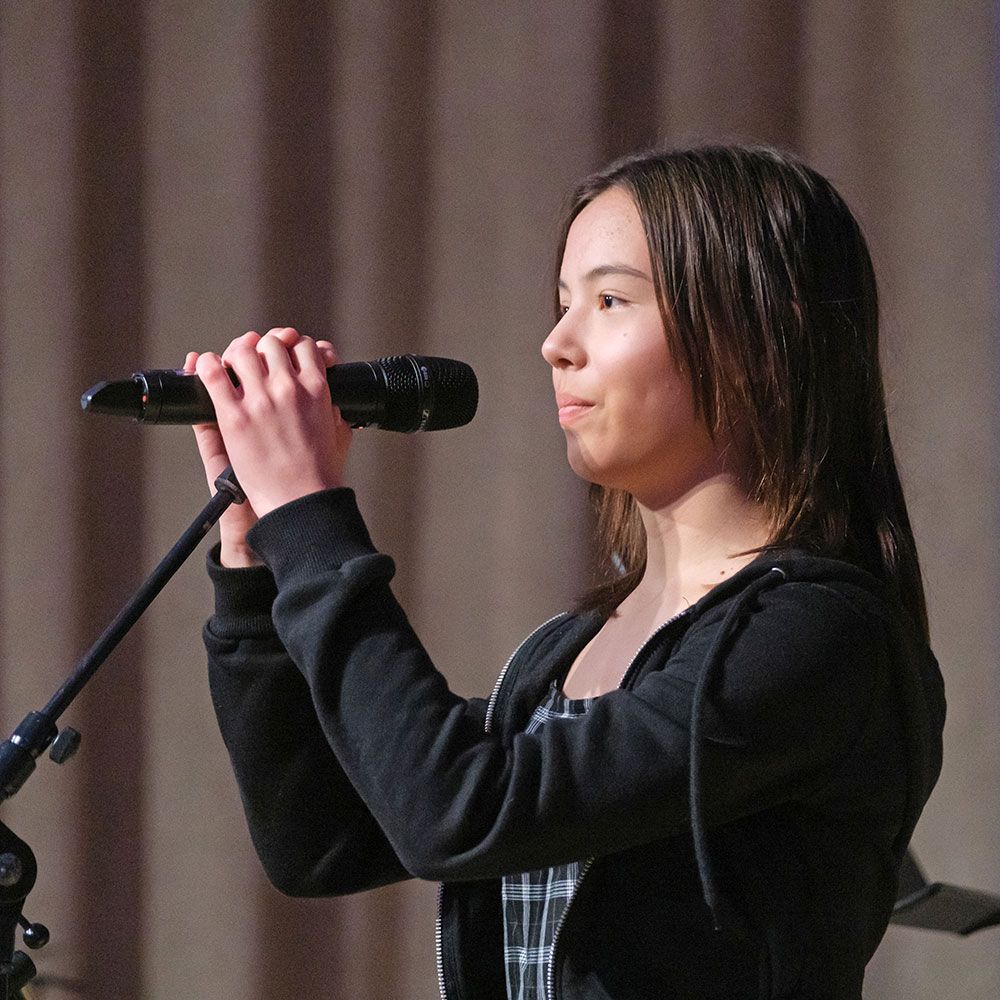 This month we had the pleasure of hosting our yearly talent show, Evening with the Stars! This evening is a chance for our students to show off their talents and skills at a school-wide event. Everyone gathered in the Grand Salle performance room with their Faculty Families for a delicious meal and to watch their peers shine on the front stage. We saw singing performances, guitar, piano, dancing, and more!
Model UN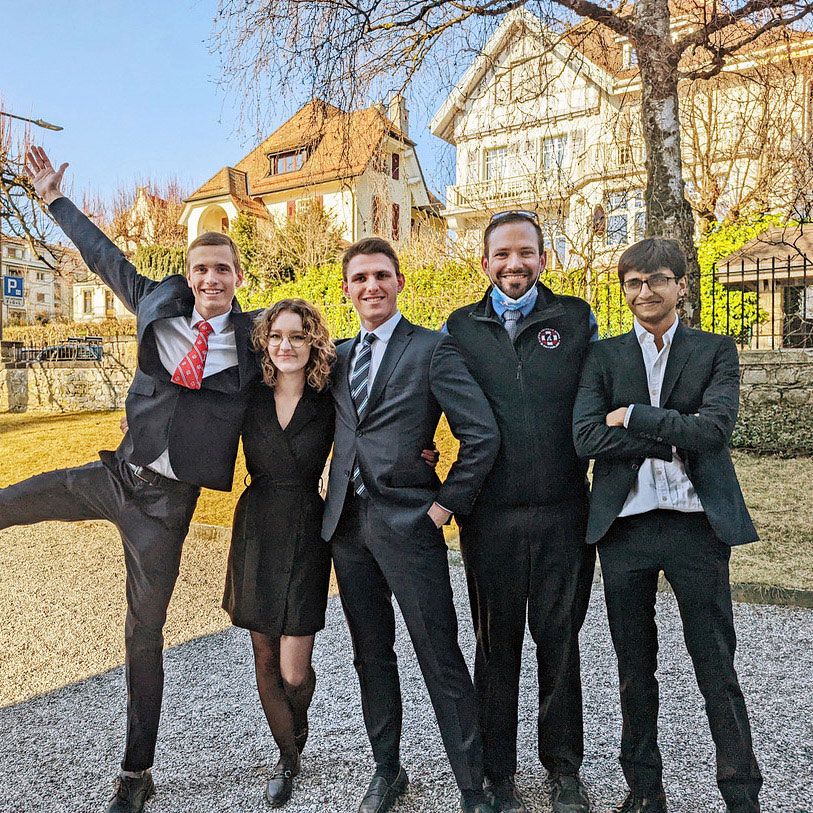 Our students had a blast participating in the Brillantmont Model UN Conference (BIMUN 2022)! Four of our junior students spent several weeks preparing to debate a range of topics on the theme of 'Peace and Sustainability', and one of them even won the award for Best Delegate by representing Ghana in the Human Rights Committee!
Ski Season Comes to a Close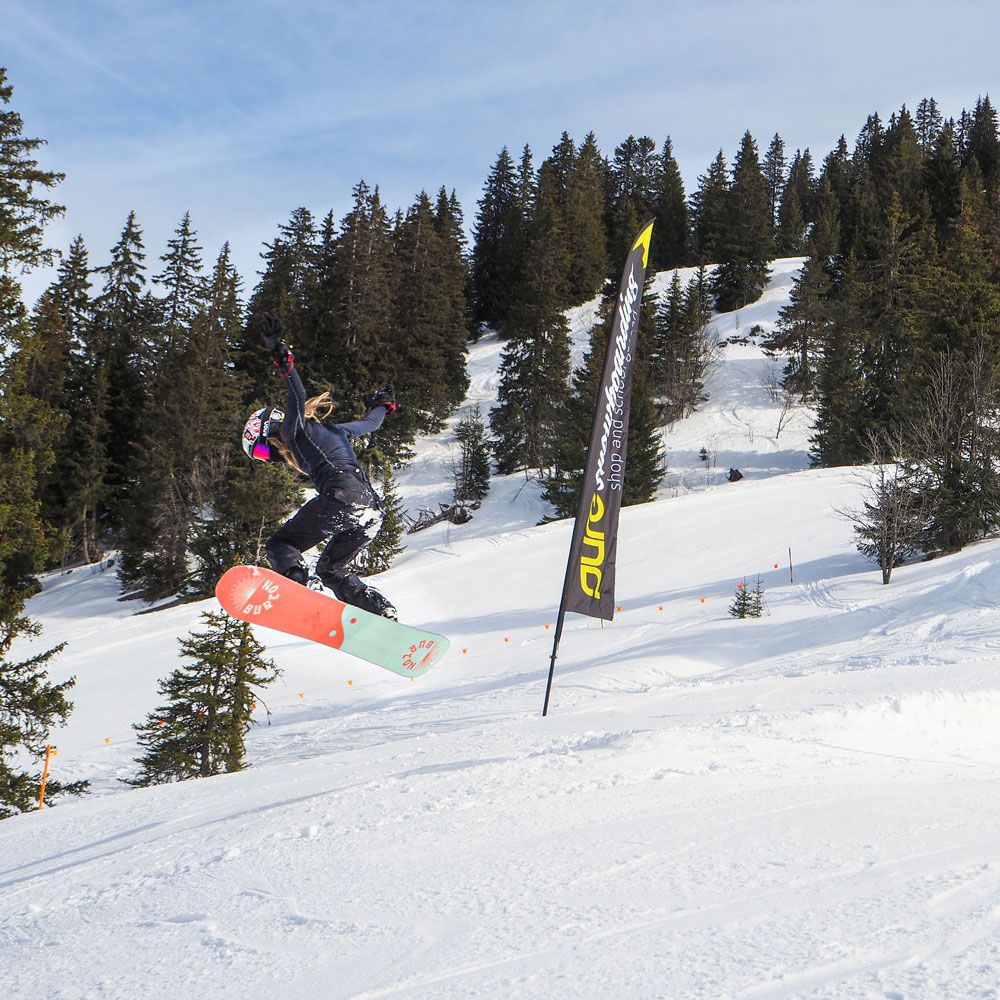 Ski season is officially at its end. We had an amazing time out on the Leysin slopes every Tuesday and Thursday afternoon, going on some ski tour trips, and participating in some local competitions. Congratulations to the students who participated in the Senior Girls' Aiglon cup and brought home bronze, and the students who went to the ADISR Snowboard Event and brought home gold and silver! What a way to bring the season to a close!
Spring Break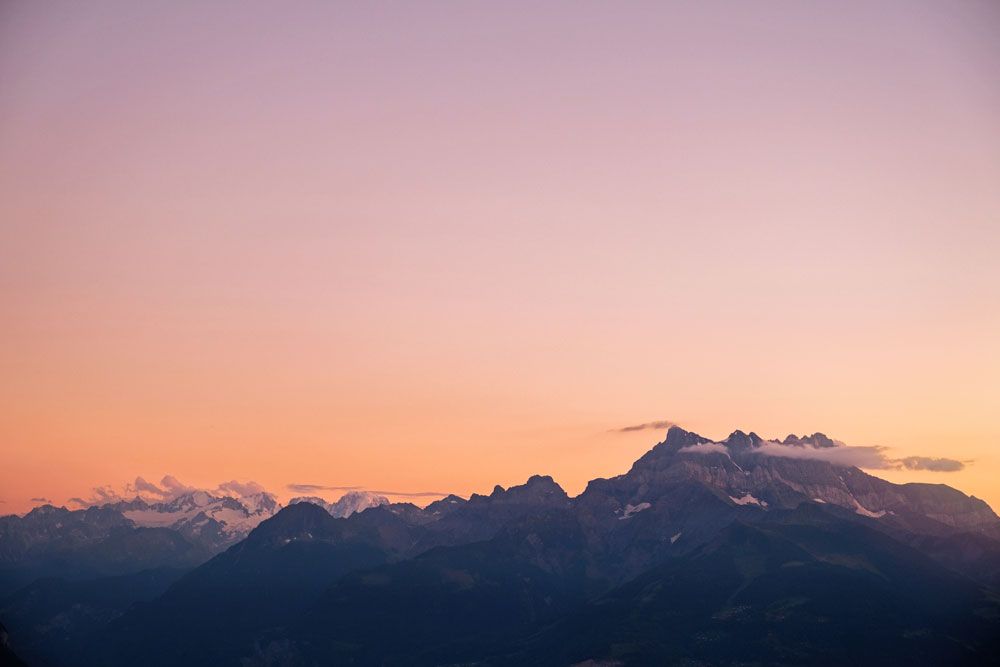 Now, our students are officially off, enjoying their Spring Break! While some have chosen to go home to visit family and friends, others have elected to participate in a school-run program. Either way, we're looking forward to this period for them to relax and recharge before we return in April for another amazing semester.