Knowledge, character and community are important aspects of a student's growth and development that are gained in an educational experience. Discipline, responsibility and leadership are among characteristics that are also important for students to develop. Those attributes combined can result in students who are diligent in studies, hard-working, respectful, and driven to succeed at everything he or she does. Important qualities that are all enhanced and reinforced when a student participates in athletic activities.
According to a study done by the Drake Foundation, "team sport participation influences all dimensions of physical, mental and social development." In a study the Foundation conducted of more than 10,000 middle- and high-school athletes, results showed that physically active adolescents and team sport participants had higher self-esteem, higher life satisfaction and decreased psychological distress. The National Federation of State High School Associations reports a clear link between sports and academic performance as well as long-lasting benefits such as strong self-confidence, a better understanding of self and how their actions affect others and lifelong fitness habits.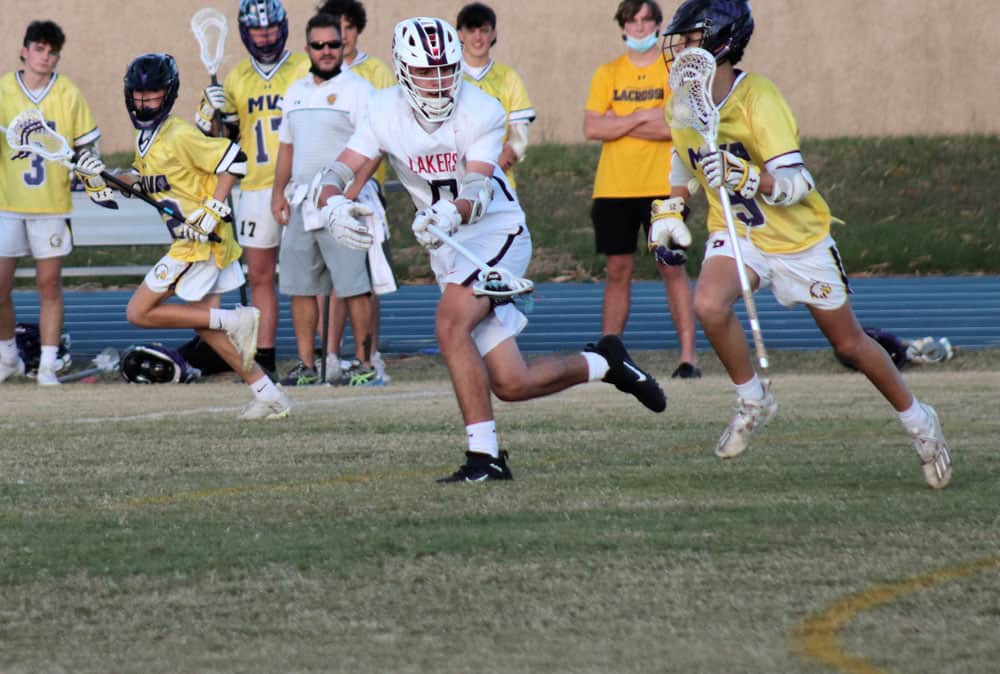 Middle- and high-school athletic programs offer a wide variety of opportunities for students to learn and participate in sports. Some students have participated in sports from a young age, with a goal of becoming a professional athlete, while others participate in athletics for the physical activity as well as social interaction that organized sports programs provide. Whether hyper-focused or a fun pastime, the benefits gained are valuable.
"Athletics is not just focusing on competition and winning, it's a holistic experience that prepares a student to handle adversity, understand their individual physical fitness, gain confidence, and much more," said Mrs. Khrystal Phiri, Director of Athletic Operations at Montverde Academy. "The lessons you learn through participation in athletic programs become a part of who you are. A student-athlete gains lifelong skills of teamwork, sportsmanship, leadership, discipline, and more as part of a team. They also gain confidence through seeing how hard work builds you personally – from showing up on time to improving skills due to practice – all incredibly important lessons to learn that are enhanced through belonging to a team."
At Montverde Academy, there are more than 55 athletic teams that Middle and Upper School students can participate in, from equestrian, beach volleyball, basketball, and soccer, to lacrosse, track & field, swimming, tennis, golf, softball, and more. In addition, there are year-round Sports Academy and Club year-round programs available for student-athletes who are focused and wish to play at the collegiate or professional level. The Sports Academy programs – Center for Basketball Development (CBD), the Soccer Academy at Montverde Academy (SIMA) and Montverde Academy Tennis (MAT) – are structured to allow student-athletes to take core classes with a half day of focused sports training in basketball, soccer and tennis. Club programs – Montverde International Futbol Club (MIFC); Elite Volleyball Prep (EVP); and Montverde Aquatic Club (MVAC) – take place afterschool and also focus on building skills year-round.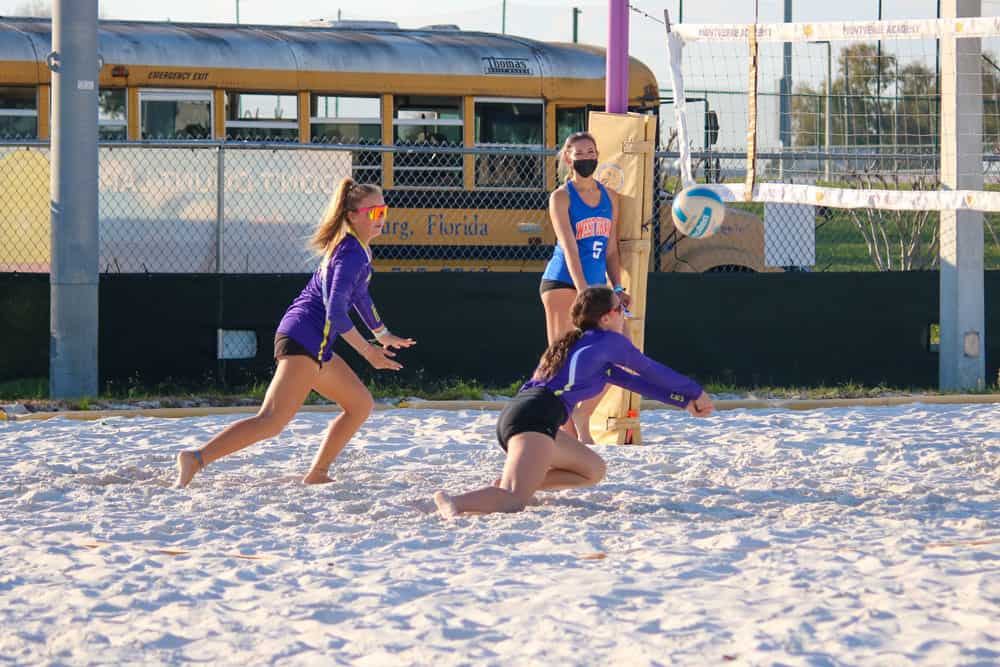 Many MVA student-athletes go on to play sports for colleges and universities across the country, earning approximately $2.9 million in full and partial scholarships in the 2020-21 year so far. There have also been a number of highly elite players who have gone on to become professional athletes.
"Athletics are often an important facet of many middle and high school experiences. Coming together as a community at an athletic event, either as a competitor or as part of the audience to cheer on the team, is an exciting, fun and memorable moment," said Mrs. Phiri.