We are pleased to announce that International School Ho Chi Minh City's latest Open House – Virtual will take place on Tuesday 26th April 2022 from 16:00 to 18:30 (ICT time zone), and you are warmly invited. 
We know that each family has its own unique concerns, hopes, and desires for their child's education. If you have any questions, now is the time to ask!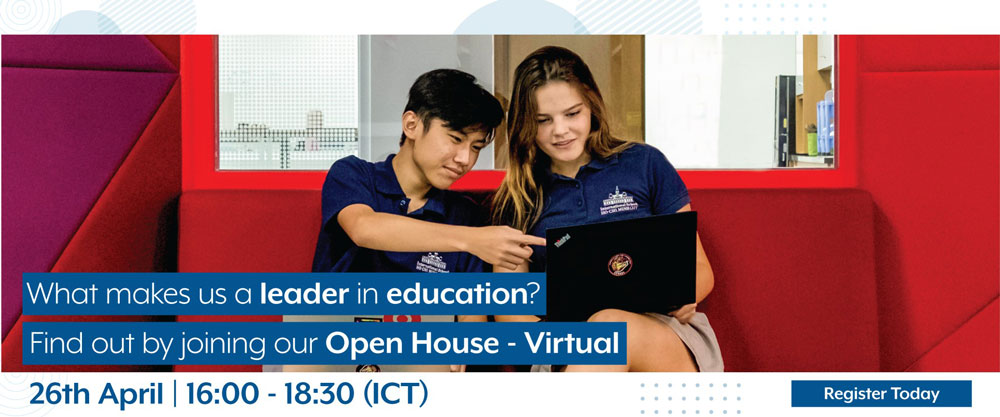 Starting at 16:00 (ICT time zone), we will be welcoming you to ISHCMC virtually, giving you and your family the opportunity to:
Discover life at ISHCMC – who we are, our values, and our educational approach that makes us a leading international school in Ho Chi Minh City
Connect with our Principals, and Leaders of Learning – the perfect opportunity to gain an in-depth insight into ISHCMC, our programmes, and the daily life of our students.
Ask our admission team and learn about the application process, relocation support, and others.
To register, click the link below or contact our Admissions team at admissions@ishcmc.edu.vn. 
Please note that places are limited.
If you can't join our Open House Virtual events but would like the recording, please register, and just let us know via email. We will make sure you receive a recording of the event.
We look forward to welcoming you!