Earlier this year, Jerudong International School (JIS) Year 10 Computer Science students were given the opportunity to participate in the UK Bebras Computational Thinking Challenge in their lessons. 250,000 students entered both from the UK and abroad. These challenges are puzzle-based and programming experience was not required.
The UK Bebras Computational Thinking Challenge
The top 10% of Bebras students in each age group were invited to the Oxford Computing Challenge First Round which involved some coding skills. A total of 18 JIS students competed with distinctions going to Ahmad Jamsari, Yahya Husain, Lauren Miller, Karl Maxwell, Dhanushan Chinniah, Claudie Teo, and Rahmah Isa. Simon Carter, Head of Computing, lauded their achievement.
"It is great to see these developing programmers challenging themselves, and getting rewards for the time they have spent developing and practising their skills."
The final round
Year 10 student, Ahmad Jamsari was one of 85 students globally who qualified for the final round which he completed at home due to school closure during the lockdown. Ahmad achieved 8th place in the Senior Group (Years 10 & 11) and received games from the Tomorrow Corporation as a prize.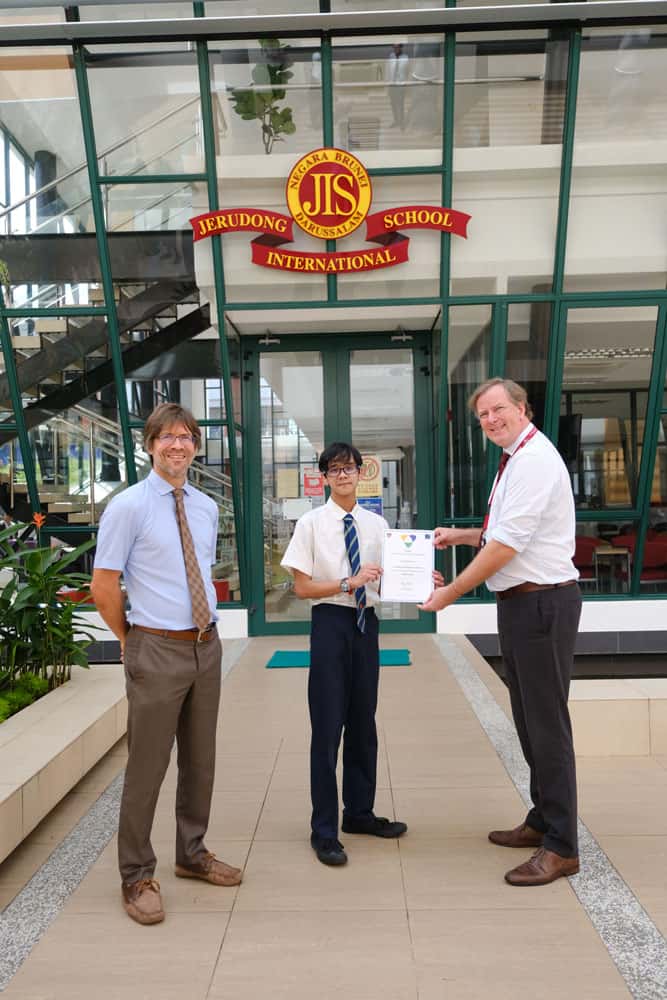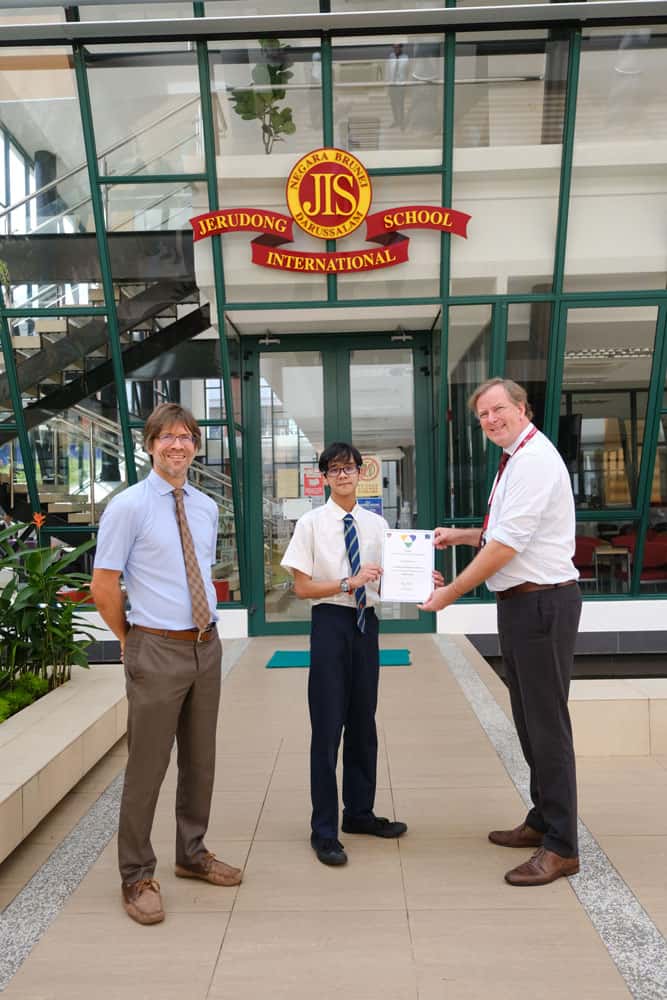 "To have achieved 8th place from 250,000 students bears testimony to both the calibre of student that Ahmad is, and also the quality of the teaching in the Maths and Computer Science Faculties here at JIS. Our sincere congratulations to Ahmad – both JIS and his family should be enormously proud of him!"

Nicholas Sheehan, JIS Principal