On Thursday, 30th September, Mr Justin Harris, Director of Enrichment and Operations at Jerudong International School was privileged to meet Mr Suhaimi Ibrahim, President, Brunei Red Crescent (BRC) to donate a range of basic food and necessities collected by the JIS community. These items were handed over at the BRC COVID 19 Risk Deployment and Logistic Hub at BRC National Headquarters, Bunut Post Office, Bandar Seri Begawan, Brunei Darussalam.
The aim of the BRC Food Aid bank is to provide food aid to any underprivileged family and also any migrant workers affected by Covid 19.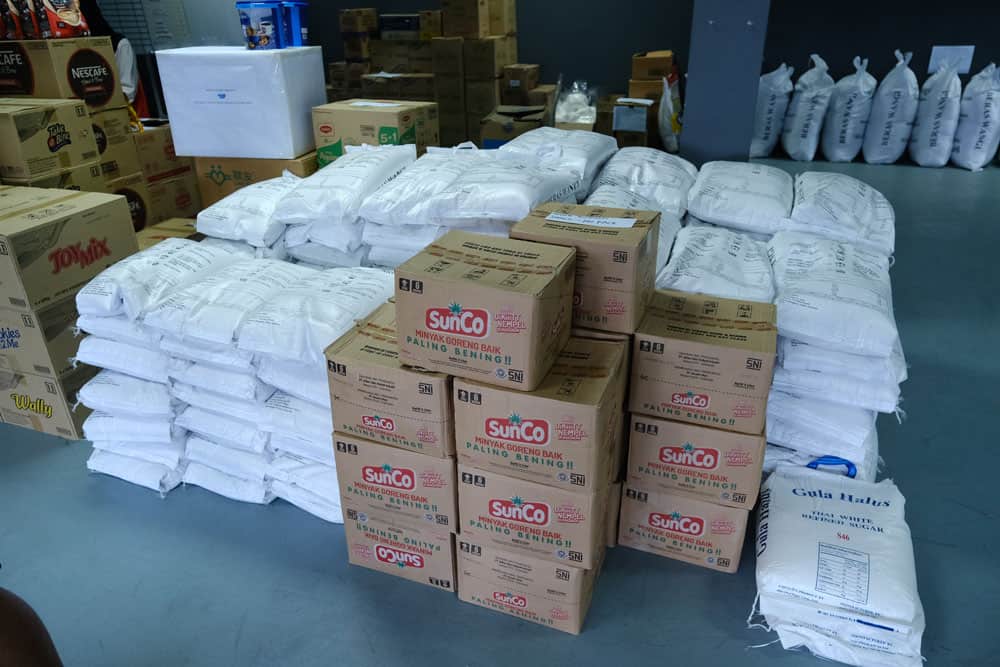 This donation sees the launch of the JIS Charity initiative to support the BRC Covid 19 efforts. The School Student Charity and Sports Committee are busy arranging a virtual Charity Sports Event in conjunction with National Fitness Day later in October to raise further funds for the work of the Brunei Red Crescent.
Mr Nicholas Sheehan, JIS Principal commented 'I am absolutely thrilled with the generosity of the school community so far. We look forward to the further fundraising efforts to support the excellent work of the Brunei Red Crescent.'