Photography and visual art can be extremely impactful in raising awareness around key issues and in creating social change. The work of internationally-acclaimed fine art photographer, Jill Enfield has achieved just this.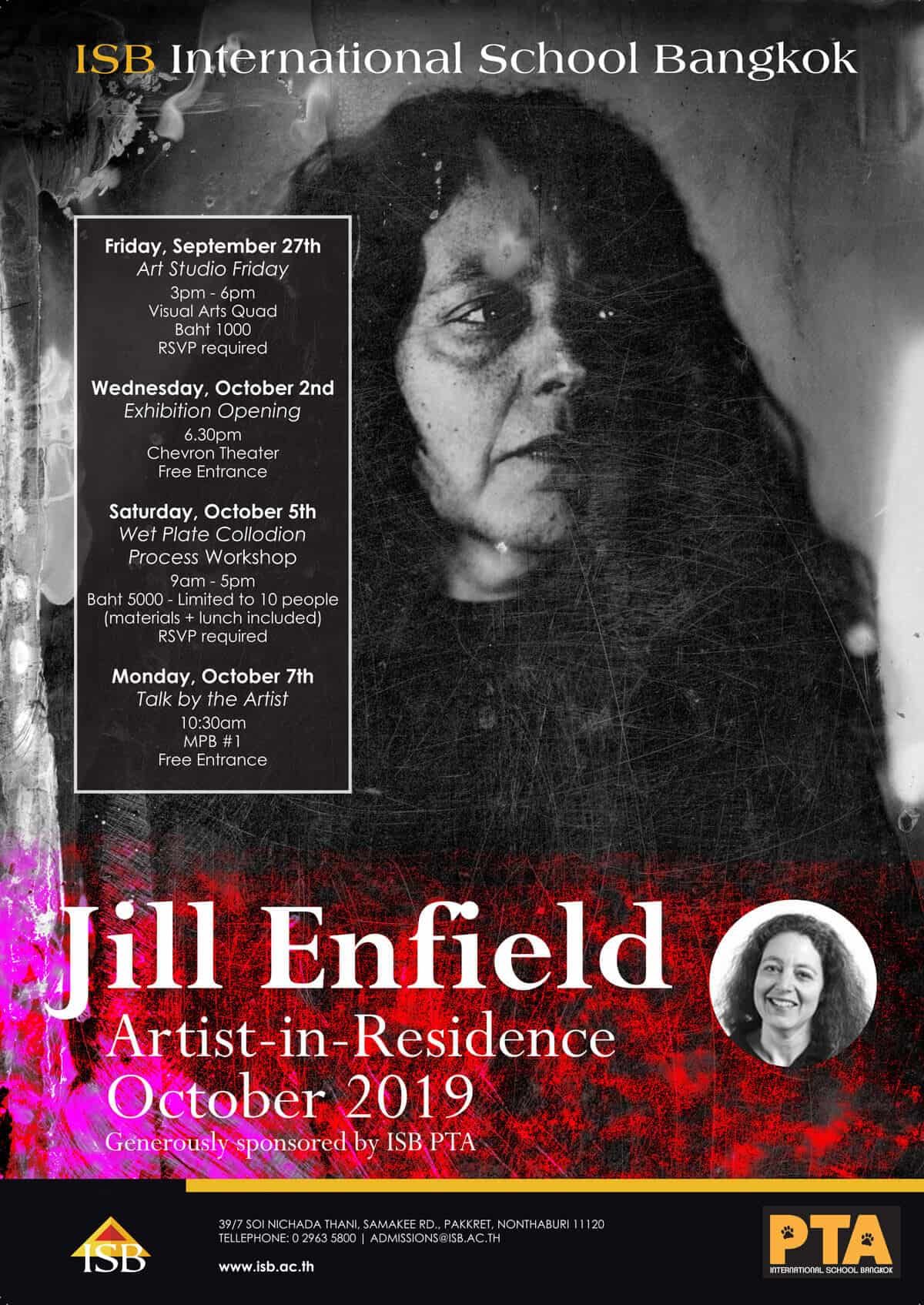 International School Bangkok (ISB) are proud and excited to host Jill as our Artist-in-Residence throughout the month of October. Enfield's residency provides a truly unique opportunity for ISB students, parents and faculty to collaborate with a professional artist. Members of our community will be challenged to broaden their knowledge of a traditional craft and be inspired to unfetter their imagination and self-expression. Students will gain greater understanding around how their skill-set can be used to positively impact the world around them, as Enfield has done.
One of Enfield's most notable works is Eco Peace. Conceived in Jordan in 2012, Jill led a group art project and exhibition that brought awareness to the polluted state of the Jordan River. This art project brought together various local adversarial factions and through the artistic process succeeded in reconciling these groups. Eco-Peace fulfilled its ambitious mission of finding common ground and fostering collaboration. Another of her art projects, The New Americans took 10 years to make and was inspired by her father's experiences as a German immigrant to the U.S.A in the 1950's.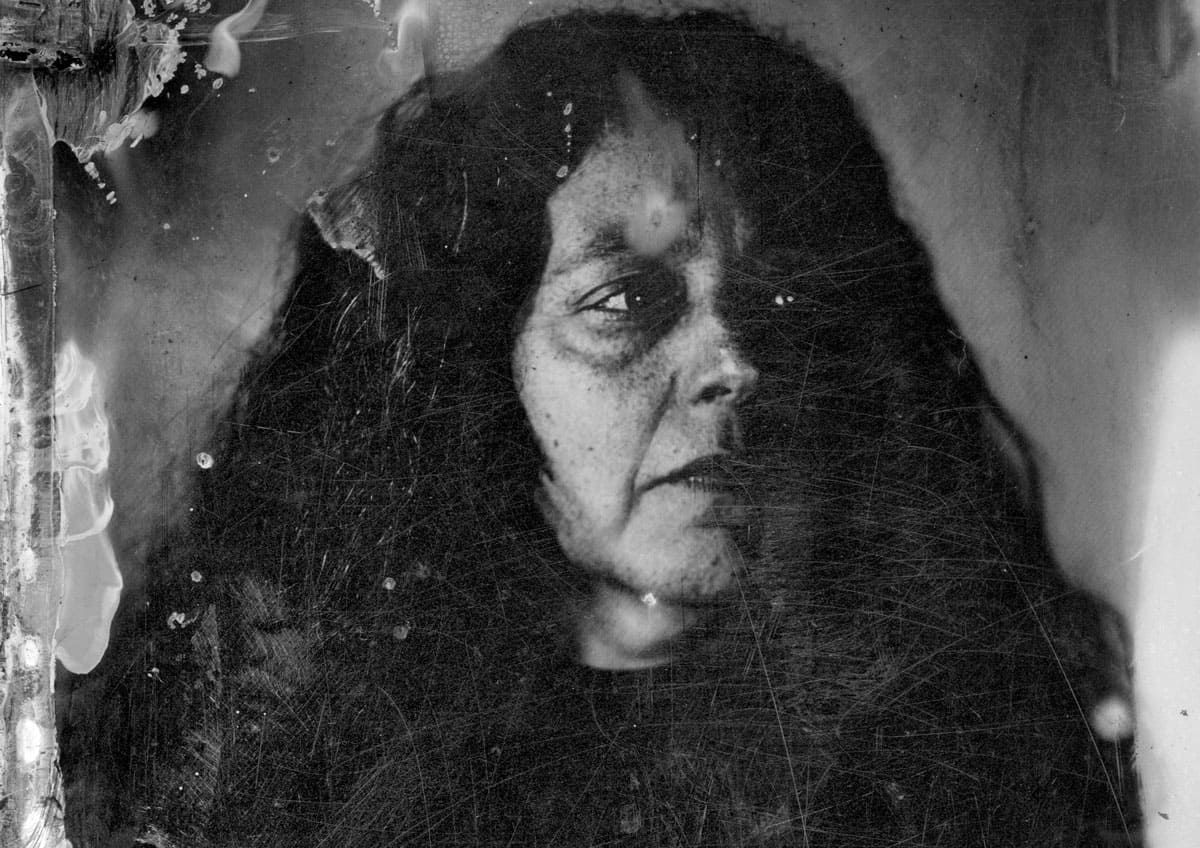 Enfield's career has been varied and prolific. In addition to her art, she is an author, educator and leading authority on Alternative Photographic Processes. She has given workshops in dozens of countries and in cities across the U.S.A and her work features in the permanent collections of many institutions like The Amon Carter Museum of Art, Bibliotheque Nationale, The Boca Raton Museum of Art, The Crocker Art Museum, The Florida Senate, The Toledo Museum of Art, and Museo de Arte Moderno de Medillin, Bogota and Cartagena.
Enfield has authored two photographic books and was the recipient of the Golden Light Award for Best Technical Book of 2003 by the Maine Photographic Workshop. In the commercial space Enfield has worked with an extensive portfolio of clients. She was coined the "Legend Behind the Lens" for Nikon; nominated as a Mentor for the Nikon Mentor Series and chosen as a Kodak Ambassador and a Pro Shooter Spokesperson for Lowepro and SanDisk.
In response to ISB's invitation Enfield has expressed excitement at the opportunity of being part of our school's top faculty and programs for the October period, "It is interesting that my very first photo teaching job, was as a photography instructor, at an exclusive NYC […] And now with my trip to Bangkok, everything has come full circle. Since then, I have enjoyed dozens of teaching positions with young people around the world, who are inspired and exuberant about everything they can learn," shares Enfield.
Enfield will be exhibiting her work at International School Bangkok (ISB) through to November 8th, with a grand opening taking place on Wednesday, 2 October, 6:30pm where prints from her project The New American and more will be showcased. We look forward to this collaboration with Jill as we cultivate the learning attributes that are necessary to flourish in our lives, such as being creative, globally-minded, value-driven and adaptable.
To learn more about Jill Enfield, her work at ISB, and to reserve a ticket for the opening, contact: [email protected]