Opening a new restaurant is a daunting prospect, even in the best of times. But, 2009 International School of Dusseldorf graduate Sebastian Staudinger has recently done just that. And, what's more, he's managed it in the midst of a pandemic.
Inspired by his grandfather, who owned a bakery, Sebastian always loved to create food. In grade 10 at ISD, he wrote a small cookbook and created a meal for several friends for his MYP Personal Project.
Sebastian's Story
When Sebastian graduated from ISD, he hadn't imagined a career in hospitality; in fact, he wasn't clear at all on what his future held.
"I went to university to study international business management so that I could keep doors open in the future," Sebastian explained. "I began working in a consultancy after university, but it wasn't a good fit. My parents encouraged me to stay in the role for at least a year, so I left on day 366."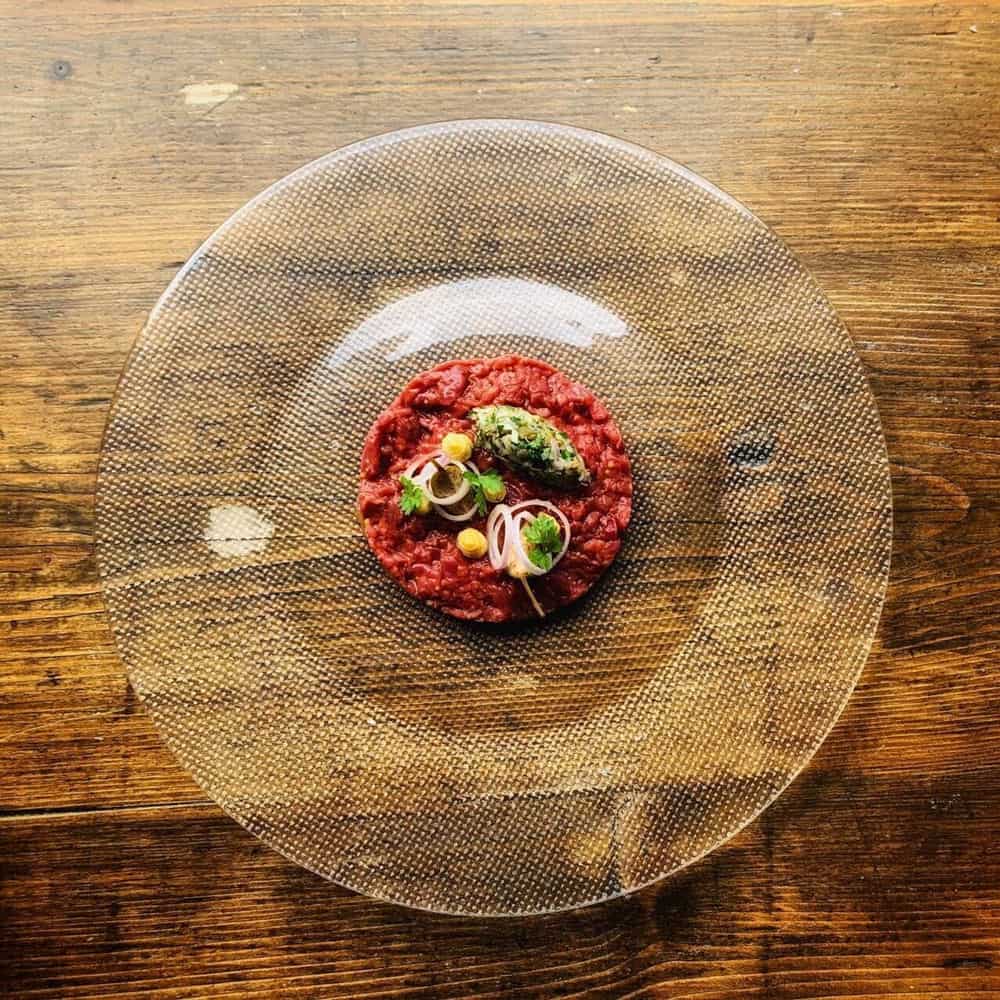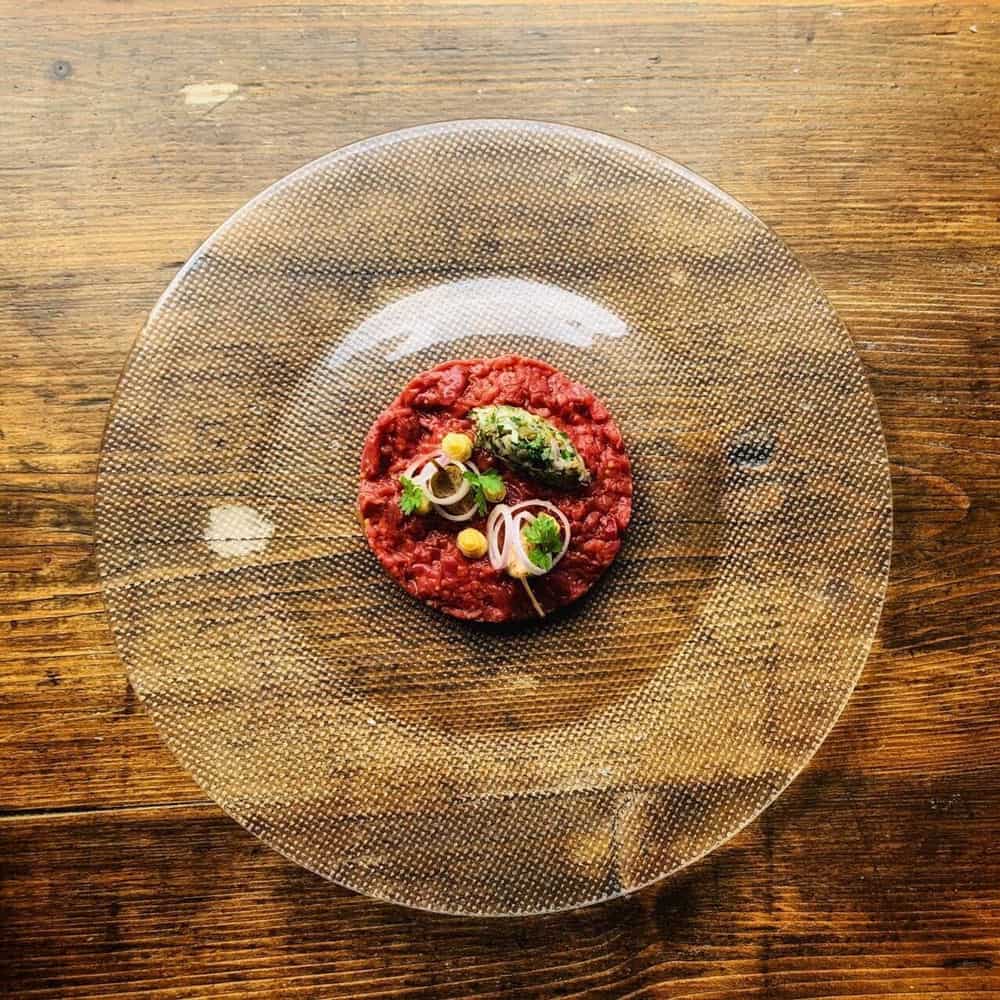 Eager to break free and discover his true passion, Sebastian embarked on an adventure to the Antipodes. Australia offered the promise of unique, exciting experiences and a chance to meet new people. But it was a chance encounter in a fancy Melbourne restaurant that set Sebastian firmly on his culinary path.
"I needed to earn some money, so I asked the chef in this restaurant if he needed any help in the kitchens. He gave me an apron and within two weeks I was working there full-time," Sebastian said.
"I quickly learned that being a chef and host was what I wanted to do. You really can change a person's world with a plate of food or a glass of wine."
When Sebastian returned from Australia to Germany, he began taking steps to make his dream a reality. He worked as a co-manager at Bricks restaurant and built the skills and knowledge he would need to own and operate his own restaurant.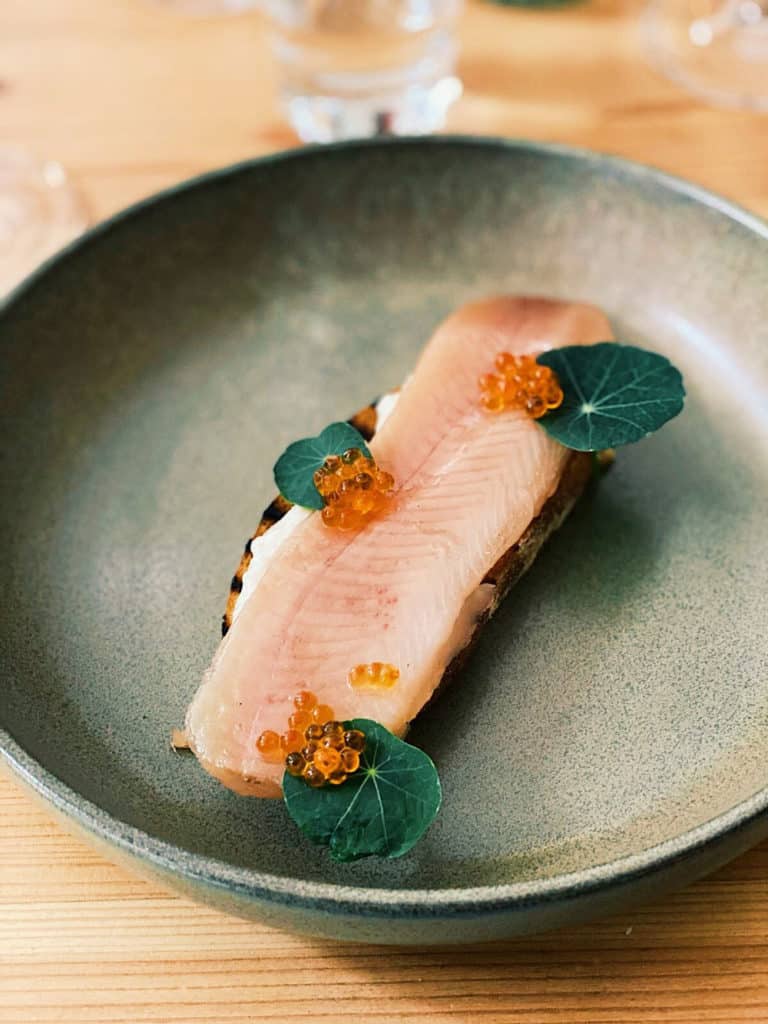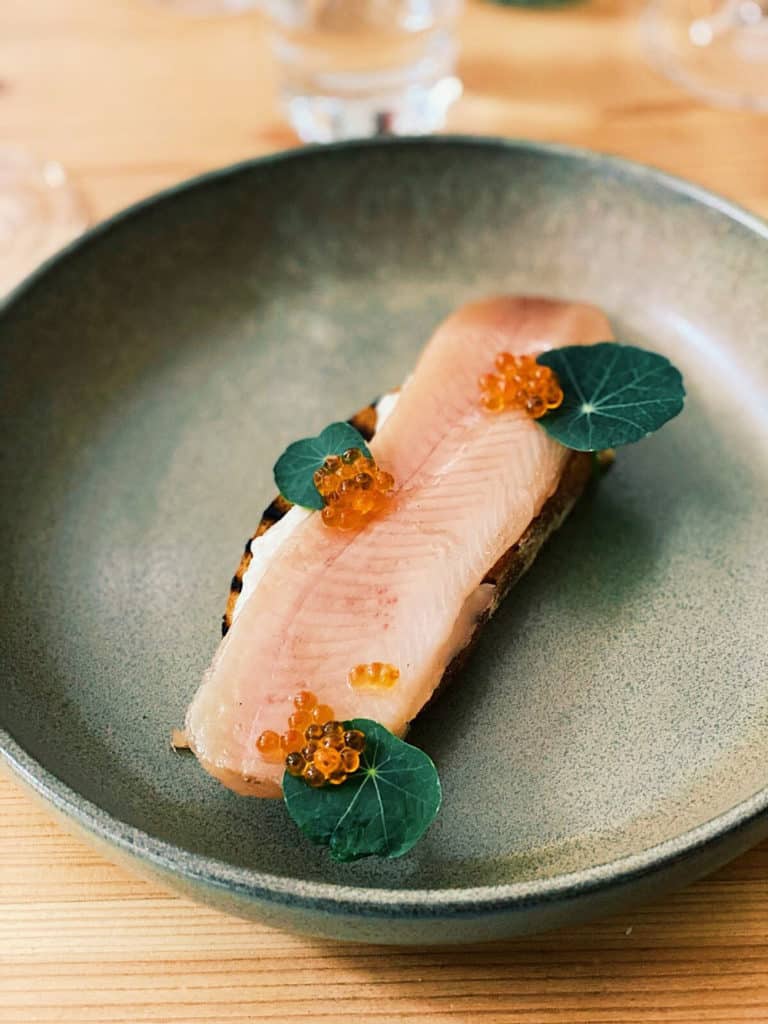 An advocate of experiencing cultures through food, Sebastian was clear that he would create his restaurant – Staudi's – with a focus on modern German cuisine. It is a neighborhood restaurant using locally sourced ingredients and embracing the German love of seasonal foods.
The restaurant space on Münsterstraße used to be a butcher shop; it has beautiful high ceilings and is great for a fun night out to experience German culture and food at its best.
And, you never know, if you strike up a conversation with him, you could get a job in the kitchen or find a new friend…