Community service is a key component in the International School Bangkok curriculum. In line with our vision to enrich communities, many generations of ISB students have given back to the community alongside their classroom education. Continuing in this same spirit of generosity, ISB alumni and community members have stepped forward admirably in the fight against the COVID-19 pandemic.
Raising money to fight against COVID-19
In Thailand, six ISB community members and one school alum stepped up to support communities through collective action. Their project, 'GoWith20 To Beat COVID-19', collected donations to help purchase personal protective equipment for hospitals across the country. Their efforts raised over 41 million baht, which led to new equipment for 457 hospitals nationwide.
Another ISB graduate raised enough money for a ventilator and other essential medical equipment for the Rajavithi Foundation Hospital. Still another graduate of the international school is currently raising money to help senior citizens, refugees, and low-income families in Thailand. Others are assisting Thailand's hill tribes and local organizations.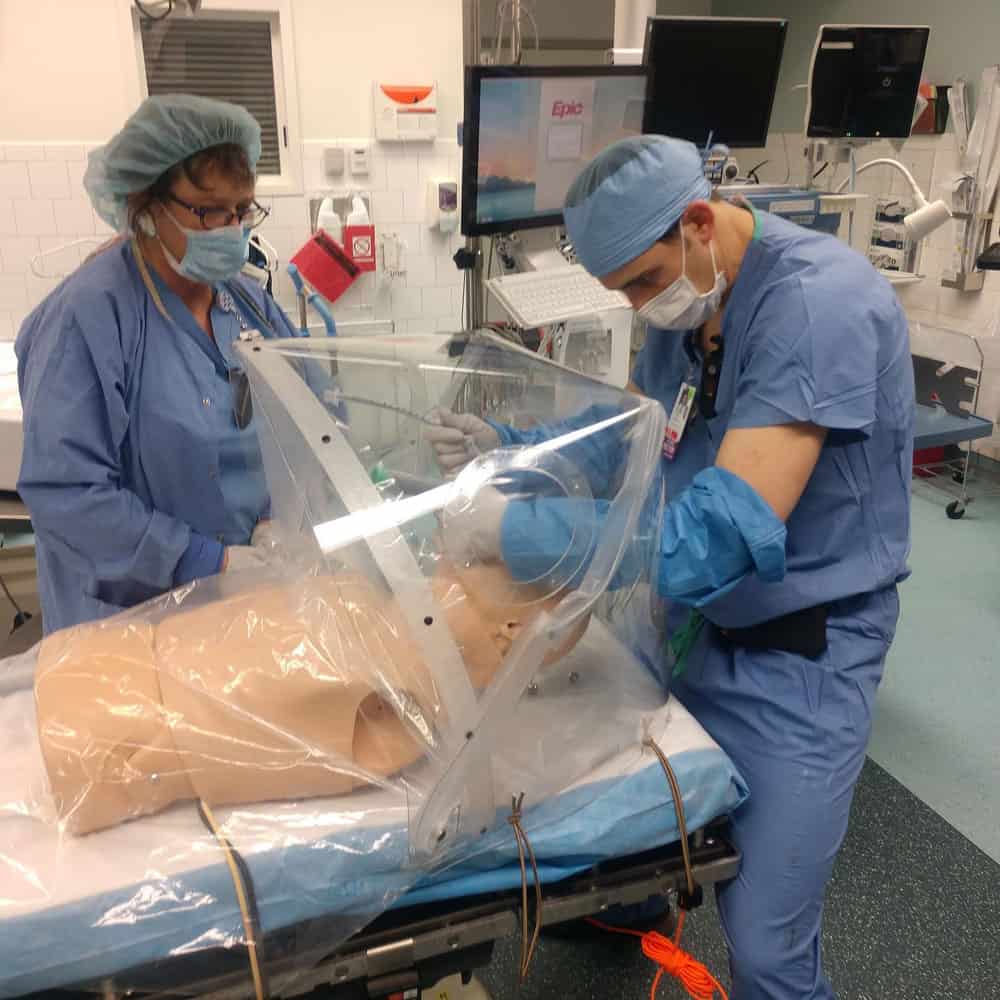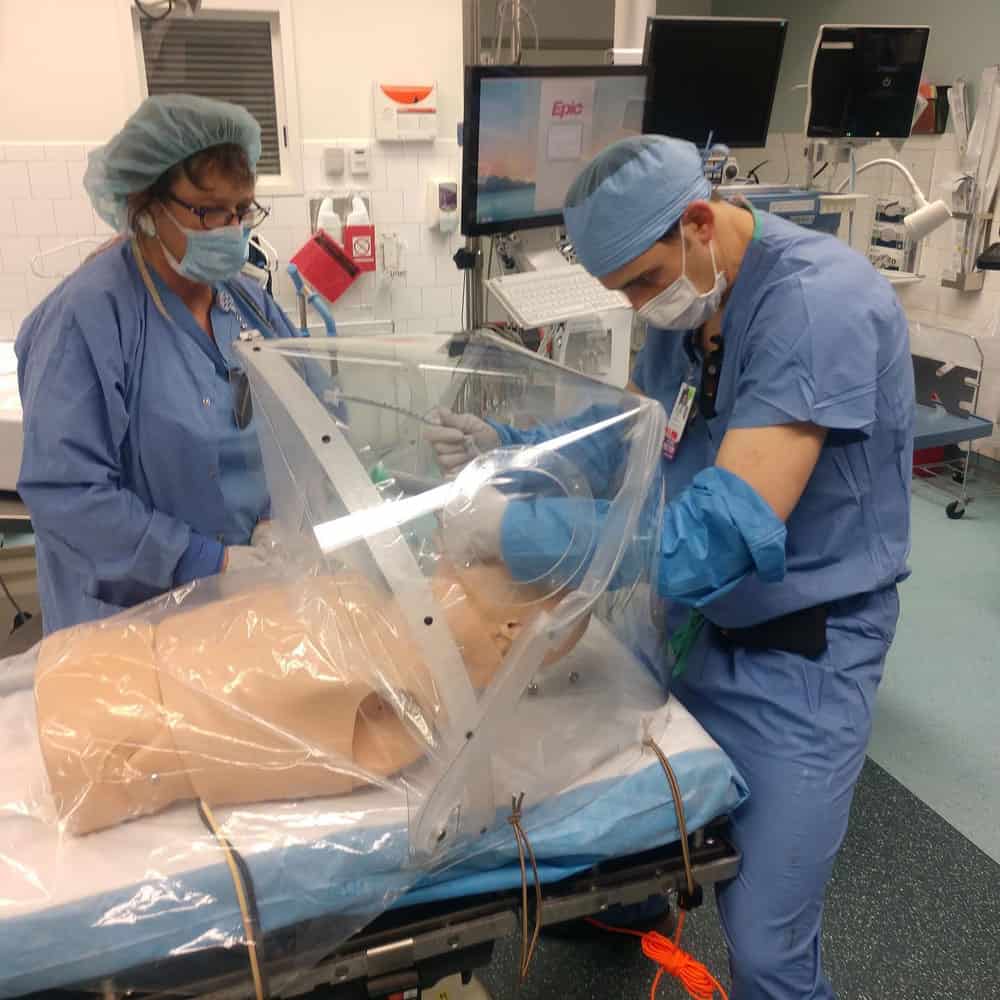 ISB graduates are taking similar initiatives even beyond the country's borders. ISB Alumni in America are building machines to help patients, and engaging directly with those infected. An organization called Echo Compassion, run by an ISB alum among others, connects people with health-related and financial assistance resources. In Nepal, one alum is running counseling and education programs for the public.
By providing medical equipment, expertise and various other forms of aid, ISB graduates continue to inspire those around them. We salute their efforts to carry a torch for the values and attributes that we hold dear, helping the global community in its time of need.