TASIS Portugal
In the video above, TASIS Portugal Headmaster Keith Chicquen lays out his vision for the newest member of the TASIS family of schools.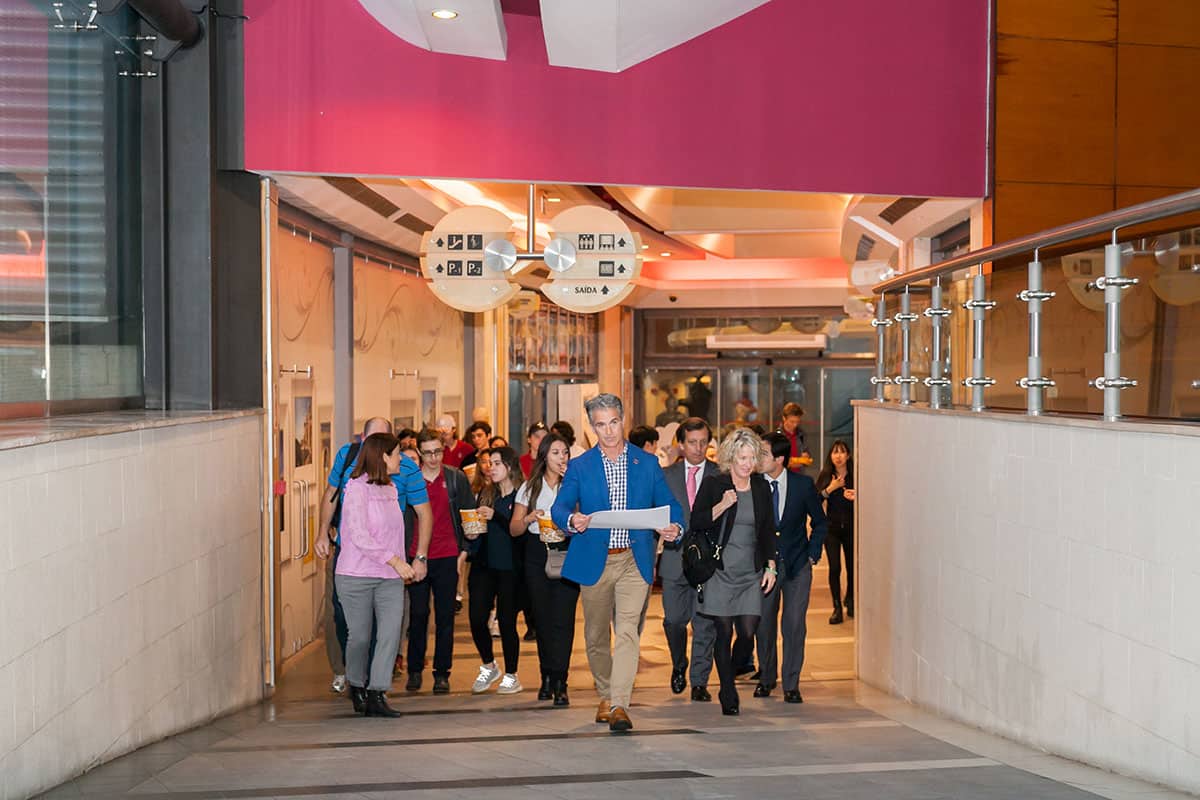 Among other topics, Mr. Chicquen discusses how TASIS Portugal, which will initially open as an elementary school in September 2020, will follow the Core Knowledge Curriculum Series™—an excellent sequential, content-rich curriculum that also serves as the backbone of academic programs at TASIS Elementary Schools in England, Portugal, and Puerto Rico. TASIS Portugal's curriculum will also draw upon Singapore Math and Next Generation Science Standards as the School aims to prepare students for rigorous upper-school curricula such as the International Baccalaureate® (IB) and Advanced Placement® (AP) programs.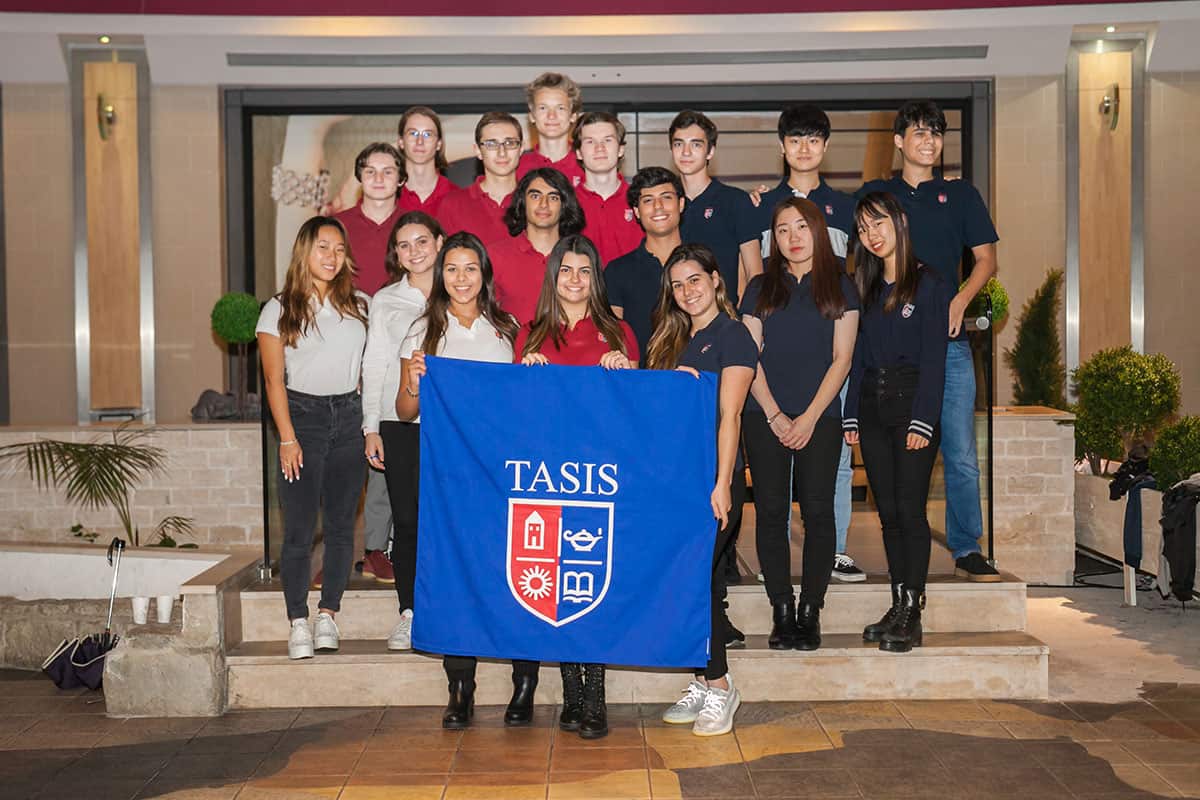 Mr. Chicquen, who has worn a number of hats over the course of his distinguished 32-year career in education, also explains that TASIS Portugal will honor the legacy and vision of TASIS Founder M. Crist Fleming, will provide an exceptional level of care and support for each student, and will invite parents to be partners in their children's learning. He closes by touching upon some of the reasons why the TASIS Foundation chose Sintra, Portugal, as the location for its newest school.
This video was filmed and edited by Milo Zanecchia, who graduated from TASIS Switzerland in 2008.