This year we are excited to introduce the Positive ISHCMC Programme, or POSISH. This comprehensive and transformative social-emotional learning program aims to equip students with essential life skills for their well-being and success. POSISH is a curriculum framework which integrates Positive Education, Comprehensive Sexual Education (CSE), and Digital Citizenship into a cohesive approach that fosters social-emotional competencies, positive relationships, and responsible digital citizenship among students. This innovative program aligns with the United Nations Convention on the Rights of the Child, the United Nations Educational, Scientific and Cultural Organization (UNESCO), and is mandated by our accrediting bodies of the International Baccalaureate (IB) the Council for International Schools (CIS) and New England Association of Schools and Colleges (NEASC). It has been developed with the expertise from multiple community stakeholders to ensure its effectiveness and relevance.
The Purpose of POSISH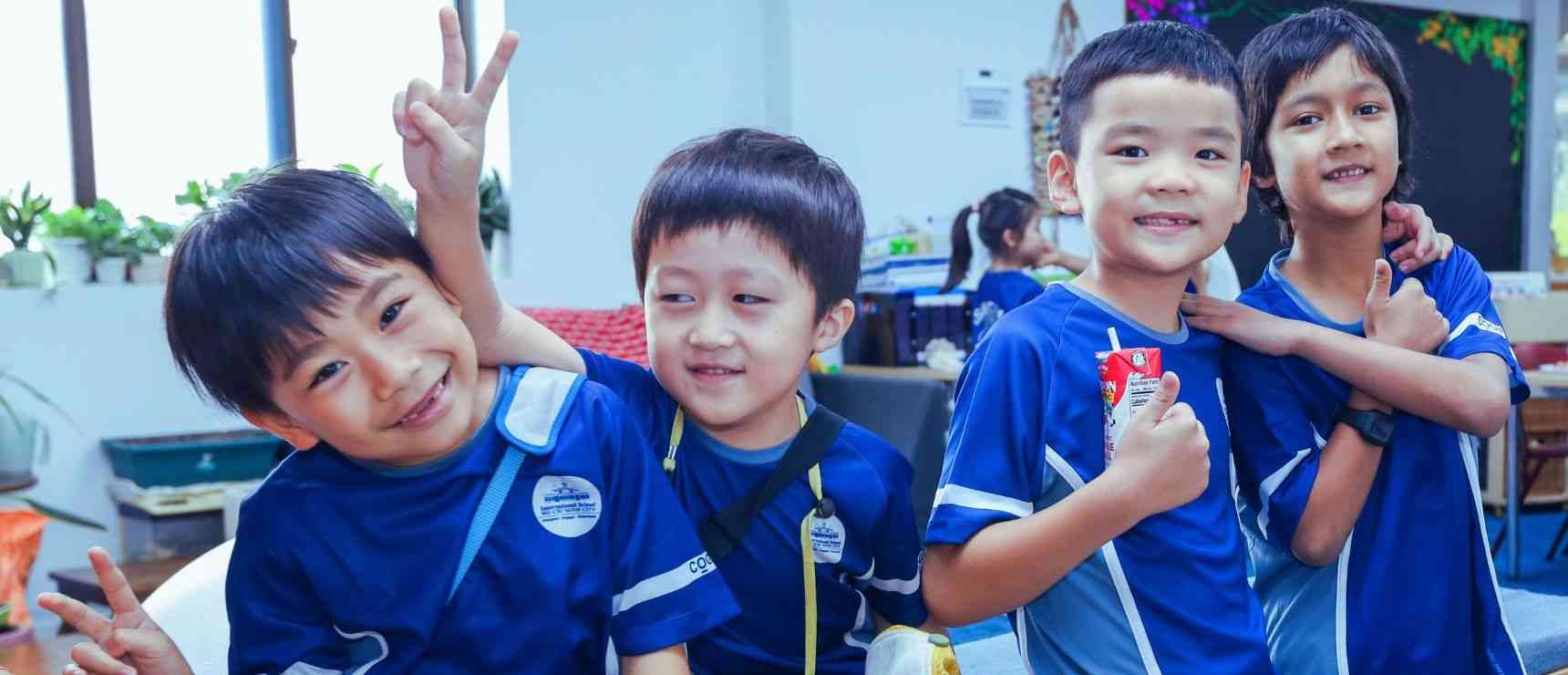 The primary purpose of POSISH is to cultivate the development of social-emotional competencies, positive well-being, healthy relationships, and responsible digital citizenship in students. The curriculum framework consists of three curricular pillars:
Positive Education: Inspired by Professor Martin Seligman's work, Positive Education focuses on cultivating positive emotions, character strengths, and meaningful connections in students. By promoting mental well-being, happiness, and joy, Positive Education reduces behavioral issues and enhances academic success.
Comprehensive Sexual Education (CSE): CSE plays a vital role in preparing young people for a safe, fulfilling life by addressing issues of identity, sex, gender and relationships. Underpinned by UNESCOs international technical guidance, Sexuality Education in POSISH empowers ISHCMC learners to make informed decisions about their health and relationships.
Digital Citizenship: In today's digitally connected world, digital citizenship is crucial to students' lives. POSISH's K-12 Digital Citizenship Curriculum, developed in partnership with leading experts from Common Sense Education, equips students with essential skills to navigate digital challenges responsibly and become informed digital learners, leaders, and citizens.
The Development Process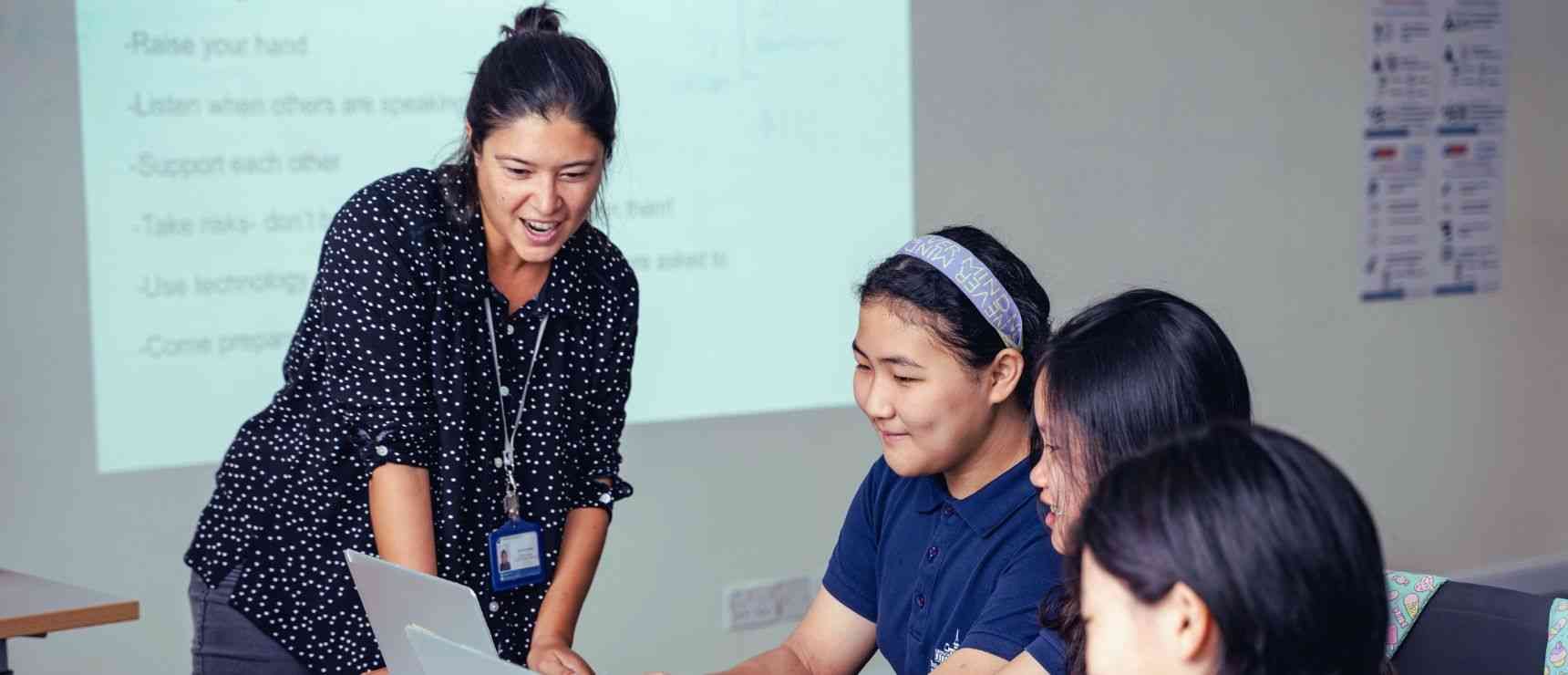 POSISH was meticulously crafted with extensive collaboration and research. Stakeholders, including educators, administrators, experts, and students collaborated across Positive Education, CSE, and Digital Citizenship. The process involved reviewing existing curricula, conducting surveys, targeting focus groups, and hosting stakeholder meetings. This holistic approach ensures POSISH is grounded in best practices, expert input, and the needs of its intended audience.
Parents in Partnership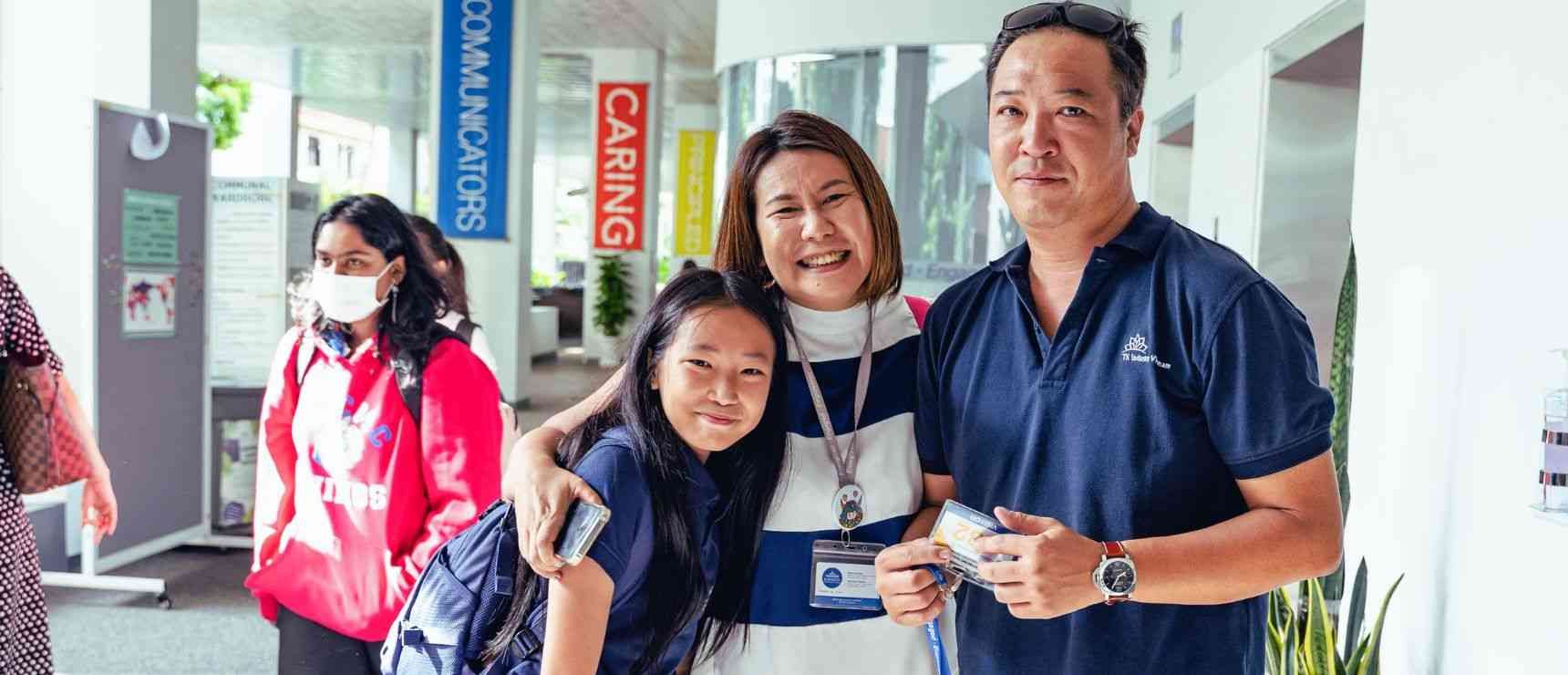 ISHCMC values parent involvement in students' holistic development. To help the community understand POSISH, we are hosting upcoming parent workshops. These workshops will provide insights into the program's seven domains and three pillars. Together, we aim to create a positive and supportive learning environment for our students, fostering their social-emotional well-being and success. Join us to learn more and be an active part of our POSISH journey!
Mapping the POSISH Structure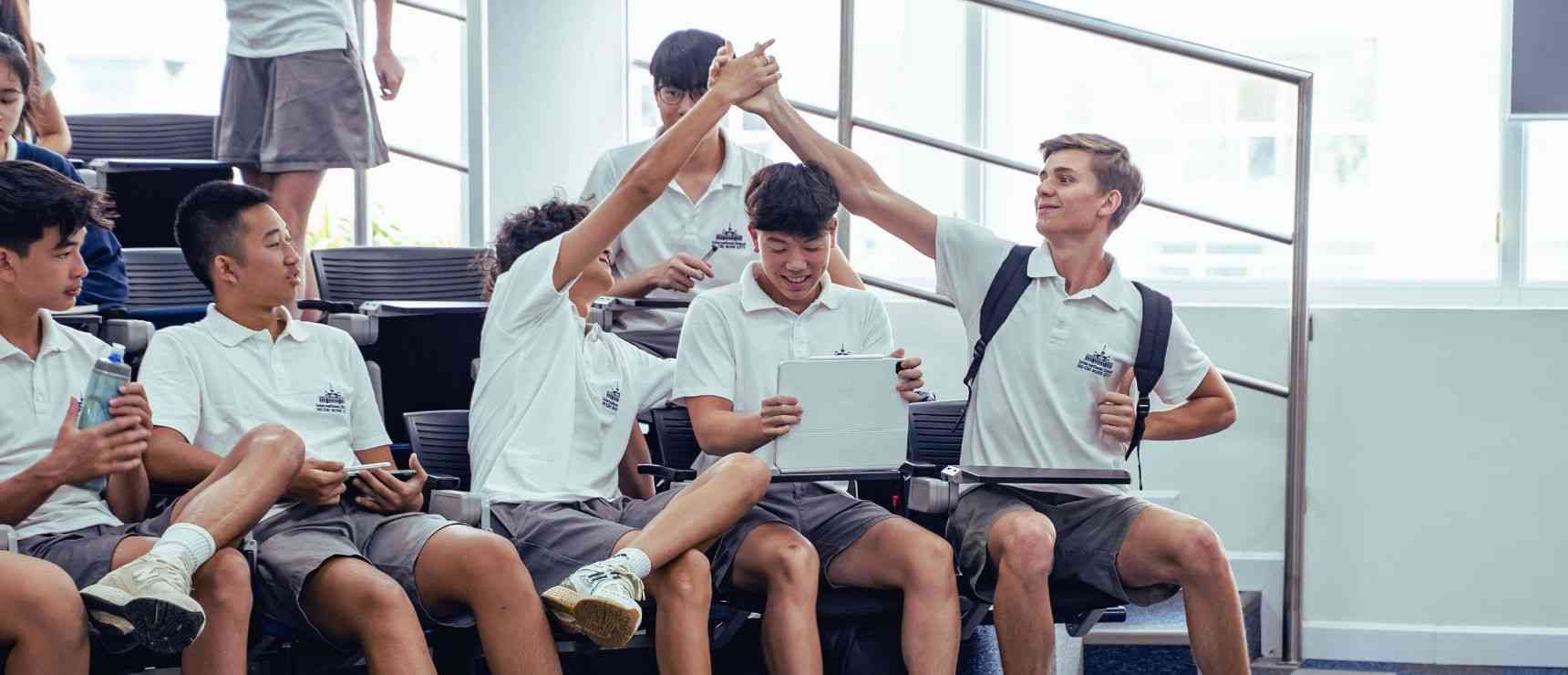 POSISH is strategically mapped within the curriculum to cater to primary and secondary divisions' unique needs. In secondary schools, the program is allocated 42 lessons, with equal weight dedicated to each domain. This approach allows flexibility to address age-specific needs and dive deeper into specific topics when necessary. In primary school, POSISH is integrated into the curriculum through the Programme of Inquiry (POI) and standalone lessons. The domains of Balance, Safety, Identity, EQ (Emotional Intelligence), Entrepreneurialism, Sex Education, and Belonging form the foundation of POSISH in both divisions.
Positive ISHCMC (POSISH) represents a pioneering approach to social-emotional learning, focusing on Positive Education, Comprehensive Sexual Education, and Digital Citizenship. This comprehensive program fosters academic success and nurtures social-emotional well-being, enabling students to thrive in school, relationships, and the digital world. With inputs from stakeholders and experts, POSISH is a testament to ISHCMC's commitment to providing its students with a safe, supportive, and holistic learning environment. We are confident that POSISH will empower our students to become responsible, empathetic, and confident global citizens of tomorrow.