In cooperation with the Robert F. Kennedy Foundation, the Institut Montana is committed to human rights education. Currently on display at Zugerberg is the photo exhibition "Speak Truth To Power," which portrays human rights activists from around the world.
32 black-and-white portraits of human rights activists have adorned the school corridors and the refectory of Institut Montana on Zugerberg since February. On display are well-known personalities such as the Dalai Lama, Martin Luther King, Nelson Mandela and Malala Yousafzi. Less prominent activists are also highlighted in the lessons, including many Swiss. On the one hand, there is the diplomat Carl Jung, who saved tens of thousands of persecuted Jews in Hungary from certain death during the Second World War. Another is the well-connected Gertrud Kurz, who in 1942 intervened with the then Federal Councilor Eduard von Steiger against the rejection of Jewish refugees at the Swiss border. Or Emilie Lieberherr, a champion of women's rights, who in 1970 became the first woman to become a city councillor in Zurich.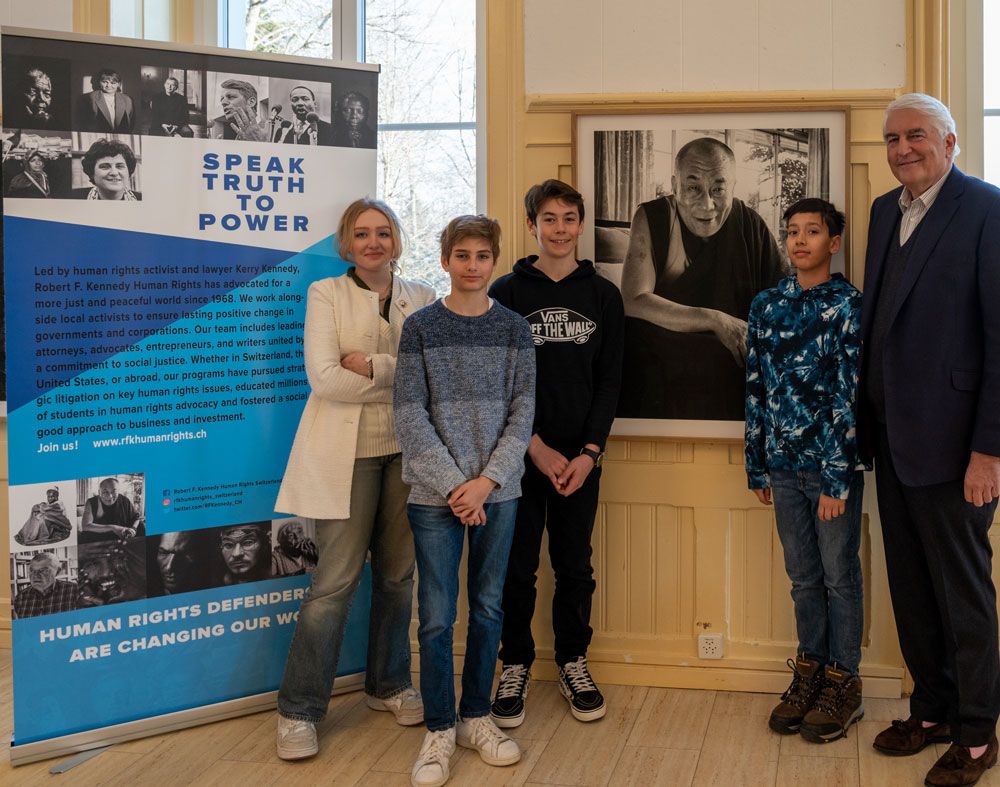 The portraits were created by renowned photographer and Pulitzer Prize winner Eddie Adams (1933-2004) specifically for Kerry Kennedy's book Speak Truth To Power: Human Rights Defenders Who Are Changing Our World.
The exhibition is at our school for a limited time only and will be open to the public for viewing on Saturday 26 March 14:00-16:00. Pre-registration is required due to limited availability.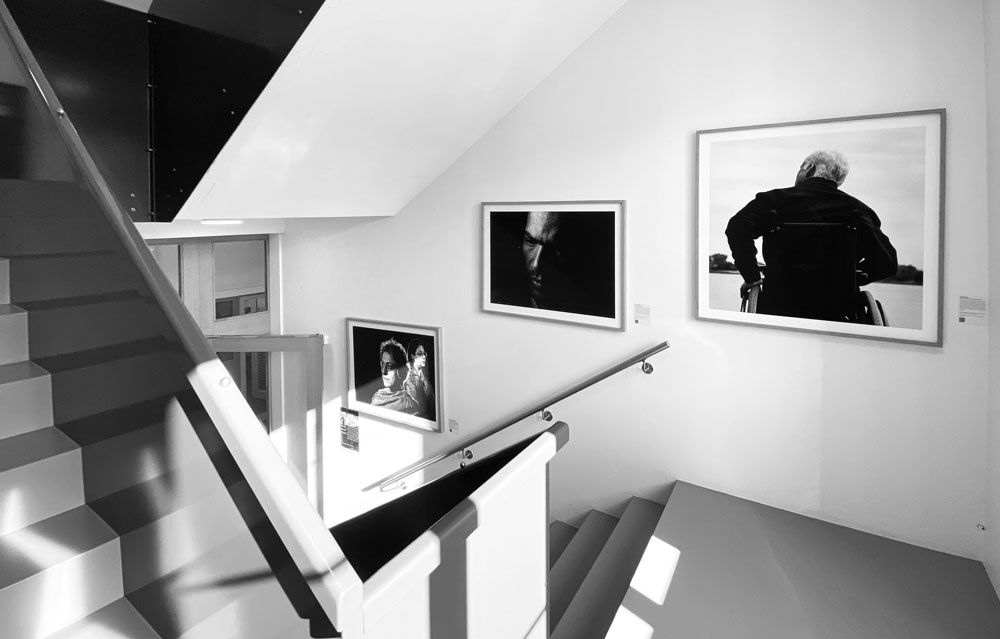 Event page with registration link: https://www.montana-zug.ch/en/events/human-rights-photography-exhibition
---
With best regards from Institut Montana,
Velia Tricoli