After reviewing much of the camp documentation that is out there, we noticed that most language camps are doing similar things:  they are combining fun summer camp experiences with language learning. This is an excellent recipe for a great summer.  However, we wanted to expand it further to have both a great summer AND a challenge for our students.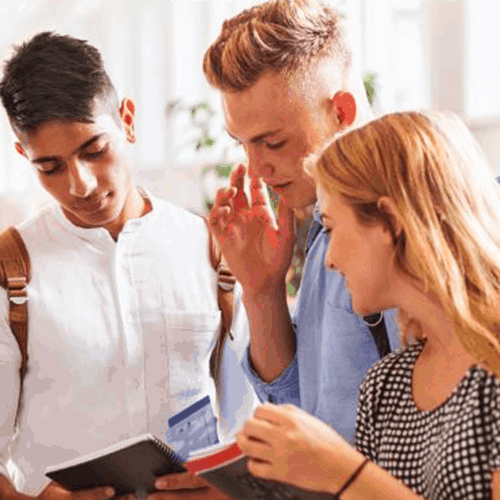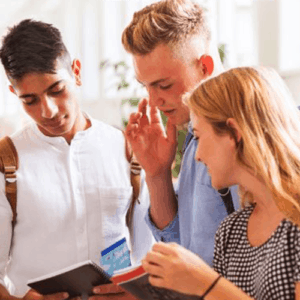 At Saint-Charles, we involve our students in experiential learning during class, our interdisciplinary weeks, our cross-cultural exchanges and outdoor classrooms.  Through all this, we work hard to create a culture of learning that comes from books as well as the world around us.  We want to create this same idea for our students during our summer programming. 

So how does this help your student become a better entrepreneur? 
Real World Connections
We created the concept of a Summer Institute, a high-level hands-on learning experience for students.  We zoomed in this summer on Entrepreneurship content.  We are taking students to local businesses to look behind the scenes and learn from their experiences.  Our own board of directors has been involved in this process to help connect students from Switzerland and around the world with local enterprises.
Business & Language
Students will be joining our camp to learn not only a language but also to gain clear business insight into the world of entrepreneurship. They will look at the world through new eyes as they evaluate the challenges, problems and desires they encounter, and discover how they can create a service or product to meet those needs.  These problems and challenges will provide the recipe for the students to develop their own business concept.  We will learn from local experts, visit local businesses and even take a crash course in marketing.  All of this will in turn challenge students vocabulary and support them in gaining the linguistic skills they need to be successful in a business context.
Support
All of this will happen with the caring supervision of our camp staff who will oversee all the logistics, including fresh prepped on-site meals and excursions. We will provide comfortable dormitory accommodation for students on site and all classroom learning will be happening in our state-of-the-art classrooms. Our staff will be working with your student all day to help those great ideas come to fruition.