A University Advisor plays a key role in helping students understand and successfully navigate the pathway to their University of choice. Taking the step from Sixth Form to University is an exciting challenge for students and there are many big decisions which sit between these two milestones. It is the role of the University Advisor to provide support and guidance to students so these decisions are informed, manageable, and ultimately lead students to securing a place at a University which suits their ambitions for the future.
Watch the video
---
"I am honored to be receiving an offer and scholarship from University of British Columbia! I want to thank all the teachers for helping me reach where I am today, especially our University Guidance Counsellor for introducing me to many different Universities. With her help, I was able to find the best place for me to spend the next four years!"

Tamano, Year 13

Making decisions about future pathways
At the very beginning of a student's journey to University there should be a considered research and decision-making process. A University Advisor, plays an important role in guiding students through this and signposting factors they should consider when making their decision. For example, does the student have a firm understanding of how their degree of choice is taught at their potential University destination, what they will learn and how will the style of teaching differ from a University elsewhere?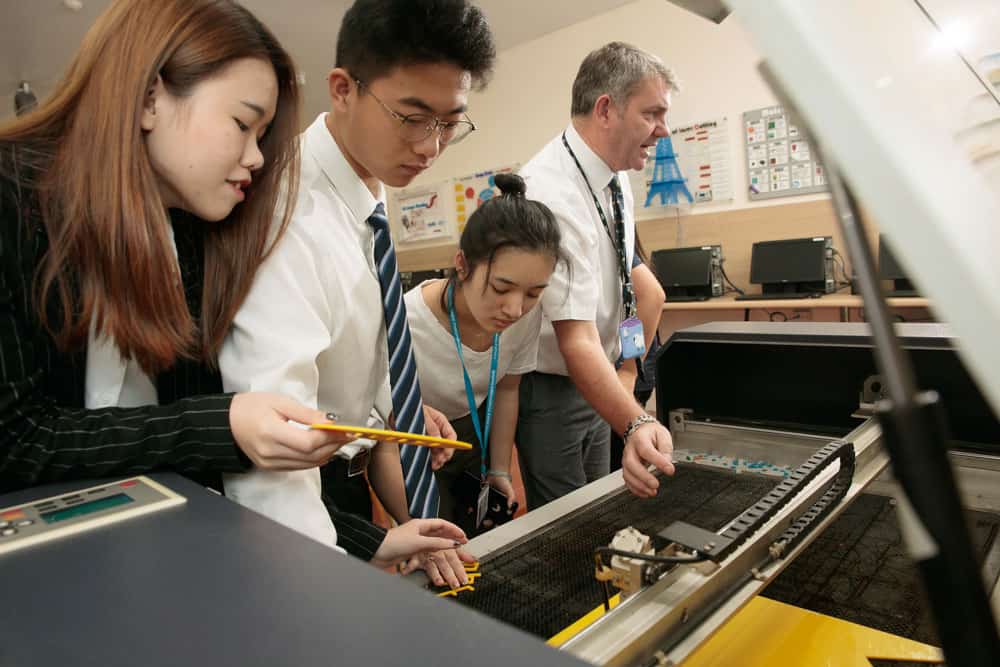 Often University ranking plays a leading role in the decision-making process for students. In reality, there will be a number of criteria which shape the University experience. An Advisor encourages students to be aware of the diversity of choice available to them and also helps students to understand the locations of their potential Universities and what it would be like to live and study there, helping students to choose a location based on knowledge rather than assumption.
Understanding the application system
It is not uncommon for students to apply to a selection of Universities in numerous countries. This ideally gives students options when it comes to choosing their University destination, but it also requires them to navigate a variety of application systems for which the requirements and structure may vary significantly.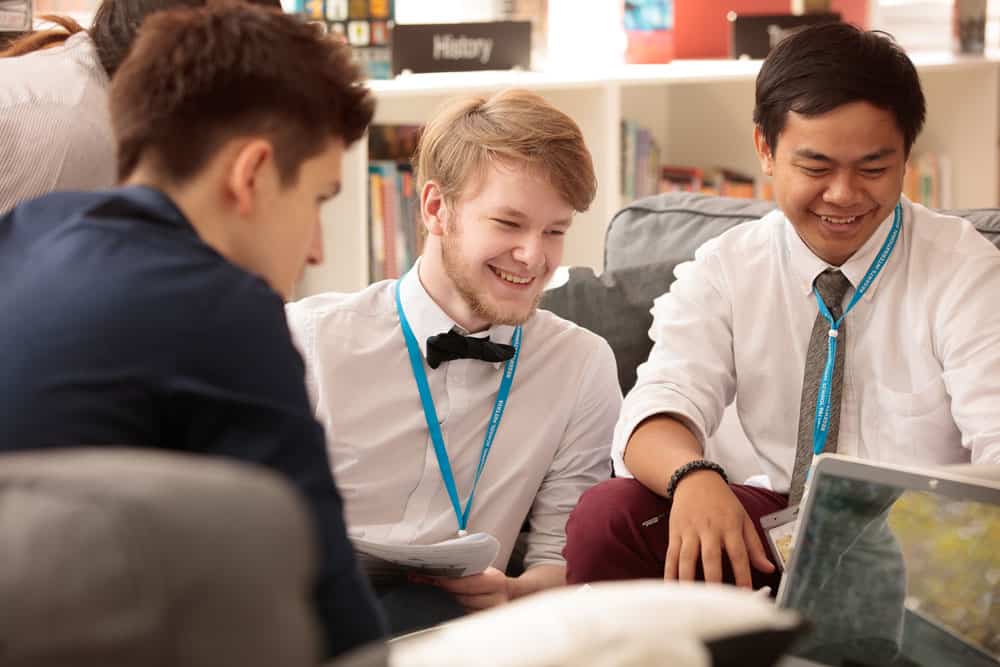 As well as providing a new challenge to students, the application process is often unfamiliar to families. A University Advisor guides students and parents through this. They have the experience and knowledge of international application processes and are equipped to steer students through systems, ensuring that they are prepared rather than overwhelmed.
Preparing to impress
The written application process is typically just the first step in securing a place at a top University. At this stage and beyond it, an Advisor is an ally for students and ensures they are prepared for each of the challenges presented. From writing references and recommendation letters, providing feedback on applications, and holding practice interviews which are appropriate to the University and country in consideration, an Advisor helps students put their best foot forward and to have a clear understanding of what is required when producing a successful application.
Student wellbeing
Students can have big ambitions and as a result are often tasked with numerous challenges to focus on simultaneously. The combination of workload and applying to University is the most demanding task students will have faced in their academic journey to date. Paying close attention to student wellbeing and their handling of these commitments must be a top priority during this process. A University Advisor takes a holistic view of everything students are juggling and helps them to understand and prepare in advance for what the demands of University applications are, and where these fall in the school year so they can time manage effectively.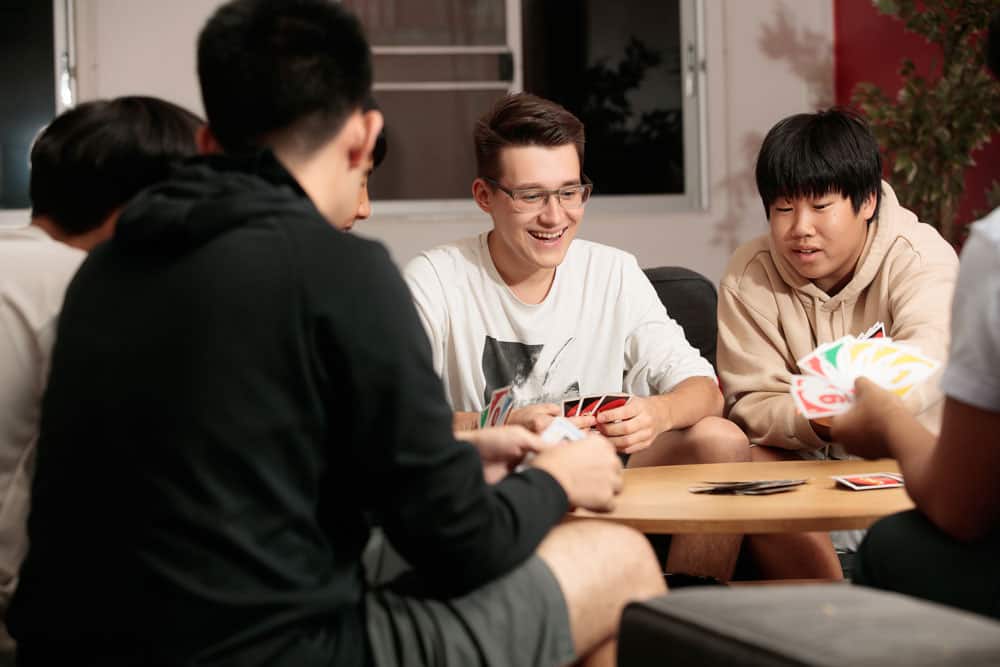 At Regents International School Pattaya our University Advisor, Ms. Ana Rosales oversees and guides the entire process from research and decision making, to applying and securing a place at University. For more information into the future academic pathways of students at Regents, please visit our website.