Since 2012, ISD has hosted a local Dutch mother tongue programme,​ ​NTC-school De Oranje Leeuw​. Students from ages four to 13 take part in a three-level Dutch language programme that follows the Dutch elementary school system and is one of two mother tongue programmes at ISD, funded in part by the government of the home country.
The classes take place each Thursday during the school year. Several classes at ISD are converted to Dutch classrooms, complete with a Dutch language library, certified Dutch teachers and up to 50 students. The students are from ISD or German schools in the Düsseldorf area. Their home country is primarily the Netherlands; many students also hail from Belgium.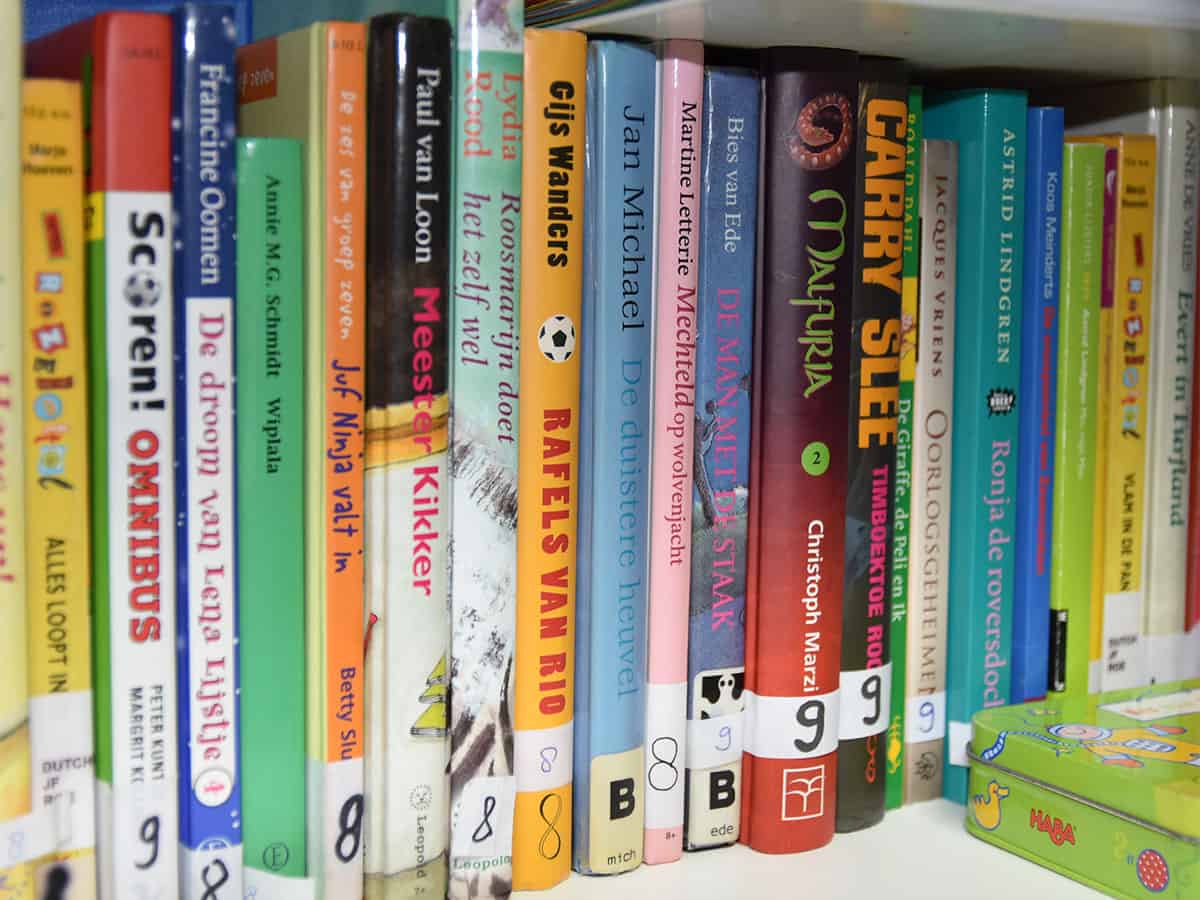 The curriculum is consistent with the language curriculum in Dutch schools. Students who participate are tested twice each year, as are their Dutch peers. The difference between the Dutch mother tongue programme and Dutch elementary school system is that the mother tongue programme only focuses on language skills, it does not extend to other subjects.
The teachers provide students with homework in addition to their class work. They are supported by both the teacher and teaching assistant while in class. Outside of class, teachers keep up with the coursework through an online learning platform that communicates with both students and parents.
There is more to the classes than language skills. Four times each year, the students take part in cultural events, sports, games or a day trip to the Netherlands. These activities help reinforce Dutch culture.
One event that is important to all of the children at this time of the year is Sinterklaas. Sinterklaas visits the school along with his book of names. Another cultural tradition that is celebrated across the Netherlands and in the Dutch mother tongue programme is​ ​"book week"​. Each September, children use books to explore a specific topic that allows them to hone their reading in Dutch.
The Dutch mother tongue programme becomes a place for more than learning, it is a place where the students can find each other when they are away from their familiar surroundings. And, for the parents, it's a great place to find a bit of home when integrating into German life. From time-to-time it's the perfect place to have a laugh at the mishaps that can occur as an expat. Geweldig (splendid).
ISD offers many mother tongue programmes in addition to Dutch, including: Swedish, Finnish, French, Spanish, Greek, Russian and Italian. To learn more, please visit the​ ​Mother Tongue​ page on our website.