The Western International School of Shanghai (WISS) is the only full continuum IB World School in mainland China offering all four programmes of the International Baccalaureate. Through their innovative IB Career-related Programme (IBCP), WISS offers you the opportunity to study in an educational program that combines the IB Diploma Program's academic rigor with focused, career-related studies in a chosen field, providing a highly personalized, challenging, and well-rounded education for students.
This innovative, flexible, and individualized program gives students real-world, career-focused learning. In IBCP, students develop personal qualities and professional skills, as well as intellectual habits required for lifelong learning and success in their chosen career. WISS is renowned for their strong commitment to providing students with a variety of opportunities to develop their interests and talents as part of WISS's flexible and balanced curriculum. Through the IBCP, WISS empowers students who have already identified their future career aspirations to begin focused study in their chosen field.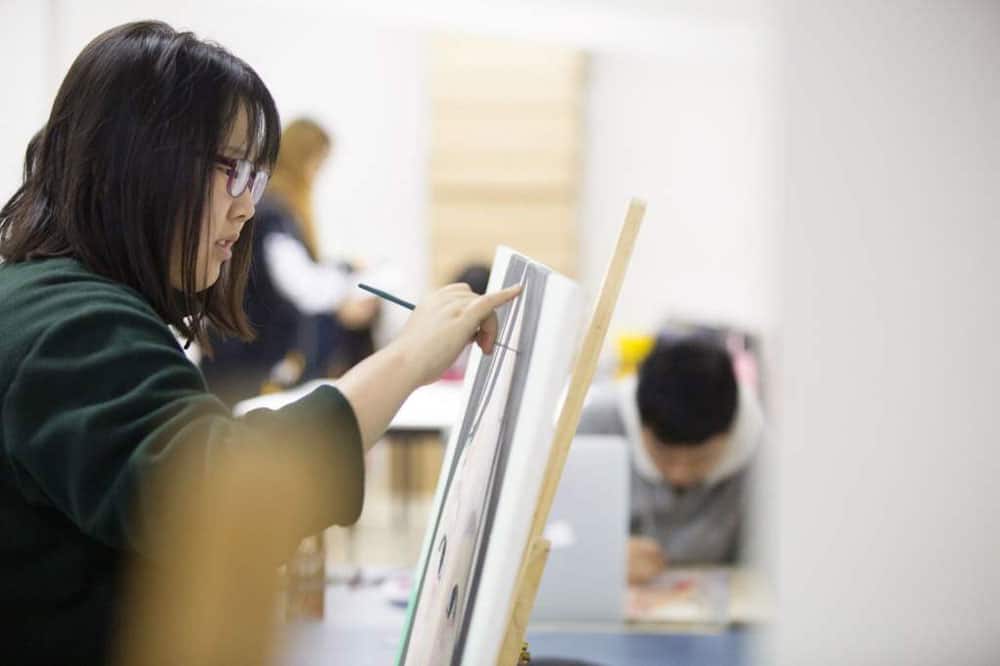 Four IBCP Pathways to Prepare you for your Future
The IBCP is done both on campus and through online learning. Working with prominent universities through the IBCP Programme allows students to get a real feel for their future university studies. WISS partners with top ranked universities around the world such as Savannah College of Art & Design (SCAD), the Sustainability Management School (SUMAS),and Embry-Riddle Aeronautical University (ERAU). These partnerships gives students the opportunity to earn college credit while still in high school, along with gaining impressive experience for their college applications.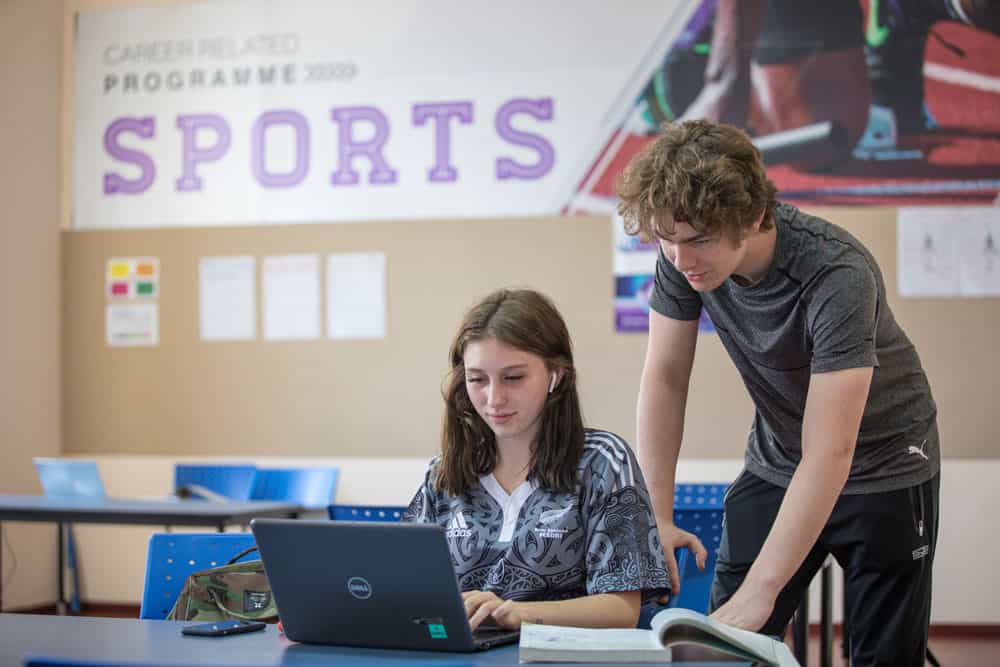 WISS is currently offering the IB Career-related Programme (IBCP) in four different and specialized pathways that open doors to our students' many careers of interest:
The IBCP Sports pathway follows the BTEC International Level 3 Subsidiary Diploma in Sport. It aims to provide a broad educational base for further training, further education, and employment within the sports sector. This pathway is suitable for students interested in Sports and Exercise Science, Physiotherapy, Sports Coaching, Personal Training, Teaching (Physical Education), Sports Business, Sports Management, and Sports Marketing.
The IBCP Art & Design pathway is a partnership with SCAD University, and the courses are completed through eLearning and are taught and assessed by SCAD Faculty. As an IB-approved collaboration, SCAD offers a plethora of university-level courses based around foundation-level Art and Design. This pathway is designed for students interested in Game Design, Technical Drawing, Animation, Graphic Design, Architecture, Painting, Interior Design, Fashion, Advertising, and Marketing.
The IBCP Management & Sustainability pathway is relevant for all students interested in responsible management applicable in different fields. The SUMAS "Business & Sustainability" pathway aims to provide students with the foundational knowledge of managing sustainability and developing their competencies in becoming responsible leaders. The courses are offered through eLearning by Sumas University. This pathway develops responsible young leaders with the appropriate skills and qualities needed for a successful business career.
The IBCP Aeronautics pathway is WISS's new, high-level educational program in collaboration with the Embry-Riddle Aeronautical University (ERAU). The courses are completed through eLearning and taught by ERAU Faculty. This pathway for students interested in Aviation, Aviation Safety, Air Traffic Control, Engineering, Physics, Math, and all the aviation industry fields.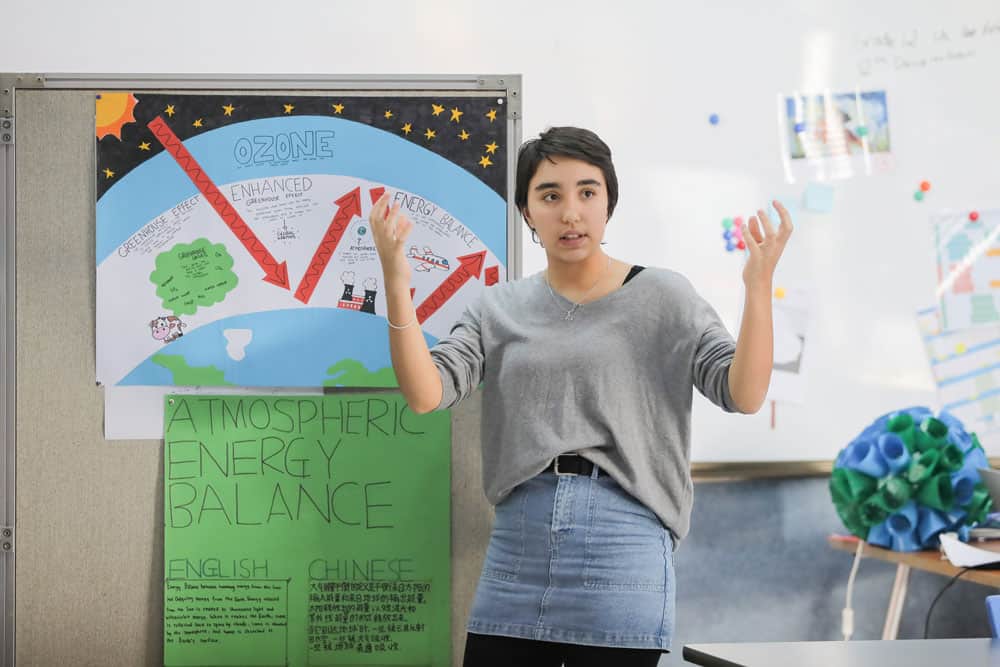 Through the IBCP, WISS strives to make the learning experience as purposeful and as career-related as possible. The CP internships and enrichment programs allow students to gain even more relevant and practical experience. Thanks to these internships, students have a chance to apply theory from the classroom to the real-world, which reinforces their personal and professional growth and development.
The IB Career-related Programme (IBCP) prepares students for the 22nd century and a changing world of work that demands professionals who are highly skilled and confident solution finders, collaborative communicators, and resilient.
If you are looking for a program that tailored for your interests and will help you stand out from the crowd, join the IB Career-related Programme at WISS. For more information, visit WISS website or contact the IBCP Coordinator at WISS, Stewart Paterson, at spaterson@wiss.cn.