When choosing a school, it's good to understand the facilities that will be available and if they'll help your child achieve their full potential. While much of education comes down to teaching, there is no doubt that inspiring spaces to teach and learn is better for teachers and pupils. Here are a few things to look out for:
Colourful classrooms

What do you feel when you walk into the rooms where your children will be taught? Do they fuel positive feelings (uplifting, thought-provoking, calming) or are they leaving you a bit flat? Do they have a variety of spaces for children to learn in different ways, or does it all look desk-based?
Rugby School Thailand's teachers work continuously to create classrooms that ignite the desire to learn. As a school, we also aim to create different spaces within classrooms (especially in Pre-Prep), that, dependent on mood or character, mean children can have a change of environment. Beyond the classrooms, libraries and outdoor teaching spaces mean teachers have a variety of environments to keep lessons fresh and engaging.
Age-appropriate facilities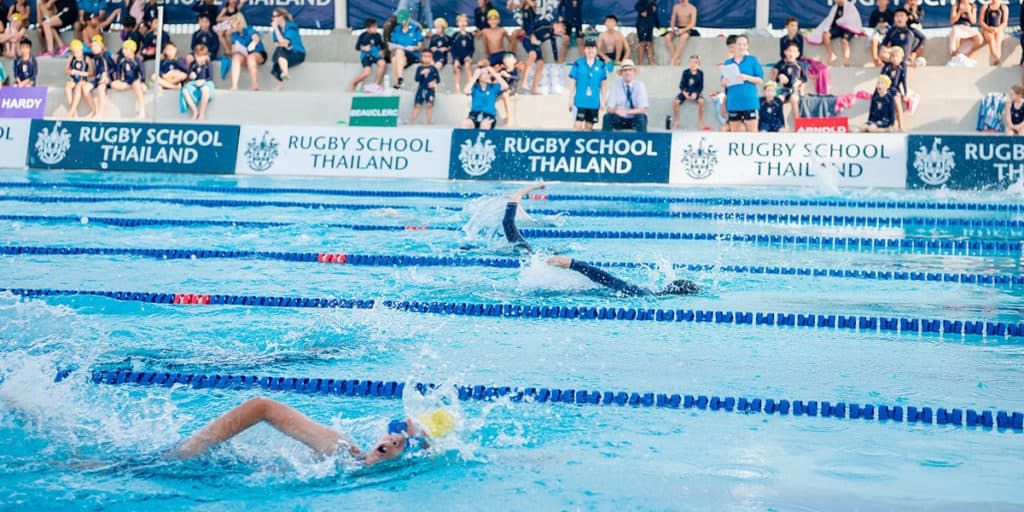 If a school spans many years, it needs to fulfill your child's needs through many different ages and stages. An Early Years play area will have very different requirements for a prep school play area, where the pre-teens are developing a stronger sense of independence and want to be challenged by more exhilarating playground equipment. It's also worth thinking about what multi-ability centres the school has, too. Rugby School Thailand has a splash pool for the Early Years, a 50-metre pool for KS1 upwards, and an Aquatics Centre currently in development. There is something for swimmers of all ages and abilities, with the objective that age-appropriate facilities inspire children to engage more fully with what they're doing.
Dedicated subject spaces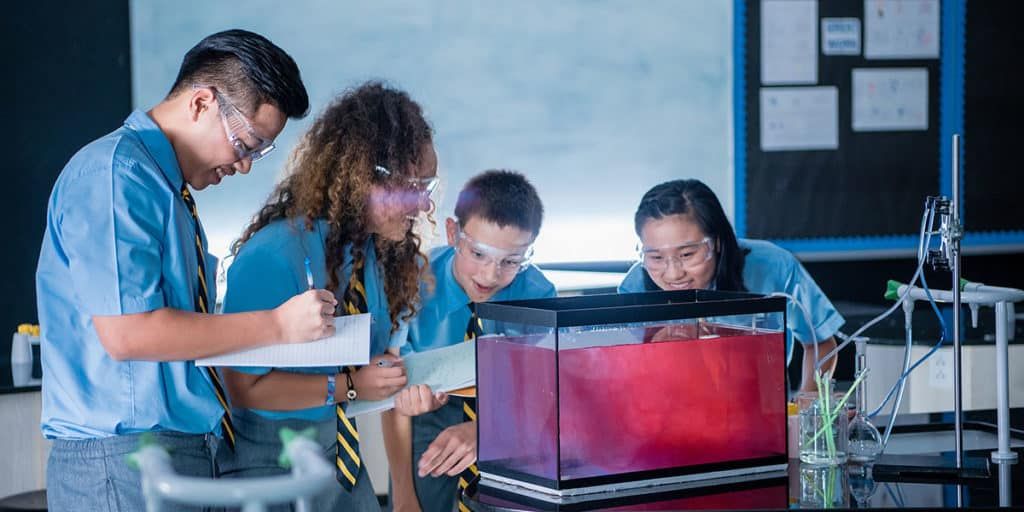 Many children develop passions for particular subjects, so check out whether the school(s) in question have decent subject-specific facilities. This won't only facilitate a love of subjects, but foster it in the first place. Look at individual areas of learning. What are the art facilities like, do they cater to many different mediums of design? Is there a good theatre for a budding dramatist? How many sports do they offer on campus? Is there a separate science block? These things can make all the difference to your child's development in that area, and their success in key subjects during school (and beyond).
Social spaces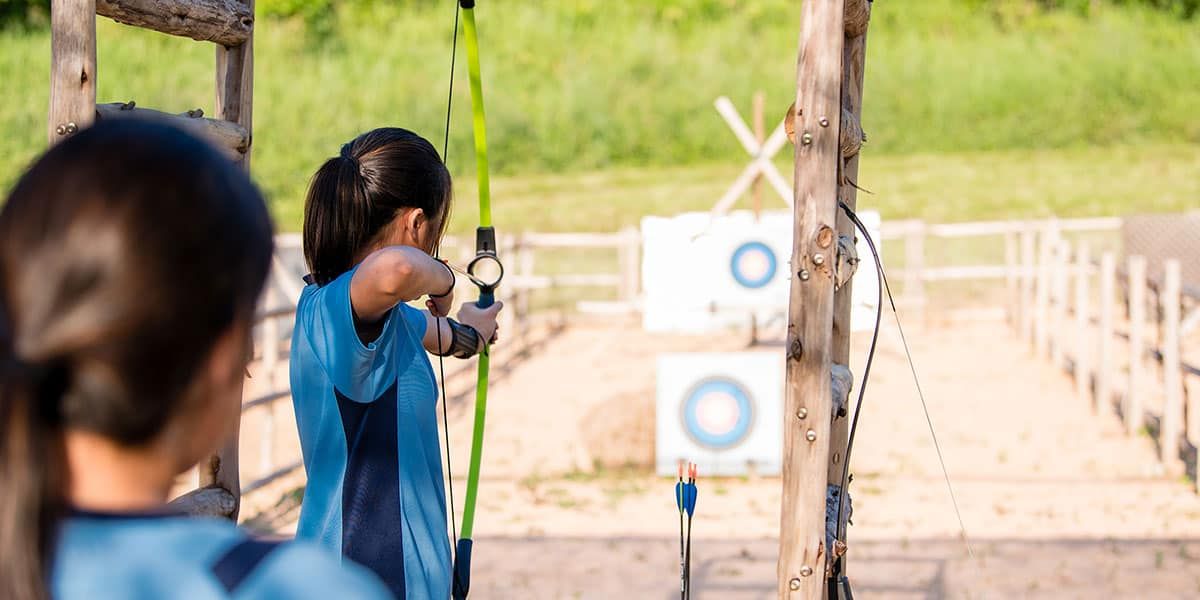 Part of any good education is developing the personalities within the community and allowing children to learn the dynamics within their peer groups. Find out how much the school values this personal development (alarm bells should ring if it's not a feature) and what they do to nurture it. Rugby School Thailand sees the importance of offering student social spaces that give children age-appropriate independence, helping them to develop a sense of self both inside and outside of the classroom. This includes different playgrounds, school gardens and common rooms. We also have areas such as our Outdoor Education Centre, where the likes of high ropes courses, archery and bushcraft activities encourage team building and interaction with fellow pupils in a fun and unique social environment.
Rugby School Thailand is a new school with first-class facilities. We take children from ages 2-18 and offer an education that inspires excellence in all areas. Our school mantra is "the whole person, the whole point".
Join our Open Morning from 9.30am on Friday 1st November 2019 to see for yourself. Find out more here or register at [email protected]