Merrick Preparatory School is a co-educational international day and boarding school with a maximum capacity of 60 boarding students and 20 day students, enrolling students from over 17 different countries each year. We believe in having a BIG impact on a few students versus a small impact on a lot of students. Our staff build trusting and respectful relationships with our students, creating a true sense of community, belonging and family. We take the same approach to our online learning platform.
When it came time to build a platform to reach students around the world, we purpose-built our virtual environment so that it would be anything but virtual. We aimed to make it as personal, connected, and community-oriented as our in-person classrooms and residential life program. Unlike other online learning platforms in which students are not taught or instructed and in which there is no interaction or dialogue with the teacher, we wanted to do it differently and have a profound, meaningful, and lasting impact of positive and progressive change for our students.
In a traditional online learning platform, a student is given a course syllabus with a set number of readings, assignments, and a final exam. The student works at their own pace, independently, with no guidance from the teacher, no timeline for submission of assignments, and no community-based activities; students quickly become isolated, disillusioned, and overwhelmed. The vast majority of students struggle to complete online courses without a third-party guiding, encouraging, and supporting their learning. We thought there must be a better way.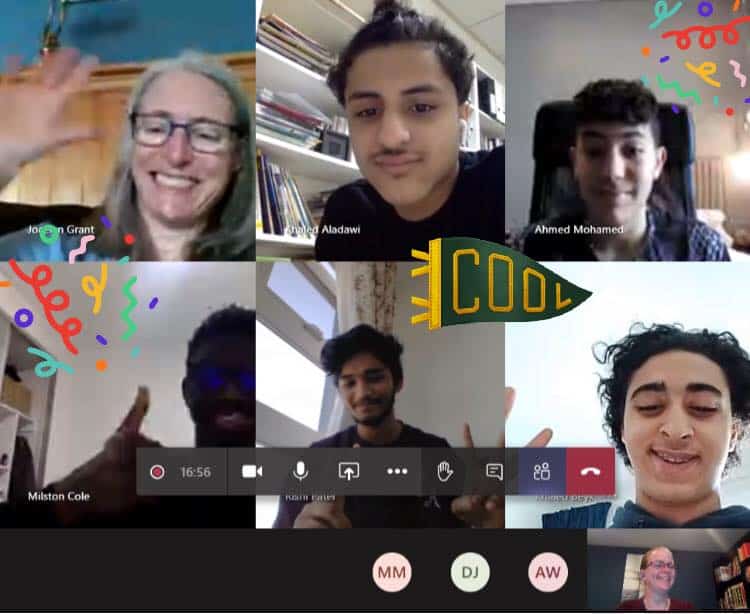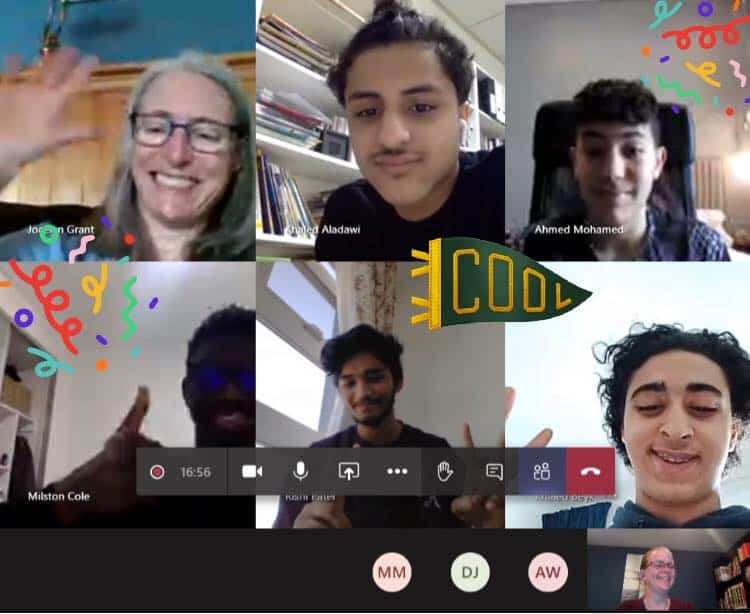 As we built our platform, we sought input from our staff and students: what makes a learning environment great? We knew the answer as we do it every day at Merrick Preparatory School, and we wanted to confirm our understanding from the experts: our teachers and students. The common themes that came back were no surprise: real-time "live" interaction with other students and the teacher; having a sense of belonging and community; being able to get one-on-one help when needed; being able to ask questions as you have them and not wait for an email answer hours or days later—simple things we all know we need in our lives, but so often missed with typical online, correspondence type, learning.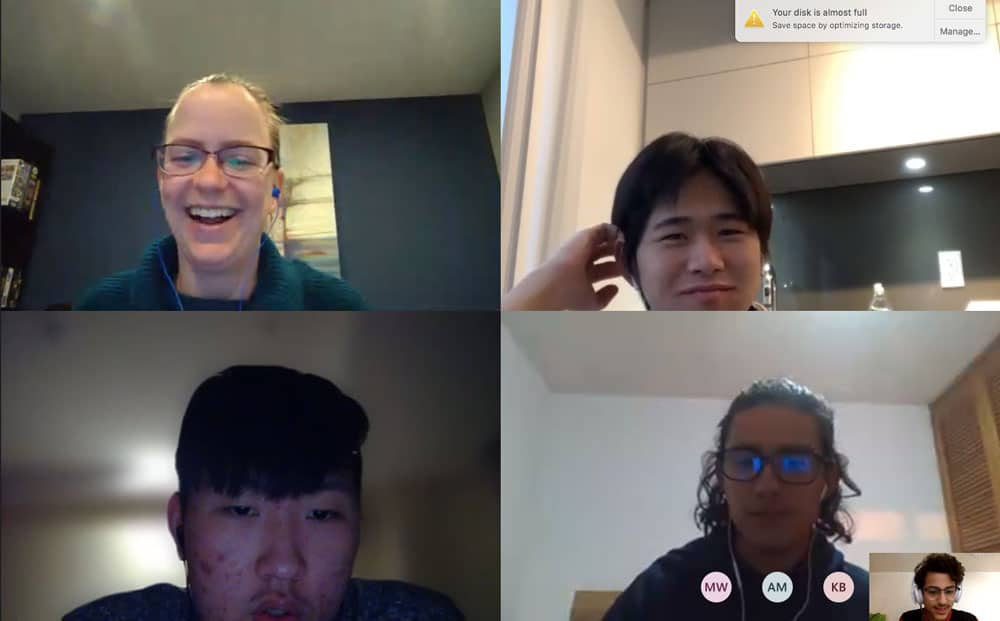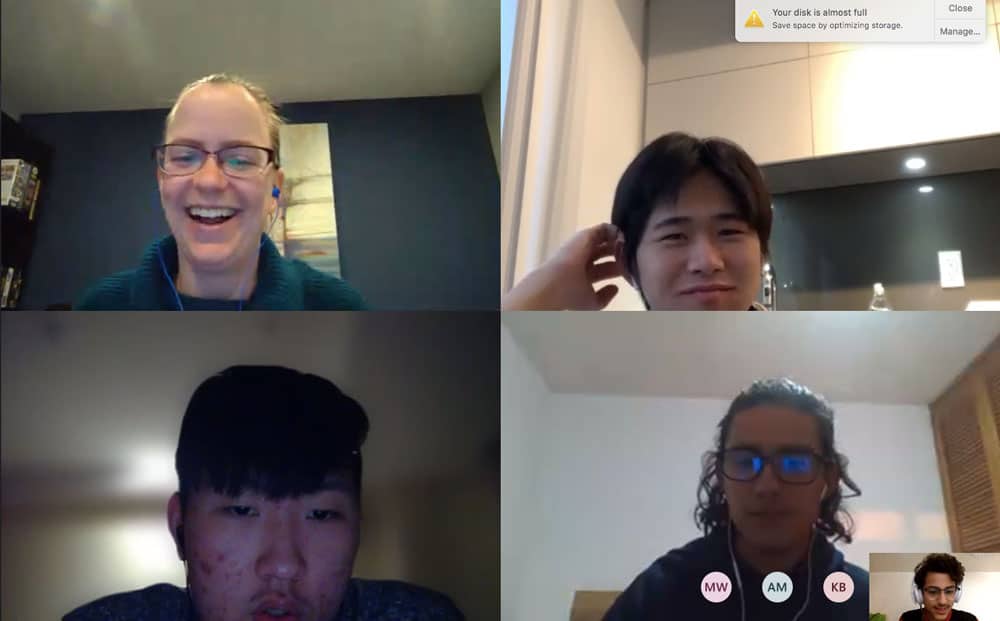 So, what did we do? We analyzed the time zones of all students per class. We set class teaching hours that allowed for all students to attend the "live" class instruction with their teacher; that meant teachers were getting up early or staying up late to teach. The class is recorded for those that cannot attend "live". Those who miss a "live" class must watch the recorded class and submit a reflective journal outlining their learning from the class. The student must then meet with the teacher during one of the teacher's three one-hour office hours to discuss the missed class. Office hours are set during times when students would be available, meaning the teacher would be hosting office hours early, late, or on weekends.
We teach online like we teach in person, with hands-on experiential learning: students grow caterpillars to chrysalis to butterflies in science; they measure, mix and bake in math; they grow crystals in chemistry; they go outside to analyze and track their environment for ecology. Students are not stuck in front of their screens in static environments. We have made hands-on experiential learning a part of our virtual learning environment.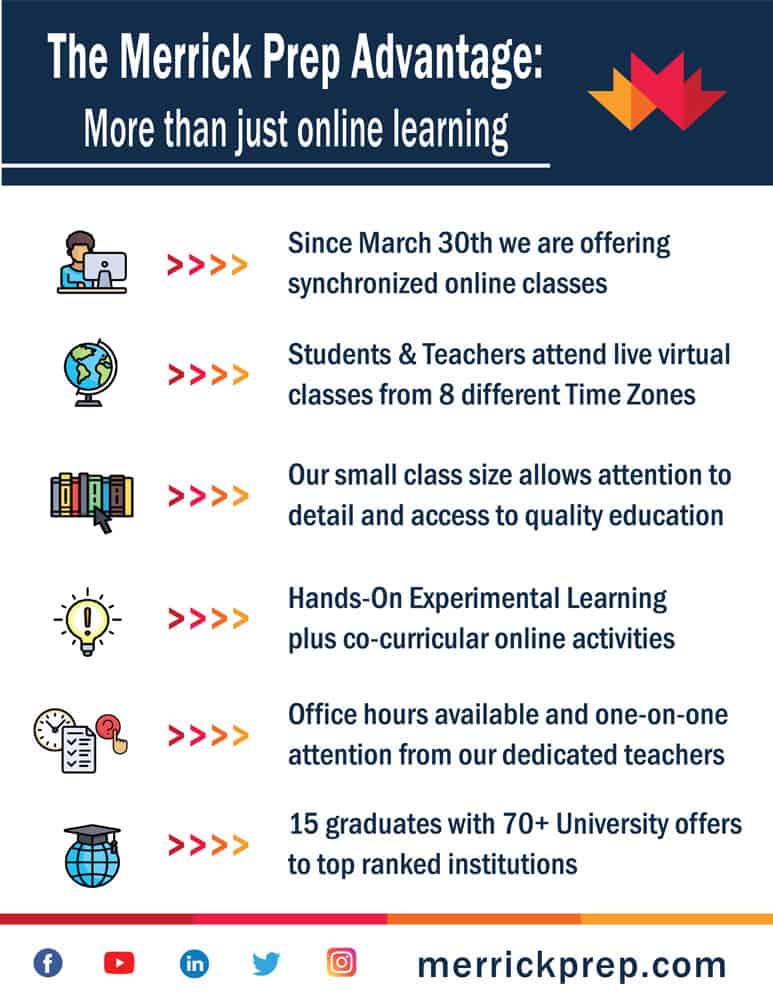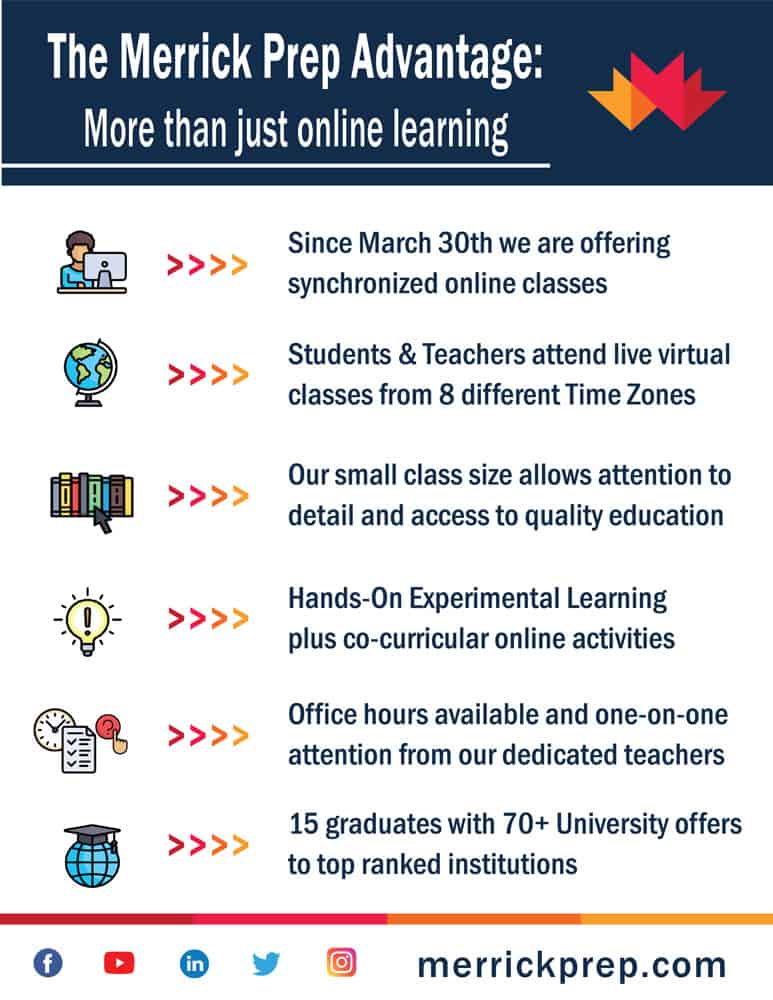 This addressed the rigorous academic programming we have become known for here at Merrick Preparatory School; but what of our sense of belonging, of community, of the development of resilient, compassionate young adults who will become contributing members of their communities?
How do we maintain and grow social development and responsibility? We require our students to continue to actively perform community service—and in a self-isolated COVID environment that is going to look different: helping siblings, cleaning the house, helping with food preparation, reaching out to neighbours with socially-distanced "hellos" and acts of kindness. And within our online virtual environment we continue to build community through Spirit Week, Monthly House Cup Challenges, International Day, Staff versus Student Soccer Tournament, Denim Day to promote a Cure for Breast Cancer, Graduation Ceremony, Community Chat, and Group Chat. Our students remain engaged, active, and contributing members of our and the larger community. We will continue to graduate students that have a 100% university placement rate to their first choice world-ranked university and who are courageous, compassionate, and community-minded global citizens: live in-person-on-campus or live online-virtual … either way, we are still Merrick Preparatory School and still providing world-class, community-minded education for the global citizen. We remain Distinctly Canadian, Uniquely Global.
Written by: Kevin Farrell, Headmaster