At a time where most events and gatherings, including playgroups, have been cancelled and many people are on self-isolation to help stop the spread of the COVID19 infection, we thought this might be helpful.
In the Pre-Prep at Rugby School Thailand there is a huge emphasis on play, but every entertaining activity we do with the children has educational benefits. Here, one of our Nursery teachers, Miss India, suggests some great things you can do at home with under 5s:
1 – Make a Mess to Train Motor Skills
Make gloop, playdough and slime for them to play with at home. Messy play is not just about the sensory experience for children, it has many benefits for your child's development. Making and playing with messy things as a family helps social communication and language skills. Also, because children are fascinated by the textures, it helps improve their ability to stay focused for longer periods of time. It can also aid physical development as depending on the mess, they learn to manipulate it with their fingers, rolling pins or pour it using jugs, cups or bottles.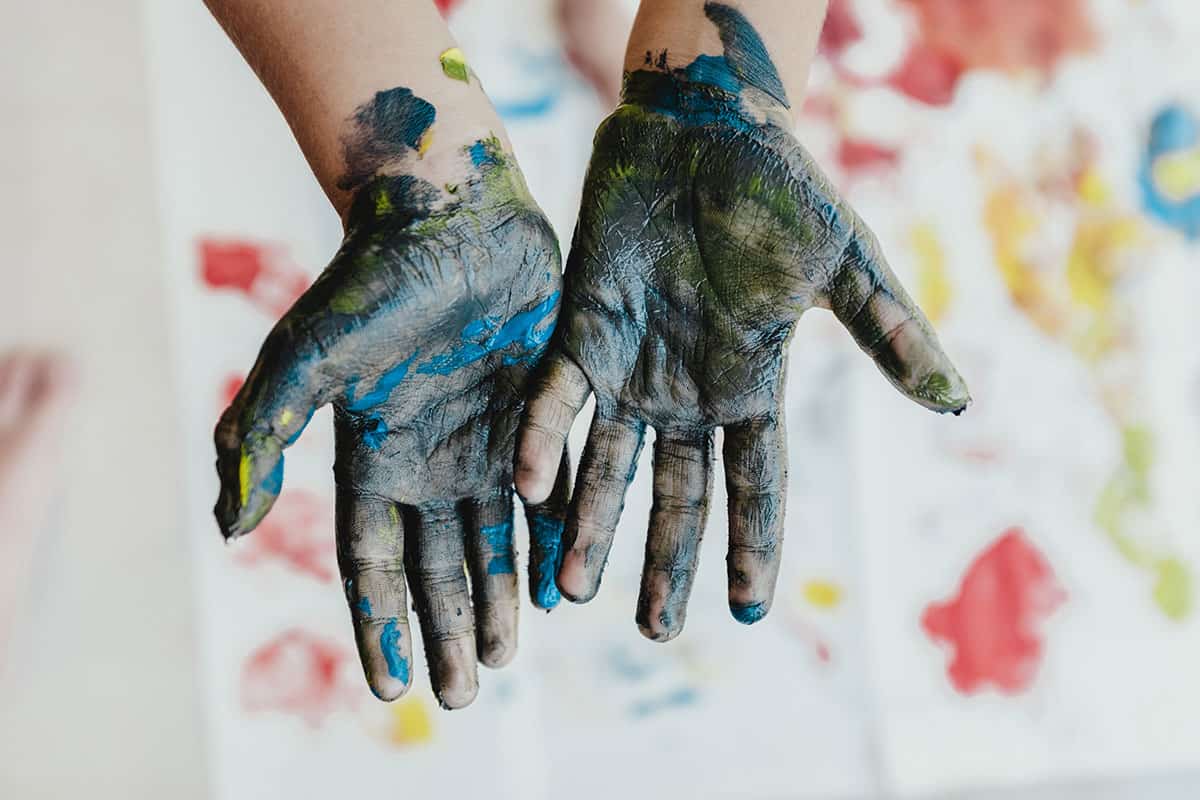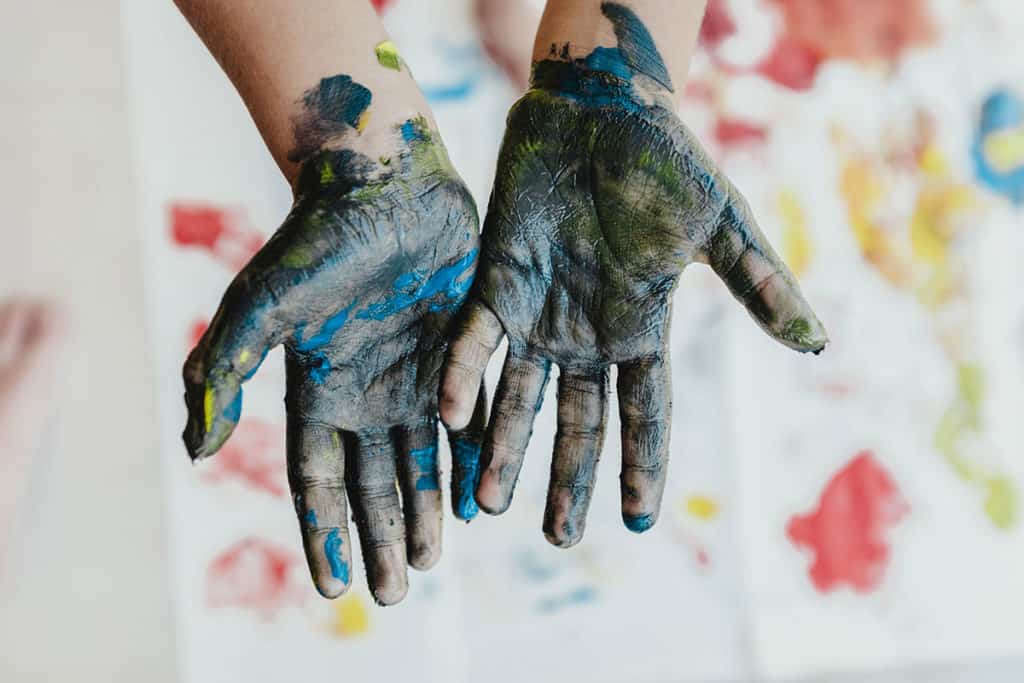 2 – Practice Early Math Skills
Give your child paper and a clipboard and ask them to count all the windows in the house. When they see one, they can make a mark on the paper and you can count the marks up together at the end. Making marks that represent numbers can be done no matter how old they are and it's a great way to engage them in early mathematical learning.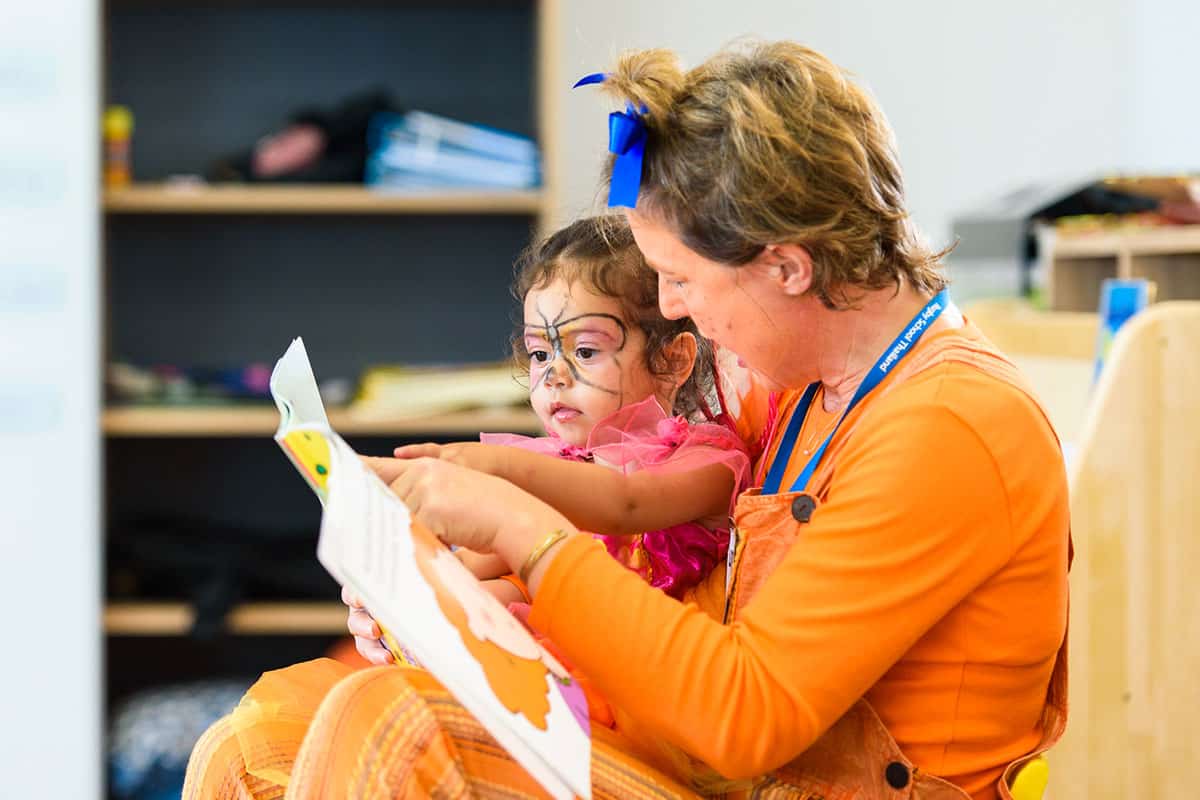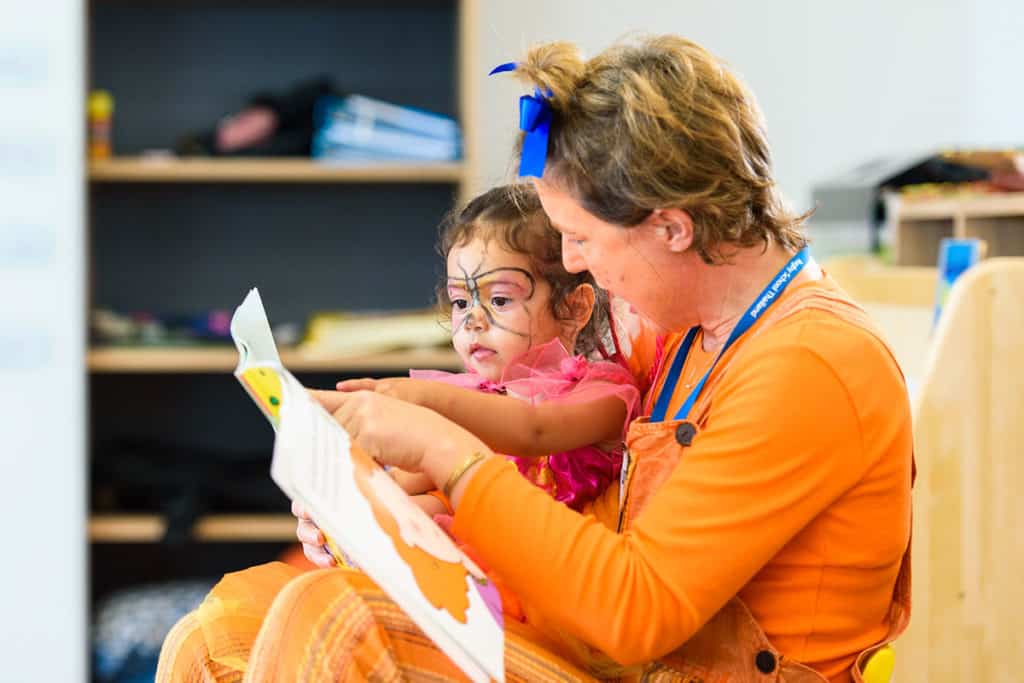 3 – Arts & Crafts Boosts Creativity and Imagination
Get crafty! You can make puppets out of odd socks or on cardboard and act out a story they enjoy – or even make one up. This will entertain your child for a long period of time which helps their concentration span. It requires thinking of or looking at a story and finding out how many characters there are; considering the details of the characters so they can choose relevant colours and shapes to represent each one. They will need to use simple tools and techniques to manipulate the materials into what they want it to look like, which is great for creative thinking. Putting on a puppet show means that children have to be confident in their own ability to use their imagination and language to act out the different parts. By the end of it, they will be able to retell a whole story from beginning to end!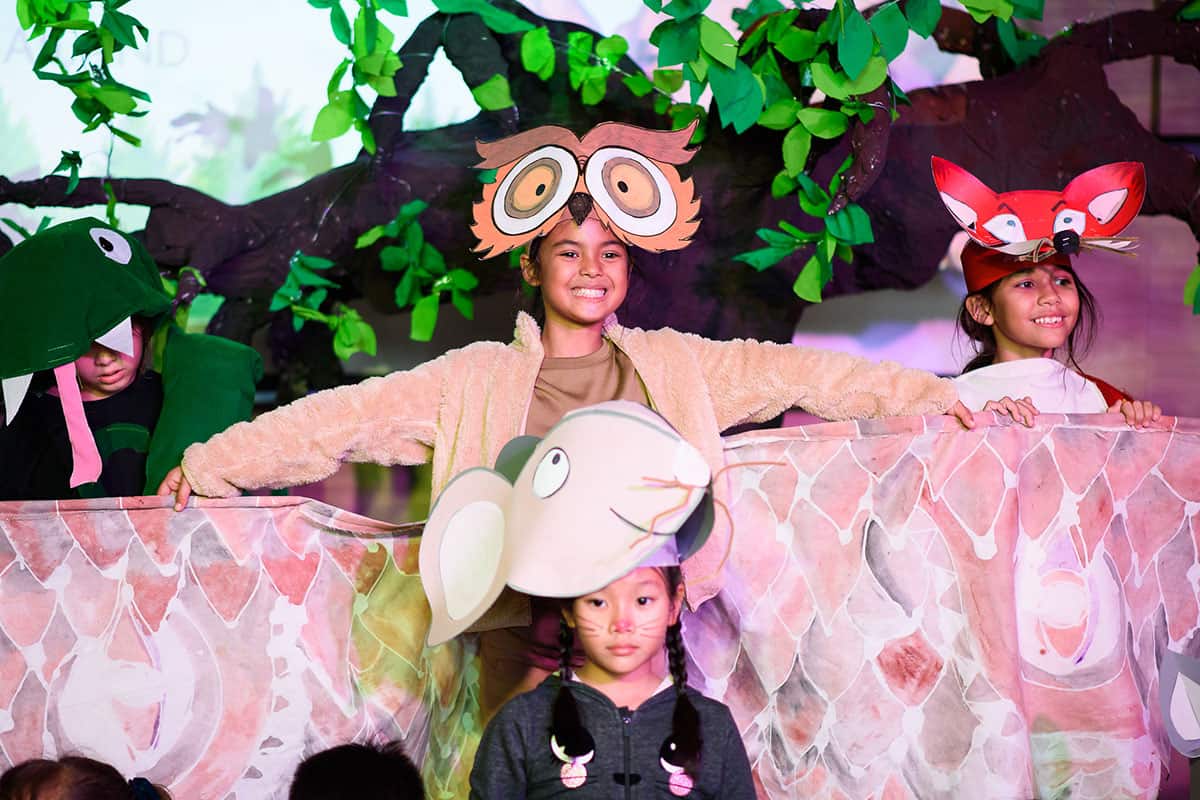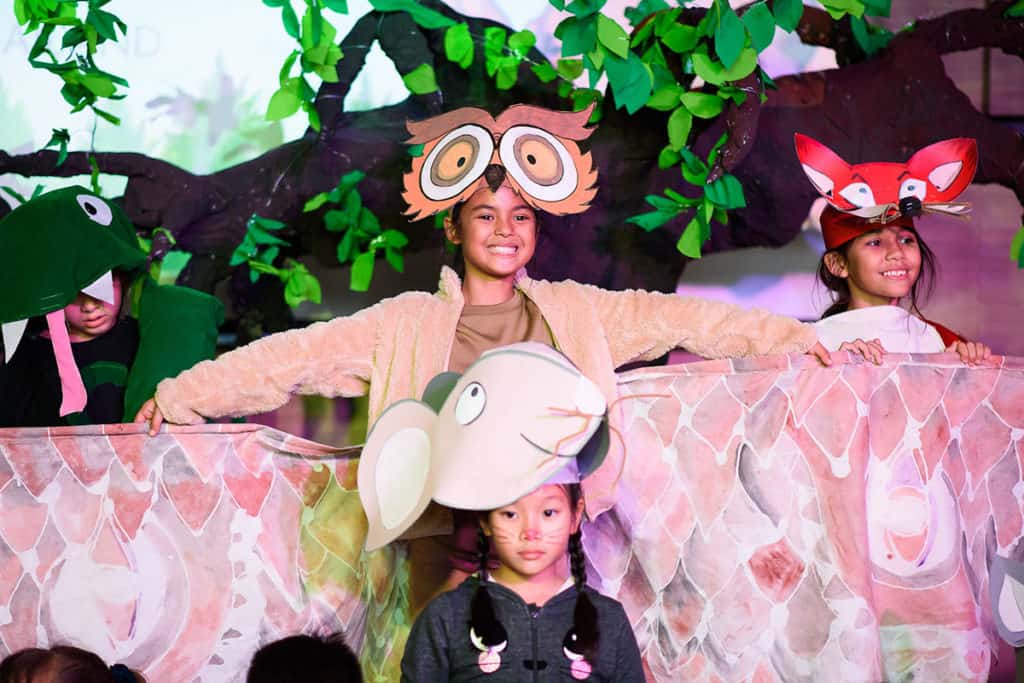 4 – Search for Shapes
Do a shape hunt around the house. Not only does this help children look at shapes in their environment, but it draws their attention to items in the house which they will likely ask questions about, and this builds their vocabulary.
5 – Homemade Musical Instruments
Make instruments out of objects you no longer want. Collect junk at home and repurpose it, which teaches children the importance of recycling and looking after the world. Once they've selected the objects, they'll need to get creative to turn them into something else! If they choose to make a shaker out of the cardboard from a toilet roll or plastic pot, for example, they can decorate the outside and experiment with the different things you can put inside to make different sounds. Try dry rice, beans, buttons or pasta and discuss how the sounds vary and why that might be. If you make a few shakers, encourage your child to use them as you sing songs, experimenting with musical nuances, such as loud, quiet, fast and slow.
Completing an activity until it is finished helps children develop a sense of pride and will motivate them to challenge themselves and be braver with their learning next time.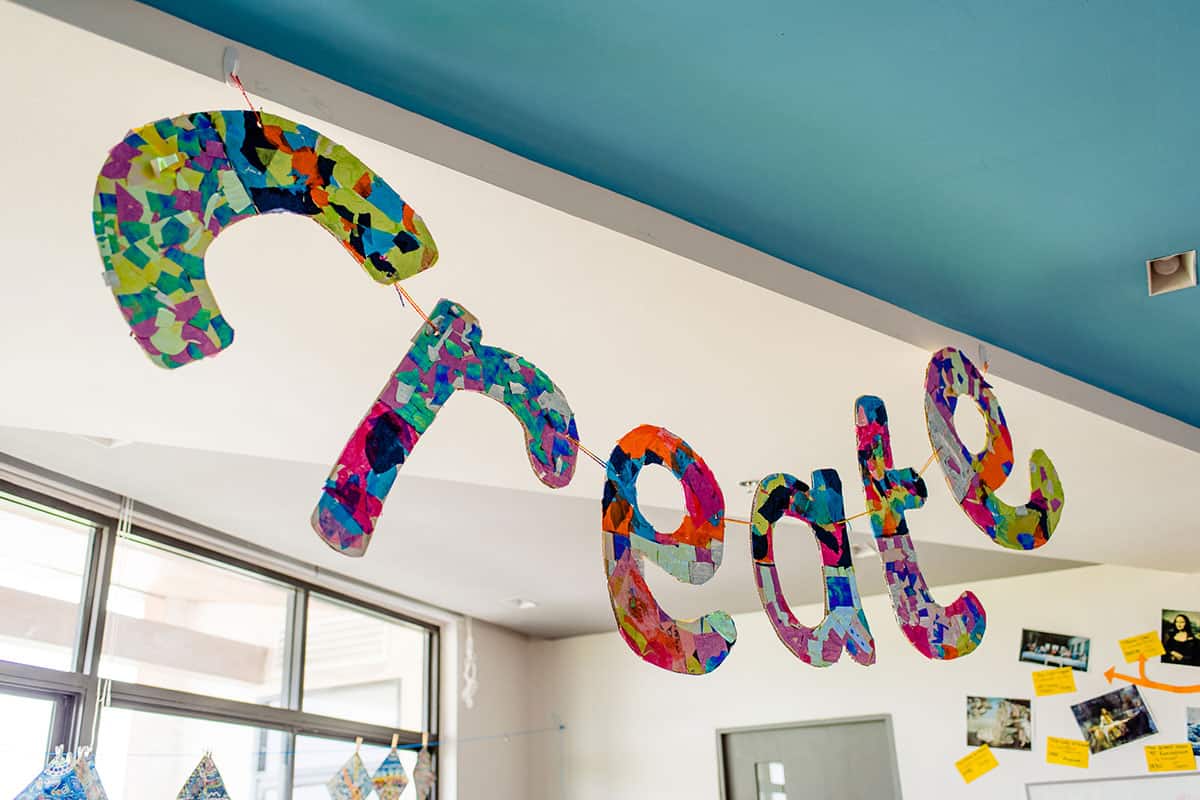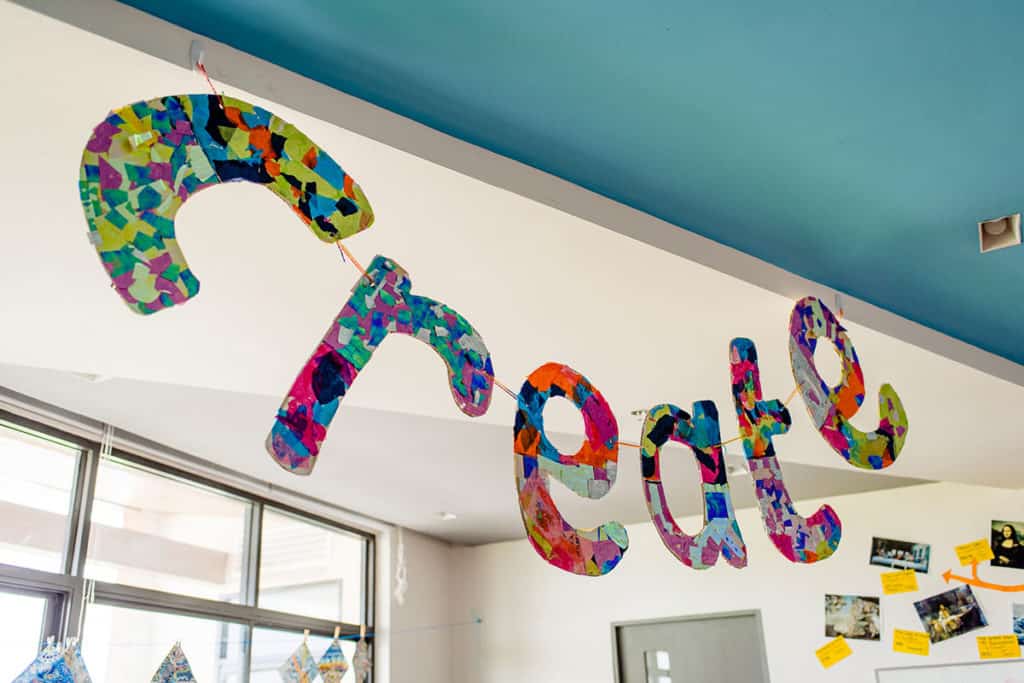 For more information about Rugby School Thailand and its wonderful Pre-Prep, visit the website: www.rugbyschool.ac.th