What makes a great Sixth Form?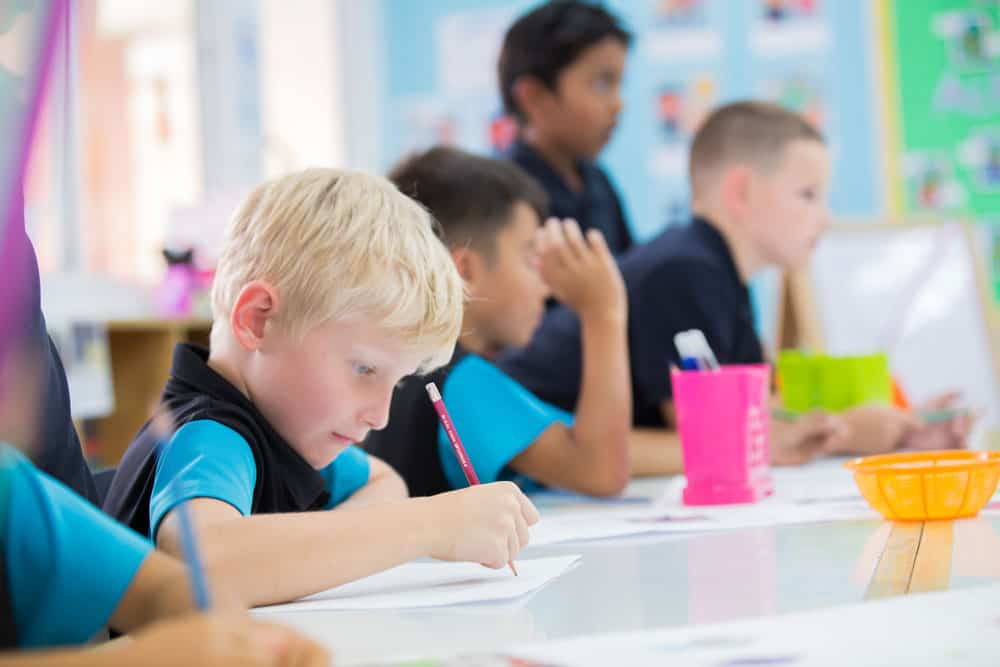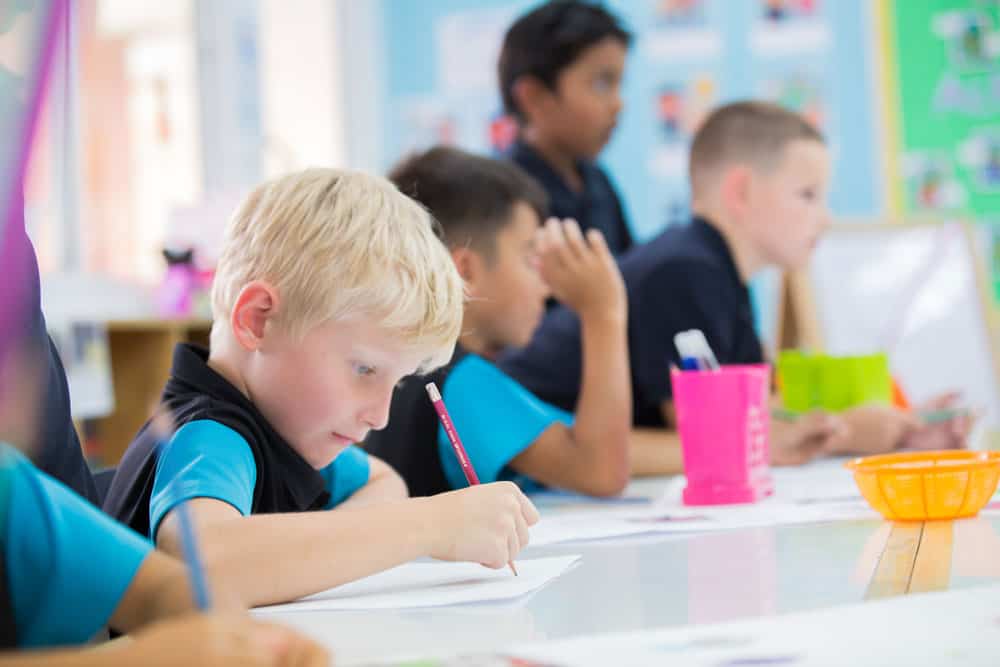 The International Baccalaureate Diploma Programme (IBDP)
A key decision for students heading into Sixth Form is which route to take in order to have access to a wide range of opportunities at University and beyond. The IBDP is one of the most exciting and rigorous academic programmes, found in leading schools across the world. Look for a school that offers a breadth of options at IB so students can choose from a wide range of subjects, which will allow them to create stimulating, personalized study programmes.
Preparation for University and Beyond
What sets the IBDP apart from other qualifications is how it provides students with many of the additional skills top universities are looking for. Students carry out a series of activities relating to creativity, action and service, which helps them to develop stronger interpersonal skills, and broaden their experiences. The approaches to learning in IBDP develop student's communication, social and research skills, develops critical thinking and supports students to be effective at self-management.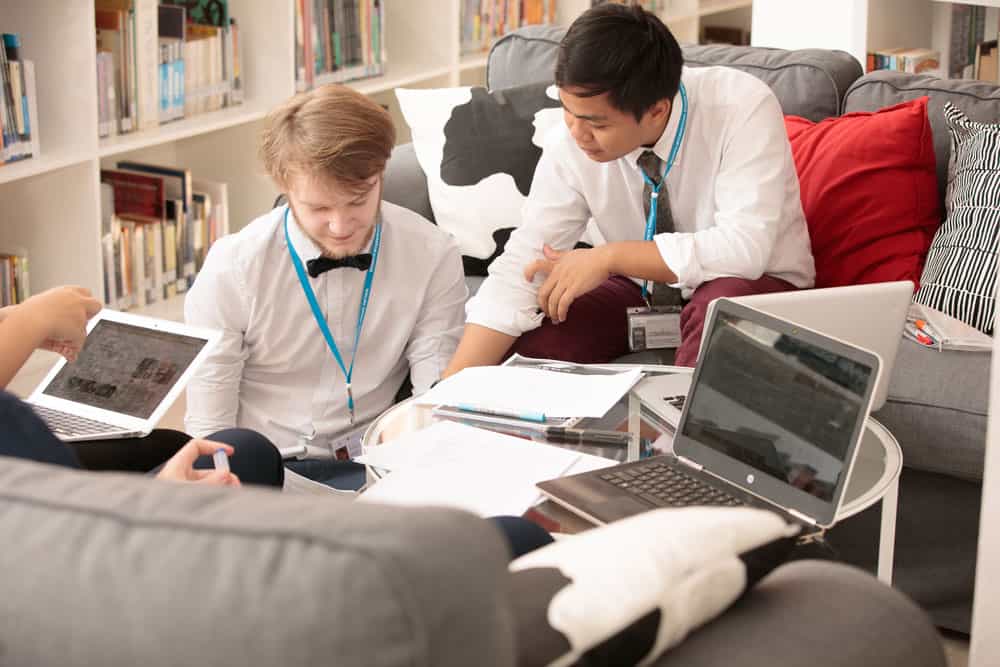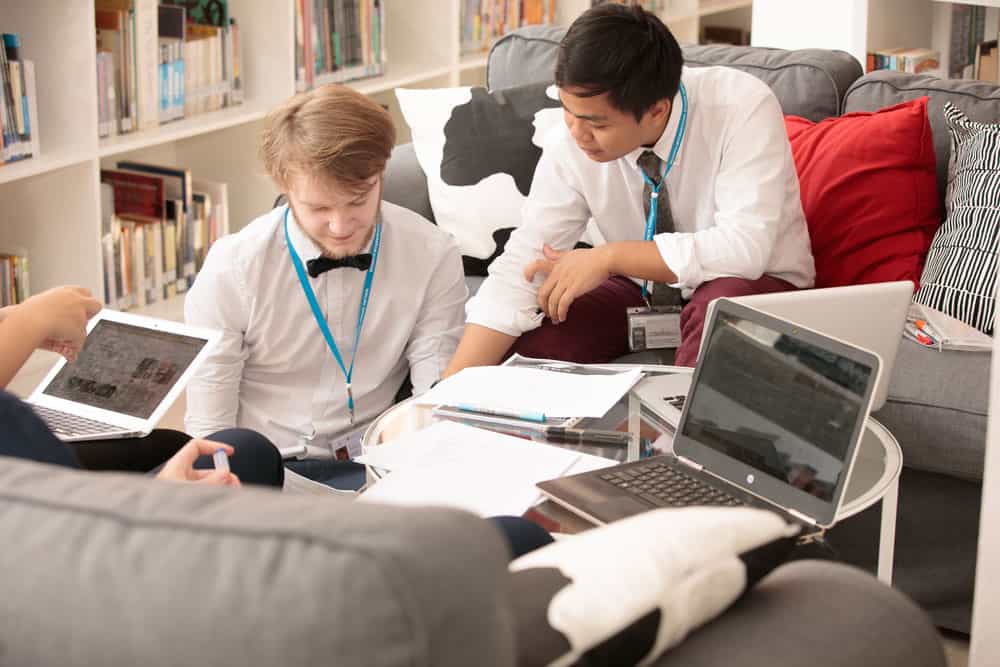 The IBDP is recognized and respected by the world's leading universities and evidence suggests IBDP students have a significantly greater likelihood of earning a first-class honors degree and improved job prospects.
Students require more than a rigorous academic program to prepare for university admissions, so look for a Sixth Form that has support for students throughout the university planning, application and acceptance process. A University Advisor on campus would be a plus, so your child always has someone to answer their questions when they are planning and applying to university.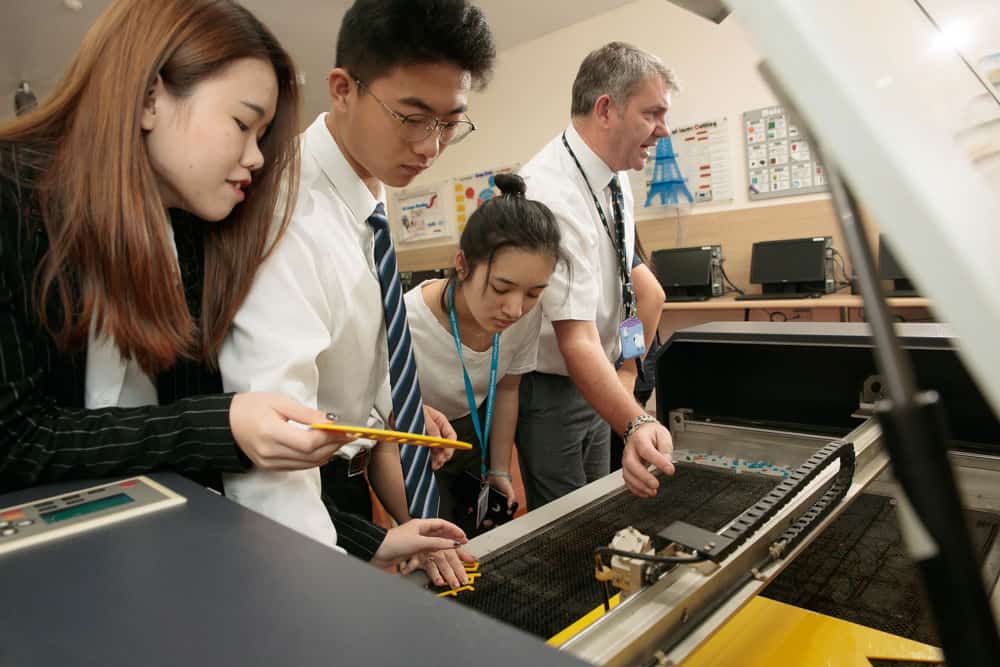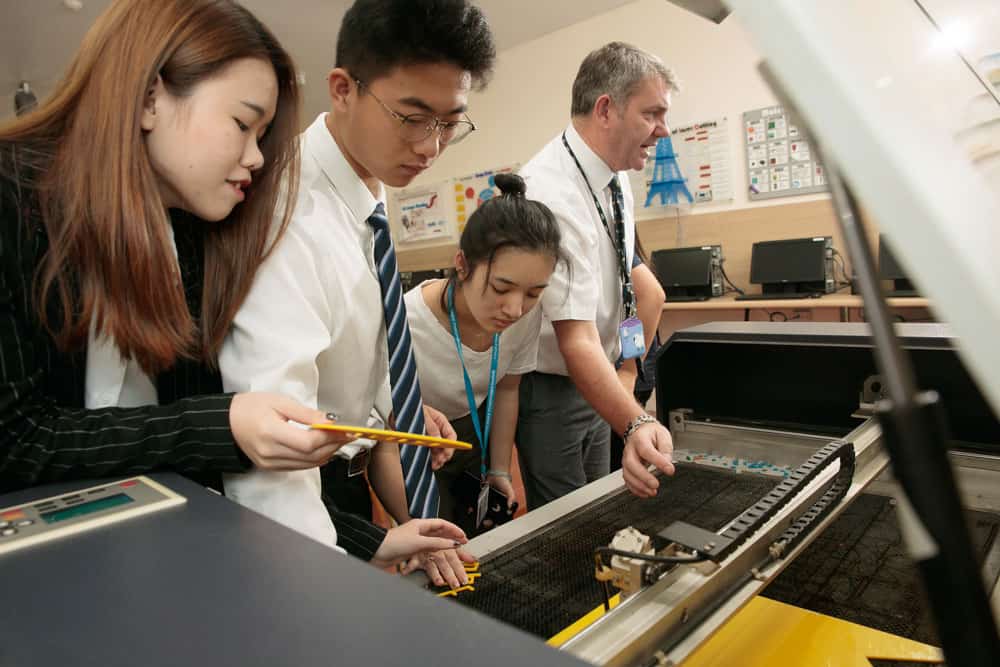 International Baccalaureate (IB) Sets Students Up For Academic Success
It's a good idea to search out a school that has a proven track record of achieving academic excellence, and that celebrates high academic success. A school that is proud of their results will usually publish these on their website. Look specifically for results that score above the IB world average.
Experienced and Dedicated Teachers
It would be advisable to choose a school that has a dedicated team of specialists and teachers for their Sixth Form students, who are available to help them prepare and to make informed decisions on choosing the right university and course and to help support them through every step of the IB Programme.
University Admissions
The best international schools will be regularly visited by admissions representatives from top colleges and universities in the Thailand and abroad.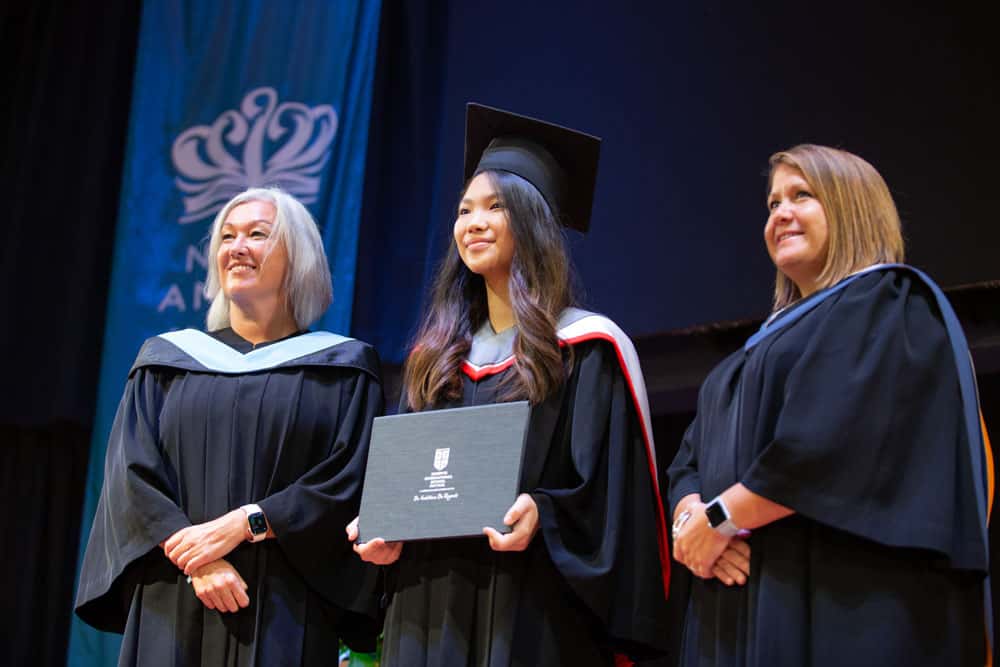 The schools to look for are those who host their own university fairs, as well as arrange to accompany students on trips to external university expos – giving students and parents a chance to talk with admissions representatives in person and learn more about preparation for university and college admissions exams, such as the SATs.
Where Do Alumni Go For University?
A final point to look for when choosing a great Sixth Form is where graduates from that school attend University. This will give you good idea of the caliber of Universities students are able to attend. Look for a school where students obtain places at the world's leading Universities.