Bromsgrove International School Thailand (BIST) is delighted to be awarded 2nd place finalist for the UK Boarding Schools' Association (BSA) International School of the Year 2022 award.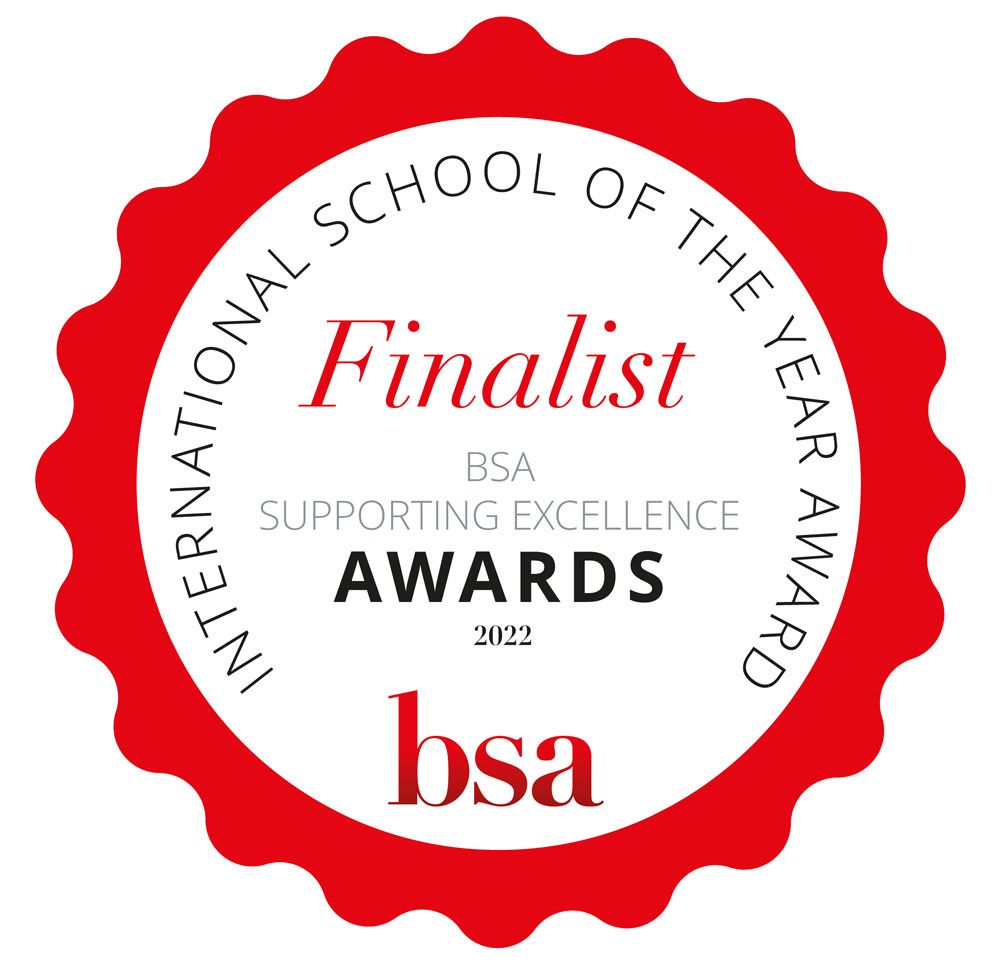 `We are very proud to be recognized by the leading UK organisation that promotes British boarding excellence both in the UK and overseas, representing over 600 boarding schools', Dr Dan Moore, Headmaster and CEO, Bromsgrove International School Thailand stated.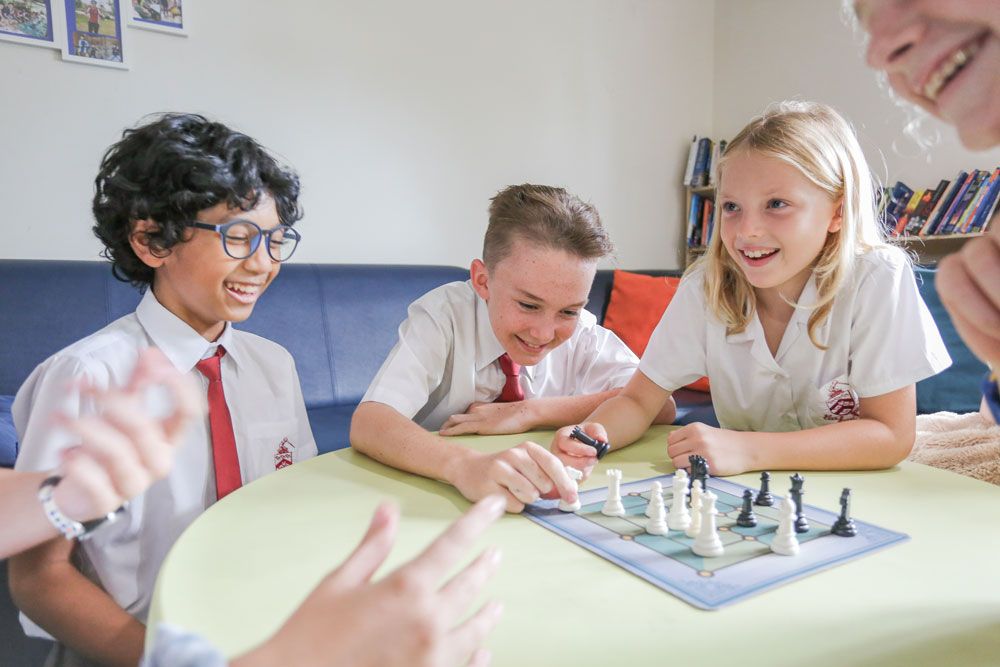 Like their sister school, Bromsgrove School UK, Bromsgrove International School Thailand is a prestigious co-educational boarding school, founded in 2002 in Bangkok, Thailand. Bromsgrove International School, Thailand offers an outstanding British school curriculum to over 500 students of over 30 nationalities.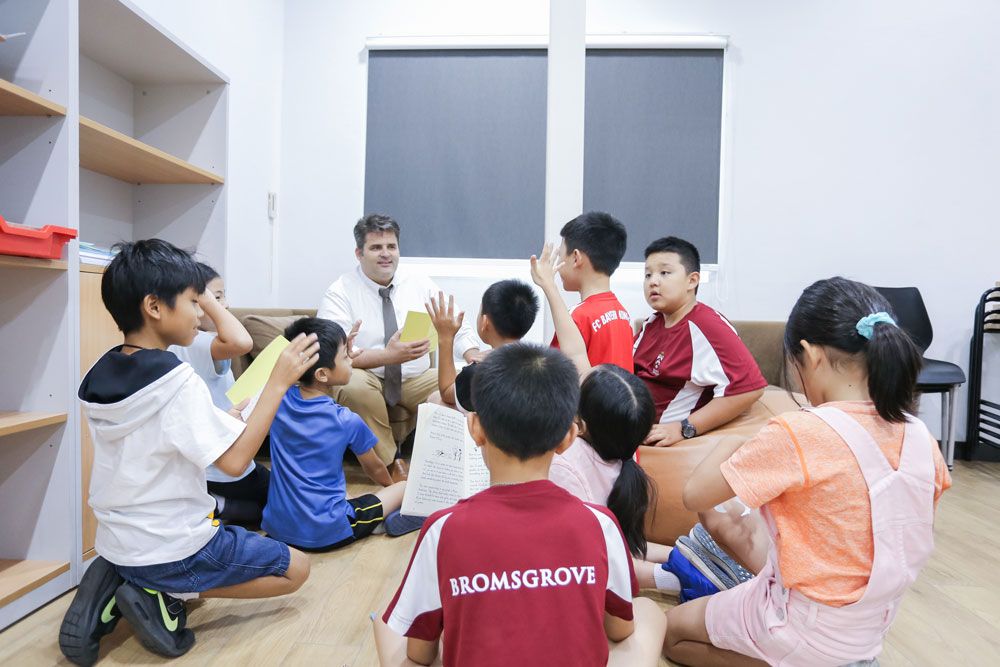 'This year as we celebrate our 20th Anniversary in Thailand, the school's motto 'Achieving Excellence Together' continues to underpin our commitment in making the school at the forefront of outstanding British boarding education overseas. Our Bromsgrove Learner Profile, comprised of our eight distinct character traits – Determination, Curiosity, Independence, Kindness, Risk-Taking, Positivity, Team-Player and Reflective; ensures that every student is developed and challenged to become the very best they can be and to become truly 'global citizens.'

Dr Moore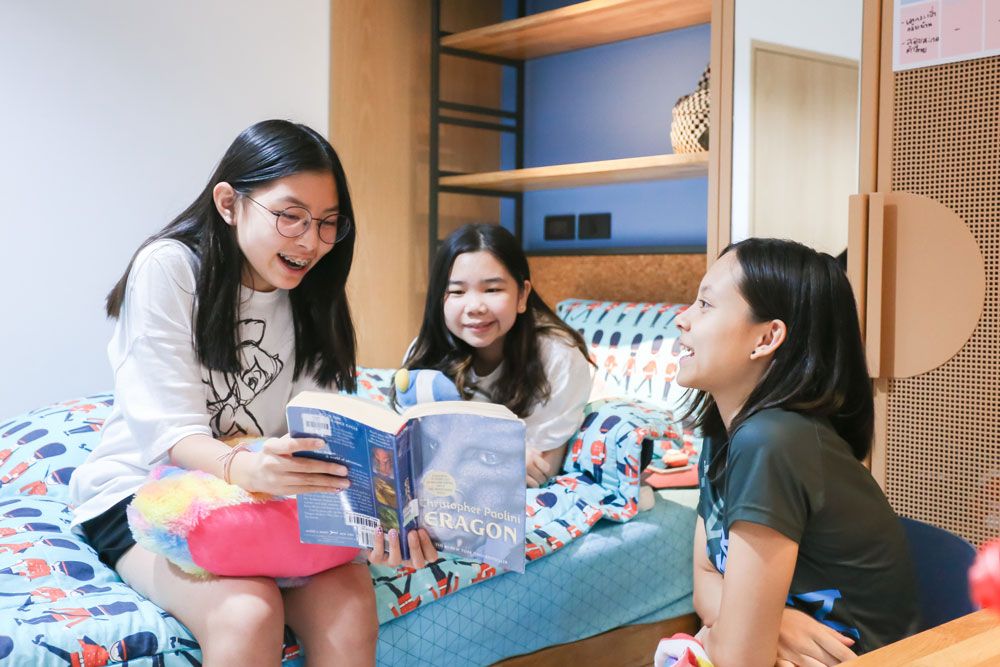 Recently, the school was also named as a winner of the National Association of Pastoral Care in Education (NAPCE) International award for its contribution to outstanding student pastoral care at the school.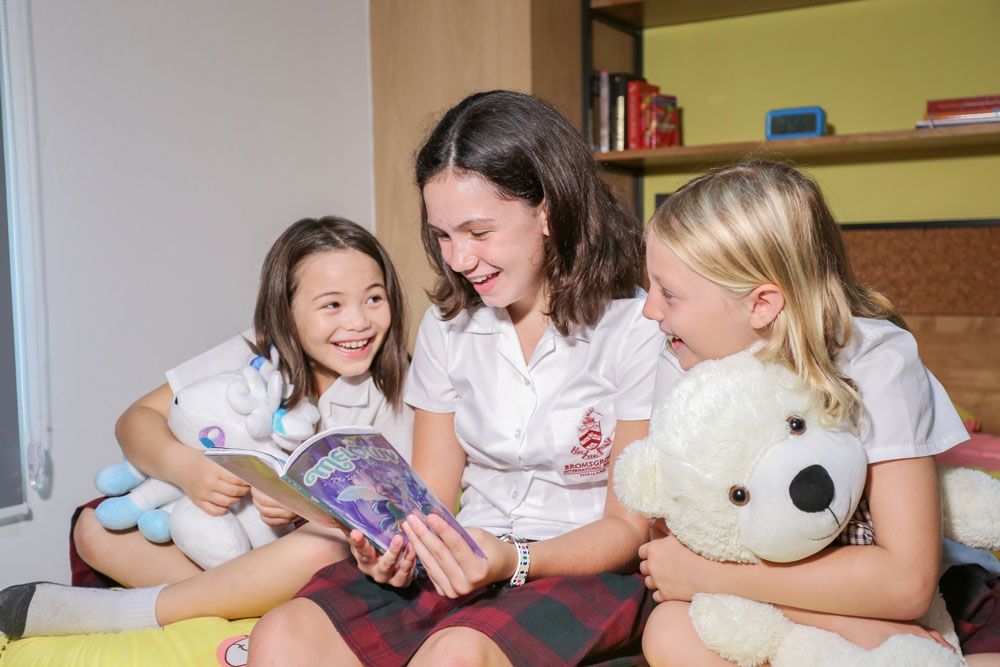 For more than two decades, Bromsgrove International School, Thailand has produced more than 500 outstanding graduate alumni in a wide range of fields, such as arts, science, medicine, engineering and mathematics.