Full scholarship for one student from grade 9, 10 or 11 – application deadline is the 30th of April 2021.
In its anniversary year, Bavarian International School (BIS) is offering the first ever scholarship in the 30 year history of the international private school in Munich and Haimhausen. The two- to maximum four-year scholarship for grades 9-12 is funded by the DEUTSCHE FINANCE GROUP, an international investment company based in Munich. Talented candidates may apply for this fantastic opportunity on the BIS website until the 30th of April, 2021.
The nurturing of knowledge serves as the basis for competence and has been promoted in the corporate culture of DEUTSCHE FINANCE GROUP for years. "For this very reason, we are particularly pleased to be a co-initiator of the first scholarship at Bavarian International School and to support it in the coming years," says Mirjam Ludwig, Executive Assistant and Head of Corporate Communications at DEUTSCHE FINANCE GROUP.
The prospective scholarship recipient must meet high academic standards, demonstrate financial eligibility, and must be a new student for Bavarian International School. Criteria include top-notch grades, a very good recommendation from the previous school, top-level English, evidence of extracurricular activities and volunteer work, and an outstanding overall impression. In addition, an essay of up to 600 words must be submitted discussing the personal meaning of the BIS slogan "Believe. Inspire. Succeed."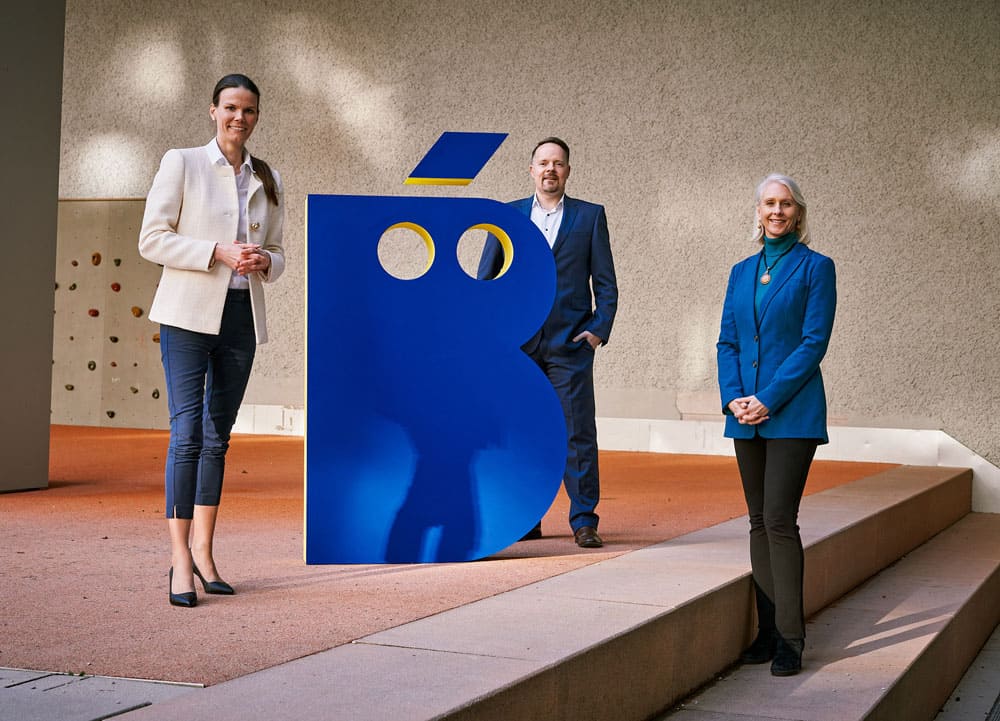 "The scholarship is a very good example of the continuous development of our international school. We owe a great debt of gratitude to DEUTSCHE FINANCE GROUP for their outstanding commitment. At the same time, we very much hope that other companies from Munich will follow this example and that we will be able to further expand our program with additional scholarships and financial support," says Dr. Chrissie Sorenson, Head of School and Executive Board of Bavarian International School (approx. 1,150 students from 61 nations at the two campuses in Munich-Schwabing and Haimhausen).
In the best case, a candidate will apply to start in August 2021 in grade 9 and go through the entire scholarship until completing the International Baccalaureate (IB) in grade 12. It is also possible to start in grade 10 or 11 with the duration being at least two years. A guaranteed component of the full sponsorship programme is also the chance to complete an internship at DEUTSCHE FINANCE GROUP lasting several months.
The scholarship jury consists of members of the Bavarian International School Executive Board, the Principals of the Secondary School and executives of the DEUTSCHE FINANCE GROUP.
Legally and organisationally, the scholarship is run by Friends of BIS e.V., whose sole aim is to provide long-term and sustainable support for the Bavarian International School.