In recent years, international schools have been preferred by many parents. The reasons behind this popularity are the benefits when studying in a global environment with modern facilities and experienced teaching staff. Moreover, the teaching approach in these schools is reality-driven, giving students not only knowledge but also experiences. However, there are various international schools, and choosing the most appropriate one for your child is not an easy task. This article will provide some key criteria for choosing international schools in Vietnam. Keep scrolling to figure them out!
The definition of the international school
An international school focuses on developing a global academic environment. Its curriculum is often established by prestigious institutions around the world to provide students with a solid and globally recognised education. In addition, international schools often teach both local and foreign students, enabling students to become familiar with many different cultures. Thus, when going to an international school, your child will be more confident and have a global mindset.
There are two types of international schools: Monolingual and Multilingual. Depending on the type, international schools will choose the corresponding curriculum, which is designed according to the educational standards of developed countries such as the US, UK, etc.
4 criteria to choose an international school in Vietnam
To determine whether it is the best choice for your kid, you must review the school based on the following criteria: curriculum, staff, facilities, and services it offers.
Programmes at the international school
The curriculum is one of the elements parents should take into account because it represents the teaching style of a school. A learning environment with a proper approach will support students to self-study, actively explore and develop critical thinking. Moreover, the teaching style and the support of the teachers will inspire the student's passion for learning.
Moreover, the choice of study program also depends on the child's future orientation. For example, if your child wants to enroll in prestigious universities in the US or UK, you should choose international schools with International Baccalaureate programs. If you want to develop a global mindset for your child, studying in multilingual international schools will improve your child's knowledge about cultures around the world.
Furthermore, you should also prioritize international schools with a lot of extracurricular activities. For pupils to be fully grown, a curriculum that incorporates soft skill development programs and extracurricular activities is vital. Students take part in these activities will be more motivated, self-assured, and capable of fulfilling their potential.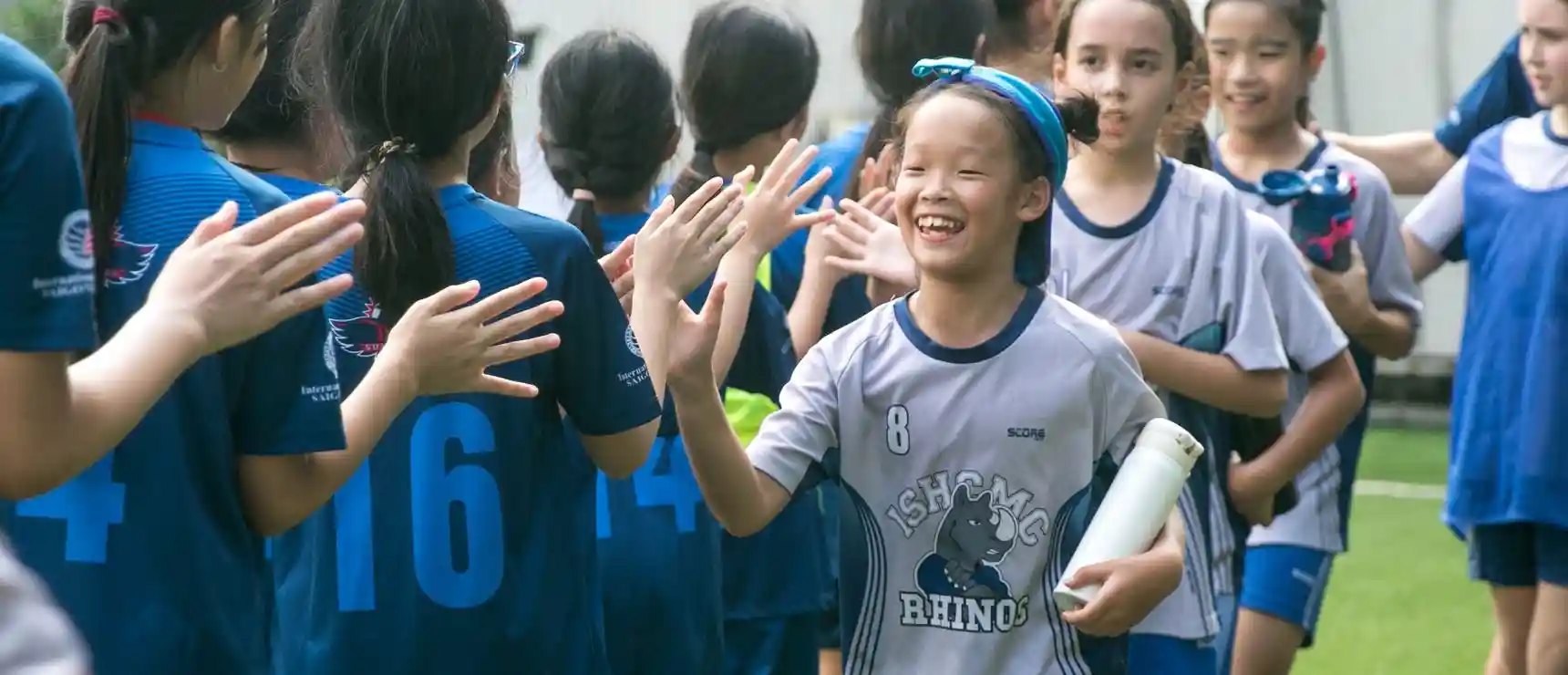 Teachers play an important role in the development of students. Therefore, when choosing an international school for your child, you should choose one with exceptional teachers. As they are experienced instructors, they have personalized approaches and exciting activities to help students understand the lesson better. Moreover, these teachers also follow the teaching styles which are globally qualified. Besides their ability and experience, the eligible teachers are passionate about their teaching. Thus, they put a lot of effort into instructing and supporting their students.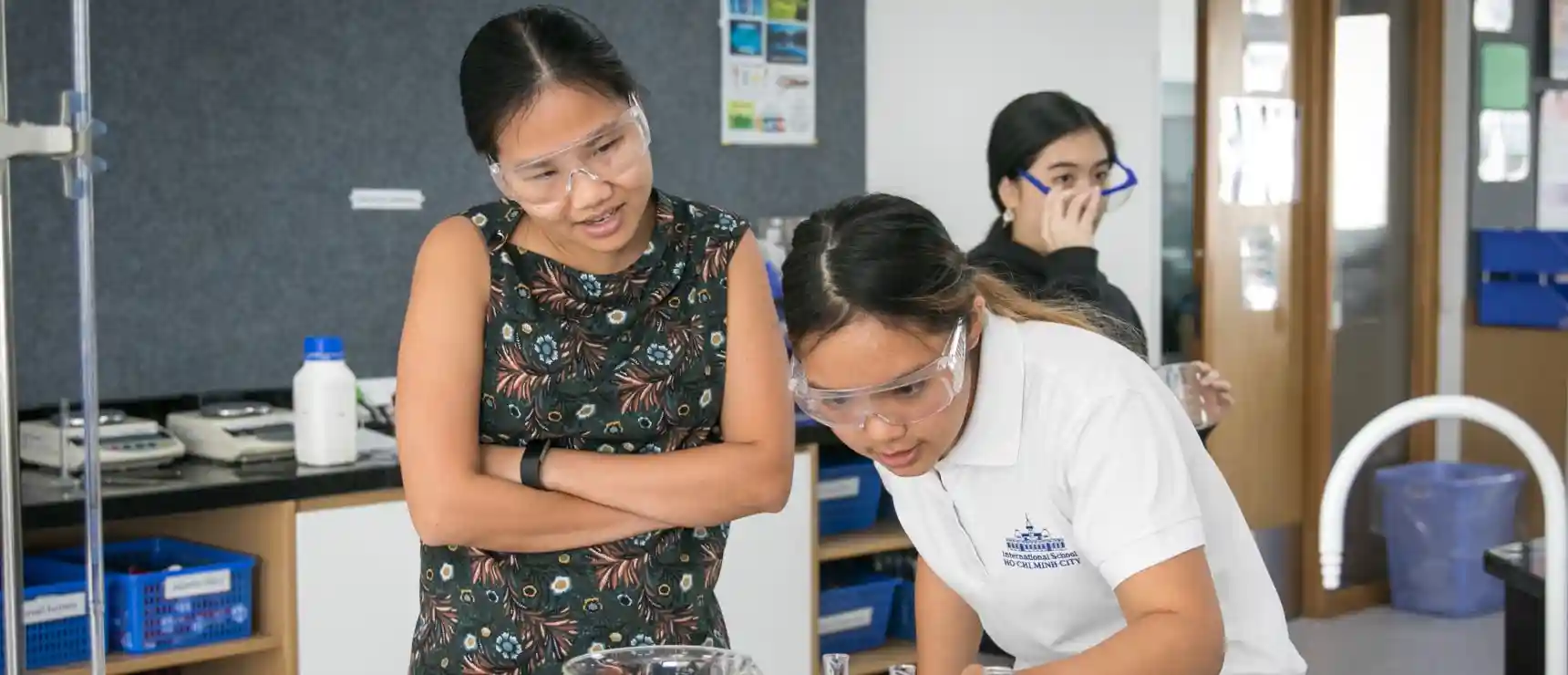 Wonderful facilities at the international school
School facilities also have a certain influence on the learning process of students. You should choose international schools that provide full learning tools, modern classrooms, function rooms, and advanced equipment. In addition, the school also needs to have a dining room and a rest area for students. The accompanying facilities such as a gym, swimming pool, spacious playground, etc. are also beneficial.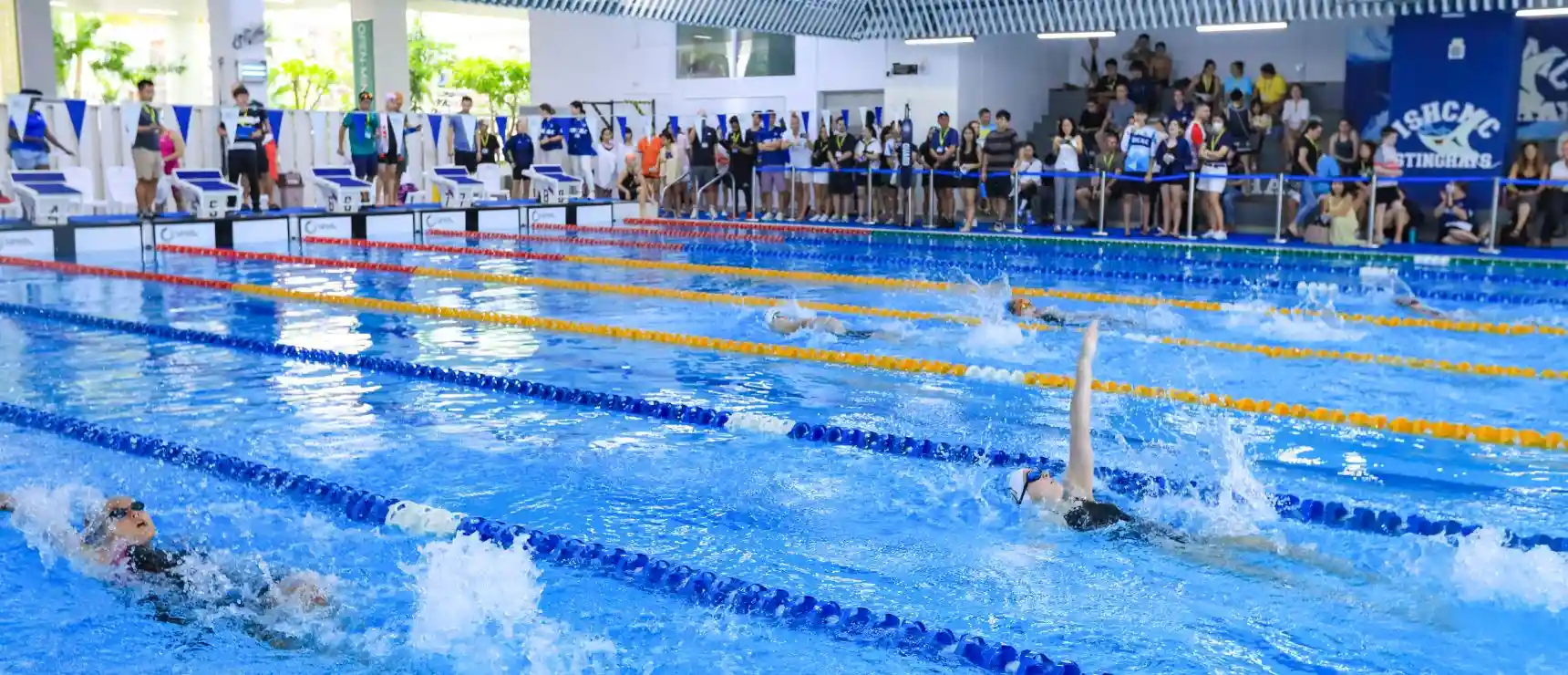 When choosing a school for your child, you should pay attention to the support services. A good international school should include a home shuttle service and a team for student counseling. In addition, the school should have sharing sessions between teachers and parents to exchange information about children's learning progress. Teachers must be concerned for their students and proactively arrange tutoring sessions as needed. Support from the school and teachers is essential to identify and address potential problems in student learning and development.