After a four-year break, our students and team were back on stage for our 13th Musical Mania 'The Greatest Show'. What a show it was! More than 50 performers took to the stage and provided an unforgettable musical evening. Congratulations to the 65 'Musical Maniacs' who entertained the audience and created wonderful memories for all.
Our students and staff auditioned for the show back in December. At the end of January, they started learning the script and the songs. Together, the performers created and practised the choreography for each piece.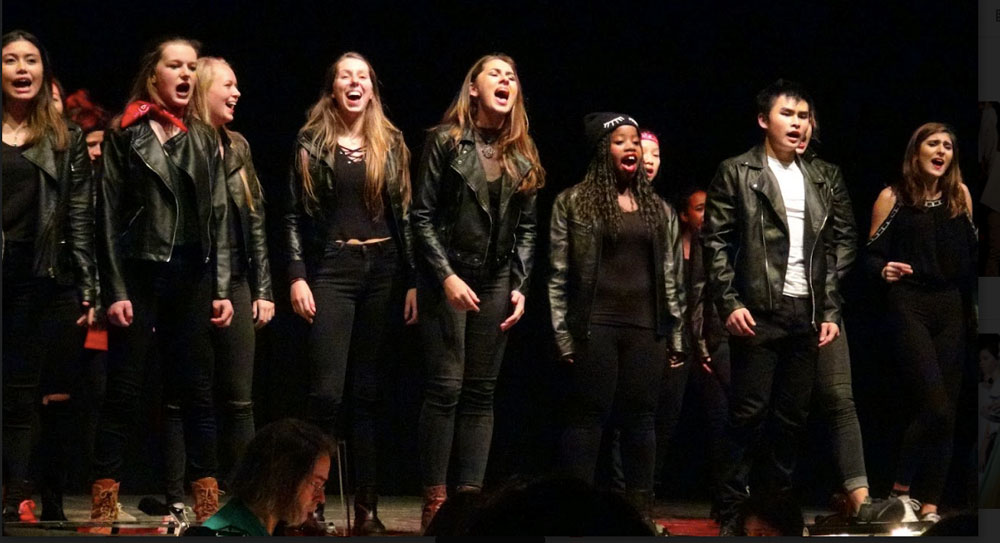 The 'Musical Maniacs' came together for a preparation weekend in Petzow, where they spent time rehearsing, learning, bonding and laughing. At pick-up on Sunday afternoon, the group performed a short preview for the parents.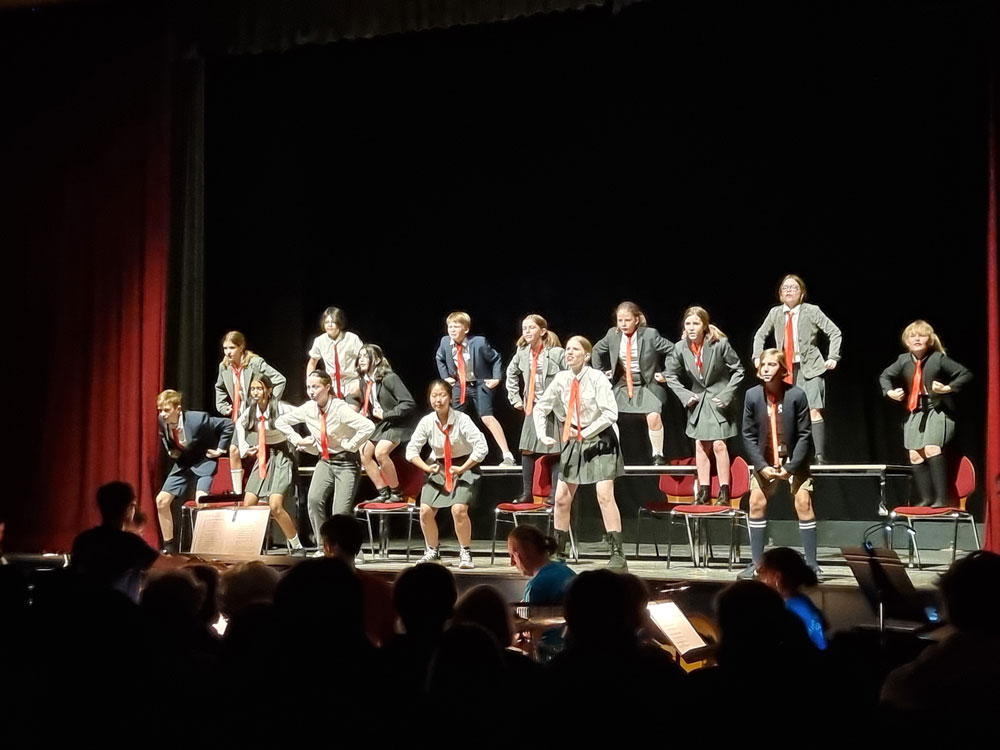 Until the premiere, the performers had two afternoons and evenings to rehearse on stage at the venue. During these days, the team also made the preparations for the lighting, sound, and video recording. The backstage area was also prepared for the premiere on Thursday night.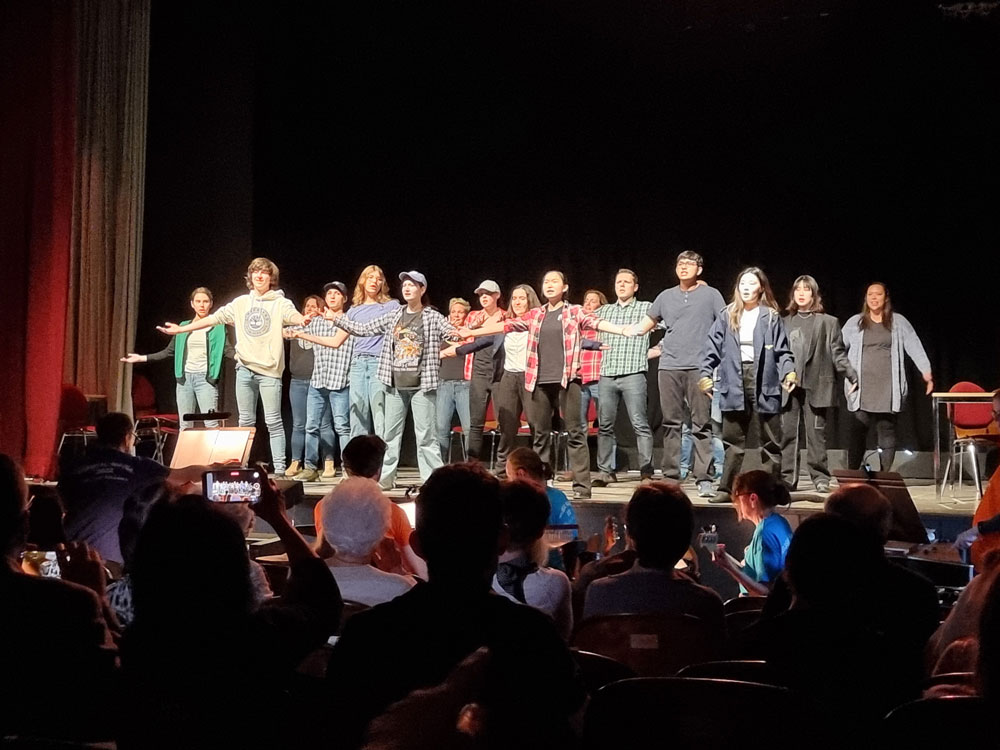 Thank you to the cast, orchestra, crew members and parent community for making this 'The Greatest Show'.
We hope you enjoy our 2022 Musical Mania.
The students and staff involved this year were simply incredible! We also received excellent support from our community to create a highly entertaining, feel-good 13th musical mania. Thank you to all involved.

Brent Lund Bruning, Musical Director of Musical Mania