When attending an ISD sporting event there are two primary thoughts, the first is, "Go, Lions!" and the second, "I hope the rice balls aren't sold out yet…"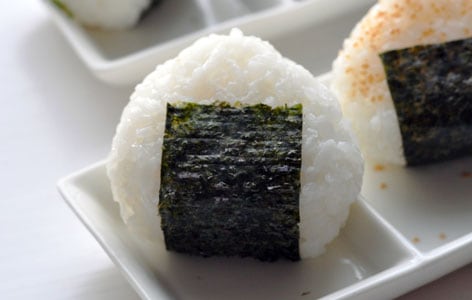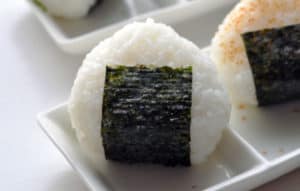 Started sometime in the late 1970s by a group of Japanese mothers who weren't confident in their English speaking, but wanted to contribute to ISD, the Japanese rice ball became a way of sharing a Japanese national tradition with the home and visiting athletes at ISD.Today
Today, there are over 100 Japanese families who are a part of ISD.
Each year, one person from the group is nominated to coordinate with the ISD sports administrators to manage the creation of the rice balls. Once the dates are known for all of the NECIS home games, a sign-up genius is created so that rice balls can be a part of the snacks on offer. This year, that includes 25 games.
When the rice ball group was first created, it was called the Lions club Imbiss team. Today, there are 70 parents who participate in making the rice balls for rugby, football, volleyball and basketball games. Many ISD opponents know, when you come to ISD, make sure to get a rice ball!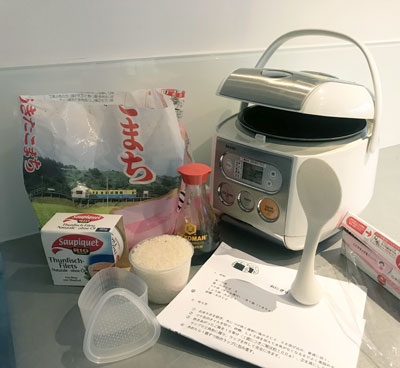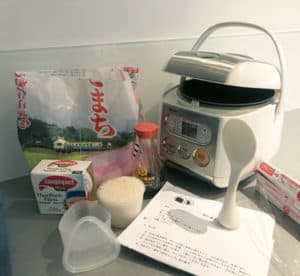 Each batch requires about an hour to make and each sign-up in the sign-up genius promises approximately 10 rice balls for a given game.
In addition to the 700 rice balls created for the NECIS friendly matches, the Japanese families provided 100 rice balls each day during the recent U14 basketball tournament. This means that, in total, the team will create over 1,000 rice balls this year.
ISD is lucky to be a community with traditions from all over the world. But when it comes to snacks, we find ourselves particularly lucky to have a Japanese national tradition that has become an ISD tradition. Thank you to everyone who helps make this happen.
If you are interested in making rice balls (called ONIGIRI in Japanese) at home, this link has recipes for onigiri, sushi rolls and Japanese fried chicken. Yum.