During the pandemic, educational institutions were forced to rethink their teaching ways to ensure the academic success of their students. In the past month, lots of people have seen mostly asynchronous online learning options, which is a challenge for most of the learners as it requires lots of self-motivation and drive to complete their course work on their own. Studies have also shown that the isolation in these learning environments has negative impacts on mental health, particularly for adolescent learners.
We, at MPS, believe in the development of the whole child and that building community is a critical part of the learning and growth process for teens. Our synchronized learning platform ensures that all our students from around the world continue to receive a real-live Canadian Classroom experience. It is an online learning experience unlike any you will find anywhere else.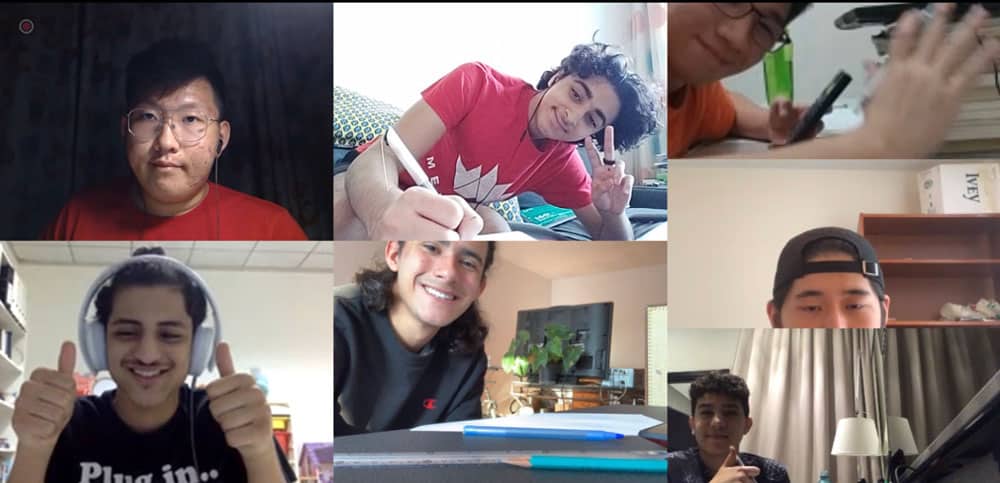 The teacher and fellow classmates are meeting every day, real-time, online using Microsoft Teams as their learning platform. Students join our academic day from 8:45 AM to 3:45 PM, Eastern Standard Time. We continue to offer 75 minutes lessons which leads to 140 hours of instruction at the end of the course instead of the required 110 hours.
We installed state of the art cameras which track the teacher and sensitive microphones and speakers so that our synchronous learners are truly part of the classroom experience, able to ask questions, and participate in classroom discussions, presentations, group work and debates. The synchronous learner is as much a part of the class as those physically present with the teacher in the classroom.
Additionally, our daily MSIP (Multiple Subject Instructional Period) allows for synchronous learners to meet with their fellow classmates to do group work, connect with teachers for extra help and guidance, and receive direct and immediate feedback on their assignments and course work. Our synchronous environment ensures engagement through personal contact, real-live interactions and builds strong bonds with classmates and the MPS family.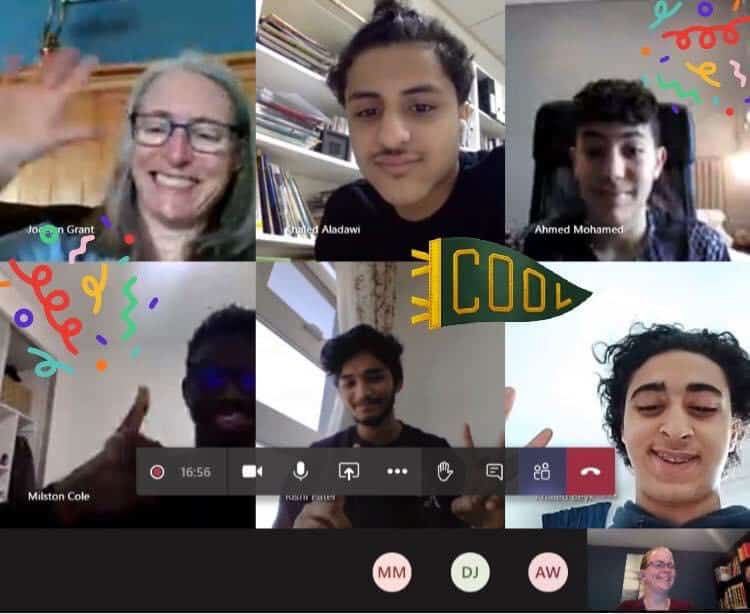 At MPS, we ensure a dynamic learning experience. Daily attendance is mandatory for our synchronous learners, which research has shown keeps them engaged, focused and on task. Our synchronous learners have greater success and better outcomes than traditional online learners, with hands on experiential learning opportunities and accountability for their homework. We closely monitor their process as they participate in presentations, class discussions, assignments and tests. Feedback is provided directly to the student and their parents with a minimum of one report card per month, as well as informal feedback daily. The structure of our synchronous courses ensures that all our students stay on track with daily interaction with their teacher and Advisor; it is as close to being on campus as one can get without leaving your home.
One reason for the success of our students, is the personalized support of our teachers and them knowing each one of our students well. With our synchronous online learning environment, we continue to support our students through teacher office hours, advisor meetings and personal university guidance. All this ensures our students to earn their OSSD (Ontario Secondary School Diploma – the #1 ranked high school diploma in the world) and guarantees 100% placement to post-secondary institutions. We ensure that we can keep our MPS promise (see page 11)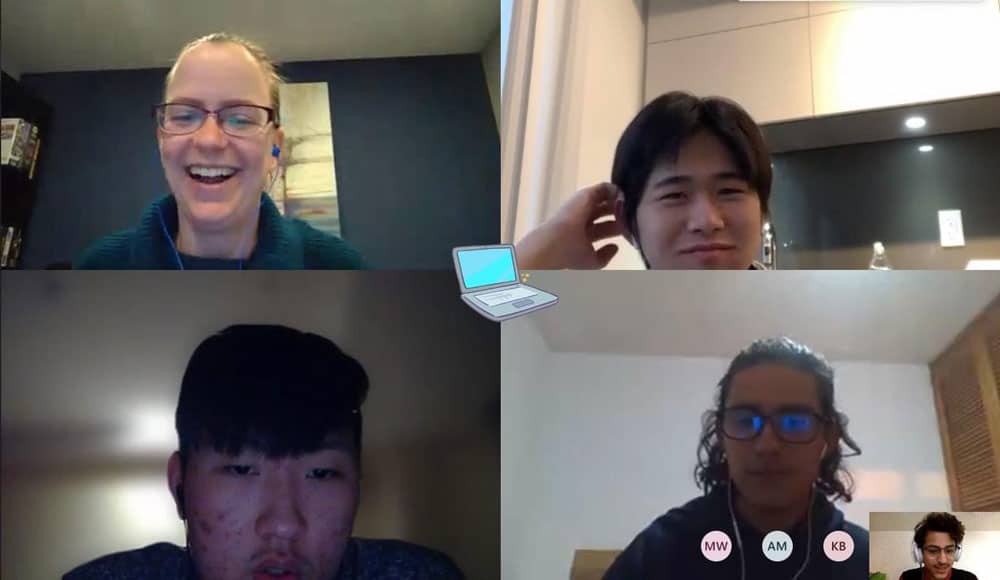 It is not just an OSSD course that students sign up for when they join our synchronous learning platform, they join a family. Students will be engaged after class as well which helps them to become part of our community through after school activities. They are part of one of our Houses (teams) and we integrate them in the school co-curricular as much as possible.
We offer a high-quality education to all our MPS student no matter if they are on campus or synchronous learners at home. And if a synchronous learner wants to join the MPS family on campus the transition is seamless. On campus they will enjoy everything MPS has to offer co-curricular, activities, trips, leadership opportunities, community service and various excursions. No matter if online or on campus, you will be part of a truly international family – Distinctly Canadian and Uniquely Global.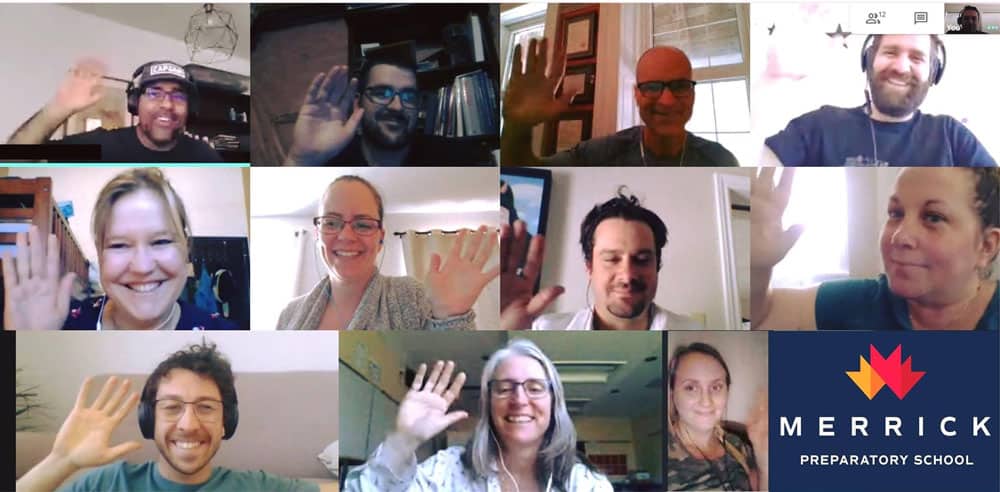 By Johanna Z (Recruitment Officer MPS)