Are you thinking about academic immersion in English or French for your child?
For the winter term or the spring term, Préfleuri offers your children an academic immersion programme within its international boarding school.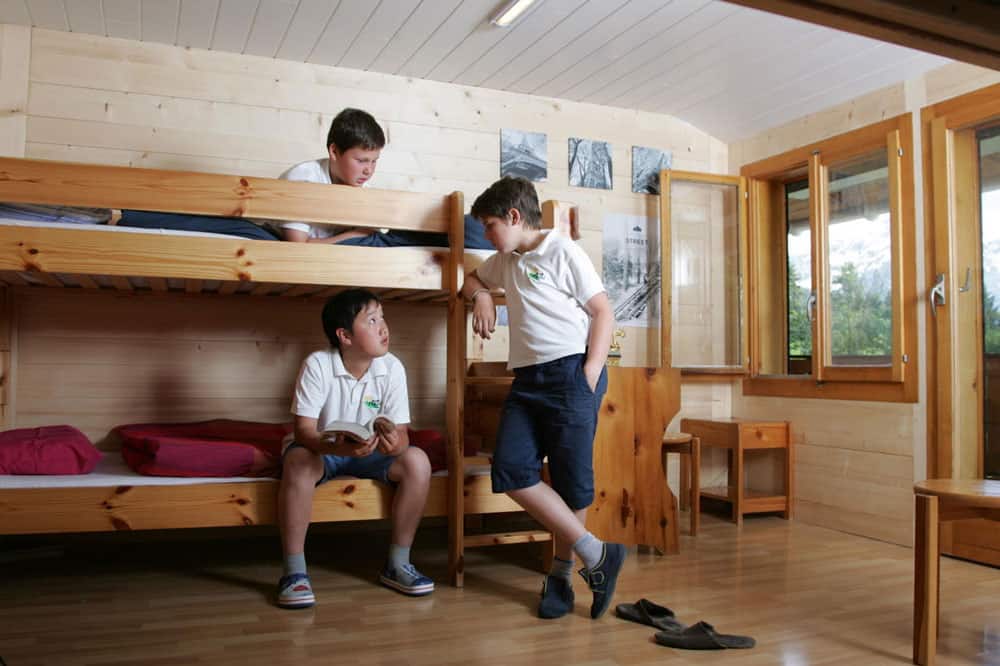 During this term, your children have the opportunity to follow the French or British school curriculum and be taught within a class by one of our talented and dedicated teachers. It is also an opportunity for your children to live a unique experience within a caring family and international atmosphere. This opportunity enables your child to acquire a solid foundation for entering into any English or French school curriculum.
You will find on this link the document of the academic immersion programme.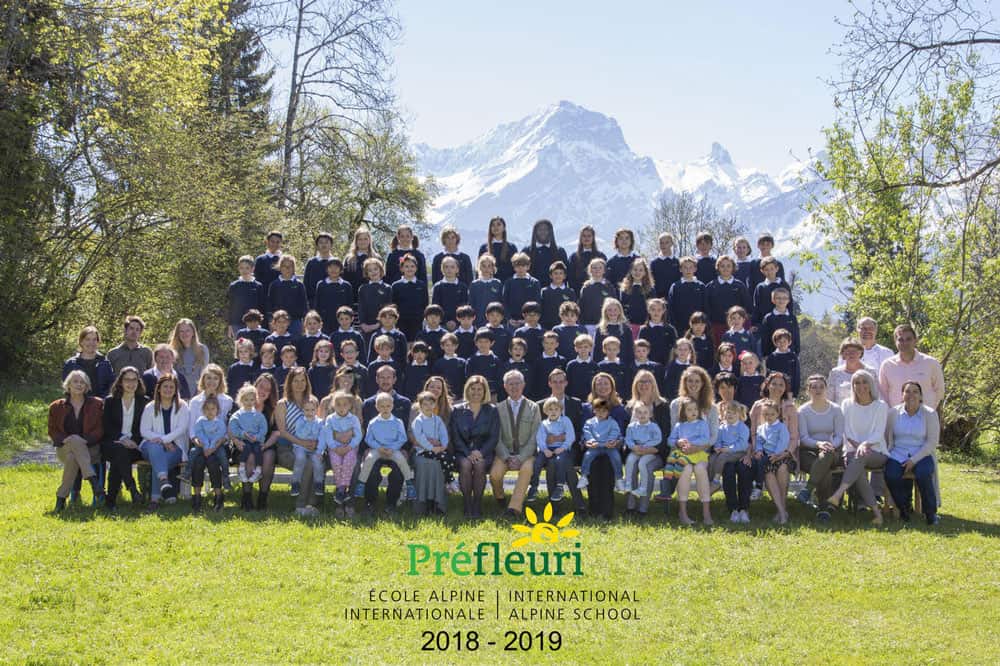 Valérie Sabatier is at your disposal for any requests concerning additional information or registration.
We hope your family and loved ones are well and send you our warmest thoughts.