Boarding is a special partnership between school, parent, and child—and holds the best interests of each student at all times. The right boarding environment for your child can benefit your child and their school experience in so many ways.
Here are 8 reasons why:
1. Improves language skills
At international schools where children are taught in, say, English (when it's not their first language), boarding will immerse them in a community that fast-tracks their absorption of the language. It has been remarkable to see students at Rugby School Thailand who arrive speaking almost no English, becoming proficient speakers within weeks!
2. Pastoral guidance
Our boarding houses are led by staff who have expertise in pastoral care. This means your child is not only in a safe and caring environment, but that their House Dean or House Parent is perfectly placed to guide them through difficult times that arise – this is particularly useful through, often tricky, adolescent years.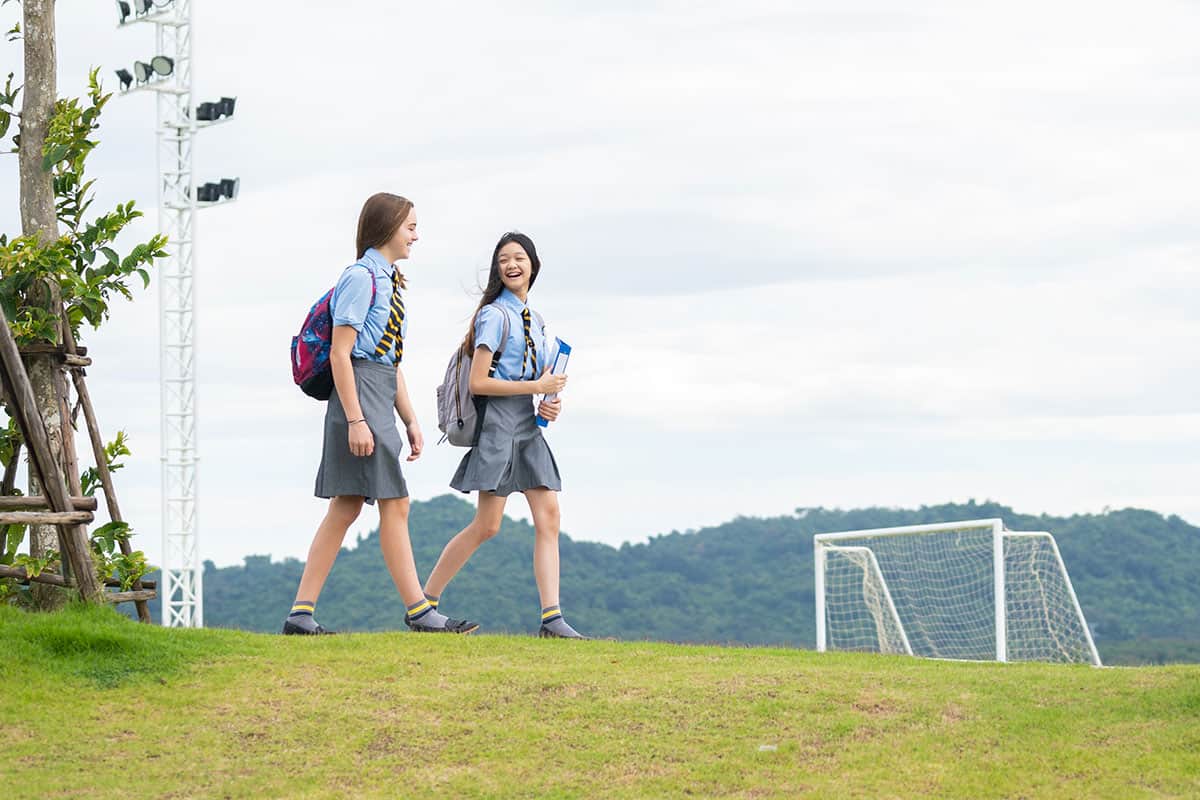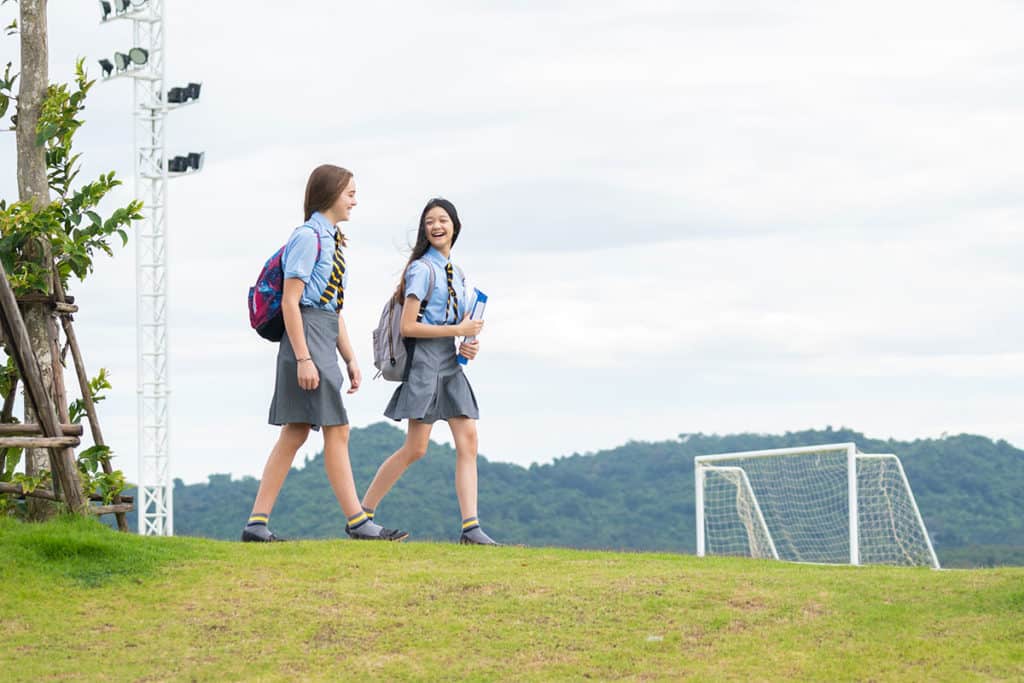 3. Independence
At Rugby School Thailand our boarding houses encourage (age-appropriate) independence. For example, children make their own bed and are encouraged to help with laundry, or with loading the dishwasher after snacks. This all contributes to our boarders leaving school with a mature attitude and prepared for life beyond.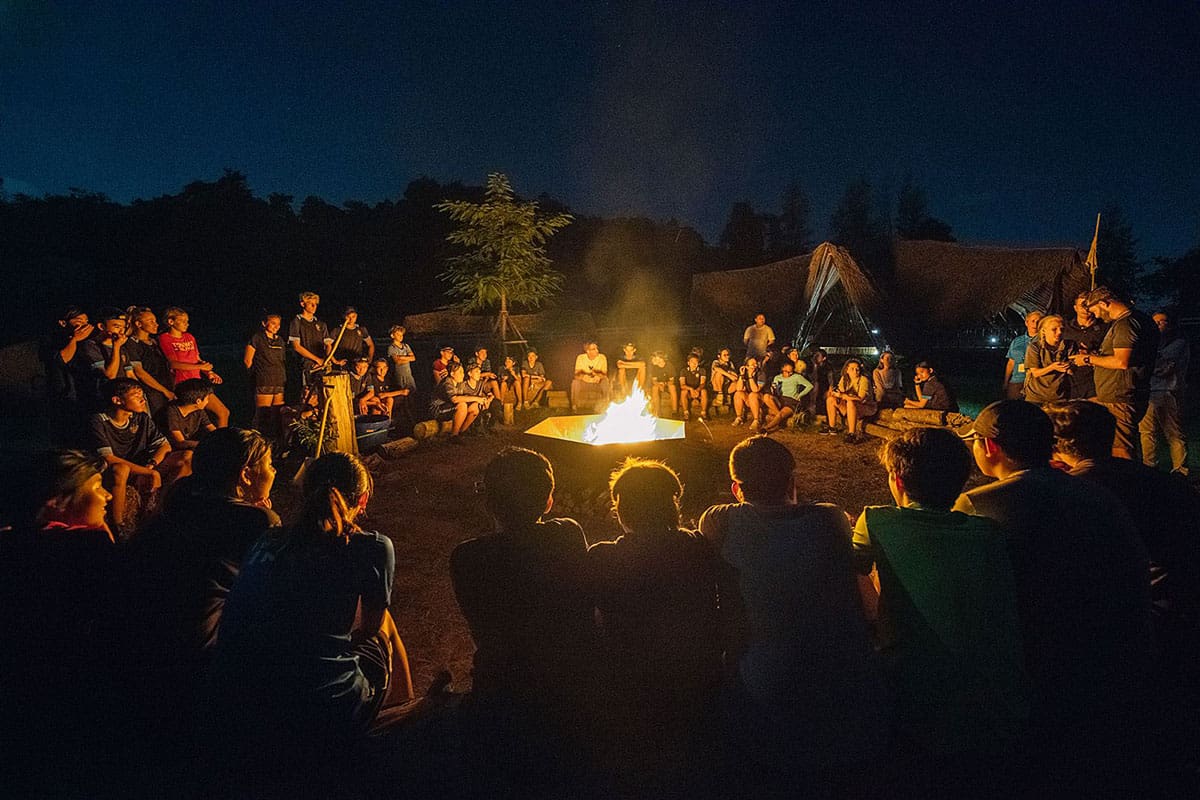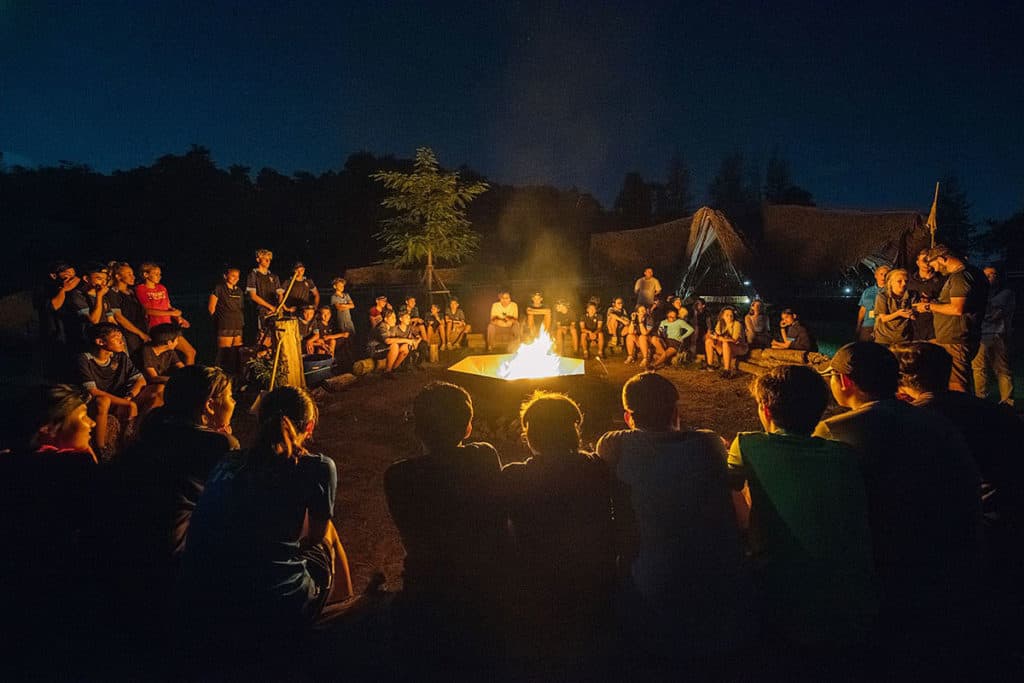 4. Less time commuting
A long commute is no fun for anyone and wastes precious hours of the day. In cities such as Bangkok children can sit in a car for up to 90 minutes each way on their journey to school! By boarding you offer your child more time to study, but also to enjoy hobbies and play with friends. We offer day boarding (1-2 nights per week), weekly boarding (5 nights during the school week) and full boarding (7 nights per week during term time), so there's an option to suit your preference.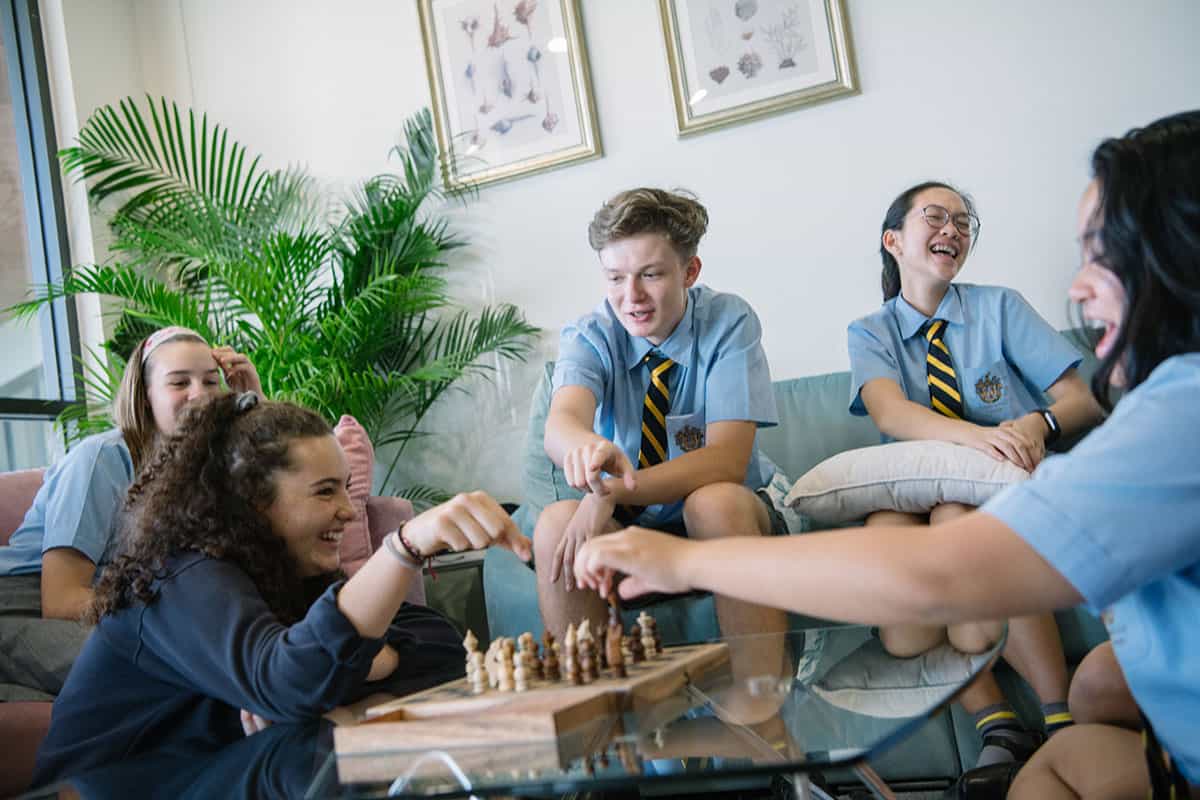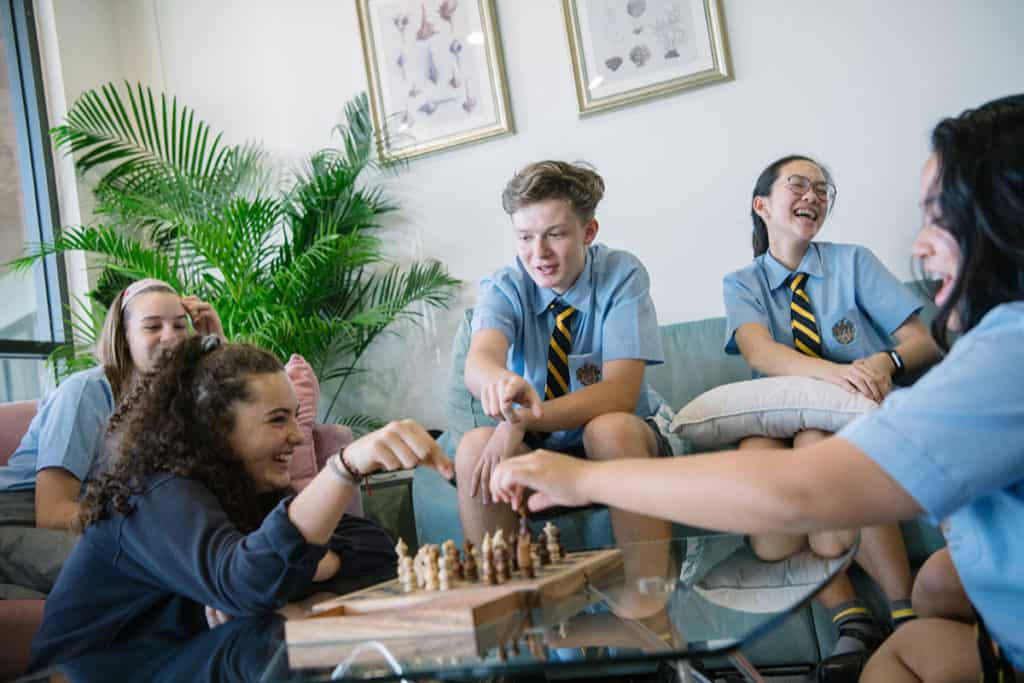 5. Deep friendships
The friendships we see in the boarding houses are deeper than any others made within school. The boarding community are like a family of friends; evenings are about eating together, supporting academic study and enjoying leisurely activities, while weekends offer a whole host of exciting excursions.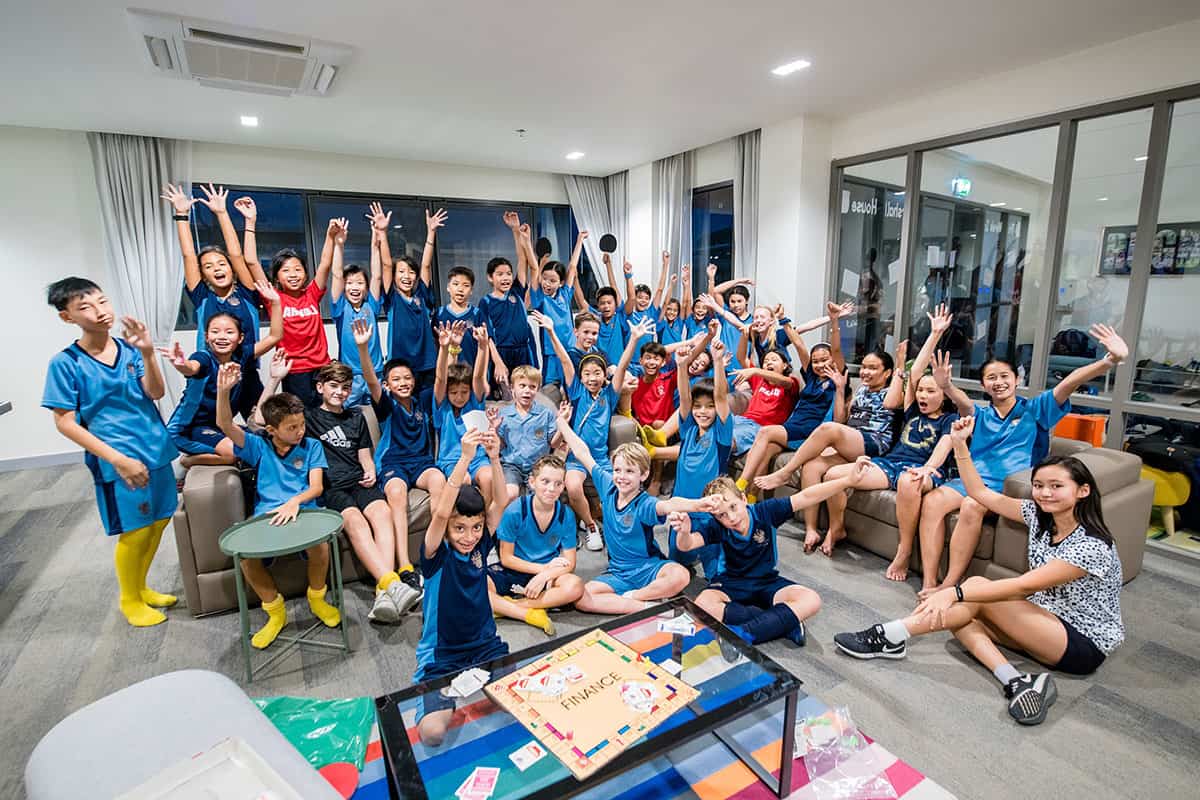 6. Core values
The boarding community fosters a strong sense of loyalty and responsibility for peers. We encourage the children to be resilient, kind and caring towards one another, which teaches them core values for life.
7. Limited screen time
Screens are a modern-day issue that parents have difficulty managing. Within our boarding houses we appreciate devices are important to the children, but have strict time limitations and monitor usage. This is often something parents find the hardest to control… you can leave it to us to help set the boundaries.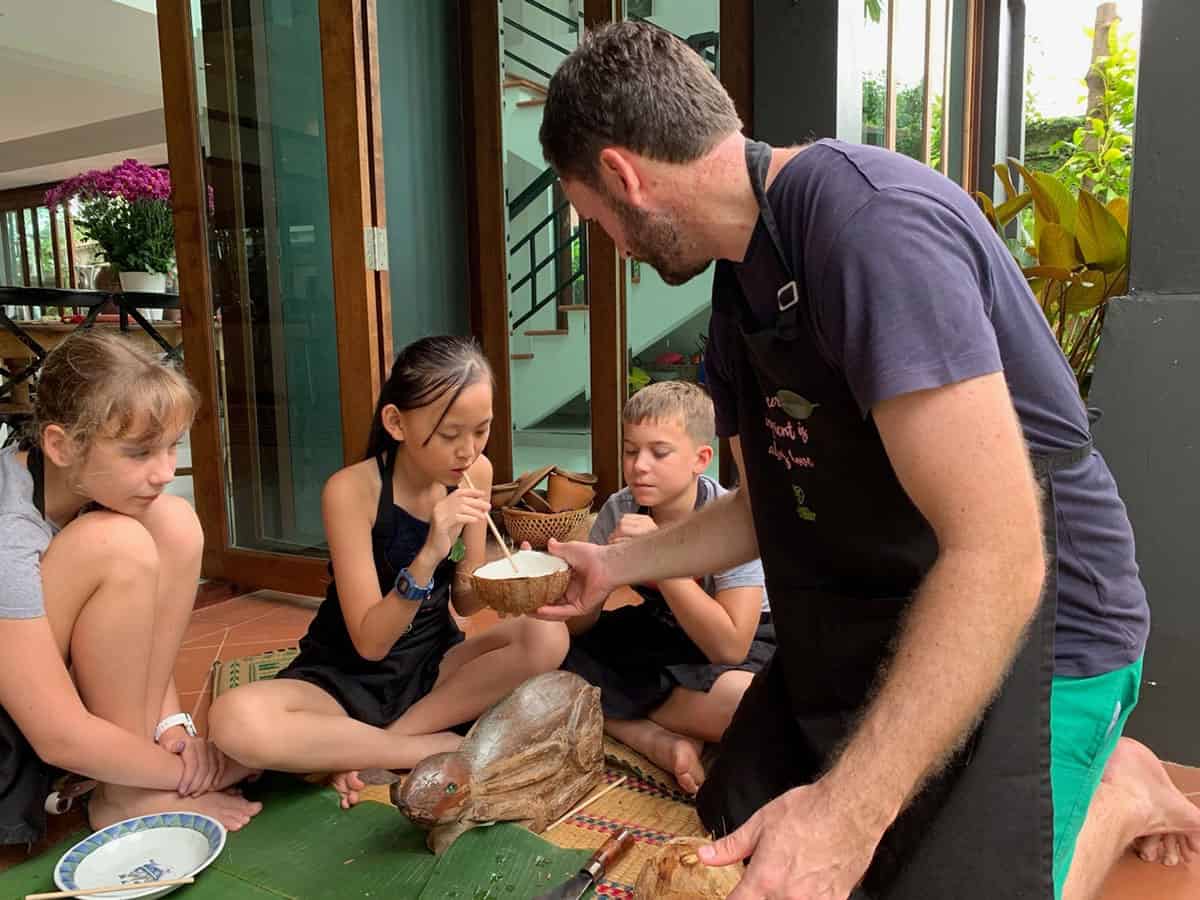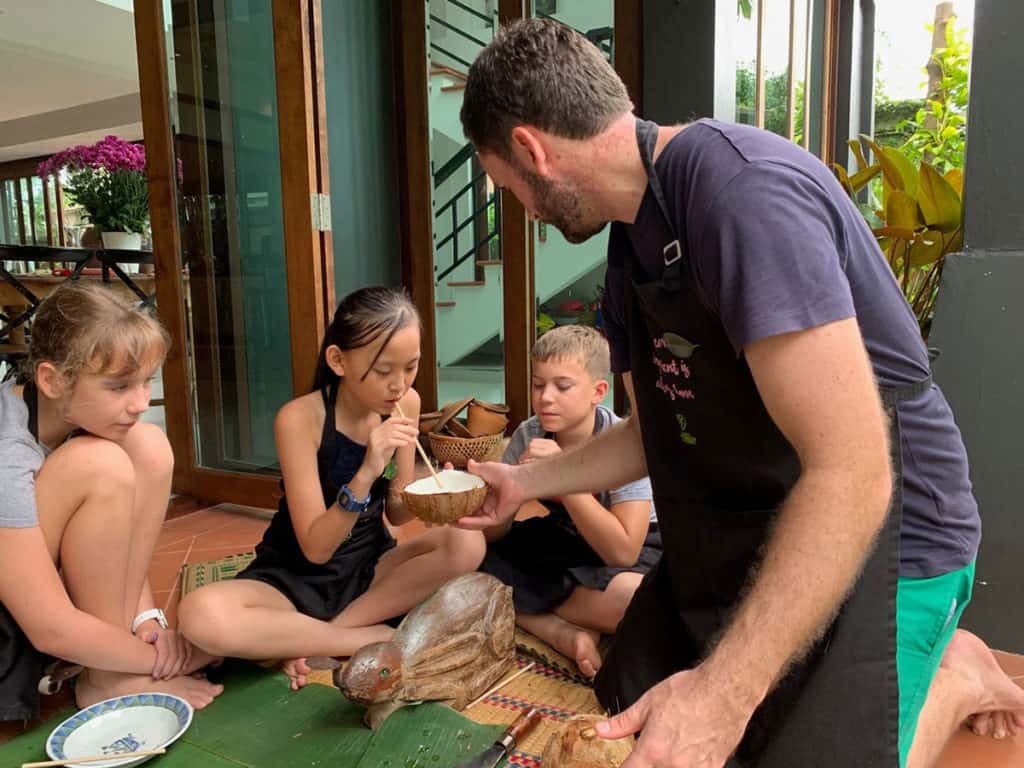 8. Ideal preparation for university and beyond
If your child is in Senior School, there are few better ways to prepare them for university and life beyond than boarding. Boarding life is dynamic, fun, active and challenging – but it also builds an all-important sense of independence that will mean your child will thrive when they start university.
If you're interested in boarding at Rugby School Thailand, get in touch with admissions@rugbyschool.ac.th to arrange a tour. In the Senior School, we actually offer trial nights too, so your child can come along and experience boarding life for themselves!