Remote learning resulting from COVID-19 means more time in front of screens than usual, so it's extra important to take regular breaks that give your children a brain boost. Physical activity is one of the best ways to refresh the body and focus the mind, leaving them ready for the next online activity.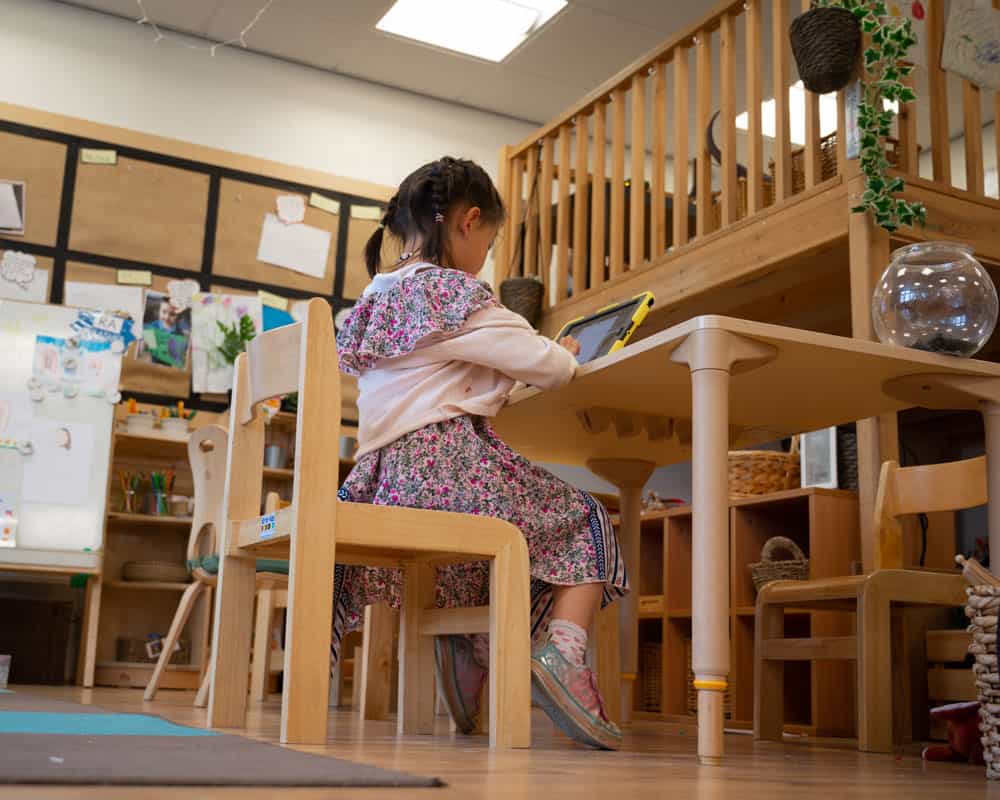 Here are 5 easy brain boosts:
Play 'My Day So Far':
Give your child(ren) 1 minute to act out what they have done so far today, starting from the moment they woke up. You can even make it into a quiet activity by asking them to do it in mime.
Jump and Spin:
A very simple brain boost for any short break, get your child(ren) to do 5 jumping jacks, spin in a circle 3 times, then do 5 more jumping jacks. This alone will invigorate them, but you can repeat it a few times if needed!
Simon Says:
An old favourite! Take your child(ren) out of their study space and into the garden for a game of Simon says. It will get their brain working in a different way and allow them time to reset for the next tasks ahead.
Mini Disco:
Turn down the lights and turn up the music; spend a few minutes all dancing around the room having fun while letting worries and inhibitions go.
Yoga flow:
Yoga has mindful qualities that make the movements even more beneficial. Take a few minutes to do a short yoga flow sequence – there are lots of videos online to guide you.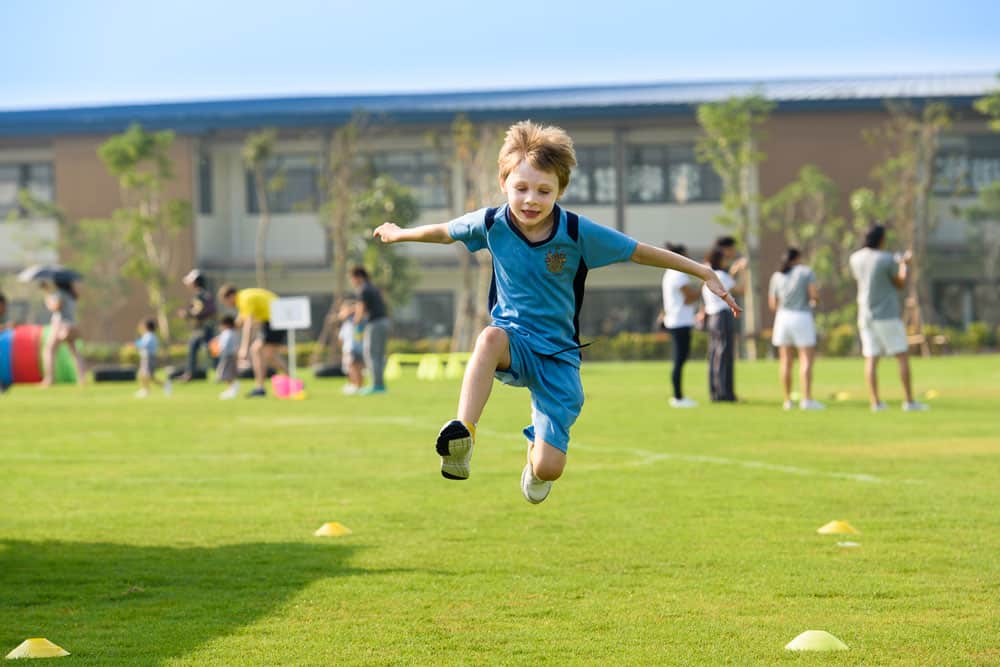 Remember to eat brain-boosting foods too! Fish, nuts and seeds, blueberries, broccoli, eggs, oranges, and even dark chocolate are great foods for supporting brain health.
These tips came from Rugby School Thailand, one of Asia's fasting growing international schools.