Merging Academics and Outdoor fun
Working at AMADEUS International School Vienna (AV) certainly has many perks. One of the best parts of the school year is taking the students from grades 6-10 on Winter Project Week in the Austrian Alps. We have put a twist on the winter project week by merging academics and outdoor fun such as skiing and snowboarding. AV has trained many of their teachers to become ski instructors, which makes the week even better in regard to student – teacher expectations.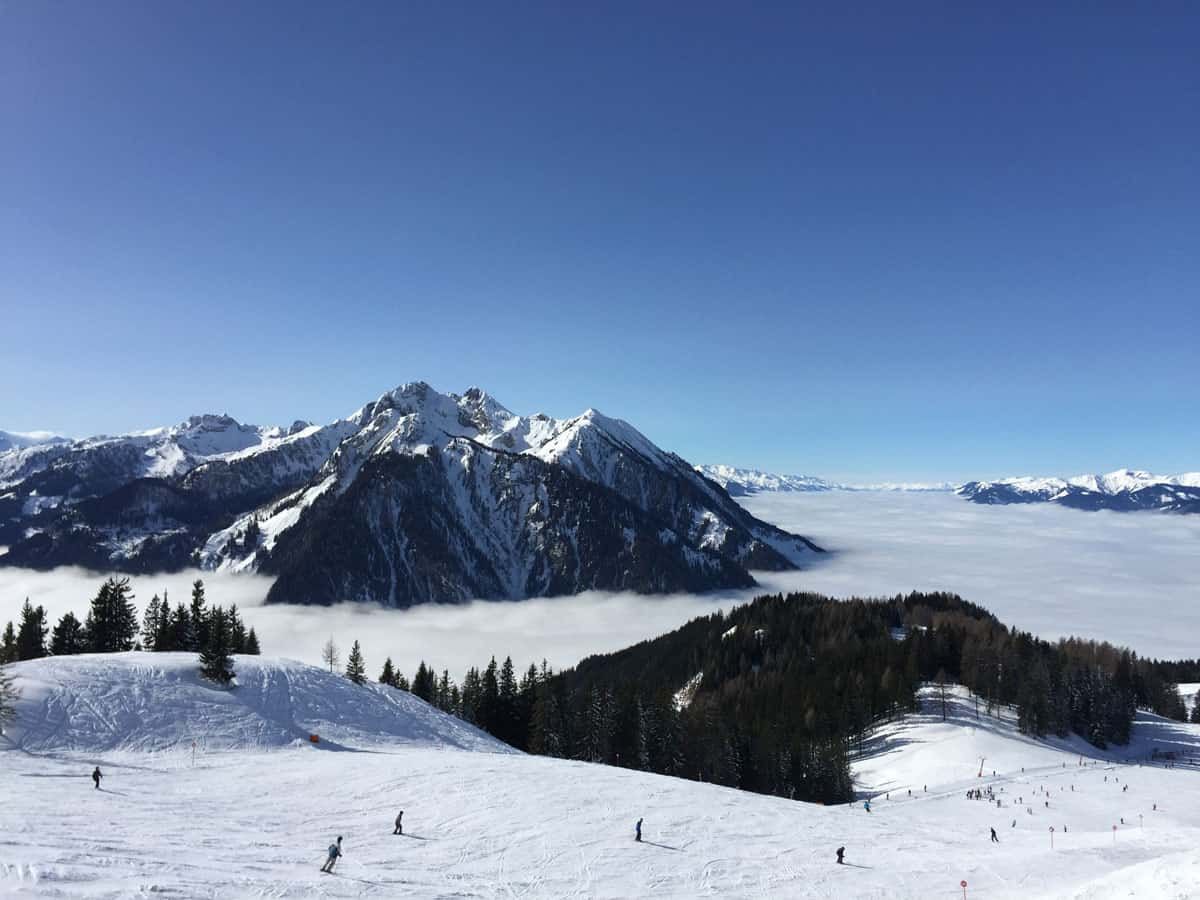 Before the week begins staff and students work together to plan the activities that will take place. The students get to contribute with input on what will happen not only on the ski hill but also in the evenings and during the bus trips which sometimes take up to 6 hours! We have done everything from visiting one of the most famous Abbeys in Austria to having a lip sync competition, with teachers included!
At AV, our Physical Education Department does a wonderful job teaching students which muscle groups they will be using while on the snow. They also learn about the nutrients that the body needs to reach peak performance. Moreover, students also use the advantages of the Austrian outdoors to reflect on their year and goals they want to achieve.
The blend of academics and student bonding are something very special that we continue to promote at AMADEUS Vienna. My favourite part is always watching the friendships grow during these projects, as for example when students who have never been on snow before are guided by their expert-level Austrian classmates.
By Karen Ball – Head of Secondary @ AMADEUS Vienna