Friends I have from the diplomatic corps often ask me, 'Does Rome have good schools?' State Department families begin their bidding process early, often at least a year out from their posting. As a parent, I know how important it is to have confidence in my child's school, and I take decisions about their education very seriously. When considering Rome as a potential post for a family, I can answer with certainty that yes, there are very good schools in Rome. Having experience in multiple international schools during the course of my career, I can say with confidence that AOSR is the best.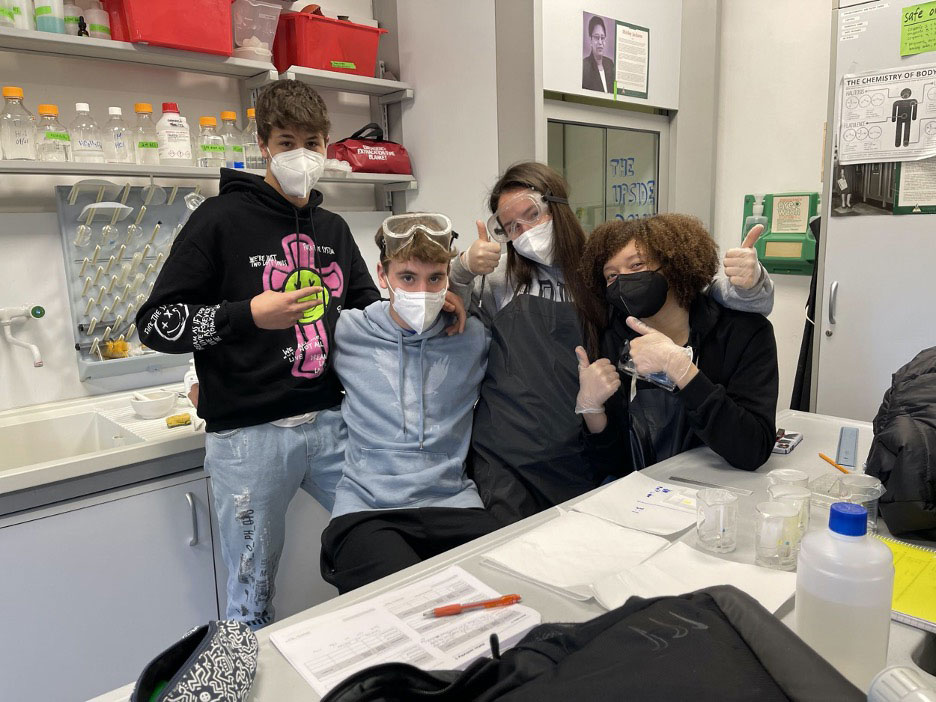 Why? Because every day we enact our Mission:
AOSR offers the best of an American-International education.
We inspire our diverse student body to courageously meet the demands of a changing world.
---
The Best of an American International Education in Rome
Being the best is an intentional aspect of our school mission. Competition is an important impetus for this, and competition really does make an organization stronger. I believe in school choice, and having multiple schools to choose from is a unique feature of a relocation to Rome. As a school leader, I believe in the mission of AOSR. I believe it summarizes why I send my children to AOSR- I want my children to have the best. Honestly, I believe that by offering the Best of an American International Education, AOSR equips my children, and all of the children who attend, with the best opportunities for the future.