As a Head of School and an international educator for over twenty years, I am often asked, 'What is the difference between international schools and normal schools?' Of the Rome international schools, AOSR is often recognized as, 'the most international'.  Let me explain how.
The main difference is the approach to development of the whole child, of the emphasis on open-mindedness, and the welcoming practice of international students. These specific traits were identified in the classic book, Third Culture Kids: Growing Up Among Worlds, by David Pollack and Ruth Van Reken. At AOSR, these are core values and are certainly unique and allow our community to rise as a top school in Rome.
From a curriculum perspective, the difference between an international school like AOSR and a 'normal' school is that the teaching that takes place allows for a seamless transition to other international schools, to British and European national curricula and of course to North American schools.
As teaching and learning lie at the core of our mission and our work, it is important that we hold and abide by shared beliefs and understandings about what constitutes best practices in these areas. The following statements define AOSR.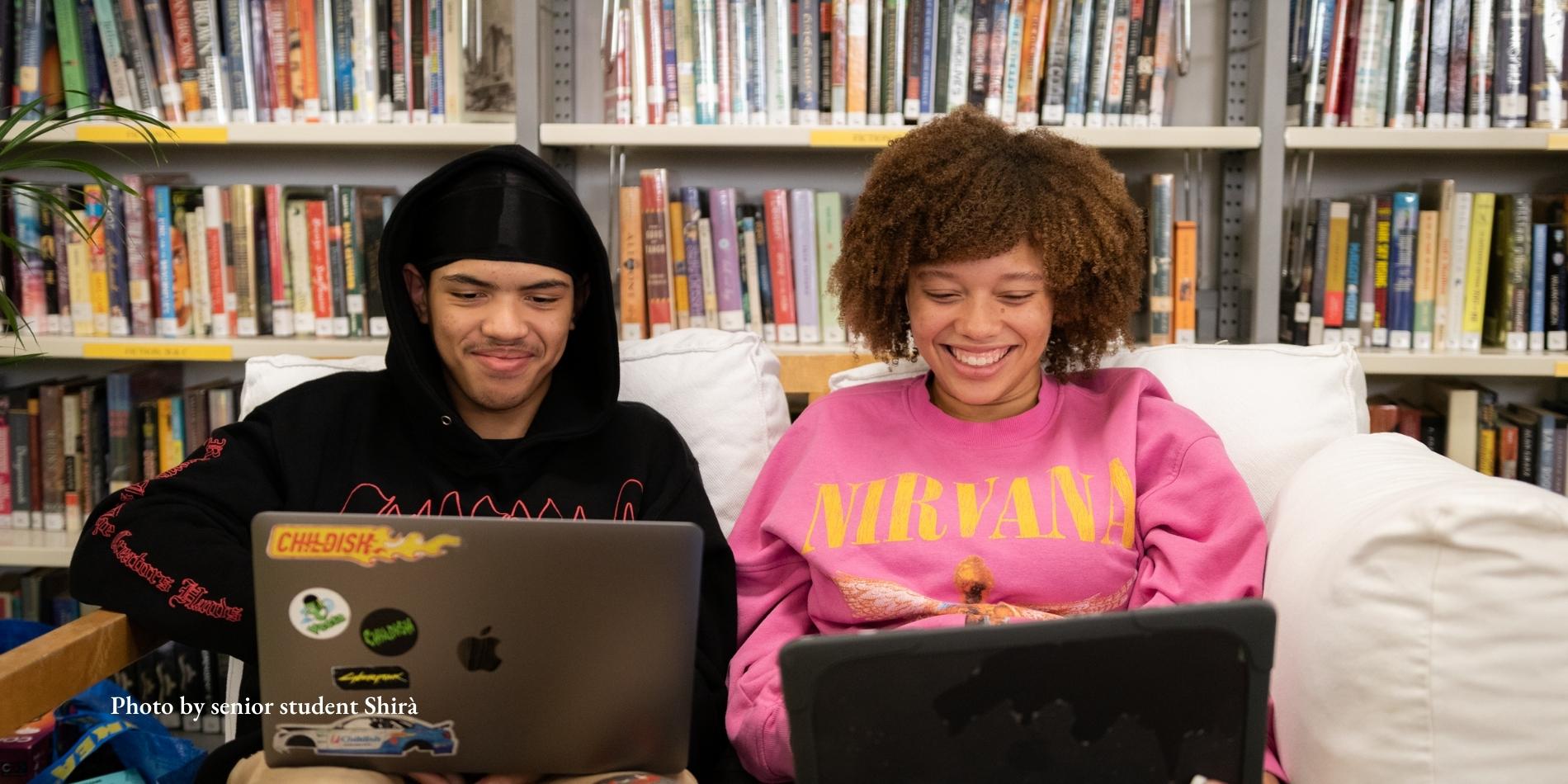 Nature of Learning
Learning is maximized when an individual's social-emotional, physical and academic growth is nurtured through engaging, differentiated, student-centered opportunities.
Learning at AOSR means developing the following: 
a deep and clear understanding of concepts
target skills as outlined in the curriculum
capacity to adapt to and make sense of the world 
confidence and strategies for taking meaningful action
awareness of one's own strengths and areas for improvement
It is this student-centered approach that is a core feature of international schools like AOSR. As a mother of four children who were born and raised overseas, I can state with confidence that AOSR is an international school that prepares students for success, wherever their path takes them.