It is with great pride that we can announce that AMADEUS International School Vienna has received the full accreditation to offer the IB Career-related Programme (IB CP) with a focus on music. With a combination of music and academic subjects, this is the perfect pathway for students who wish to study music at university level or aim to become professional musicians.
AMADEUS International School Vienna, who is also the first All-Steinway School in Austria, is the first school in Austria to offer the IB CP, and the first school in Europe to offer the music pathway of the programme (BTEC Level 3 Diploma in Music).
Live and study in the World's capital of classical music
Walk in the footsteps of Franz Schubert, Wolfgang Amadeus Mozart, Johann Strauss, and many more of history's greatest composers! AMADEUS is a day and boarding school which is located in the World's Capital of classical music – and the heart of Europe – Vienna, Austria. With a small community consisting of 290 students from all over the world, AMADEUS emphasizes a strong community spirit and educational distinction.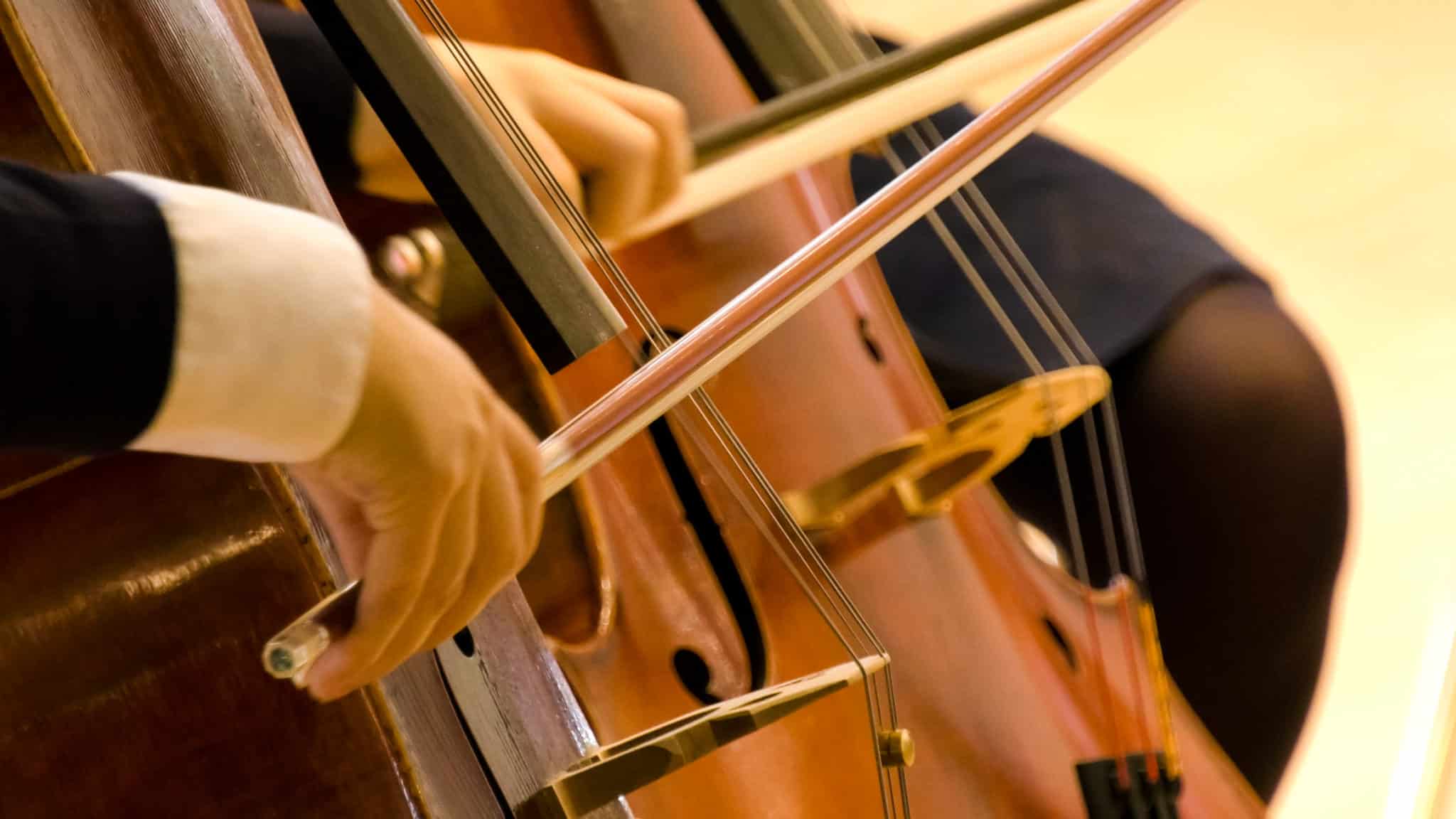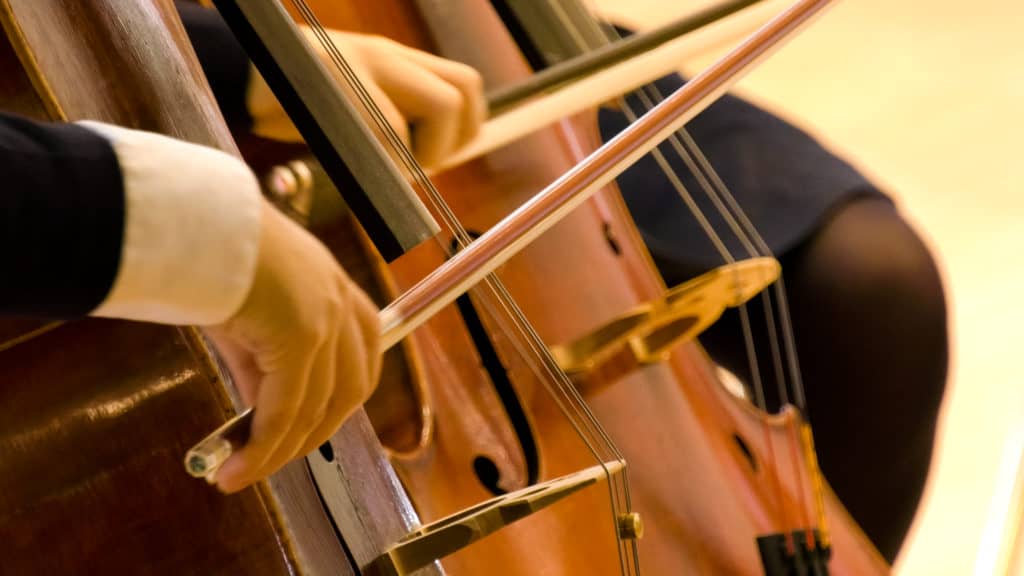 Our new IB CP is an exceptional opportunity for students who wish to focus on pursuing a musical career whilst receiving an international education that gives them access to universities and colleges world-wide.
In the two-year programme, IB CP students follow undergraduate level music studies alongside core academic subjects. This will provide them a BTEC International Level 3 Diploma in Music as well as International Baccalaureate Career Related Certificate.
Below table shows which music modules that are offered in the BTEC programme:
In addition to the music modules stated above, students must complete:
At least two IB DP Academic Subjects (more subjects may be taken, depending on timetable and availability)
Personal and Professional Learning Courses
A Service-learning Project
A Reflective Project
Language Development
You can read more about the IB DP Academic Subjects on ibo.org.
Access to Top Universities and Conservatories
Having experience supporting talented students achieve their dreams of entering the best universities and conservatories worldwide, we know what it takes to balance academics with time to practise. An IB Career-related Certificate from AMADEUS Vienna can kickstart your musical career, as it has for many of our successful alumni, and give you the opportunity for further study at places such as:
Anton Bruckner Private University, Linz
Berklee College of Music, Boston
Berlin Music College (BIMM)
Jam Music Lab Private University, Vienna
Mozarteum University, Salzburg
Music and Arts University of the City of Vienna (MUK)
The Juilliard School, New York
The Royal Academy of Music, London
University of Music and Performing Arts Vienna (MDW)
Who can apply, and how?
Students can start the IB Career-related Programme at ages 14-16 or 15-17, depending on their previous education, language skills, and musical level. You can find more information about the programme and its requirements on our website.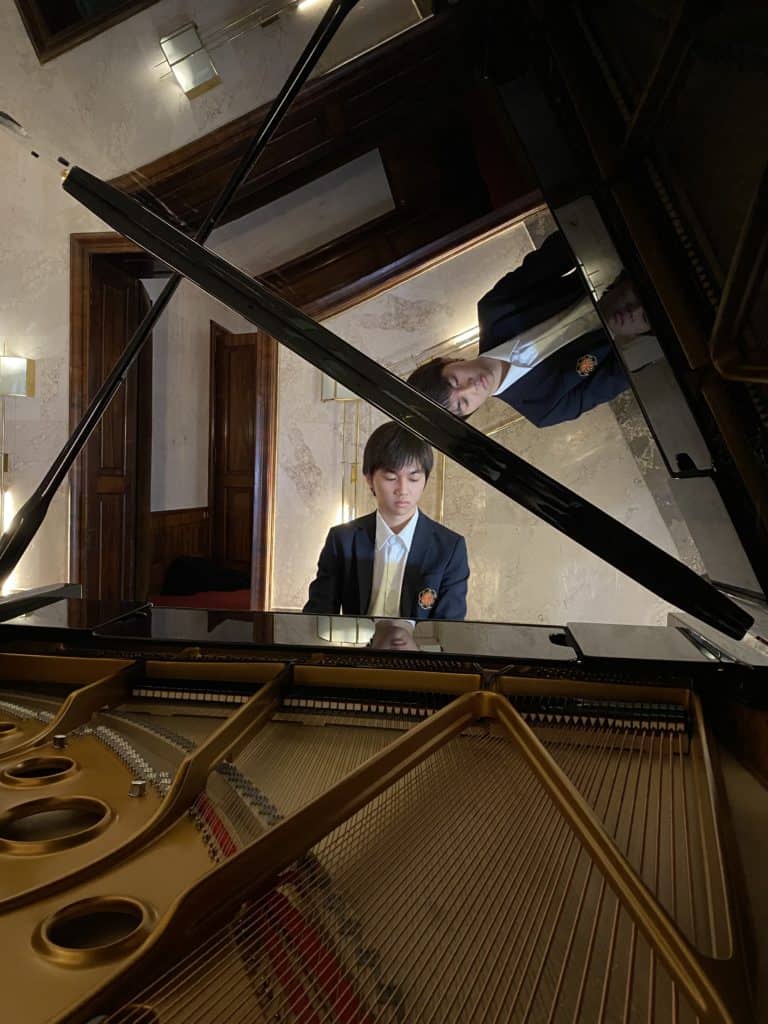 We are currently taking applications for the first graduating class to begin in the 2021/22 academic school year (graduation date June 2023). To apply, please:
complete application process via our school website
provide evidence of satisfying all entry requirements and complete all of the pre-enrolments tasks as assigned by our admission liaison
For further information, please visit our website or contact us directly:
Website: https://amadeus-vienna.com
Email: admissions@amadeus-vienna.com