The school is based in southern China in the Guangdong province, near the metropolis of Guangzhou – 100 square miles accommodating over 100 million people, the most densely populated region in the world – and a stone's throw away from Hong Kong. Located on 85 hectares of botanic gardens – beautiful waterways, bike-tracks and walkways – the school is, in a sense, in a bubble given the nature of the environment beyond its walls.
Apart from the IB programs, the school also offers an international experiential program, China New Horizons (CNH), as well as an integrated, dynamic and organic boarding program (INSPIRE).
CNH is unique in that it offers tailor-made programs for school groups from all around the world, premised on building global awareness, international mindedness and inter-cultural understanding. The program is built on five overlapping domains, namely, Chinese language and culture, globalization and modernization, environment and sustainability, leadership and adventure, and service.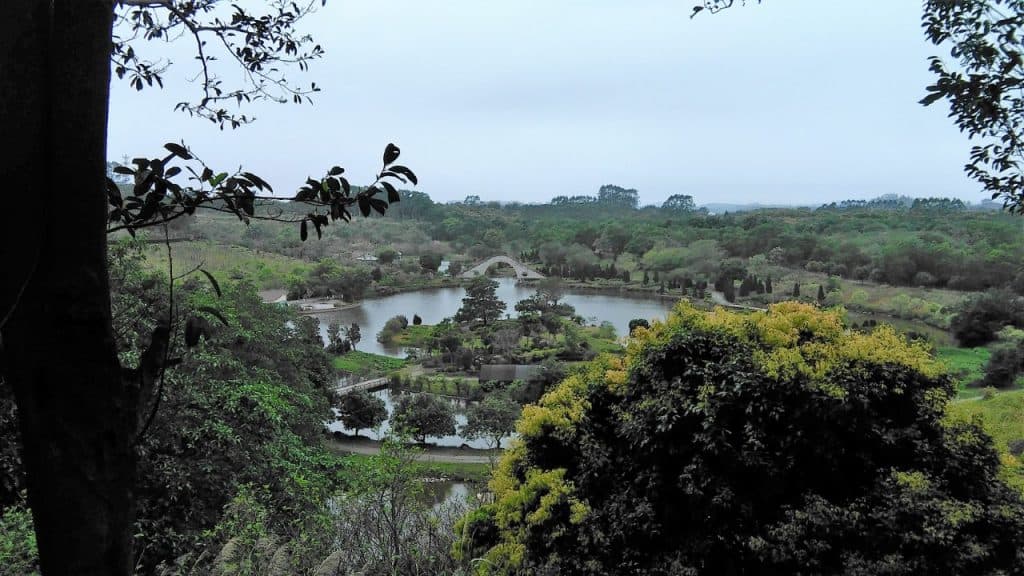 INSPIRE is our fledgling residential program which will come into effect in the 2017/18 school year, after wide consultation with the broader school community. Built on the key idea that 'better people make better boarders', its core principle, underpinned by the school's mission statement and IB learner profile, is the education of the whole person in all dimensions. Methodologies include integrating learning from different sources and complementing the IB programs with project based learning; using knowledge creatively and humanely; being respectful of difference; creating opportunities for service and mindfulness; preparation for life beyond school; shifting the concept that intelligence is static by emphasising a growth mindset; valuing and rewarding effort and developing a sense of connectedness and belonging.
The school offers 7-day, 5-day and flexi-boarding options. The boarding community is housed in the four-storeyed Dragon House, which can cater for up to 400 people. The ground floor houses the secondary boys, the first floor, the senior girls, and the third floor, primary boarders as well as our China New Horizons (CNH) groups. Boarding and academic staff live side by side with house parents and local Chinese staff on each level, or in the separate staff accommodation in Phoenix House. All academic staff live on-site and contribute to the INSPIRE program and, in many cases, to the CNH program. All students and staff take meals in the 'mythical' Restaurant on the Lake and life on campus is generally a leisurely and co-operative affair.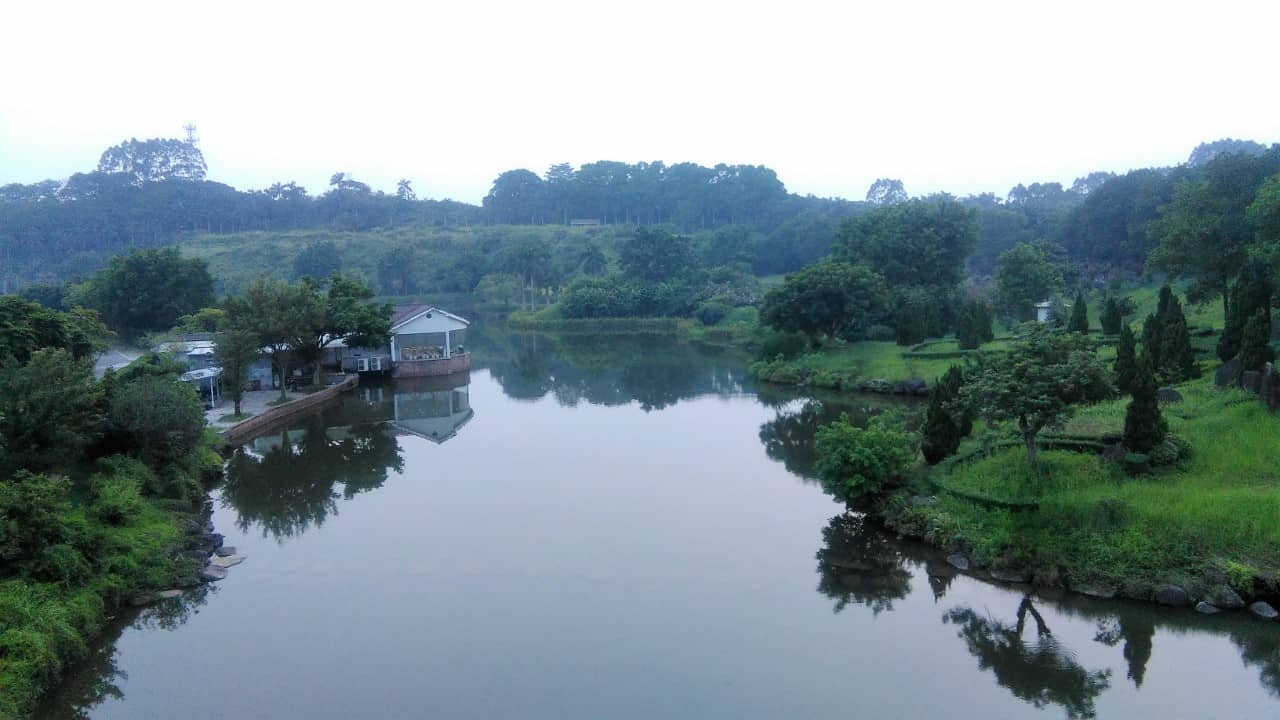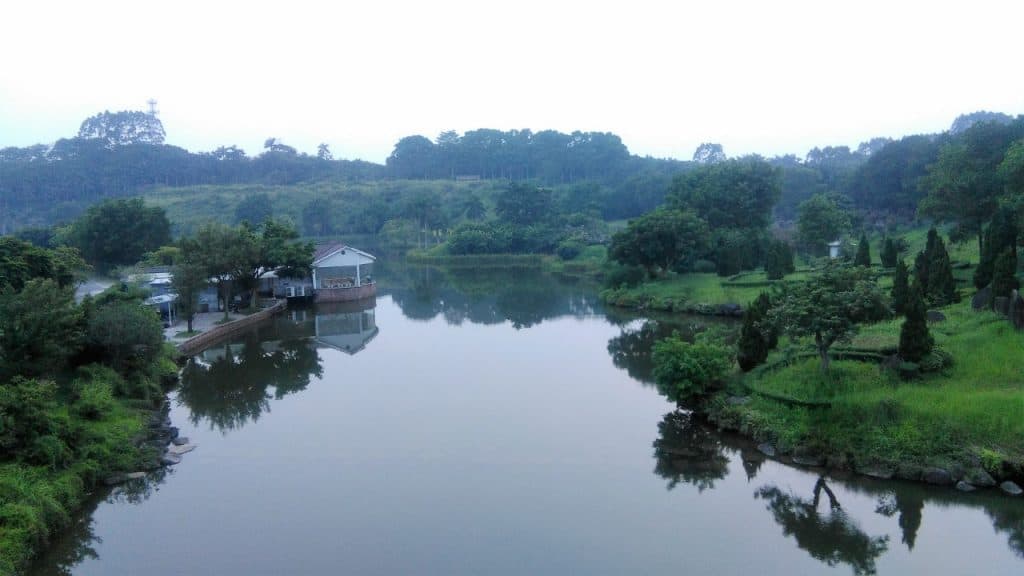 Socrates asserted that 'the unexamined life is not worth living'. The converse is also true: 'The unlived life is not worth examining.' So, I'll hope you will forgive the personal digression here. I have been in China for nearly a year and, in many ways, my head is still spinning from the experience thus far. Ashleigh Brilliant, in his little book called Potshots, observed, 'If you send a donkey around the world, it would still return a donkey.' While he may be right in his assertion, I would like to think that this particular donkey would eventually return a more enlightened ass. Travelling is not necessarily about the destination, but rather a new way of being and perceiving.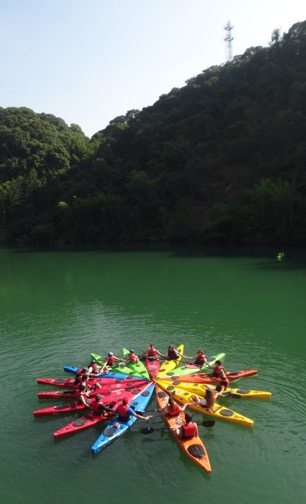 As we all know intuitively, going anywhere for the first time is stressful, as we have no internal map of the territory. Is this why first time journeys appear to be longer? Edward De Bono declared that the brain is generally lazy – it likes the patterns of the familiar. Hence, he argues, that challenging the brain into the unfamiliar is the key to growing genuine creativity. No rebuttals here. I am 'down the rabbit hole … through the labyrinth and beyond the looking-glass …'
One cannot help but be struck the many contrasts and contradictions in China: the first and third world yoked together like a metaphysical conceit. The old and the new China are ironically juxtaposed. Shakespeare would have enjoyed himself here … think of Romeo's oxymoronic machinations in Romeo and Juliet: 'Misshapen chaos of well-seeming forms! … bright smoke, cold fire, sick health …' His words could have many meanings here and they would be interpreted differently, depending on who one speaks to. One is also confronted with the overwhelming greenness of trees and plantations buttressed with the grubby, unpainted and uncared-for buildings, many of them derelict and crumbling, counterpointed by postmodern monolithic skyscrapers, bullet trains or beautifully manicured public gardens. From Yangzhou and Shenzhen to Dongguan, in-between and beyond, this is China. TIC.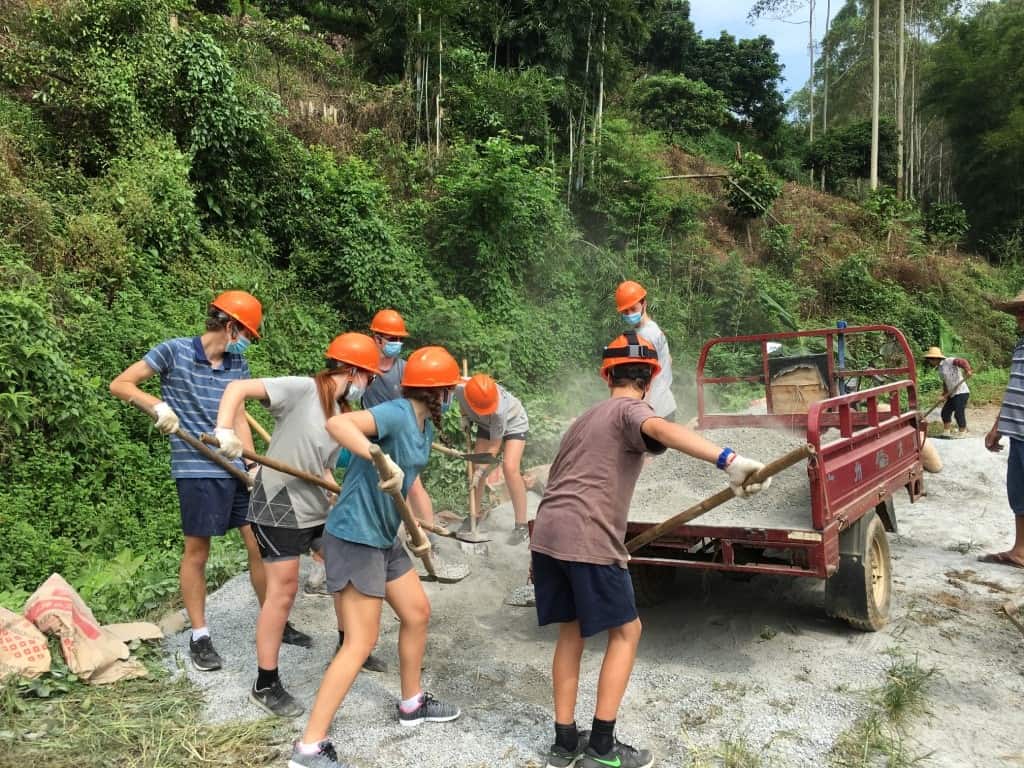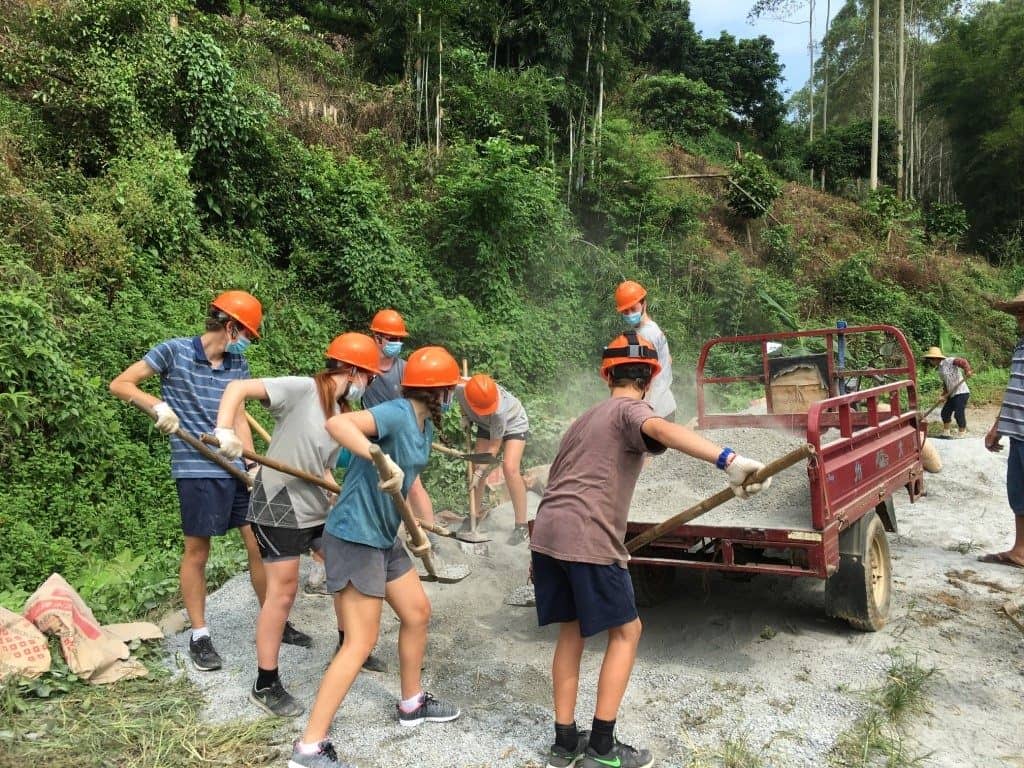 Each unto his own. Each school and boarding community has its own way of doing things, its own unique culture. There is much to learn from the UISZ way; however, there is much that it can learn from a different cultural and operational experience. The challenge is always how to remain committed and true to the vision and the often-intangible culture of a school community, yet enhance what it already has? And how does one effect change for the betterment of all? It is a nuanced and sensitive process. (A common mistake that people make when trying to design something completely foolproof is to underestimate the ingenuity of complete fools.) To my mind anyway, one must first seek to understand before being understood, listen before speaking, walk with rather than impose on …
Despite the obvious cultural and ideological differences which abound, we all share a human commonality. Beneath our skin, as Herman Charles Bosman reminds us in his powerful short story, Unto Dust, our blood and bones are the same colour. Scout says it most succinctly in Harper Lee's novel, To Kill a Mockingbird, 'Naw, Jem. I think that there is just one kind of folks. Folks.'
And so it goes …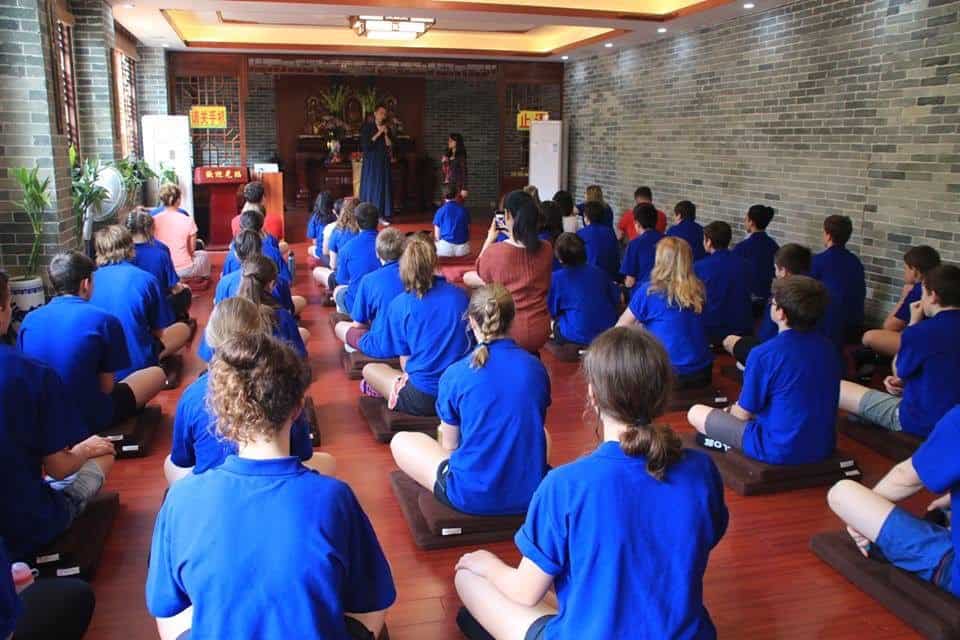 Should your school be interested in an international immersion experience for your boarders or students in general, China New Horizons may just be the program you are looking for. If you interested in finding out more, please feel free to contact me. Or, if you would like to drop in for a visit, or if you would like to just contact me, I'd be happy to hear from you.
St Augustine remarked that 'the world is a book and those who do not travel read only one page.' I am well into chapter one and am finding some momentum after ten months at UISZ. Has the transition – from a boarding community in rural Victoria to rural Mainland China – been a challenge? Yes. Any regrets? Probably. Was my decision to move to Zengcheng worth the effort? Undoubtedly. Will I keep at it? Absolutely. The book's just starting to get interesting…