International School of Bucharest is extremely proud of their students, Briana V. (Year 5), Ariana Z. (Year 13) and Mihail V. (Year 9) for receiving the prestigious COBIS Student Achievement Awards for
Outstanding academic achievement
Sustained, high level contributions to the wider life of the school
Significant contributions to the school's community charity activities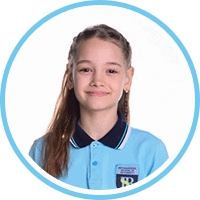 Briana had a busy year, with many Robotics, Maths, and Science competitions. She was the youngest participant in the Infomatrix 2019 World Final in the Lego Sumo category, and she made our school very proud. Briana is also very skillful when it comes to dance and gymnastics. Briana takes piano lessons and tennis classes, too, and besides Romanian she also speaks English, French and Chinese.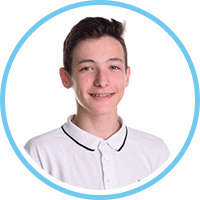 Mihail was nominated for COBIS award due to his reliable high academic performance which is combined with an enthusiasm to be involved in the wider aspects of school life as reflected in his sporting prowess and his success in national and international competitions.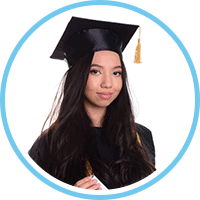 Ariana was nominated for COBIS award due to her consistently high academic standards coupled with her involvement in activities and competitions outside of the school. Ariana won the 1st place in a NASA competition. These involvement led her to be invited to talk at a local TEDx conference.
The COBIS Student Achievement Awards give COBIS Schools the opportunity to recognize students' outstanding achievements on a global scale. We are very fortunate to have such amazing students at ISB and we are very proud of their achievements.